On stage Geidy Chapman Solomon grows up. Her vocal quality allows her to transition from bolero to filin, go through the guaracha with success or rest comfortably in the rhythm and blues.
His stage performance is the result of his work in the world of entertainment since he was 17 years old. She also draws on the teachings of renowned teachers such as Santiago Alfonso (1939), National Dance Award winner (2006), and Lizt Alfonso (1967), in whose company the singer has found endless possibilities to make herself known inside and outside the island thanks to shows like "Amigas" and recently "Havana Phoenix".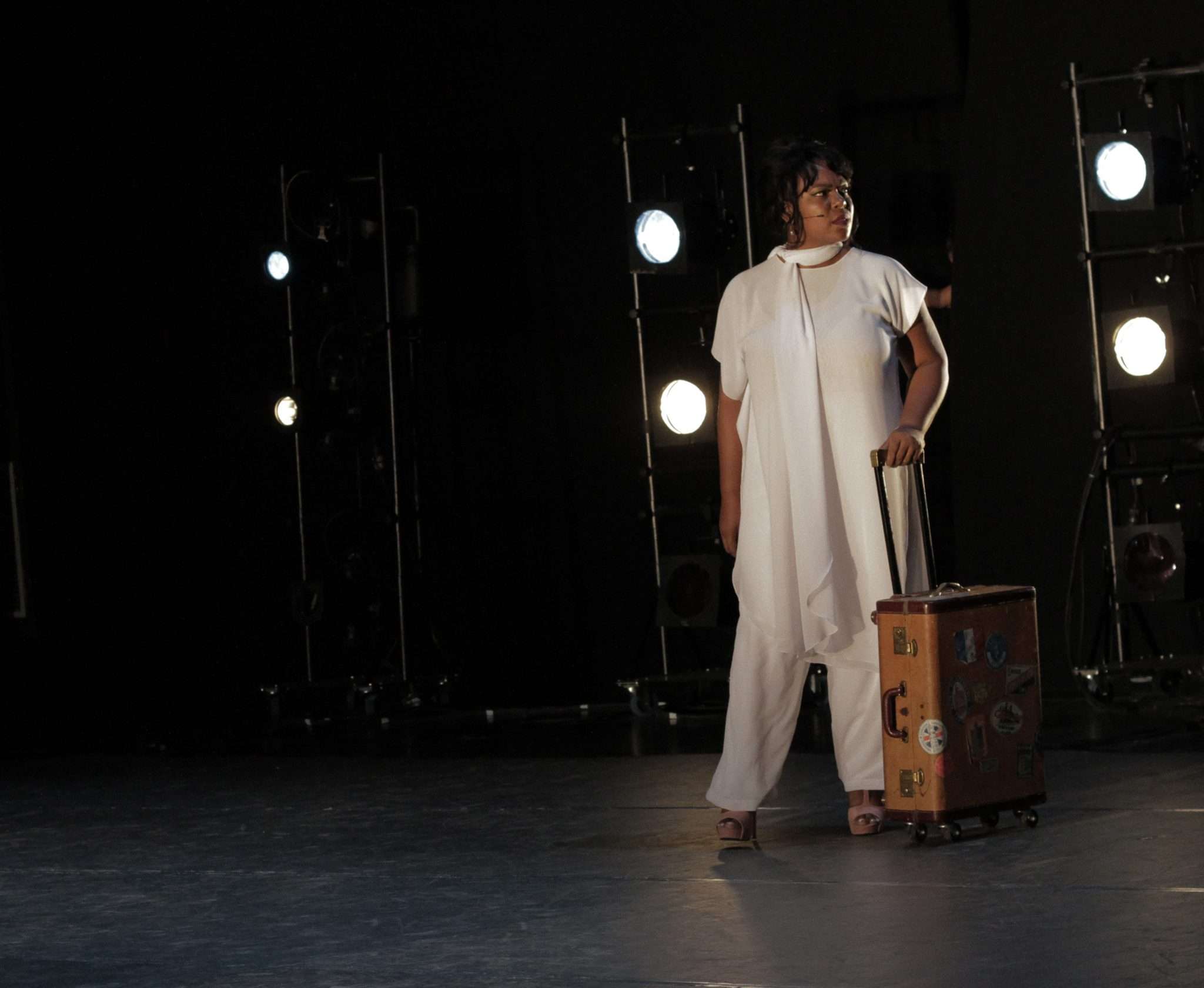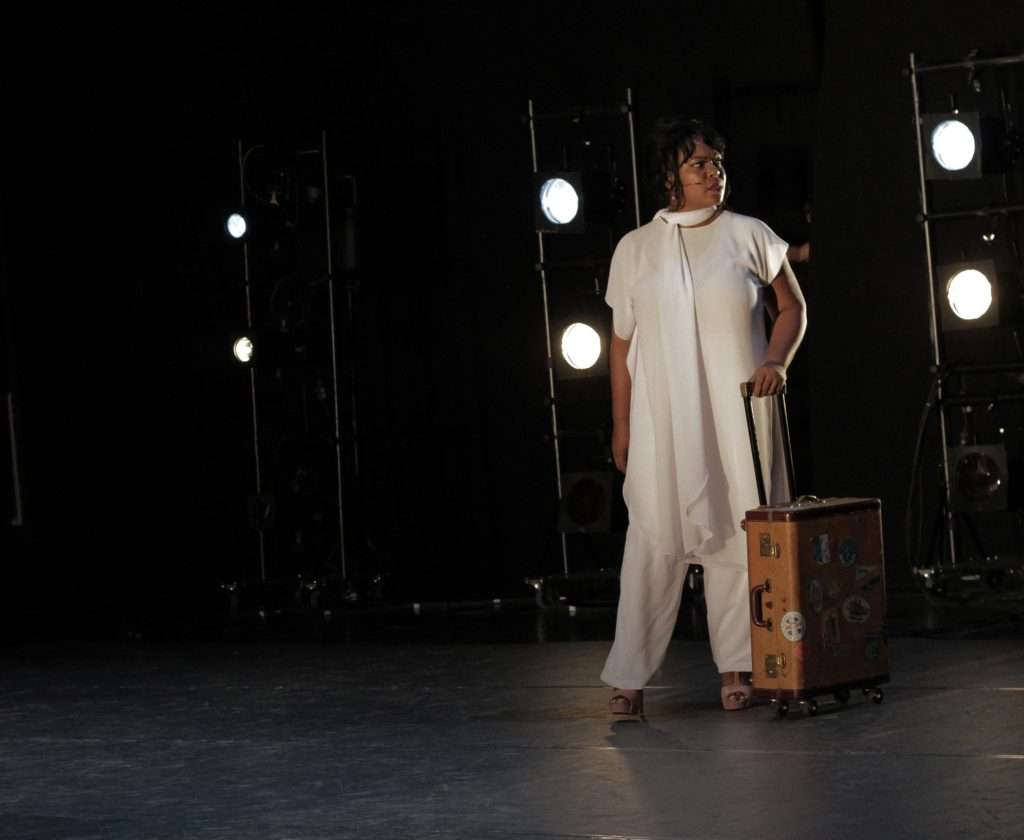 "I have been watching maestro Santiago Alfonso direct great choreographies since he was at Tropicana. Working with him and being part of his shows has been great. At his side I truly learned what discipline, rigor, constancy is. So it is with dear teacher Lizt. Then, when you are on an international stage, you realize how influential those teachings were, "she acknowledges.
The leap from dancing to singing
Graduated in Accounting and Finance, Geidy Chapman discovered art thanks to dance.
"I started dancing, that was my passion and that's how I was trained at the Teatro América, the little school of the Tropicana cabaret, at the National Theater, through contemporary dance classes, popular dances, folklore," he recalls.
One day, surprisingly, the director of the Génesis quartet Jorge Alí Solares entrusted her with the interpretation of songs from a show in the absence of the lead singer. From then on, the habanera discovered her other vocation, until then hidden.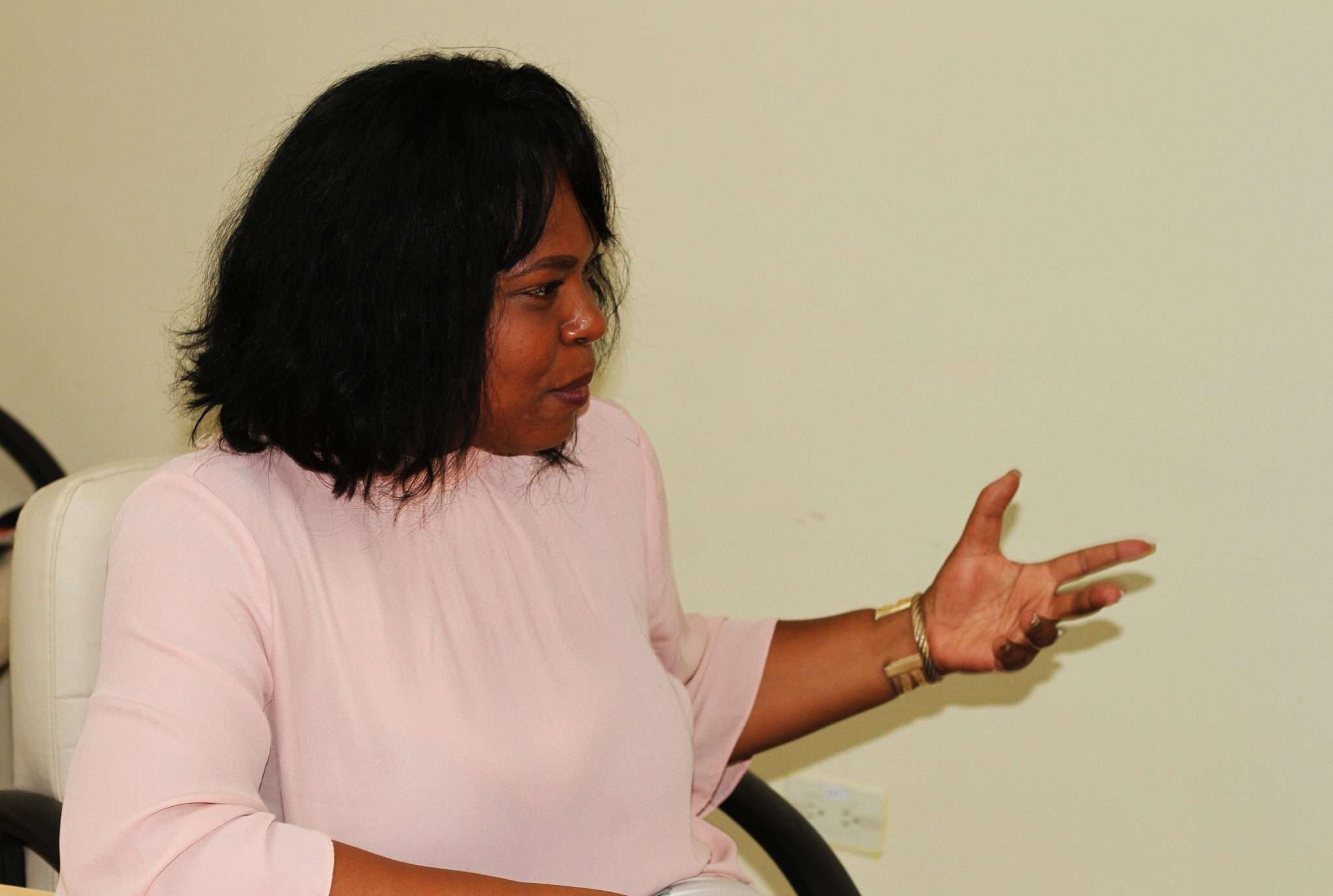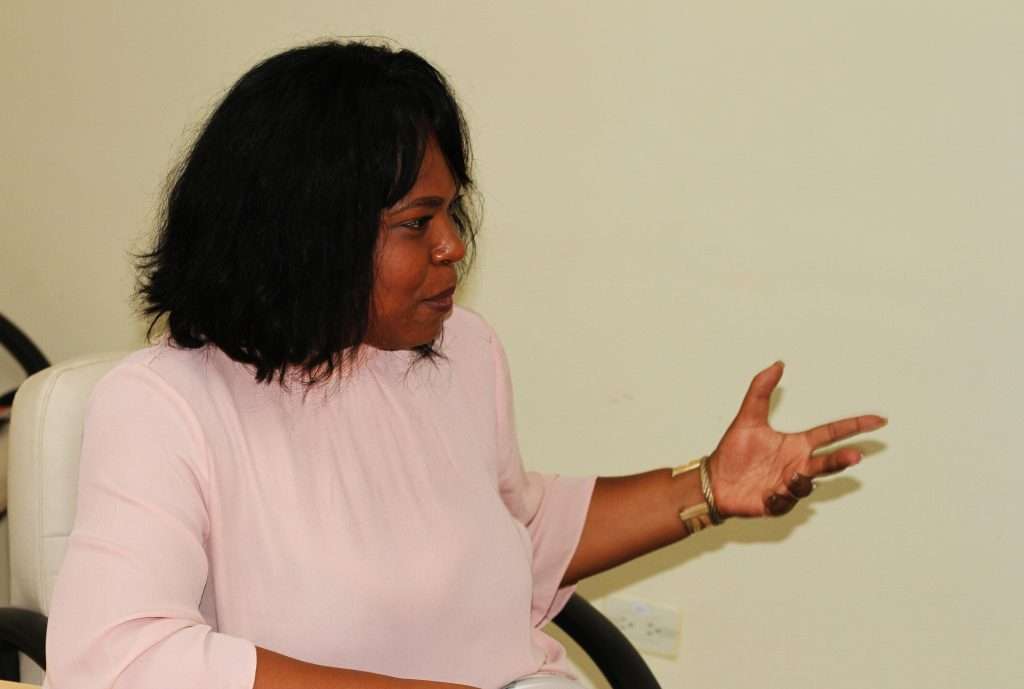 "There I began to discover the world of singing and I was able to train up to the intermediate level at the 'Félix Varela' School for Musical Improvement, but I couldn't continue precisely due to work issues and international commitments. There was very little time between rehearsals and presentations. But little by little and listening to the advice given to me by professionals that I highly respect, such as Omara Portuondo, Beatriz Márquez, Mundito González, I was lucky that they guided me when choosing the most suitable numbers for my voice, etc. Another person who trusted me a lot was the maestro Héctor Quintero, during my presentations at the 'Dos Gardenias' nightclub", he admits.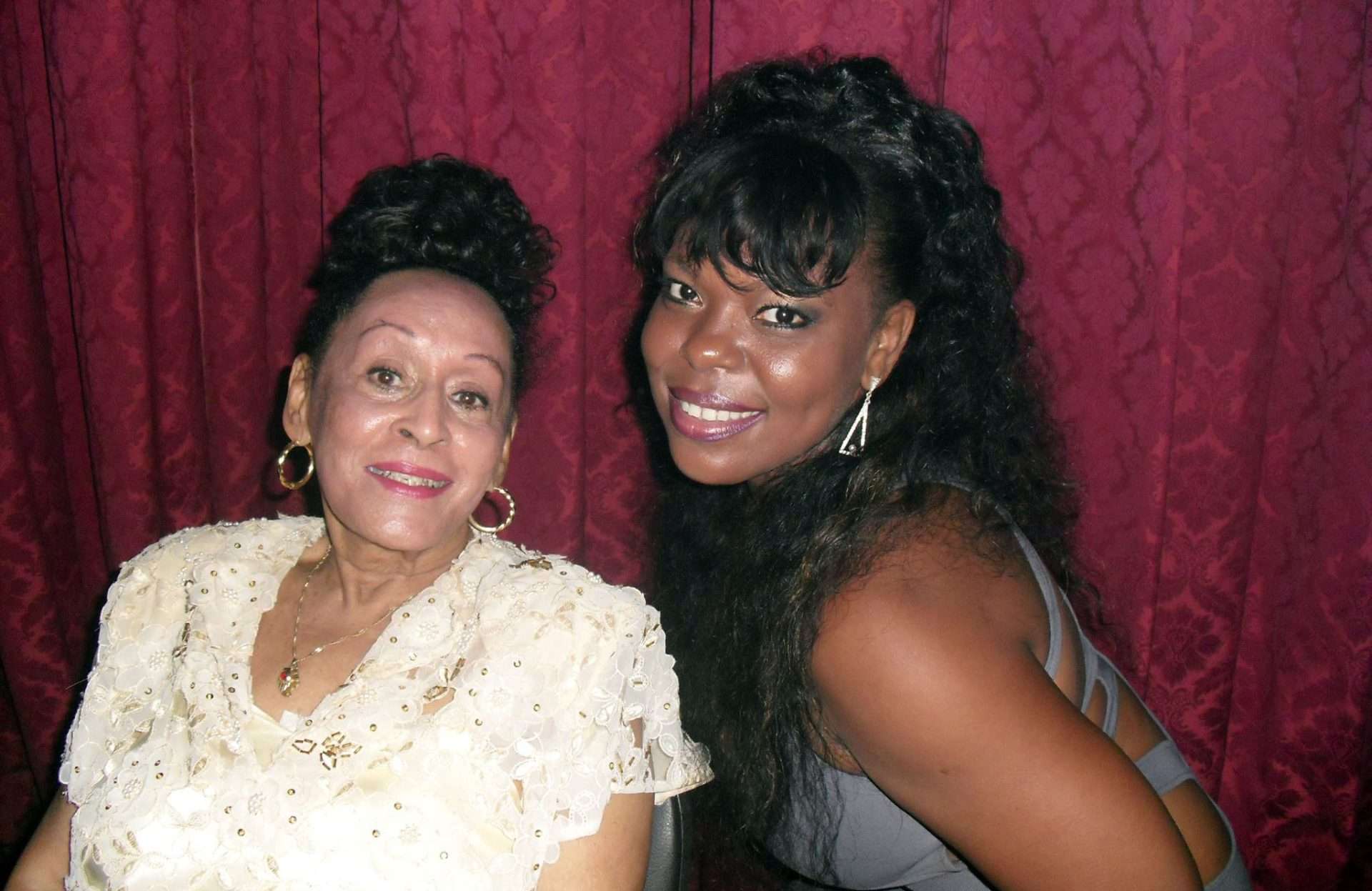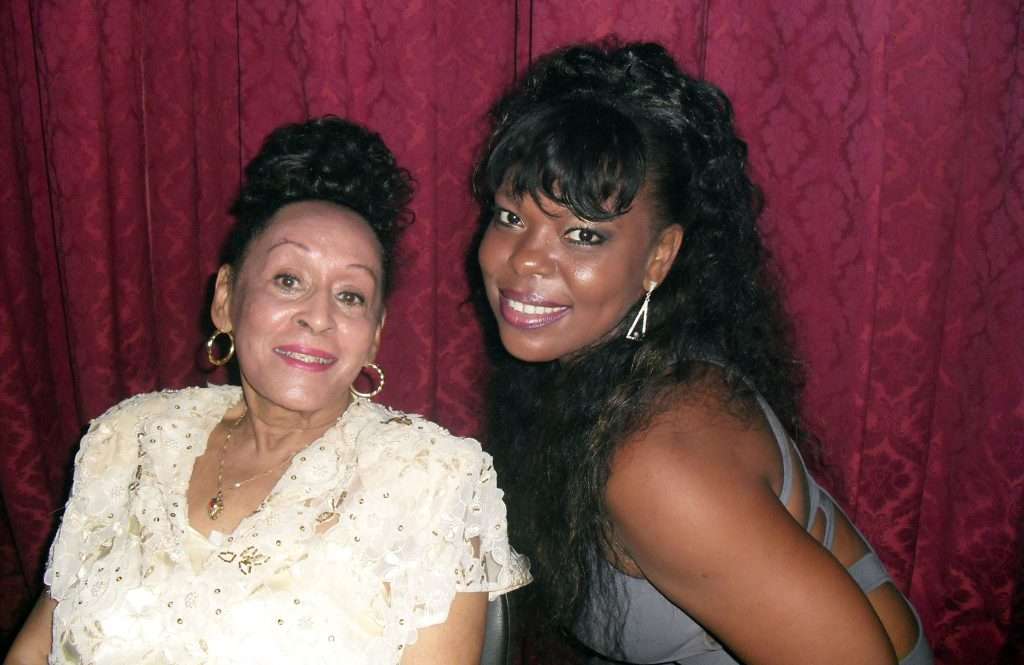 "Each genre has its mystery"
Influenced by singers of unquestionable prestige, such as the Cubans Elena Burke, Moraima Secada, Soledad Delgado and the Americans Nina Simone and Aretha Franklin, among others, before betting on a solo career, Geidy Chapman was part of the female group Las chicas del Sol, of which he was the leading voice.
In 2016 she participated in the Tobago Jazz Experience Festival held in Trinidad and Tobago invited by the pianist and composer Cucurucho Valdés. With him he has worked on tours of Switzerland, Italy and France.
"Each genre has its mystery and, although I like the bolero, the guaracha, the merengue, I can also make you a moderate rumba or reggaeton. The shows demand that you know how to move between various rhythms and styles. In Las chicas del Sol, for example, I learned a lot about everything related to stage projection in front of a large audience. Working in the cabaret also gives you security and preparation ", she affirms.
Engrossed in her daily routine as a mother, Geidy rules out the idea of ​​forming a musical group to accompany her in her performances for the moment. Regarding her TV appearances, she doesn't think she should always be on screen if she doesn't have something new to offer.
This is how one of the best interpreters of today's Cuba thinks and acts, although little visible.
The Sydney Opera House in Australia, the Peacock Theater in London, the Oslo Opera House (Norway), the Ariston Theater in San Remo (Italy) and the Tokyo Center in Japan have opened their doors to the talent of Chapman, who for years he hopes to launch his first record production on the market once and for all.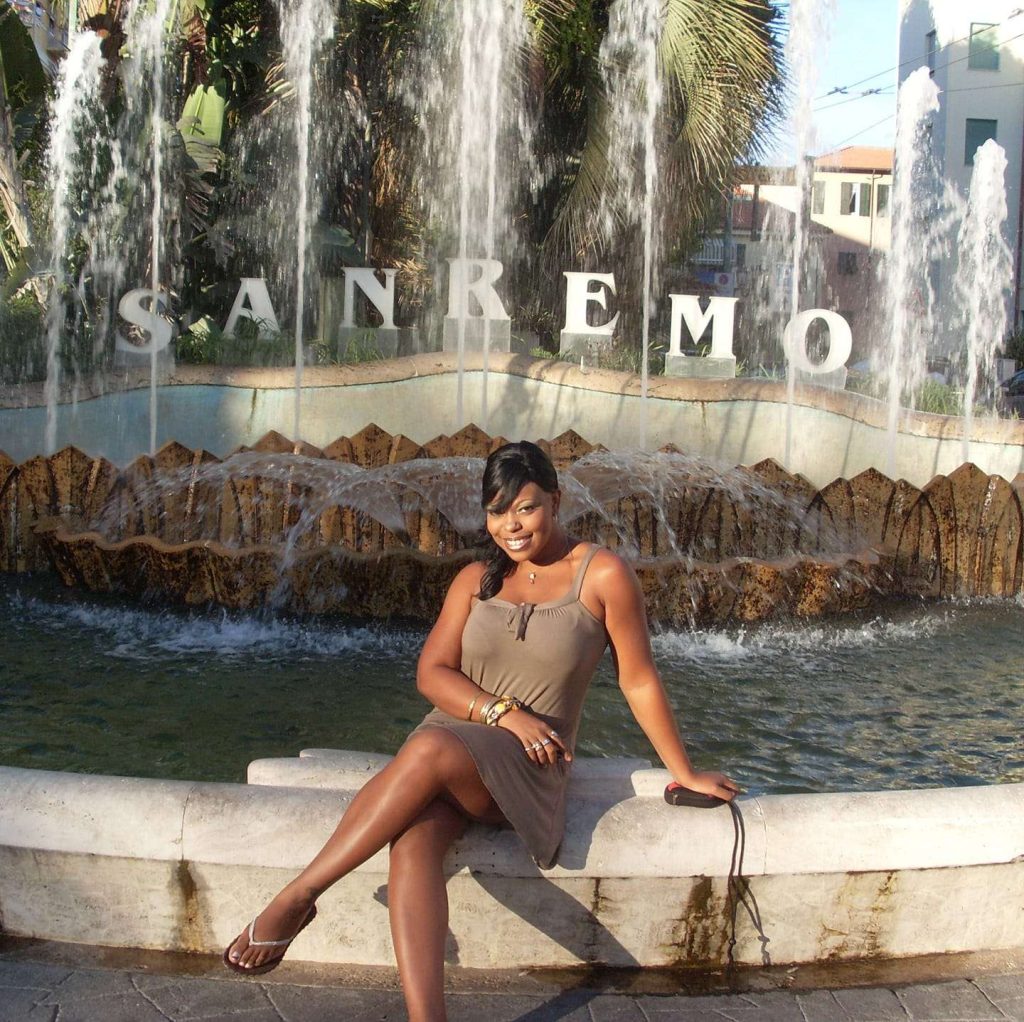 As advances to OnCuba, it is an album in which they will merge American and Cuban genres. Behind the project, presented to the Bis Music company, is the trumpeter Thommy Lowry.
"I have faith and hope that it can be done. It has been difficult for me, but you have to know how to wait for everything to flow. I hope that next year I can finally get out. In the meantime, I continue to prepare, "she tells us.