Dino Cookies, in collaboration with the Abriendo Camino Foundation, delivered toys, dynamics and other fun activities for those present
Santo Domingo.- In its constant effort to bring joy and fun to the little ones in the house, Dino Cookies carried out an activity together with the Opening the Way Foundation in Villa Agrícola, where he shared hope with more than 300 children in celebration of the Christmas festivities.
"For us it is very important to enjoy with our best allies, the children. We want them to be very happy and remember these moments of laughter and games with us, especially this Christmas season," said Tania Guerrero, marketing coordinator for Dino Cookies.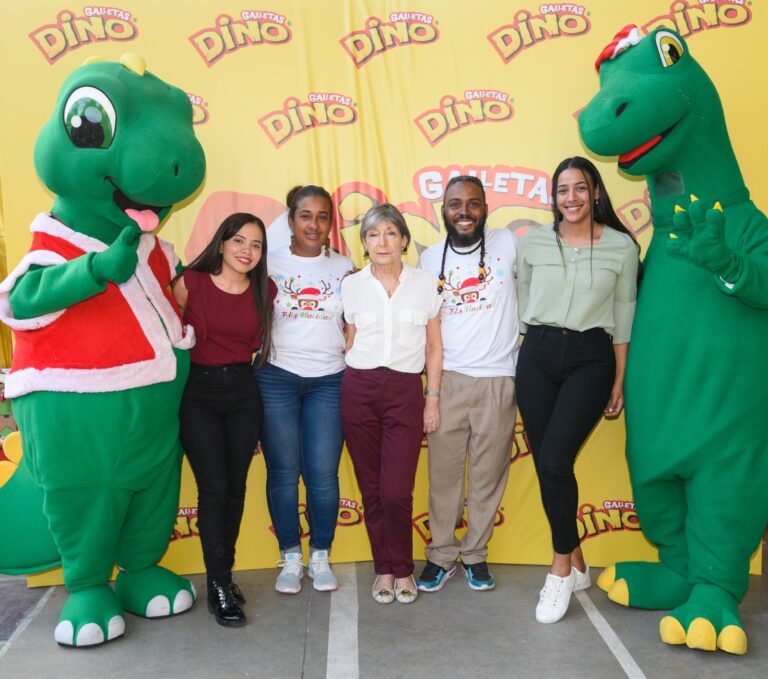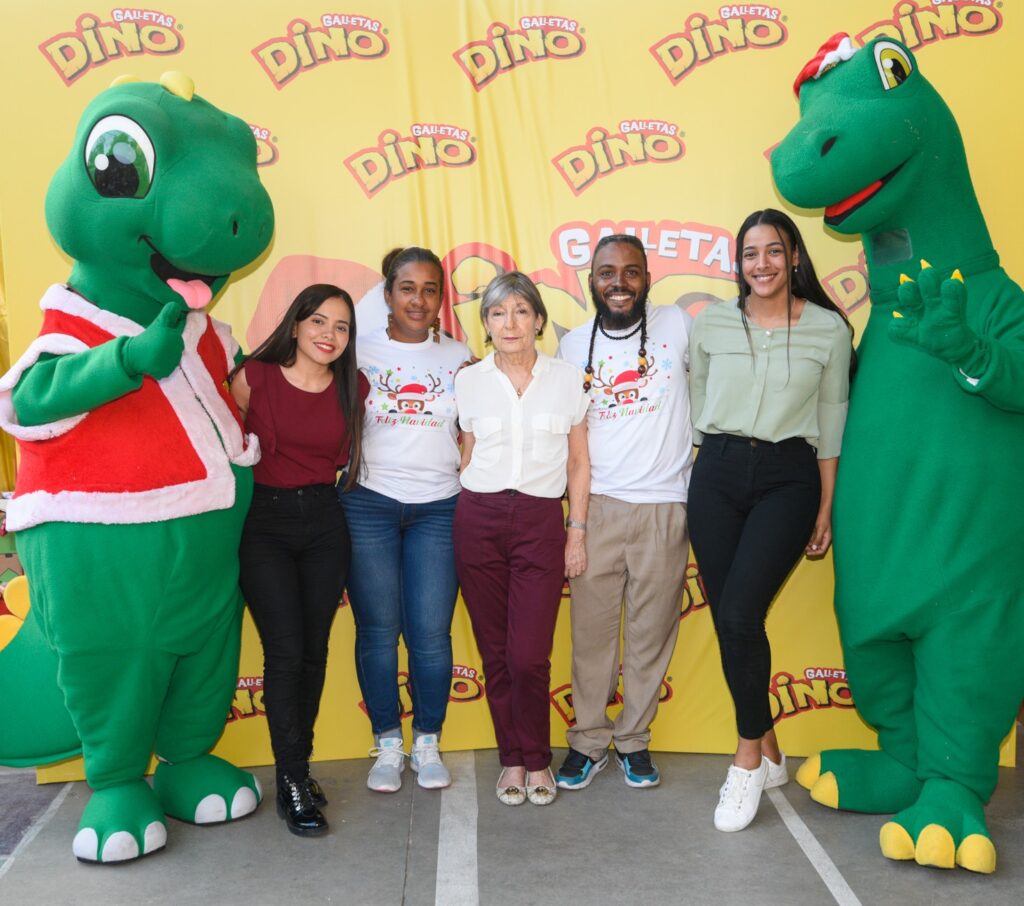 The event included the participation of Dino, the brand's traditional mascot, and Dino Kids, the mascot for the little ones, along with an entertainment team that shared raffles, dances, and interactive activities with the little ones for the enjoyment of all those present. .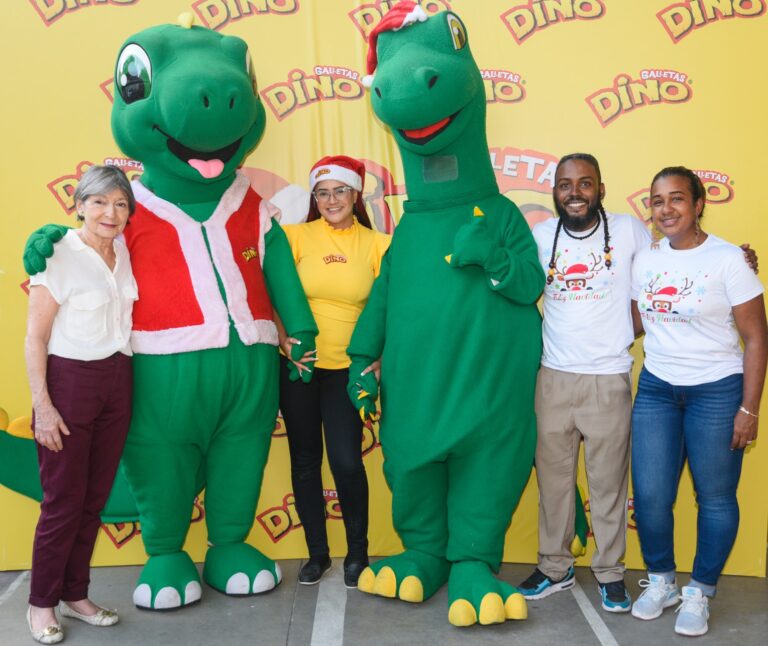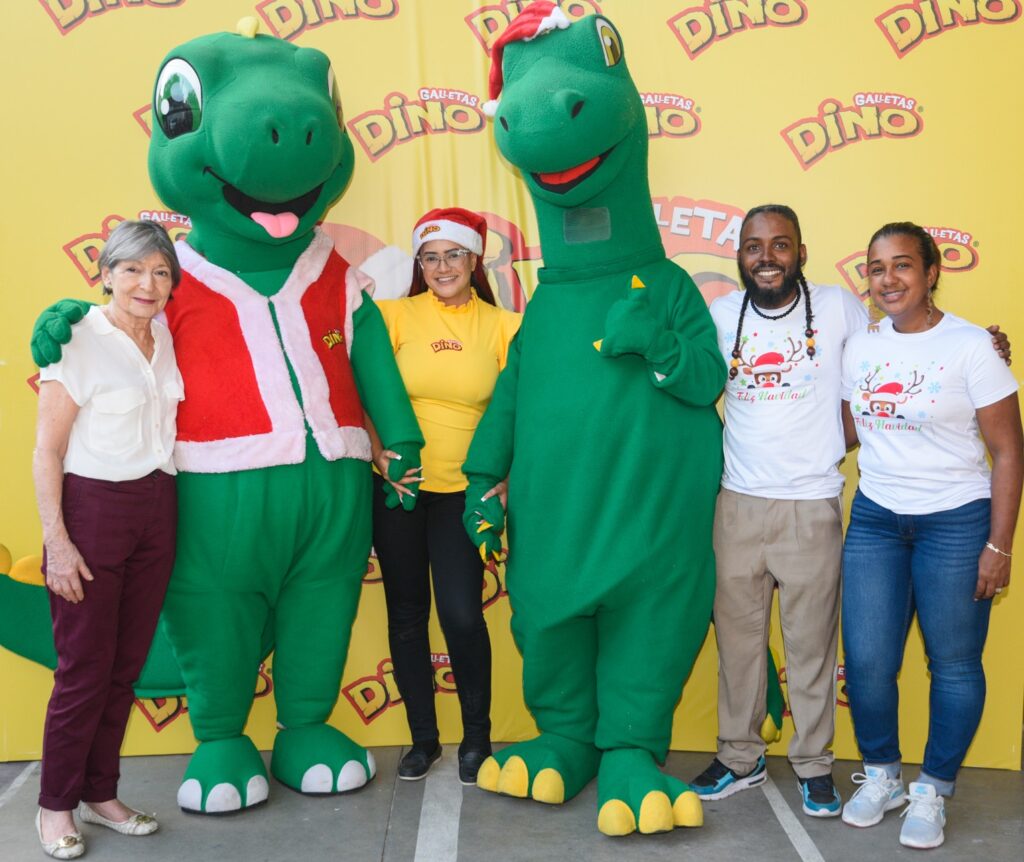 "Since 2003, as a foundation we have worked hard so that the children of the community have a quality education, get off the streets and have a future full of opportunities.
With this activity, our little ones continue learning and playing, and that is an essential part of what we want to continue achieving", concluded Elisabeth Puig, vice president and founder of the organization.
Lunch was accompanied by the traditional chocolate and vanilla flavored Dino Cookies. At the end, the delivery of toys was carried out.