The Canadian company Blue Diamond Resorts, an expert in high-quality hotel management in the Caribbean, will expand its operations in Cuba with the administration from November of the Hotel Inglaterra, considered the oldest on the island.
The building, which stands in the heart of Old Havana, is one of the city's classic hotels and has had among its illustrious guests the writer Federico García Lorca, the British president Winston Churchill, the actresses Sarah Bernhardt and María Félix, the dancer Anna Pavlova, poets Rubén Darío and Julián del Casal, among others.
The agency Latin Press reported that the communication director of Blue Diamond in Cuba, Miguel García, expressed his satisfaction that the chain included the prestigious hotel in its portfolio of operations. The director recalled that "Blue Diamond has been managing the Royalton Habana Paseo del Prado hotel since this month, and by September, after a capital repair process, the Regis will also begin operating, under the Mystique brand, aimed at the Adults Only segment."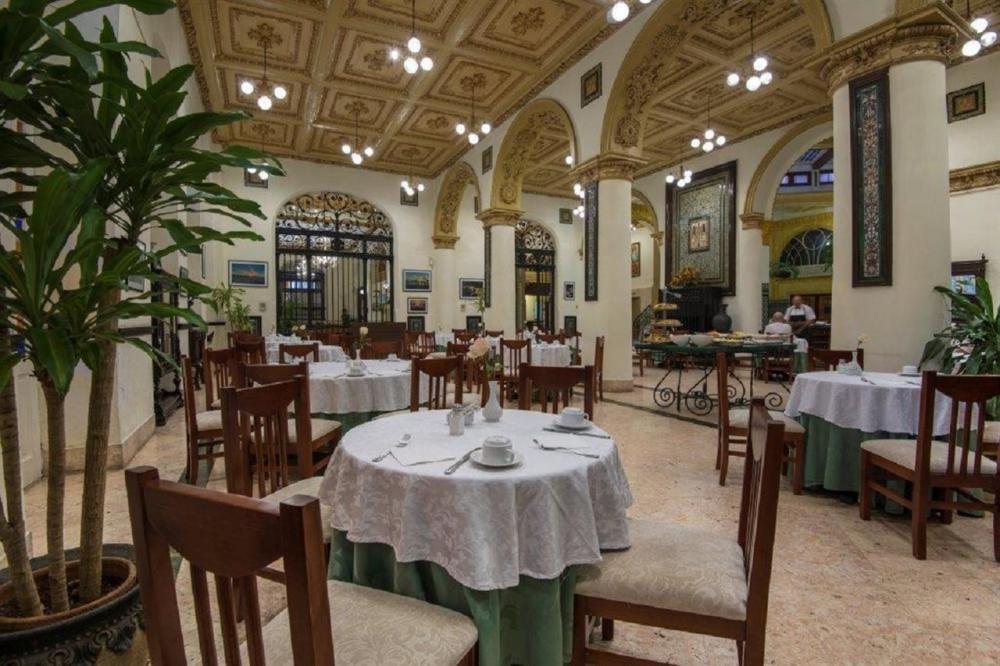 Prensa Latina highlighted some of the benefits of the installation in communion with the urban environment. "Its famous Acera del Louvre has become, over the decades, the ideal place to observe the hustle and bustle of this Havana area while enjoying a cocktail to the beat of Cuban music. Due to its architectural, cultural and historical values, it is classified as a National Monument of Cuba.
Bue Diamond is the second largest foreign-managed hotel chain in the country. It manages about 15 facilities and more than 8,400 rooms in the main tourist centers, including the Varadero Resort, where the Royalton Hicacos, the Memories Varadero, the Starfish Cuatro Palmas, among others, operate.
In the coming months, it will exclusively manage several hotels and villas owned by the Cuban group Gran Caribe, as well as the network of shops and gastronomic services, indicated its director of Communication on the island in statements reflected by Prensa Latina.