The Meeting organized by the Ibero-American Federation of Young Entrepreneurs (FIJE) and the National Association of Young Entrepreneurs (ANJE) served as a space to generate alliances and raise awareness about the leading role of young people in the economic and political growth of the region through through entrepreneurial drive
---
Within the framework of the XIV Ibero-American Business Meeting, the Association of Young Entrepreneurs of Venezuela joined the regional meeting that welcomed representatives from 22 Ibero-American countries to address and discuss issues of sustainability and economic revitalization from the cultural perspective of each country.
The Meeting was held on Thursday, March 23 in Santo Domingo, Dominican Republic, organized by the Ibero-American Federation of Young Entrepreneurs (FIJE) and the National Association of Young Entrepreneurs (ANJE) as a space focused on generating alliances and raising awareness about the role leading role of young people in the economic and political growth of the region through business promotion.
"Venezuela has an important advantage over the region due to its human capital, which through resilience and adaptability has been able to overcome difficulties and move forward in building a better country," said Mariángel Molina, president of the AJE Venezuela.
*Read also: Fedecámaras meets with Aruban businessmen with a view to reopening the border
The Ibero-American Congress of Young Entrepreneurs promotes cooperation to support initiatives that promote new development models that foster a dynamic, interconnected and resilient productive apparatus. "Our objective was to position the young Venezuelan businessman on the Ibero-American and world scene, tell the stories of success and experiences in the business environment in Venezuela, seeking to attract international investment to our country to overcome the crisis and continue to grow," he explained. Rodrigo Lepervanche, member of the AJE.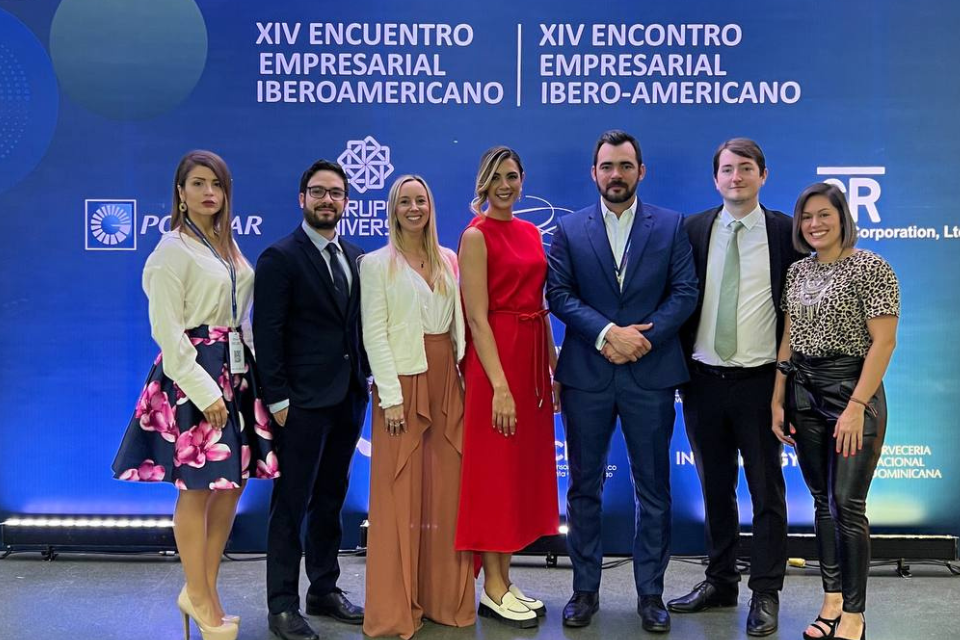 The Venezuelan delegation made up of seven young businessmen from different industries and sectors presented at the meeting the diversity of opportunities for locals and foreigners to invest in a country like Venezuela and it was possible to show what are the possibilities of growth in front of high-level businessmen of the Ibero-American region, which represented a challenge to attract attention and generate a new opinion and vision of Venezuela and its potential.
The active participation of young entrepreneurs in this type of meeting was essential to promote change and move towards a more sustainable and prosperous future for all the actors involved in the development of the region.
Post Views: 55