Yesterday the first presidential debate was held by university students, with the candidates Soledad Núñez, Martín Burt and Santiago Peña.
In the middle of the meeting, the presidential candidate of the opposition for the national agreement was widely applauded during her final message. The former head of Senavitat pointed to the search for a different country, stating that it will not be possible to achieve it by doing the same thing and choosing the same.
«I want to invite you to accompany me on this path, which has a single destination: the absolute and profound transformation of Paraguay. No longer a country for a few, at the expense of the suffering of the people, I believe in Paraguay, in one with opportunities for everyone without distinction, not for the friend, the client or the cousin, but one that is decent, seriously, with education, safety and health for you," he said.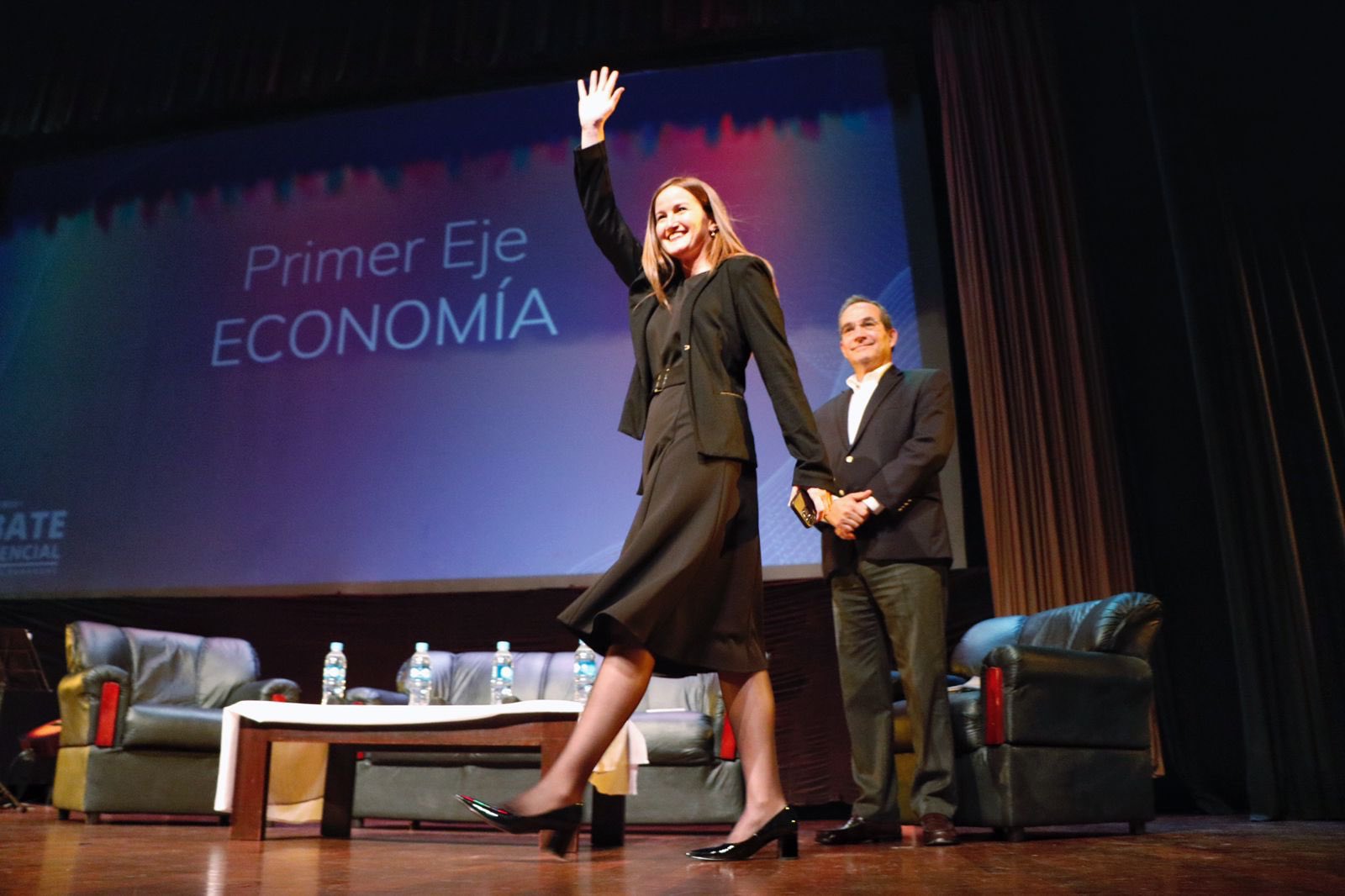 He went on to say that there is a great ethical scandal in Paraguay and it is important to say that the root of the problems lies in politics and the way of doing politics because we are condescending and do not have the courage and courage to confront the structures that They are responsible for the apathy, pain and suffering in Paraguay.
"I believe in you, I am not afraid of anyone and I know that together we will be able to build that Paraguay of dignity, come with me," he concluded, receiving a loud applause from those present.
In the debate, the main axes addressed were education, economy, social projects and strategies for the Itaipu Annex C Treaty.