He doesn't like to eat them; he doesn't like crabs in general. "But Sebastian is the exception. Sebastián is Sebastián… ", says Rone Reinoso (Havana, 1992) about one of the most iconic Disney characters and that he has just interpreted for the Spanish version of The little Mermaid, released on May 26.
The Cuban actor who has lived in Spain for almost five years lends his voice, both spoken and sung, to the famous red crab (with a Jamaican accent in the original English version from 1989inspired by a story by Hans Christian Andersen), advisor to the ocean king and distinguished court composer of Triton.
Under royal orders, Sebastián tries to lead the protagonist, Ariel, down the path of sanity; but she ends up being a kind of fairy godmother without a magic wand, righting wrongs and clearing the way for an impossible love to triumph. "In the film it is essential; There is no Little Mermaid without Sebastián", Reinoso sentences.
But neither the happy ending nor the plot stereotypes typical of this cultural industry have been the subject of debate this time. The controversy surrounding remake of the film in version live action he concentrated on the fact that the little mermaid would no longer be white or red-haired; would be interpreted by Halle Bailey, an Afro-descendant actress.
Rone, a Cuban mulatto, remembers that when he heard about the uproar, when he was at home, he thought: "I want to see the movie. I just want to see how the actress develops the character.' I didn't feel like they were taking anything away from me or breaking any myths. Also, for the classic, you go to Disney + and see it ".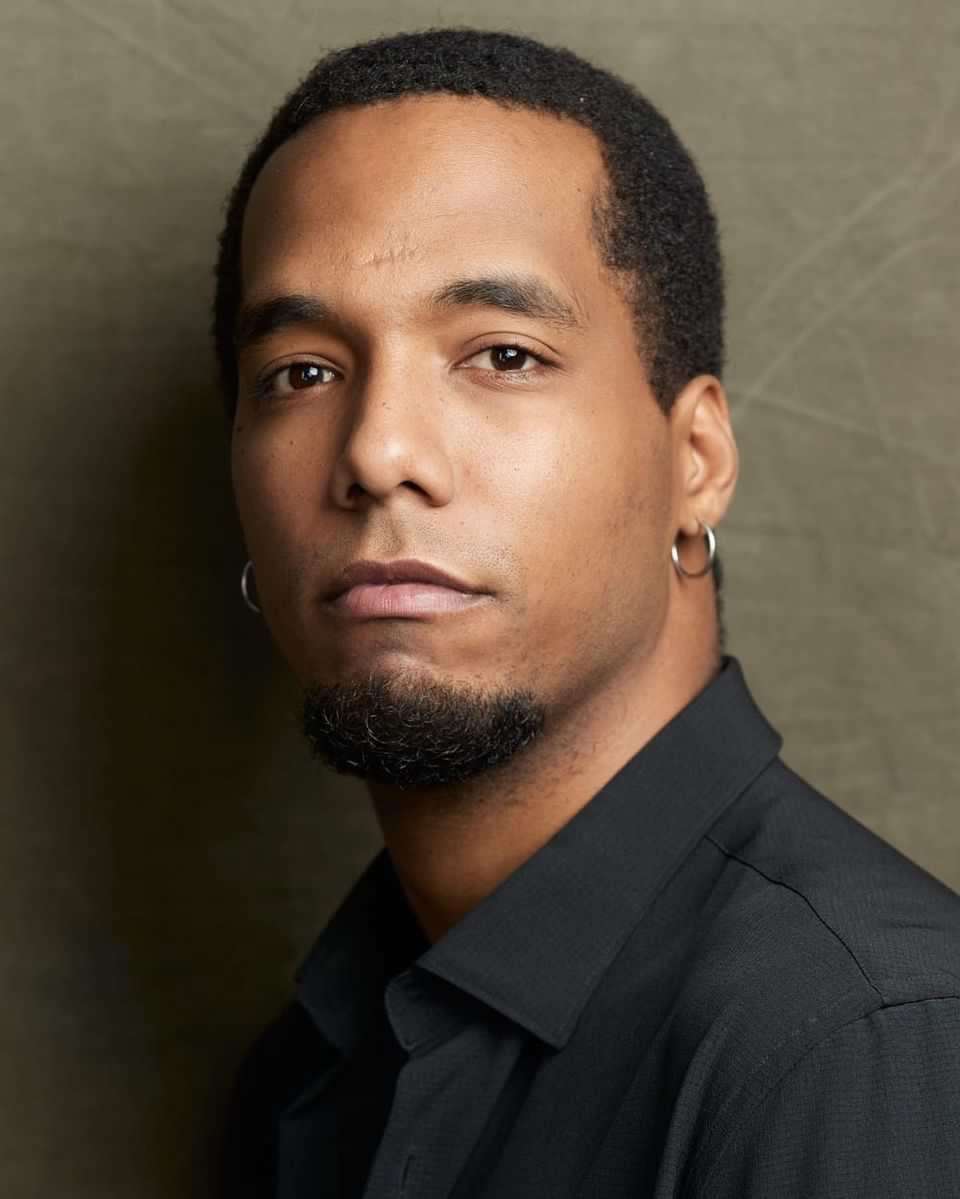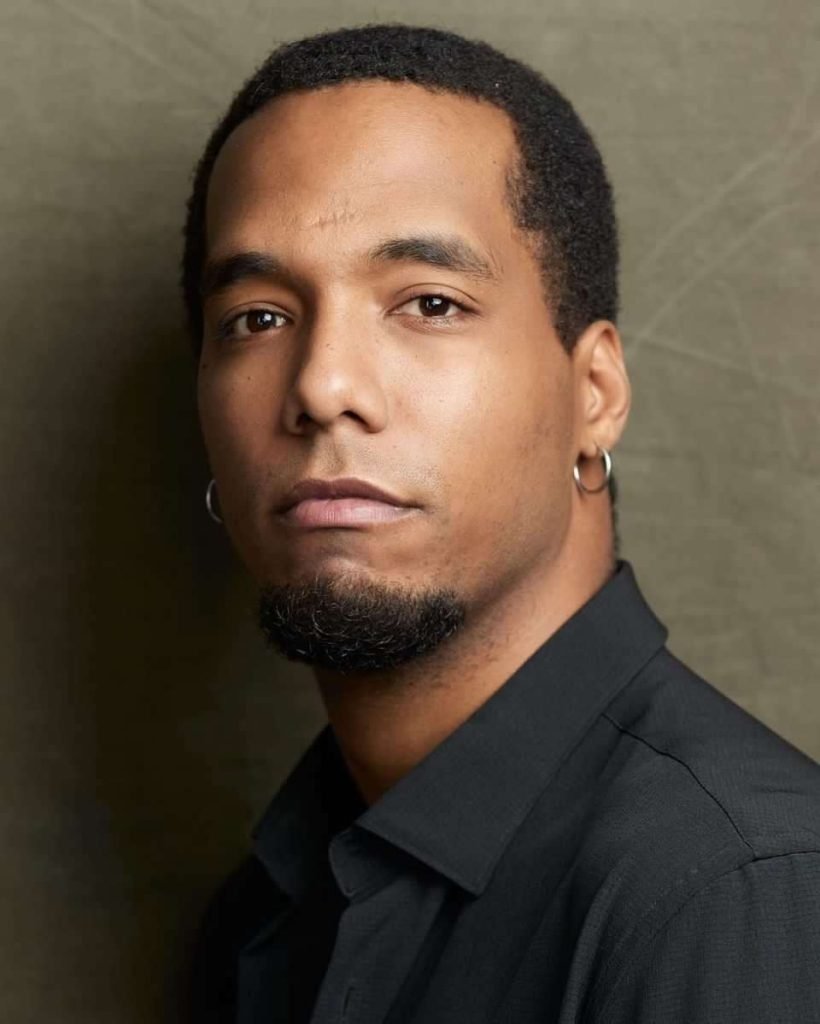 He did not suspect then that not long after that bone of contention from the latest war of opinions would cross his path. To the casting It came almost by chance. A friend of hers had given her contact information at the Madrid dubbing center, where "they were looking for new voices."
"A month later they called me and told me that they wanted to see me. I went, and when I arrive, I find that it was for Sebastián". I would have to do two casting: "one for spoken voice and one for songs".
He submitted to the tests and, shortly after, he was notified that he had been chosen: "I would make the film," he repeats proudly.
There was no preparation time or training prior to the recordings. "Everything went very fast; they don't give you the script before. Once in the studio; you look for everything right there: the nuances, the colors of the voice… always with the help of a director who is next to you".
Actually, Rone had, in a way, been preparing his whole life. "He is a character with whom I have always joked since elementary school; he imitated him. All my life, in art school, before in high school too."
Old friends have been in charge of reminding him. "I did not remember! Someone from my elementary school just wrote me: 'Rone, with what you imitated Sebastian! A friend of ENA [Escuela Nacional de Arte] He also told me, because we joked about it a lot."
Only this time he was serious. "I felt a great responsibility because he is a mythical Disney character. I had the pressure to do it and do it well. At the same time, I feel very happy and very pleased to have the opportunity to do it", says who, moreover, had never done dubbing, and came to break the ice with a world-famous character who also sings.
"I had never been in a dubbing studio before; but I loved the experience, and I would happily repeat it. It's hard; But I like it. I like it a lot, "she assures.
The Spanish of the crab is neither castizo nor neuter. The Cuban accent was not suppressed. No one asked him to water down his original brand on pronunciation. On the contrary. "When I got to casting, They asked me to inhale the s more, to make it more Cuban. They wanted me to stick to my accent."
When singing, Rone demanded much more of himself. "It is a difficult part in the sense that you have to be as precise as possible. I always say that a microphone is to the voice what a camera is to the image: everything is noticeable".
The 31-year-old actor is happy with the result, and with the reactions of the public, including the Cuban. "Many people have written to me. They tell me that it reminds them a lot of Sebastian from his childhood, the one from the animated movie. From Cuba I have received a lot of messages; thankful friends; They are proud that he has achieved this with Disney."
Rone takes his new ad "in stride" and appreciates the generosity of the gifts. "It makes me happy, with the finished work, to receive what I have received from the people; In the end, that's what you do it for… At the moment there has been a flood of people writing to me, interviews. I usually reply to everyone."
Almost thirty-five years ago, when the Disney classic premiered, voice messaging did not exist and communication devices did not fit in a pocket as they do now. Today there are those who fantasize about receiving an audio of their favorite character via WhatsApp; and it is possible. "For my friend, please, who is a fan of Sebastián", they beg the actor to put himself back, just for a moment, "in the skin" of the crustacean.
One of the most faithful followers of Rone's character has turned out to be his one and a half year old daughter. "When you play the songs for her, she starts to dance, spins around, recognizes my voice and that makes me very happy. Above all, this job is for her".
In Cuba Reinoso made radio, television (Zoo, Of loves and hopes, Fraud, Shared heartbeats…), cinema (The ceiling, Return to Ithaca) and theater (The tales of the Decameron, The Cherry Orchard, Our Lady of the Clouds, etc.). On the tables is where he prefers to work. For a year and a half, in Spain, she acted in tina the musical dedicated to the queen of rock, passed away days ago. In preference, the theater is followed by the set.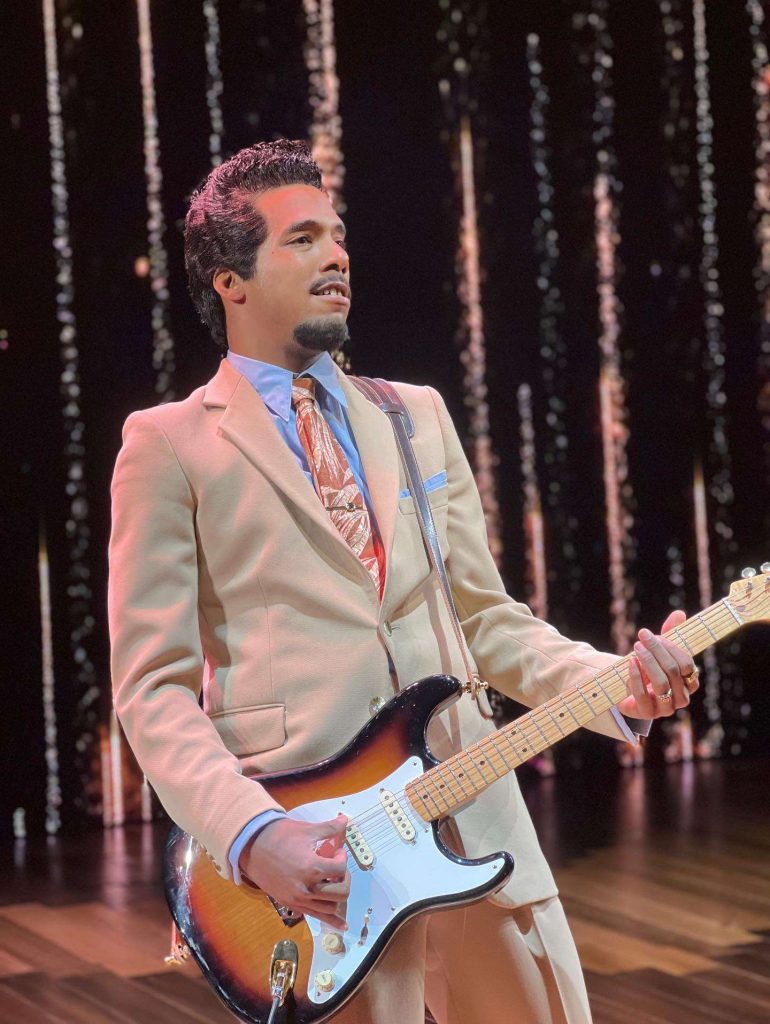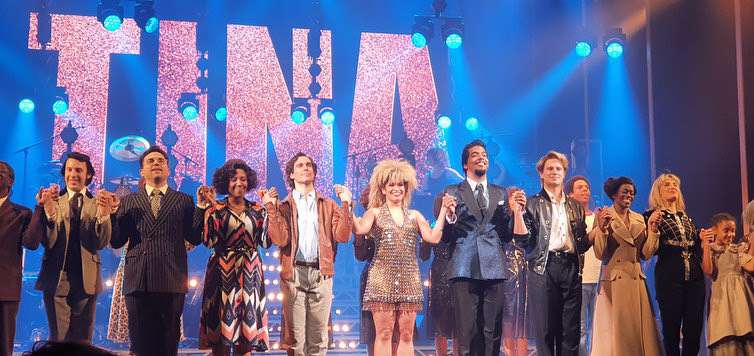 "I love making movies; but it is an opportunity that does not usually occur very often". It is not ruled out that participation in the famous live action catapulted it to other companies of equal magnitude for the big screen.
We already knew that the crabs, except Sebastian, no; but do you like the sea? "I love it, and I miss it a lot," he replies from the Spanish capital, 300 kilometers from the nearest coast. When I have some free time, which is few, if I can go to another place and see the sea, I do it".