The documentary Soberanía, premiered last Sunday on Cuban TV, constitutes another source of pride for Cubans.
There are two reasons for the rejoicing: the short film, written and directed by Alejandro Gil, confirms the profound humanistic sense and the unconditional dedication of Cuban scientists.
At the same time, its excellent production as an audiovisual product also underlines the excellence that we have in this field of the seventh art.
Added to this latest achievement is the fact that it was achieved precisely in the midst of the hardest moments of the pandemic, which hit us so hard for almost two years.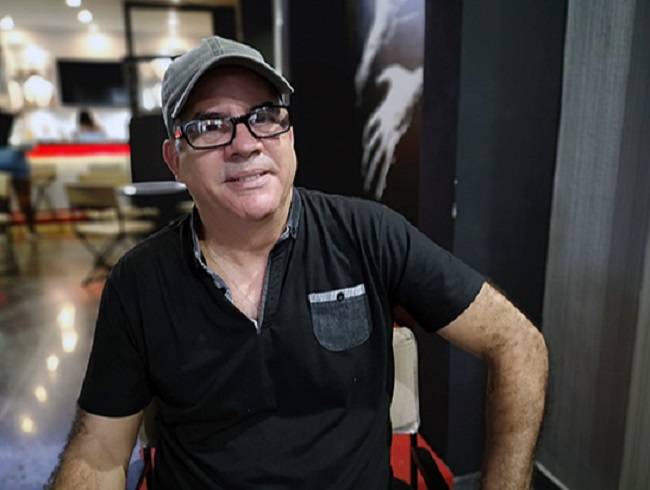 In response to the call made by the Cuban Institute of Cinematographic Art and Industry (ICAIC), to address the vaccine process, Gil, who initially thought to focus on only one of the stories, concluded as he investigated and interviewed with directors and protagonists, who should be five and not one feats to relate.
The result was a magnificent delivery where the life stories of the main creators of the five vaccines, the Center for Genetic Engineering and Biotechnology (CIGB), the Finlay Institute of Vaccines (IFV) and the Biocubafarma group, make up a kind of choral song with perfect harmony and balance.
Keeping as a background the spaces or landscapes that most define them, each of the protagonists recounts their vicissitudes in obtaining these immunogenic saviors and, at the same time, one more patent of sovereignty for Cuba.
And if the realization impacts and communicates because of the well-achieved photography, the use of music and editing, among other strengths; the very content of the short still shocks and leads the viewer to even consider reflections on altruism, human solidarity and also personal sacrifice for the salvation of many.
Symbols, good poetry, and a valuable power of synthesis that manages to highlight the essences of each of the scientists, are combined in the short.
"There is a huge world of collaborations behind this documentary. Culture accompanied those moments of emotional difficulty and, therefore, the product incorporates various artistic manifestations such as dance ", Gil specified.
What, obviously, the director does not say in any of the interviews granted is that this documentary that he gives us constitutes for Cubans one more reason to feel proud of this sovereign land.