From 1973 to 1978, the classic intro of El Chavo del 8 repeated episode after episode repeated like a mantra «Direction, Enrique Segoviano«, giving credit to a key character of the great success of the series.
Of Dominican origin (born in La Romana in 1944) and naturalized Mexican, Enrique Segoviano directed the most spectacular scenes of the famous series. For this reason, he is considered one of the geniuses behind the success of El Chavo del 8.
And not only El Chavo del 8 showed Segoviano's mastery. The adventures of Chapulín Colorado with the «chiquitolina pills» would not have been possible without the mental agility and technical skill of this man, who made possible special effects almost unimaginable for television in the 1970s, ranging from duplicating one character in frame to enlarging another, all at the same time weather.
Fired from El Chavo del 8
However, despite the success, in 1978, the relationship between Roberto Gomez Bolanos "Chespirito" and Enrique Segoviano cooled down, so he left the program, while Gómez Bolaños himself assumed the direction of the program.
There was a legend that the main reason for that disagreement is that Enrique Segoviano had an affair with Florinda Meza. This rumor was confirmed recently, when the actress confessed that she planned to marry the director. She even said that he is a great man, so she would not have been wrong.
After leaving the famous TV show, Enrique dedicated himself to directing other series, always characterized by white humor and lavish special effects, which were extraordinary for that time.
A TV genius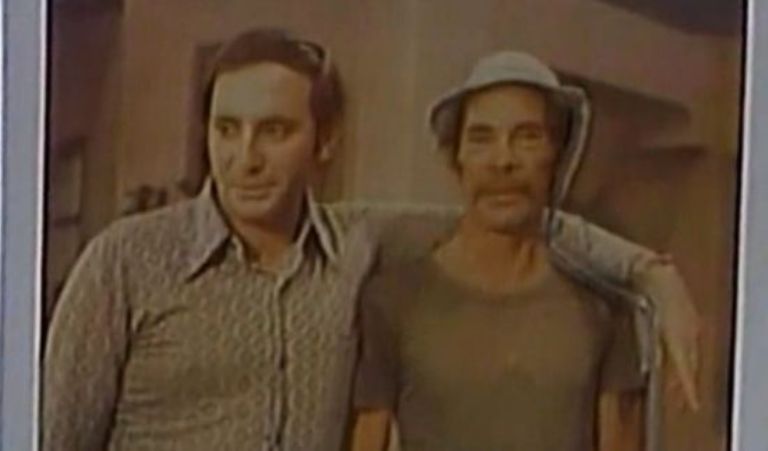 Other programs that Enrique Segoviano made are "El Show de Shory", "Odisea Burbujas" and "El Tesoro del Saber". For the eighties he directed the series "Hello Mexico !!!" and "¡Anabel!", highly broadcast in Mexico.
He also directed the soap operas "I love you" and "Yes, my love". In 1986, he also produced the telenovela "Ave Fénix". And in the nineties, he was introduced in the unit programs "Atinale al price", "TVO", "¡Llévatelo!"; in addition to, "And yet… it moves", "Poor rich girl", "The life of María Félix".
The last part of his career achieved success with programs such as "Atínale al Precio", "100 Mexicans Said", "Space in White" and "Everybody believes that he knows", a unit that culminated its transmission in 2011, when the producer he retired.