The singing teacher of Luis Vacilio, the charismatic character played by Bárbaro Marín in the telenovela You, in a certain way interprets itself. Apart, of course, from agoraphobia, which has nothing to do with this charming and communicative woman, but Maria Eugenia Barrios (Lucía) is a true master of lyrical singing in Cuba.
Those who are surprised to see her perform will be because they never enjoyed her at those opera evenings that she evokes with such emotion: "All that time of splendor of María Eugenia Barrios between 8:30 and 11:30 at night in the Lorca, with a character with a foreign language, Puccini, Verdi, Leoncavallo, Mascagni…"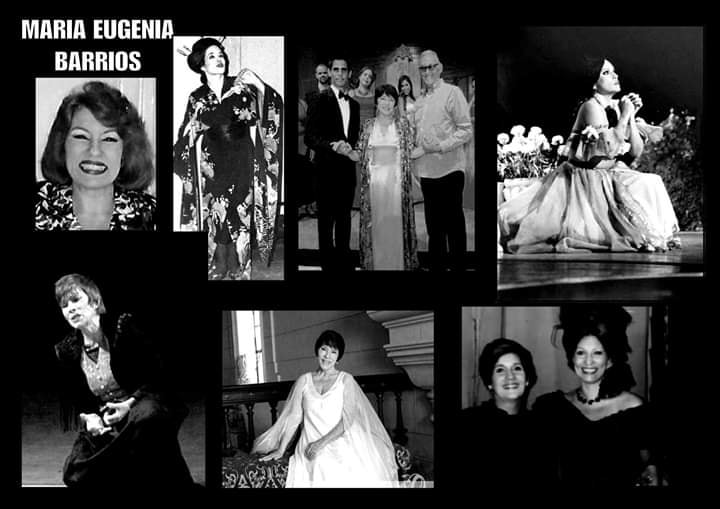 On behalf of herself and her colleagues, one of the most important sopranos in this country laments the oblivion in which she feels that those glories have been left behind and celebrates the opportunity that television has offered her: "however, Lester has allowed They tell me on the street "oh, I can take a picture with you madam" "hey, can you allow me?" A number of things that I thank with all my heart and I wish Fiallo and Lester good health and life".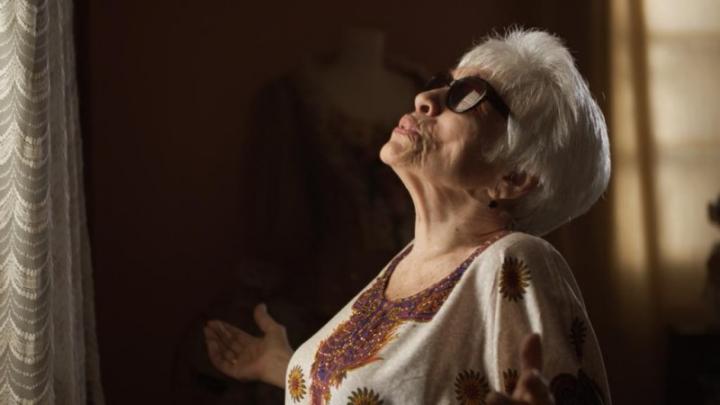 "Thanks to Ernesto Fiallo, who I love him as if he were a son and thanks to Lester Hamlet, who never imagined that this young man of barely 50 years, who can be my son and almost my grandson at leisure, would ask me to make a character in his soap opera. I refused a bit at first, it seemed to me that I did not deserve that, that I was not going to be able to, but he was so convincing, such a good person, he gave me so much confidence, that I accepted. I have no words , the word thank you, which is so small and so essential, seems insignificant to me, because I owe him, in my person at least, some permanence".
This is not María Eugenia's first appearance in dramatized productions for the small screen: "I have been able to make three telenovelas, I shared the shooting with Rosita Fornés, Irela Bravo, I also did The song of the cricket with my daughter Amarilys Nuñez, a policeman, I worked in the other corner with Fiallo and Amarilys, then I did look again, You and now i recorded Pandora's children. So all this has allowed me a durability that unfortunately all the great opera singers of that time could have had, if they had been more careful with us".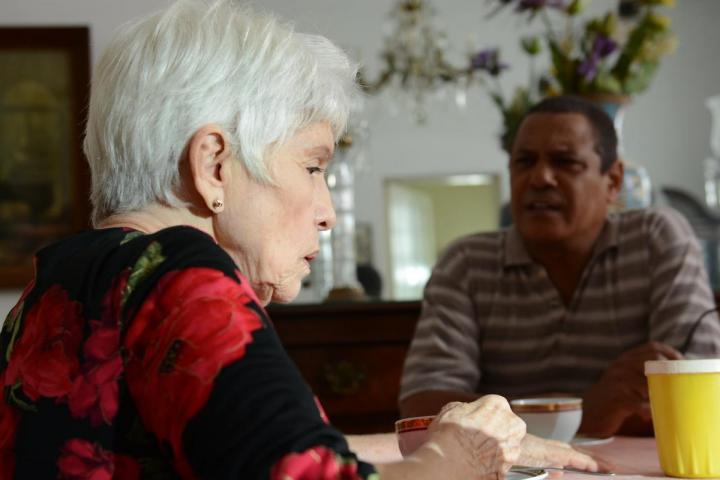 About working with Bárbaro Marín, he expressed: "for me, a son of my heart, an immense actor from our country, I was left dead when I found out that he was practically my partner in all my telenovela space, but how kind, a gentleman , how he encouraged me, how he was truly, genuinely amazed, how he said to Lester Hamlet: "but this woman is a great actress", oh, how much I thank him who is a glory of the performance of our country and from Latin America.