He former president Danilo Medina He stepped on the territory of the Dominican Republic at 2:42 in the afternoon at the La Isabela International Airport.
The ex-president Danilo Medinaarrived in the country from the United States at 2:42 in the afternoon, on a private flight through the Joaquín Balaguer International Airport.
Medina had been in Miami, Florida, United States since last Thursday for "family and personal matters." health".
Medina was picked up by his driver in front of the aircraft within the restricted area of ​​the runway, so he was only seen from afar.
The former president and president of the Dominican Liberation Party (PLD) He arrives in the country to face a complicated political situation due to the arrest of three former ministers of his government accused of defrauding the Dominican State with more than 19 billion pesos for the presidential campaign of Gonzalo Castillo.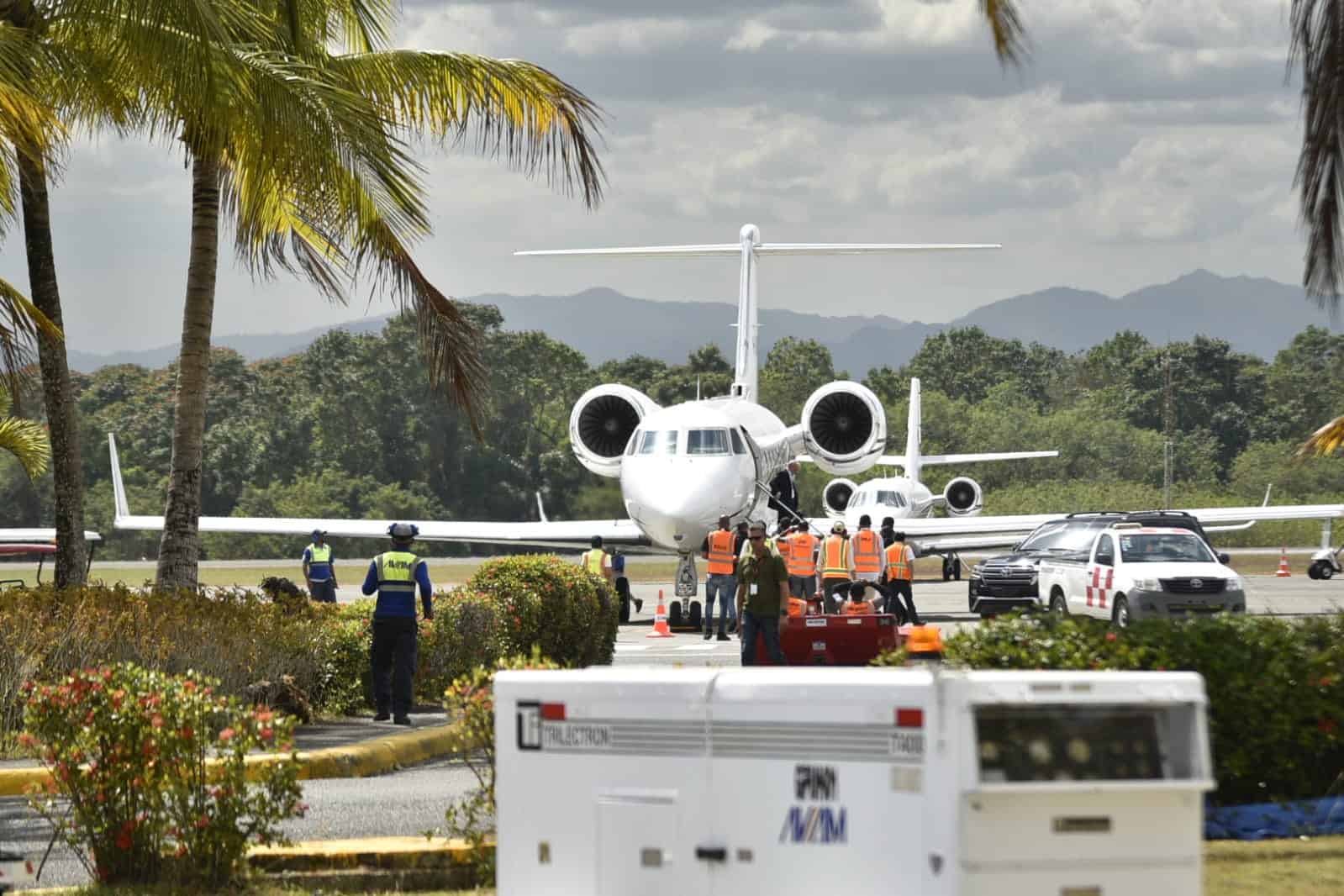 The Director of Communications of the PLD, Héctor Olivoreported that the former president has been aware of the events and has instructed them to continue with the normal activities of the organization.
"There is direct contact between the president and the general secretary, constant contact is maintained," Olivo said.
This morning Charlie Mariotti, General Secretary of the PLD, was locked up in a private meeting at the National House of the PLD.