October 31, 2022, 6:32 AM
October 31, 2022, 6:32 AM
Former president Luiz Inácio Lula da Silva defeated the current president, Jair Bolsonaro, in the Brazilian presidential elections.
In a close fight between ideological antagonists that divided Latin America's largest democracy, Lula won by a narrow margin, obtaining 50.9% of the vote, according to the Superior Electoral Tribunal.
The new president will take the oath on January 1, 2023.
With his victory, the left returns to power in Brazil and ends the most right-wing government in decades.
With 49.16% of the votes obtained, Bolsonaro becomes the first president who has not been re-elected since the possibility of a second term was approved in 1997.
The Court considered Lula the winner when the election was "mathematically defined."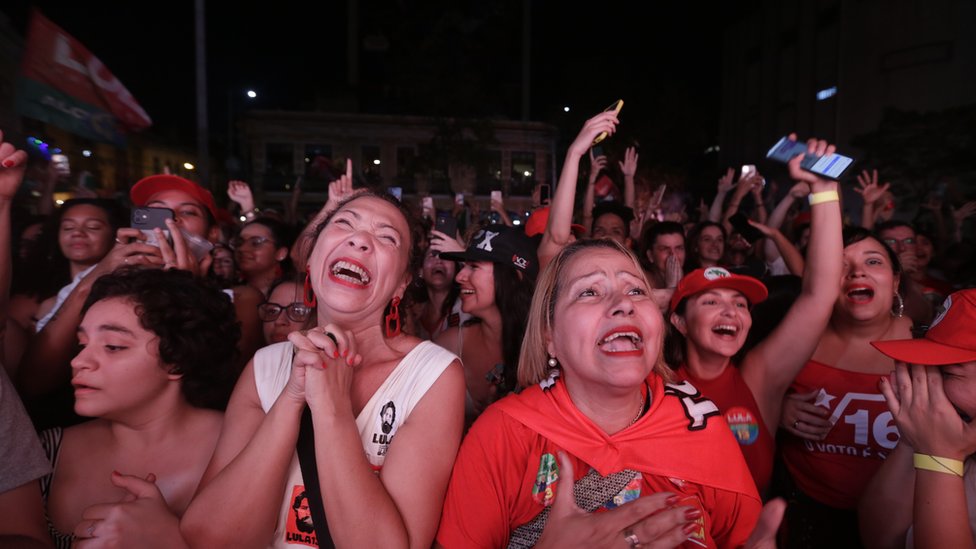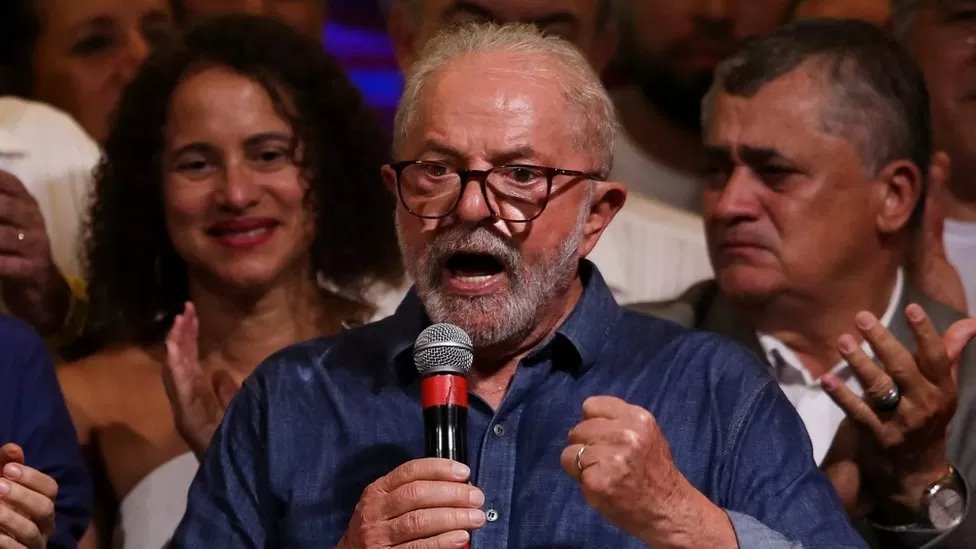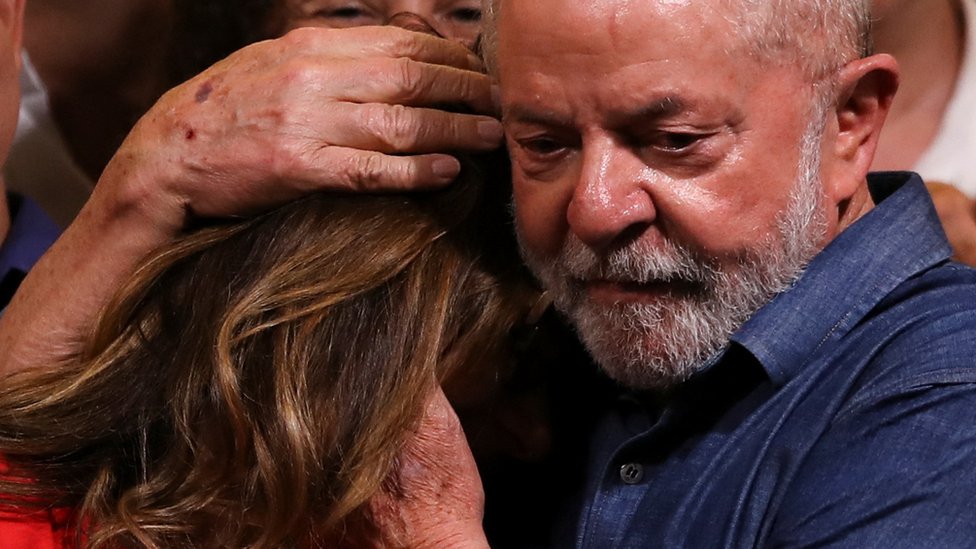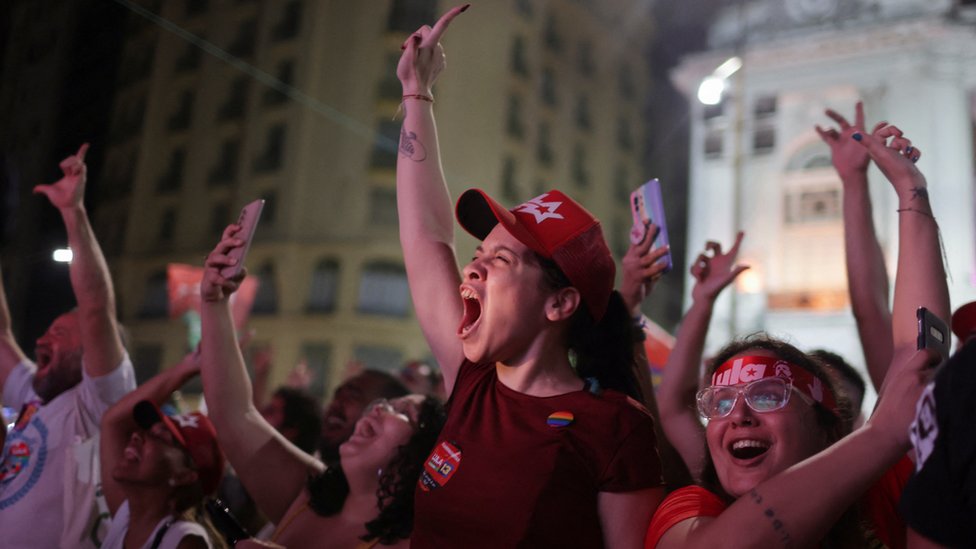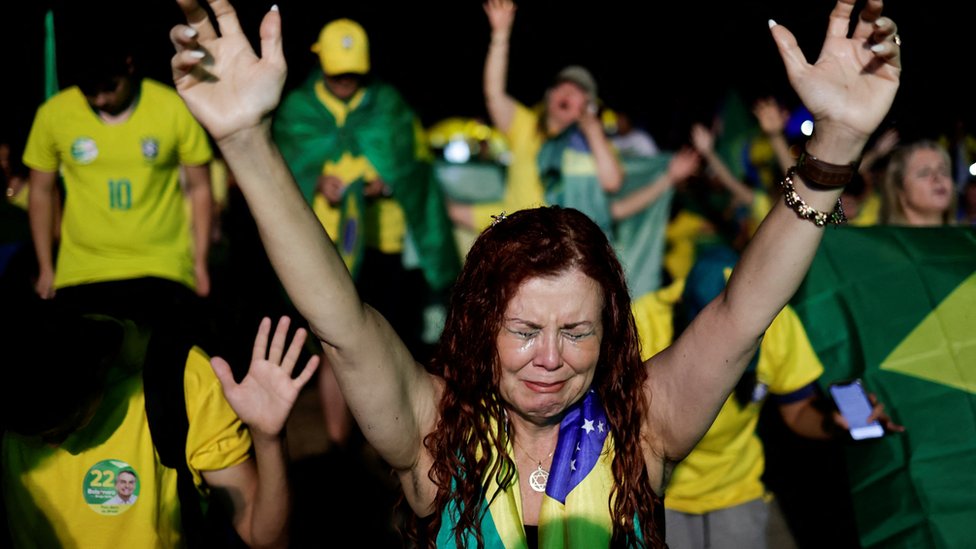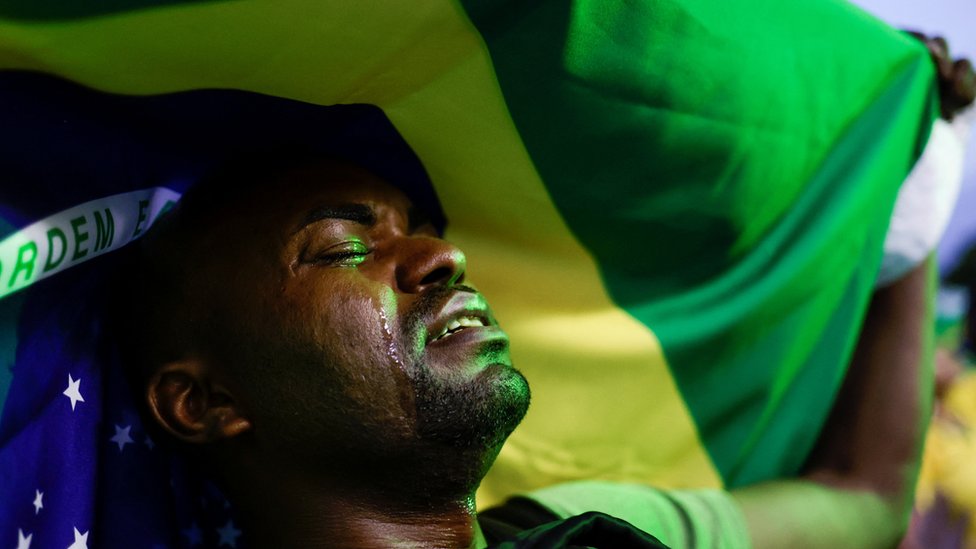 Remember that you can receive notifications from BBC World. Download the new version of our app and activate it so you don't miss out on our best content.