The campaign against freedom of the press and freedom of expression carried out by the Cuban regime, headed by Miguel Díaz Canel, has claimed a new victim: a digital humor magazine.
The outlet "El Toque" has put an end to its work "due to the threats and blackmail" of the Cuban State Security, according to sources from the United States Embassy on the Caribbean island.
Via Twitter The Embassy of the United States in Cuba denounced that the cartoonists of the humorist magazine @xel2Humor had had to put an end to their work.
The consular headquarters shared works of graphic humor published on @xel2Humor, related to "freedom of expression and creative resistance."
At the beginning of this month, announcing the closure of the humorous magazine, The touch stated: "The repressive offensive of the Cuban State against the team of @eltoquecom reached a new level of aggressiveness this week.
And he continued: «The demands have even led to the cessation of the graphic humor supplement@xel2Humor".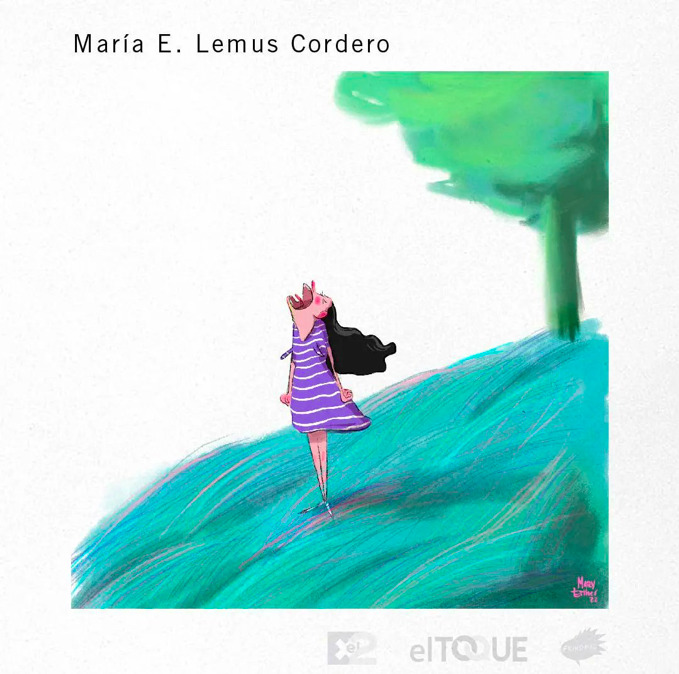 At the end of last August the independent humorous magazine issued an editorial in which he reported that due to the regime's repression, nine of his journalists had been forced to resign.