The tails dam which will serve as support for the exploitation of gold what the company does Old Town Barrickwill be built in the Sánchez Ramírez province, near the area where its operations are located, the Dominican government reported on Friday.
"For the new location there are two options that could be viable for the mining company. The final authorization of the Dominican Government for the construction of the tails dam It will depend on the result of the environmental impact study that must be submitted to the Ministry of the Environment in compliance with the provisions of Law 64-00 and its regulations," the authorities indicated in a press release.
gold exports
The country exported $1.8 billion last year, gold alone.
The specific site where the new tails dam has not been identified. A source told Diario Libre that the environmental impact study is still pending.
the miner Old Town Barrick exported US$1.8 billion gold last year, accounting for about 20 percent of the country's exports in 2021.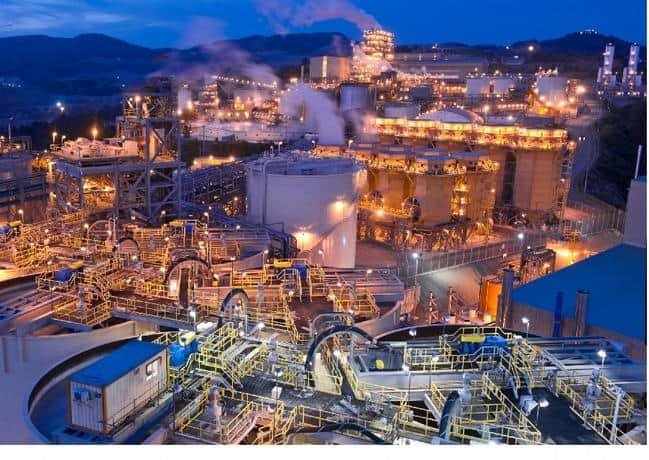 The company had indicated that if it had not reached an agreement to build a new tails dam it would have to decrease and subsequently cease its operations in the country.
The Monte Plata area had been considered for the construction of the new dam, but environmentalists in the area had opposed it.
A couple of weeks ago, the Minister of Mines, Antonio Almonte, said that he was negotiating with the mining company to reach an agreement on the new area to establish it.
"This agreement is a positive step in promoting a sustainable mining industry that allows us to harness our mineral resources in harmony with our environment. In addition, it is a message to the international investment community regarding the legal certainty that exists in the country", they indicated.
And they added: "The Ministry of the Environment and the Ministry of Energy and Mines ratify their commitment to a mining activity carried out with a sense of responsibility with regard to the protection of the environment, natural resources and citizen rights."