This Monday, three Road Peace Quadrants were inaugurated on the Gran Cacique Guaicaipuro highway in Caracas, with the aim of reinforcing road safety in the Capital District.
The activity took place in the Veracruz distributor of the Chacao municipality and was attended by the Vice Minister of Prevention, Citizen Security and Quadrants of Peace, G/D Endes Palencia and the CEO of the Bolivarian National Police (PNB), Elio Estrada.
For this purpose, more than 48 PNB officials were appointed who will be responsible for guarding the 12 kilometers that correspond to the three Quadrants of Peace Roads, reports El Mazo.
"These actions carried out are carried out in accordance with the instructions of the President of the Bolivarian Republic of Venezuela, Nicolás Maduro, and the Sectoral Vice President for Citizen Security and Peace, A/J Remigio Ceballos Ichaso," G/D Endes Palencia mentioned.
The initiative is part of the political strategies of the 3Rs. NETS and vertex 1 and 7 of the Great Quadrants of Peace Mission, which refer to Comprehensive prevention for life and peace, the strengthening and expansion of the Bolivarian National Police Corps, he added.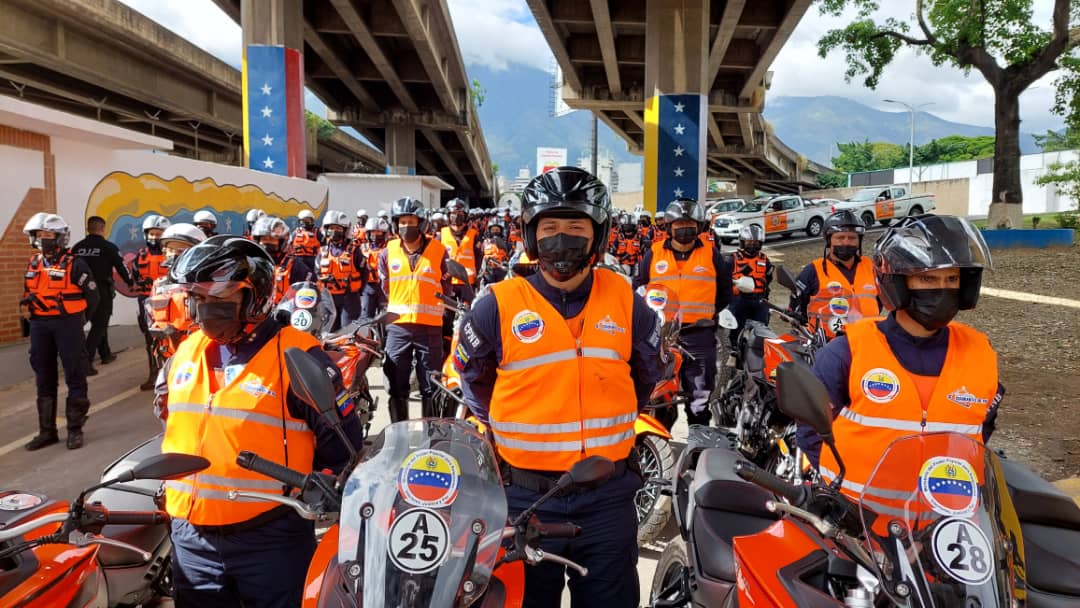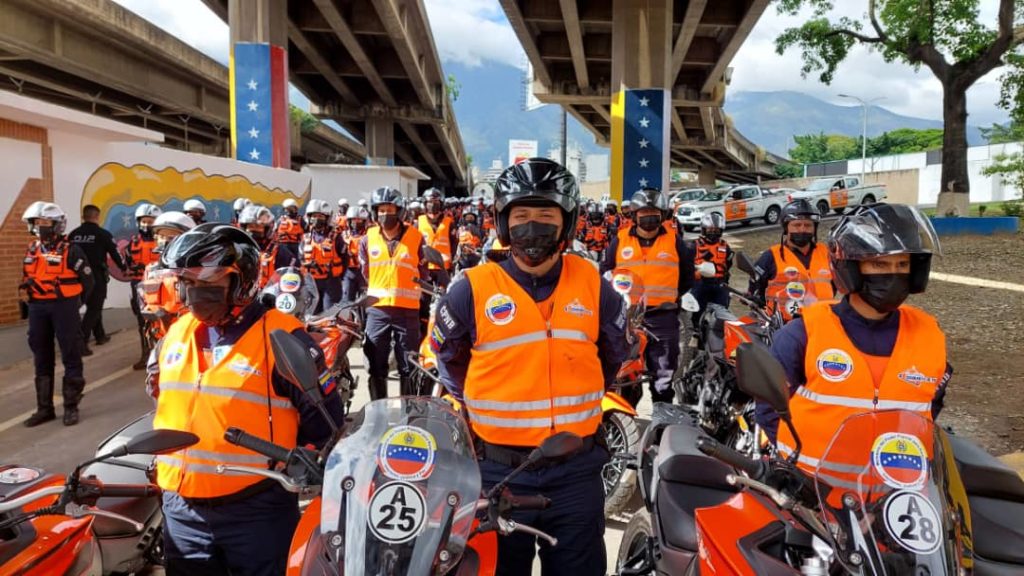 LEARN MORE:
VTV/Ora/JMP