The president of the Republic, Louis Abinadercongratulated this Sunday night to Gustavo Petro, who won the Colombian presidential elections today in a second round.
Petro, former guerrilla and former mayor of Bogotá, defeated the independent populist Rodolfo Hernández.
In addition to his congratulations to the president-elect of Colombiathe Dominican president extended his congratulations to the Colombian people, "for the civility shown on this day that supports democracy in America."
According to an EFE dispatch, with 98.86% of the tables informed, Petro he obtained 11,185,671 votes, equivalent to 50.49%, while his rival, the independent populist Rodolfo Hernández, of the League of Anticorruption Governors, reached 10,468,781 votes (47.25%).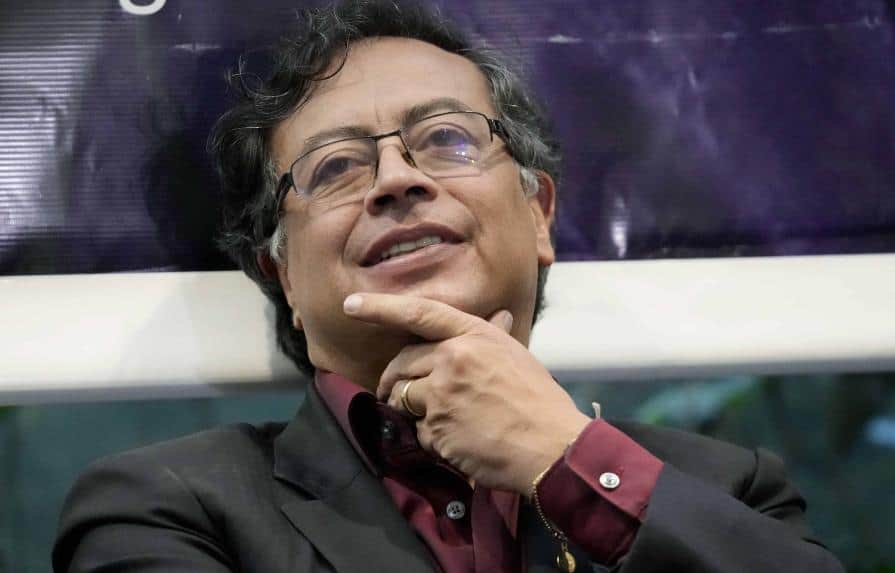 The press agency attributes the data to the National Registry in its bulletin number 14.