Santo Domingo – Thanks to the Photography special moments are captured in order to transport the viewer to another time or culture, which is not an easy task for professional photographers.
How did it come about?
On August 19, 1839 Luis Daguerre presented before the French Academy of Sciences his latest invention: the daguerreotype, which allowed an image to be captured through a chemical process. That day the daguerreotype patent was also released, giving rise to the development of the Photography.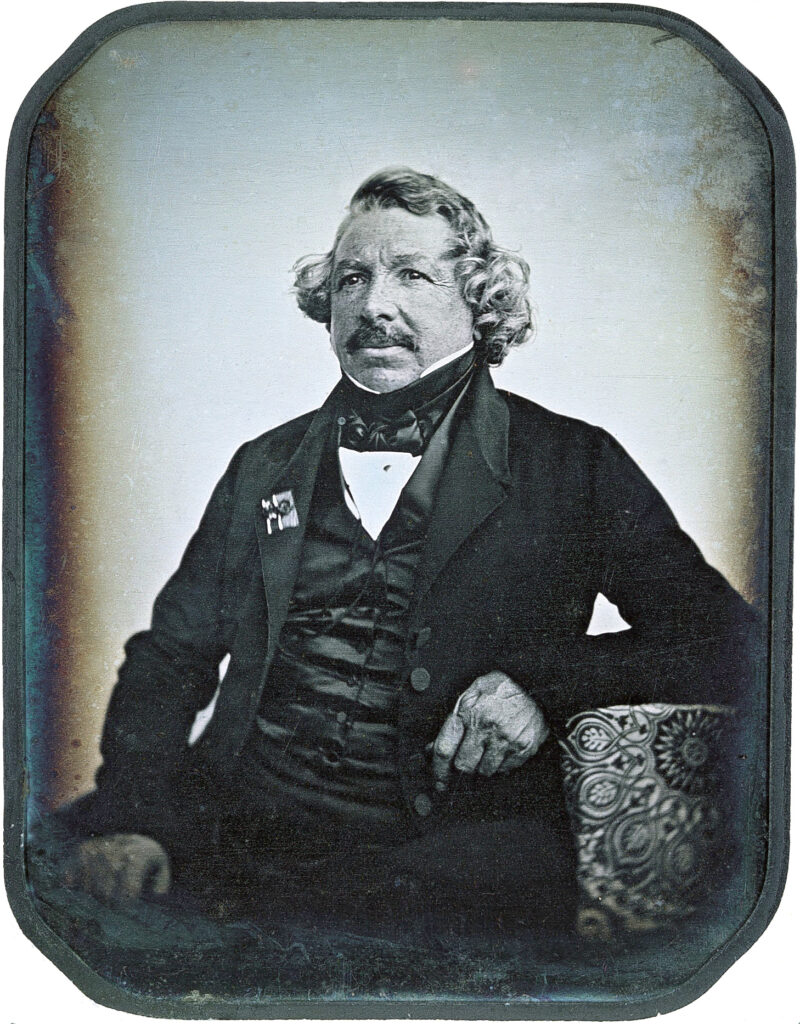 Why is World Photography Day celebrated?
It is an initiative of the Australian photographer Korske Ara that has been increasing its diffusion and importance, so that now it is celebrated all over the world.
Since 2007, at the request of this photographer, a photography contest was organized where anyone could participate and the proceeds went to an organization for children's medical care. Anyone could participate, and it went from 250 participants the first year to more than 500 million people in 2017.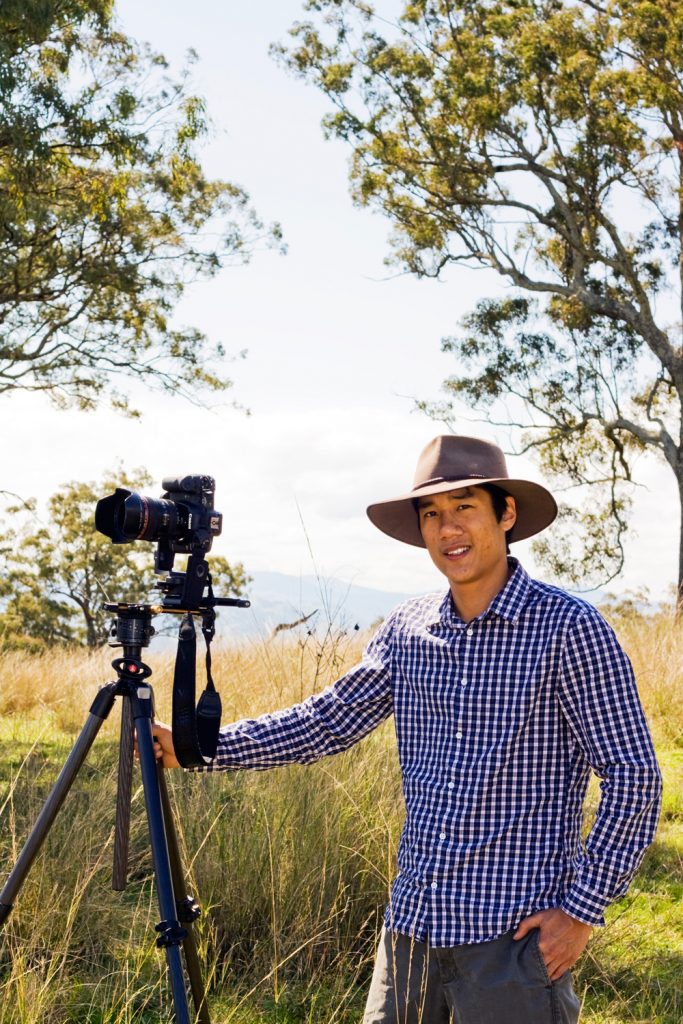 With the rise of digital cameras and especially with the popularization of photography through mobile phones, anyone can witness an instant, capture it and transfer it to others through a photo.
Of course, photography has changed a lot with new technologies, but the background remains unchanged. It's about photography having the power to tell stories, inspire the viewer, and most importantly, the power to change the world.
On World Photography Day, photographers from around the world express their love for the profession; but also people who are not dedicated professionally show signs of their passion for this discipline that reflects reality in a personal way.
Because being a photographer doesn't just mean having a camera and shooting, but telling a story, capturing an unrepeatable moment and transferring it to the viewer in a very personal way.
What can you do to celebrate World Photography Day?
If you are a photographer or passionate about photography, you can collaborate with this celebration by uploading your best photos to social networks, tagging them with the hashtags #Worldphotoday or #WorldPhotography Day.
You can also go out with people who have the same hobby as you to photograph the life of your city; or go out into nature and capture unrepeatable moments.
Also, look for a group of amateur photographers in your city and join their celebrations. However, they organize some event on the occasion of World Photography Day.
Be that as it may, do not forget to take your camera or mobile.