The President of the Dominican Republic, Louis Abinaderexpressed this Saturday that serving from the public administration is done with passion.
"Really, we feel service as a passion. That's why we are here on a Saturday serving people, serving this community," he said.
Abinader visited the First You social inclusion day, which is developed by the General Directorate of Strategic and Special Projects of the Presidency (Propeep). "East Government is here to serve you, the people," he said.
It may interest you
Services and institutions
General medicine, ophthalmology, dentistry, cardiology, analysis for the detection of breast cancer, prostate and medicine in general were offered at the conference.
As well as the registration of young people to enter the first job program and opt for a scholarship to study technical careers at the Technological Institute of the Americas (ITLA).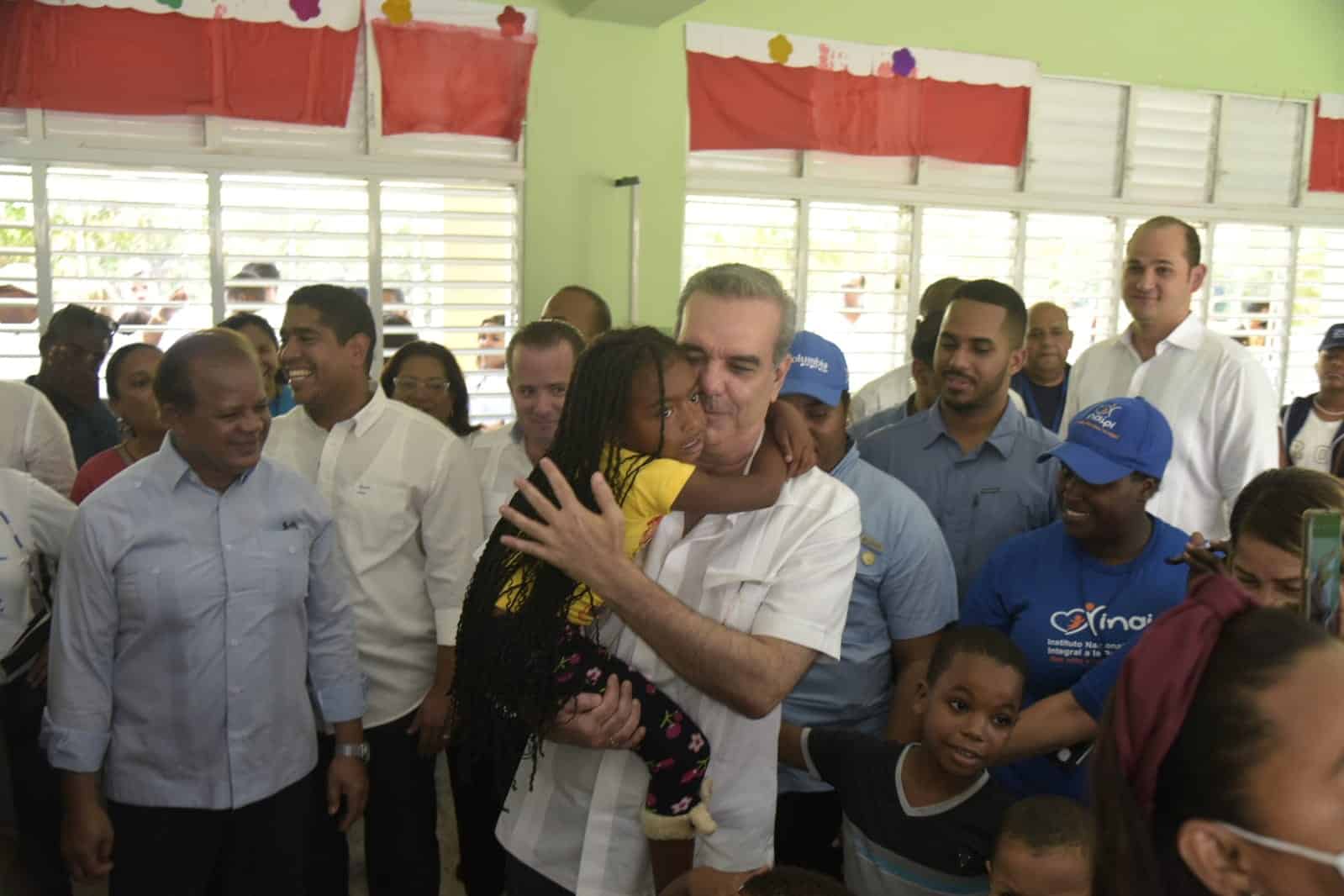 The data of older adults was taken to receive solidarity pensions, the Supérate card, late registration in the Central Electoral Board (JCE) and medicines were delivered to pregnant women and those attending. Cooked food rations and the combo of the Price Stabilization Institute (Inespre) with products from the basic basket were distributed.