I am in Spain with my wife. After a few quiet days in the town of his childhood, we went out to visit friends, to discover, in my case, new places and affections. That route took us to Valencia and also to the town of El Perelló, a few kilometers from the city and with some beautiful beaches bathed by the Mediterranean.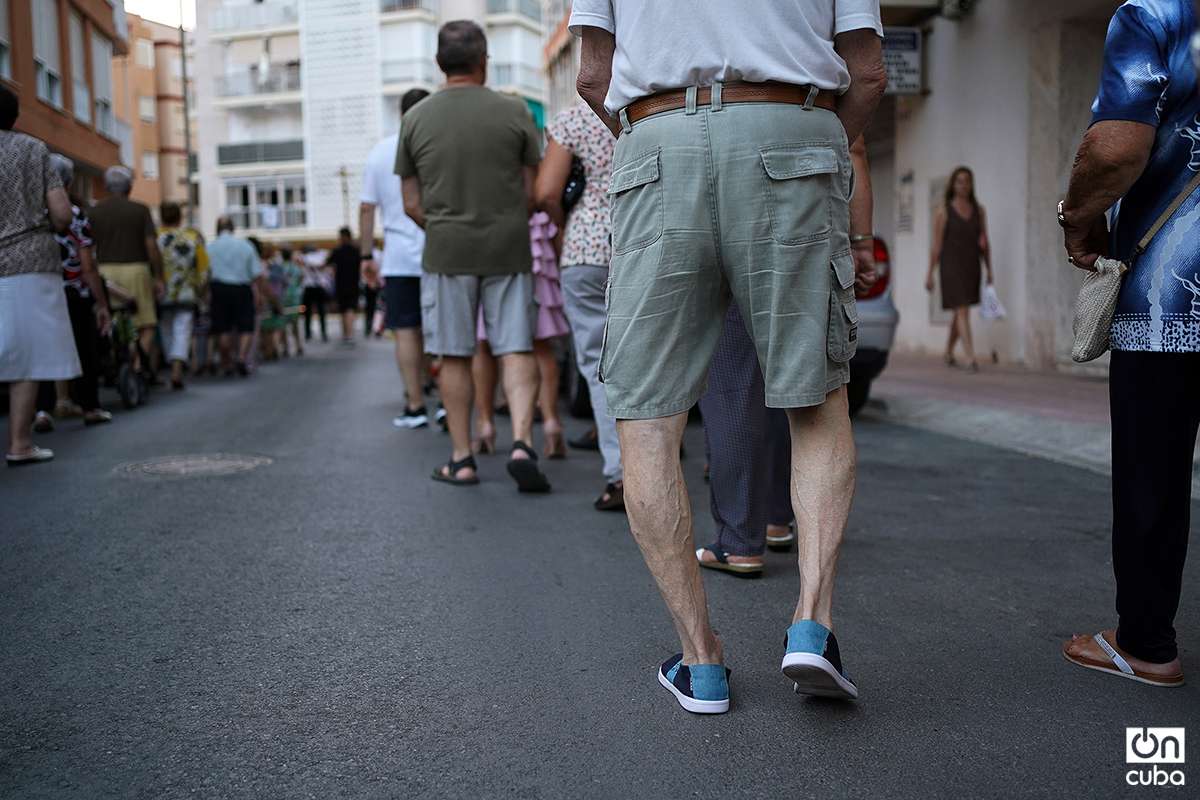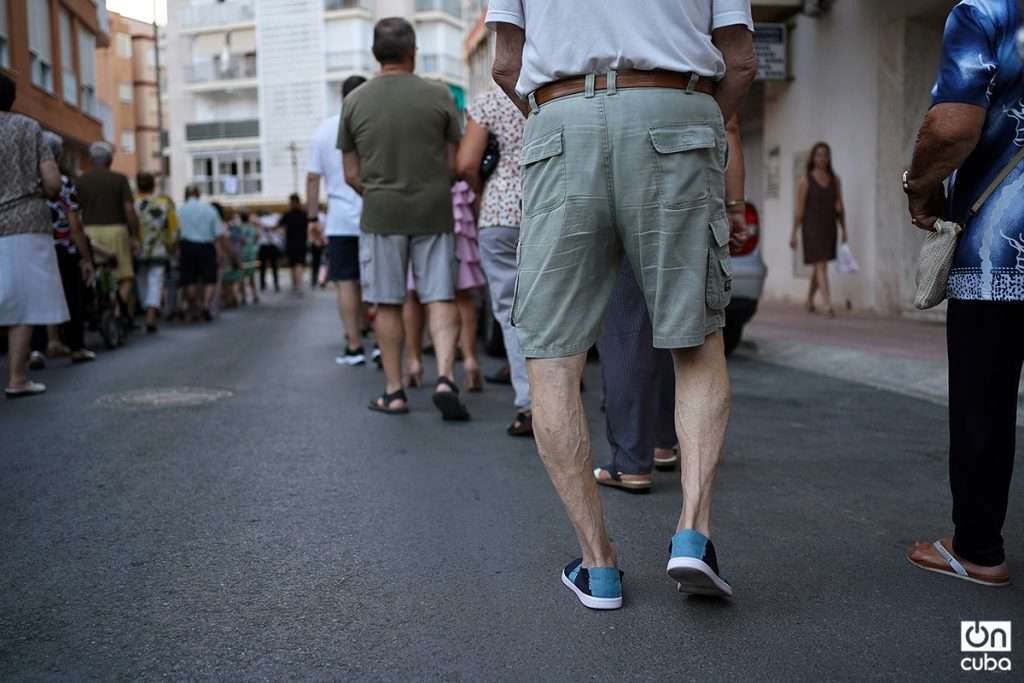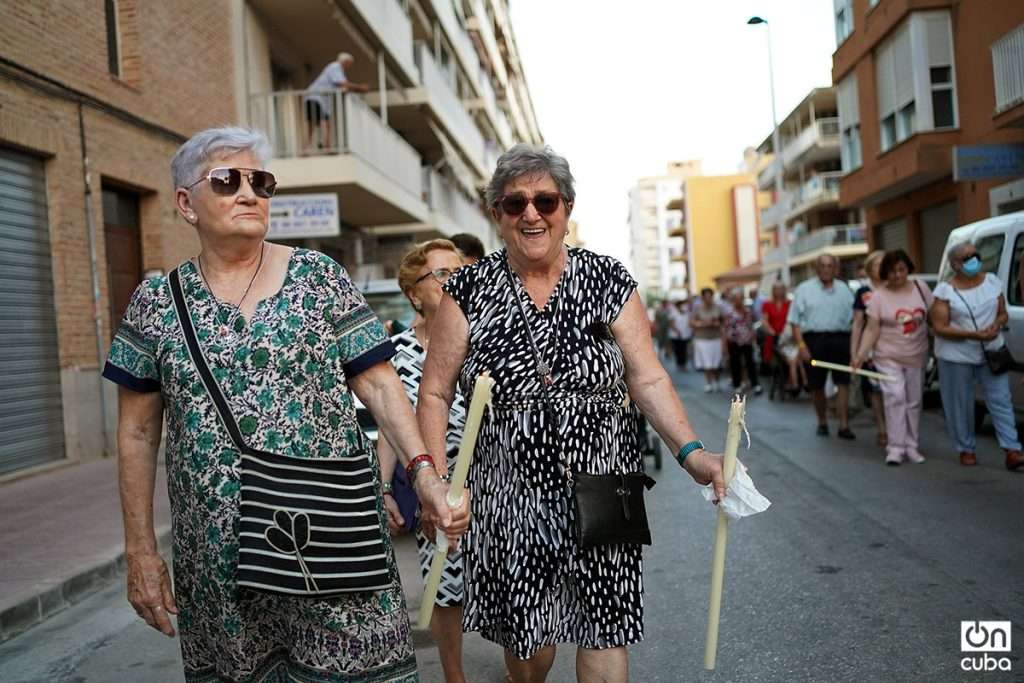 People from Valencia or neighboring Sueca usually come to Perelló in the summer. The "guiris", as foreigners are called here, are few. The town somehow reminds me of Guanabo or Varadero in its fifties version, the one I have only seen in photos, a long coastal strip of white sand with buildings on the beachfront and the sea, that Mediterranean that Serrat sings about.
The beach was good and the company even better, but the street, the people, the traditions and my endless desire to take photos call me, something that, I admit, has already screwed me up more than once.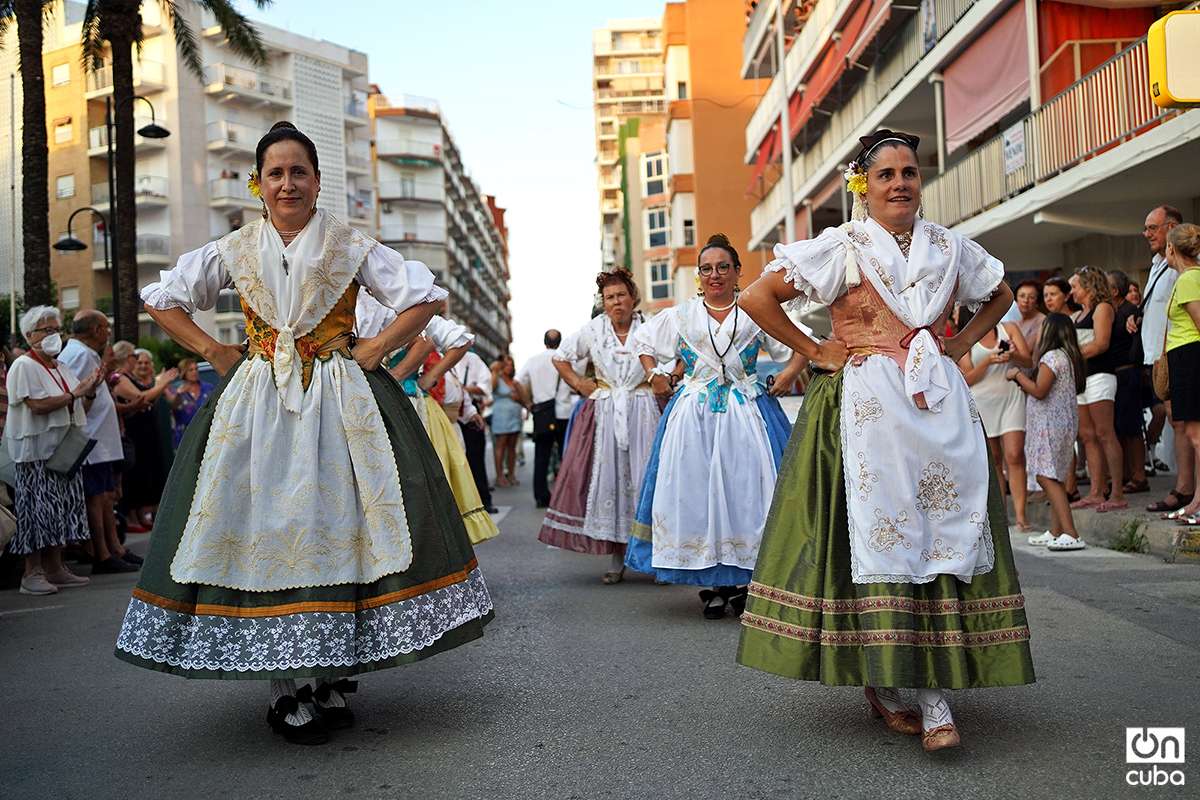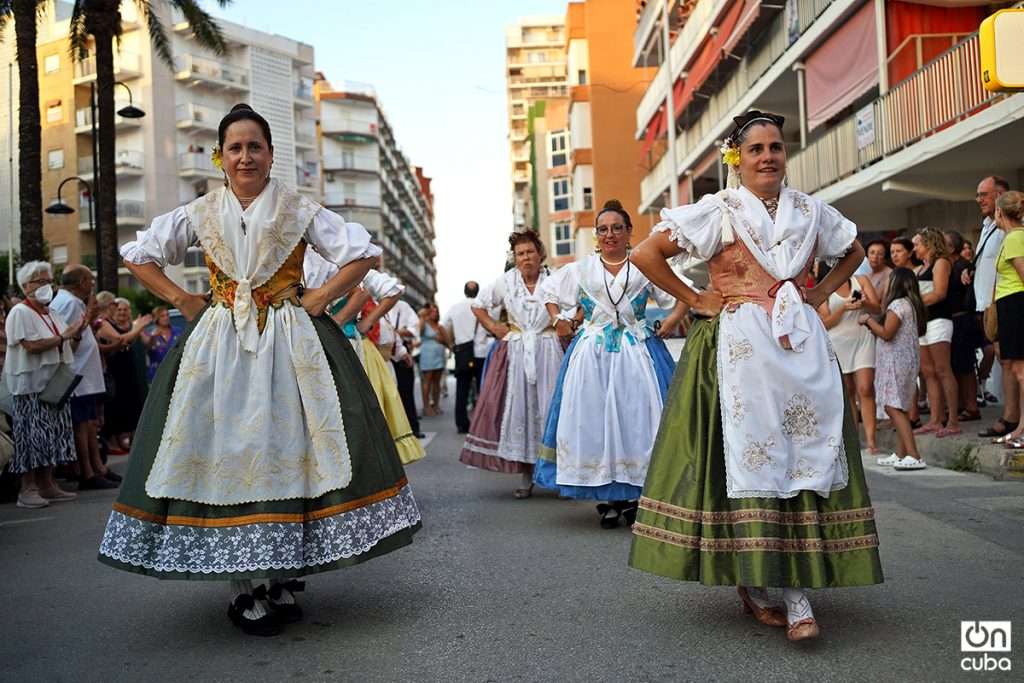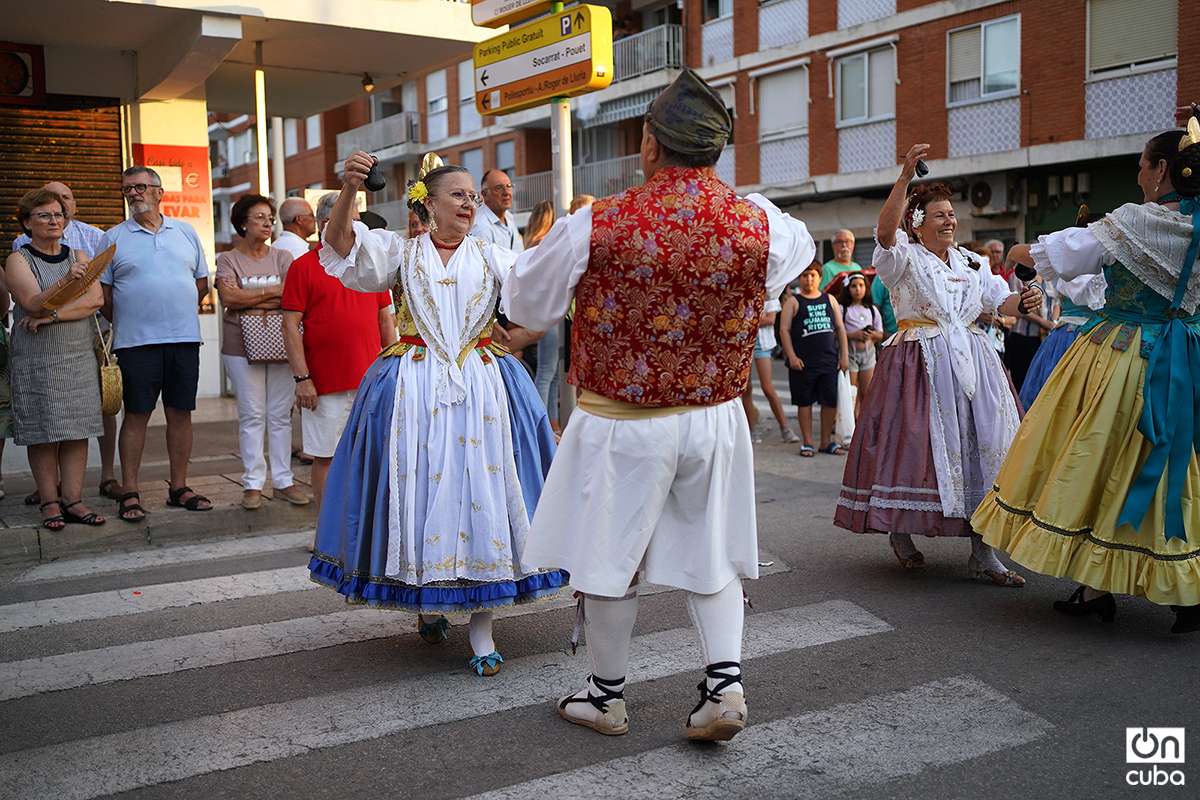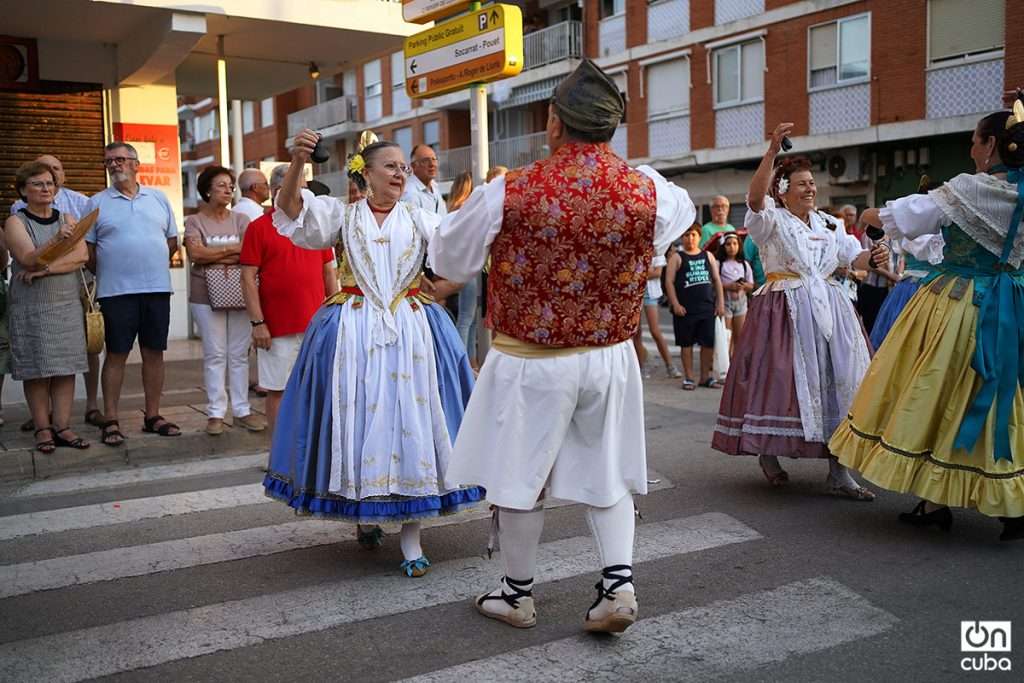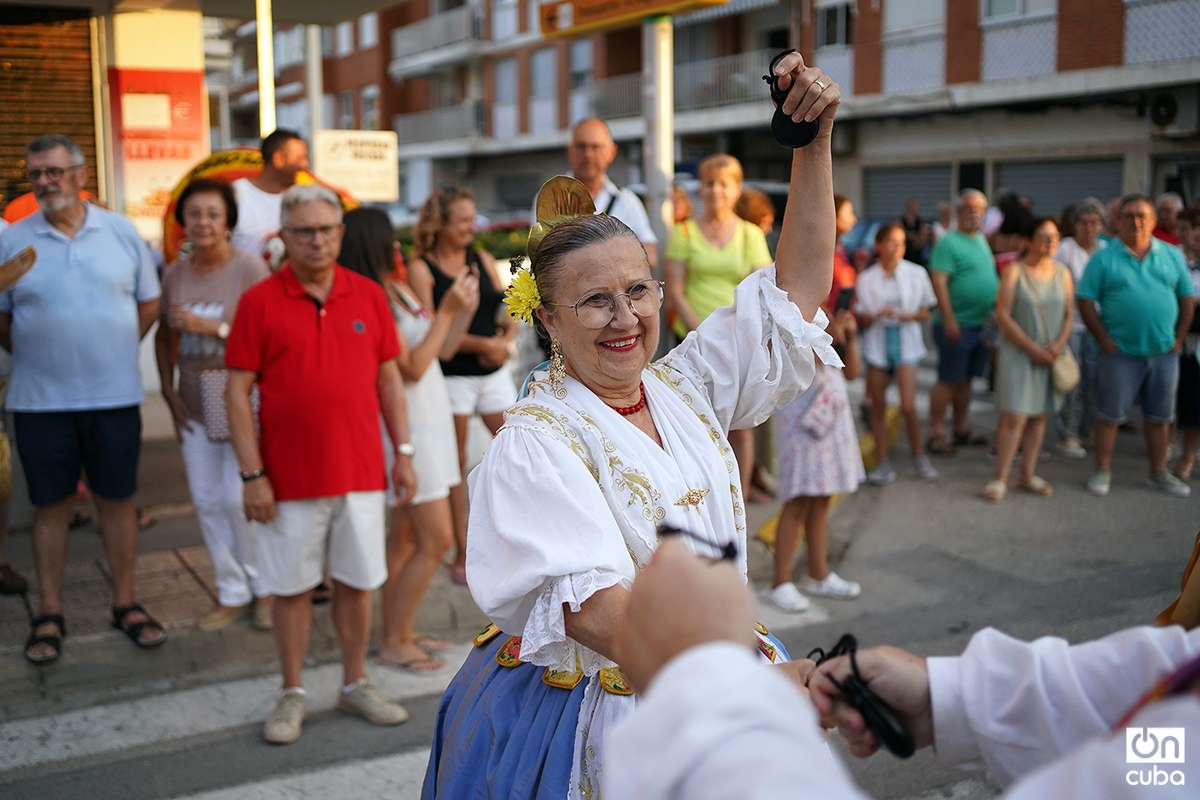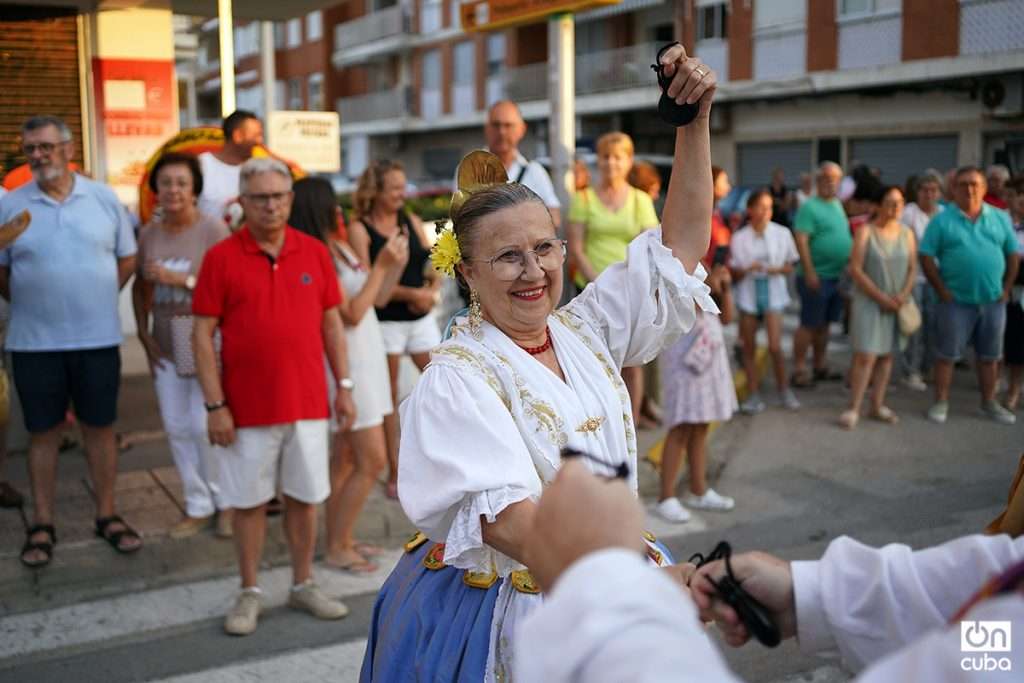 During our stay in El Perelló and after a two-year hiatus due to the COVID-19 pandemic, the Virgen del Carmen went out again to go through the streets of the town in procession, an event in which devotees and curious people like me enjoyed an austere show with centuries of tradition.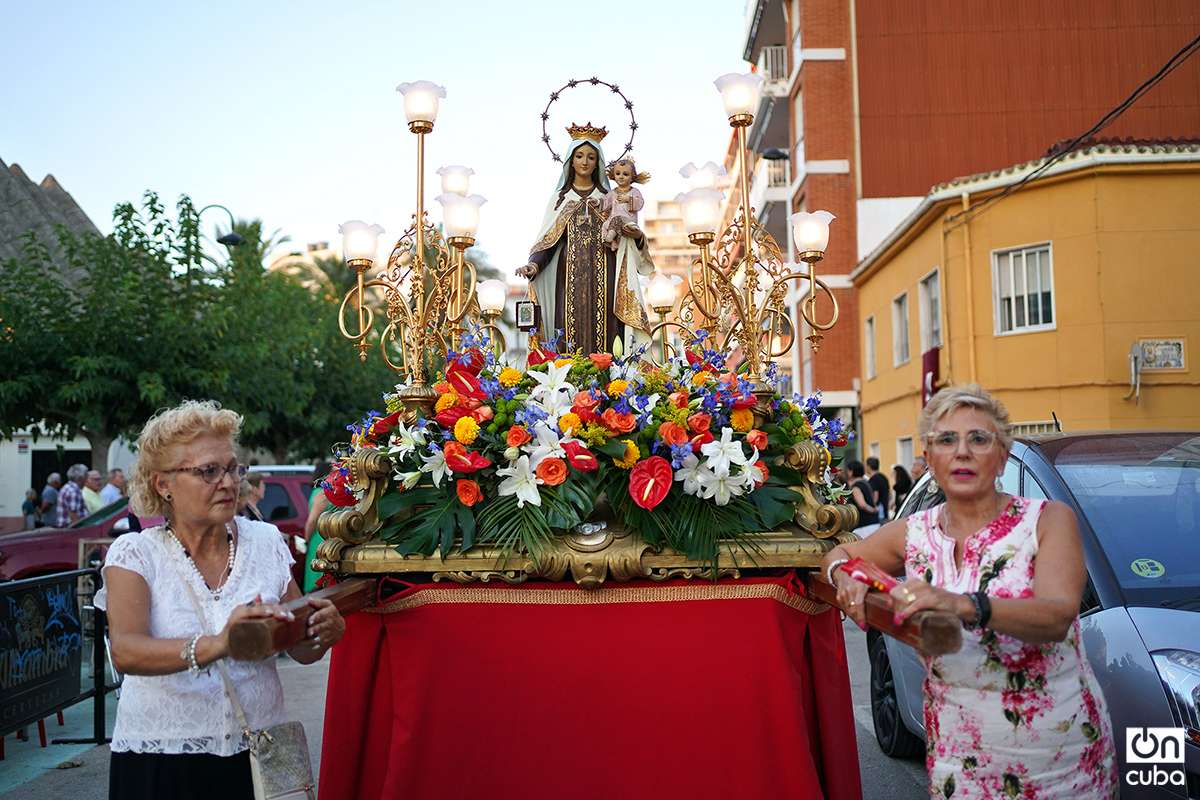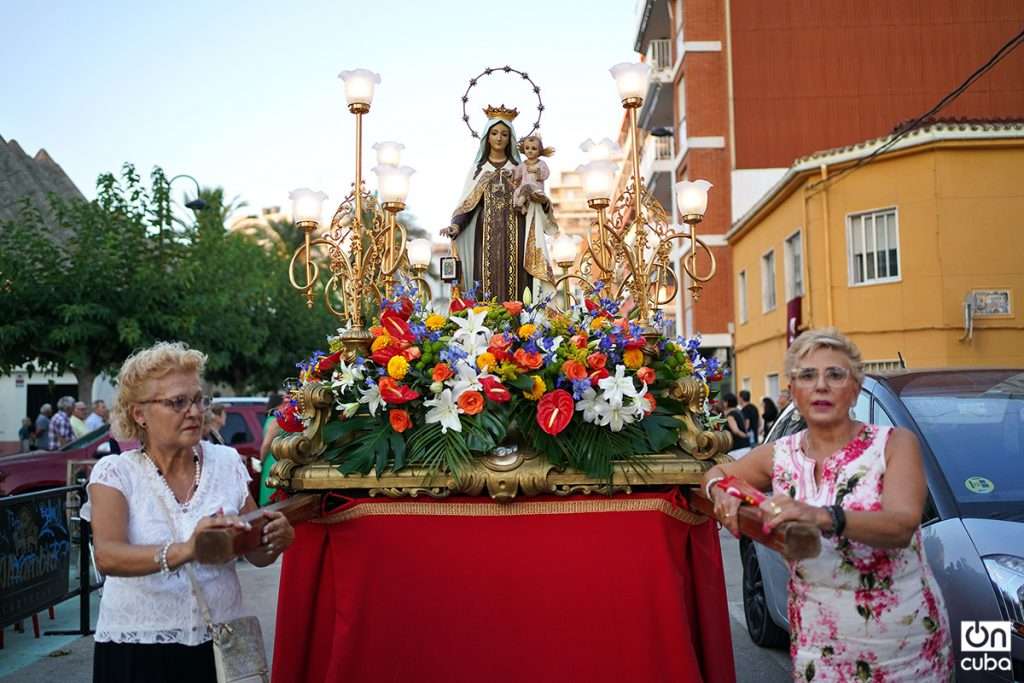 The Virgen del Carmen is the patron saint of sailors and fishermen. In Spain, since 1901, she is also the patron saint of the Spanish Navy. El Perelló, before being a summer resort, was a fishing village and there are still some who go to sea every day and who, of course, venerate their Carmen who protects them when they move away from the coast.
The procession began almost an hour late, after an eternal mass that some, the less religious I guess, made fun of, arguing that the local priest, on a day like that, would spare no words to praise the Virgin and eternally prolong the sermon. So it was.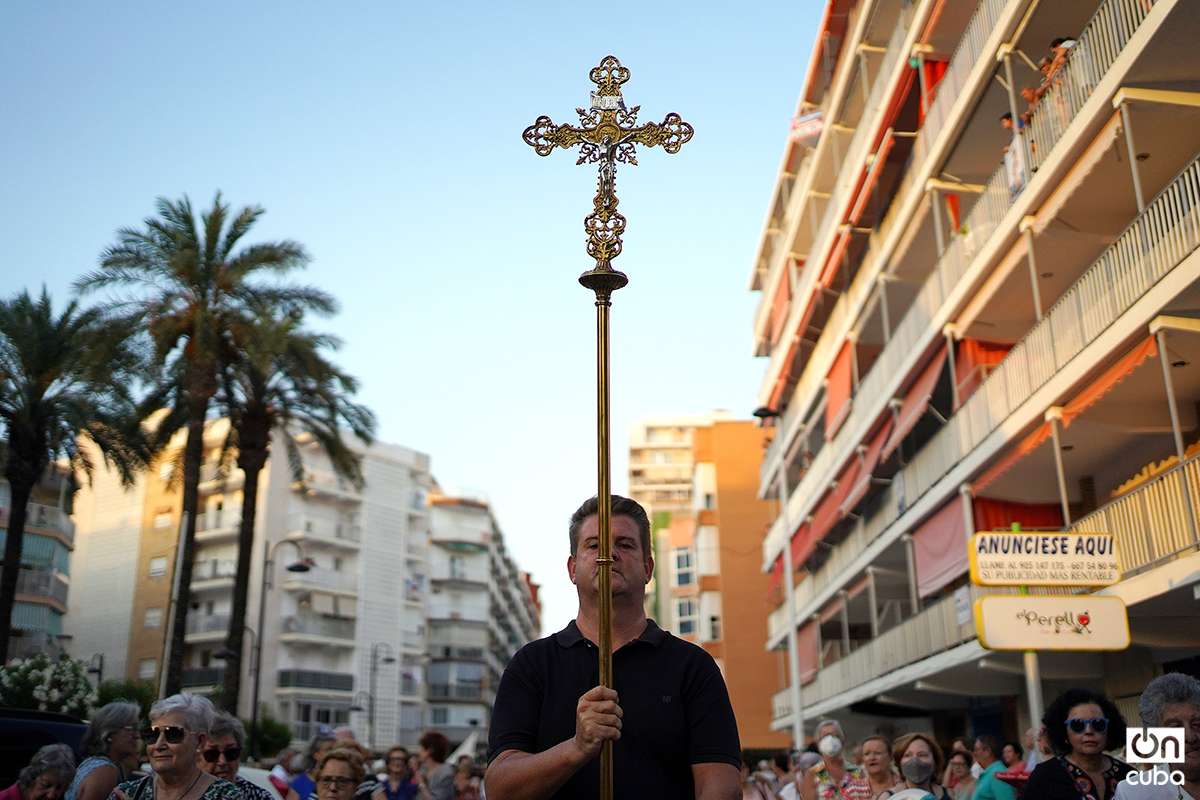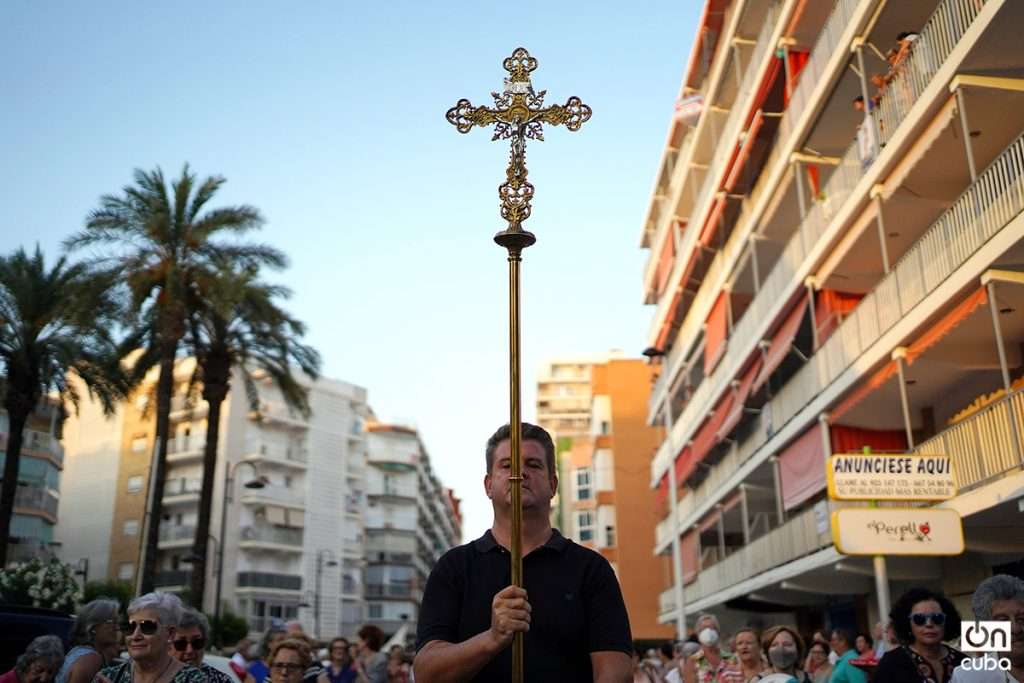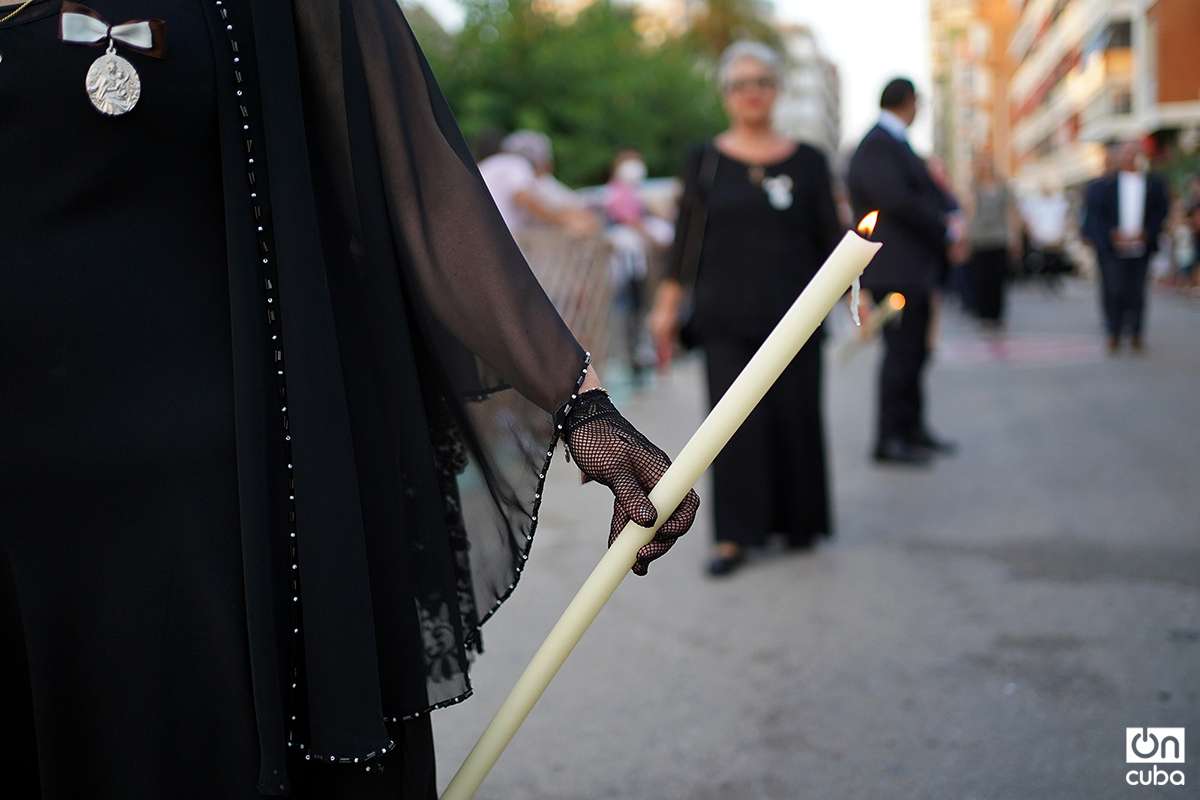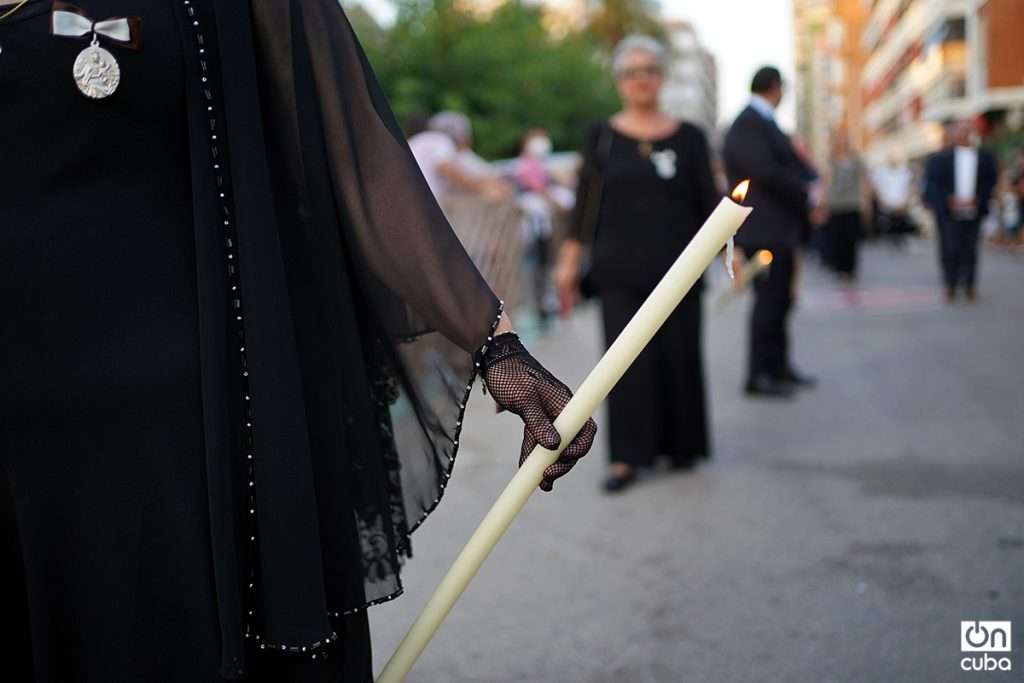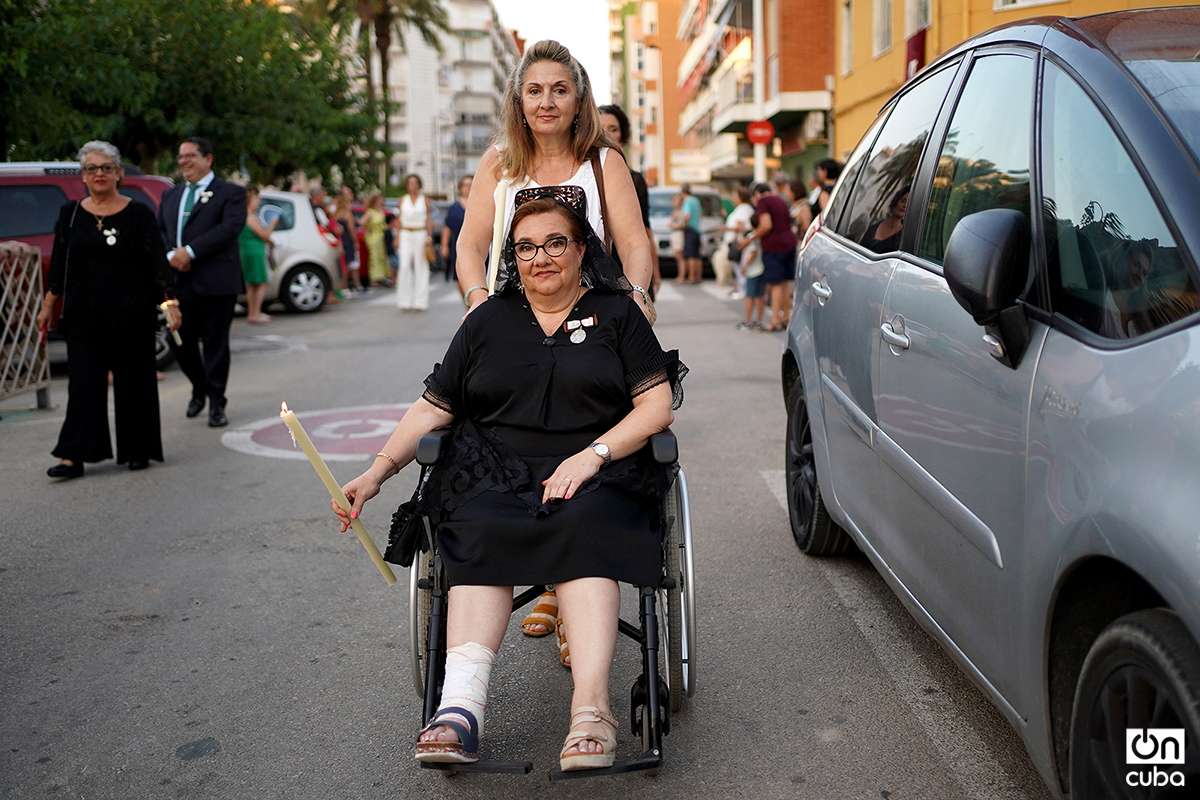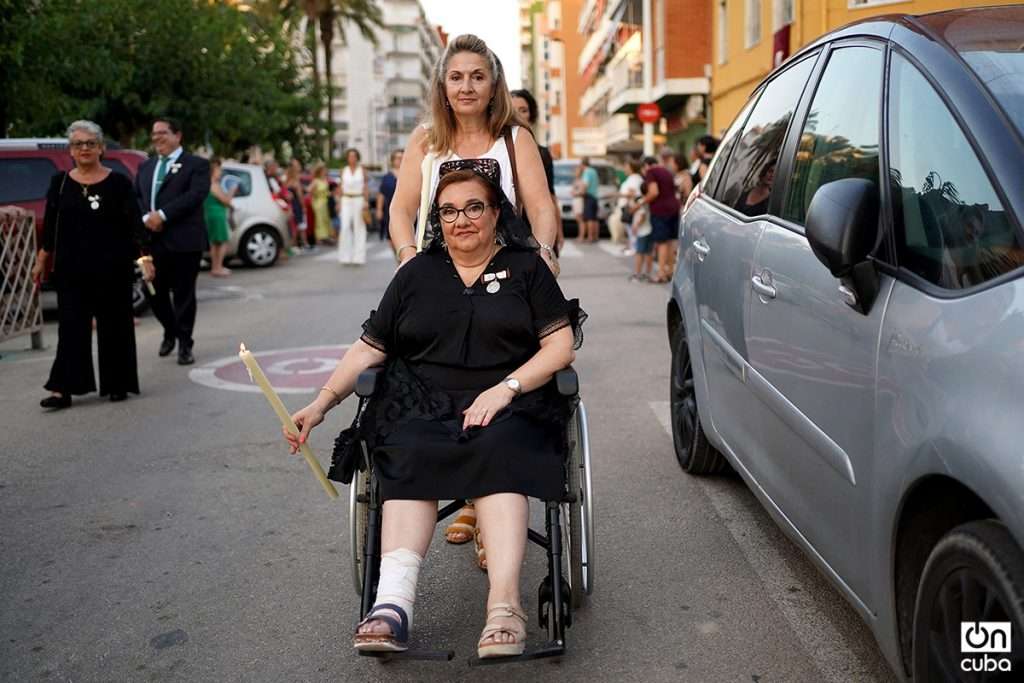 At dusk the Virgin walked through the streets of the town, led by devotees and preceded by two falleras, a fallero and a group of dancers dressed in 18th-century Valencian costumes who danced to the rhythm of the jotas.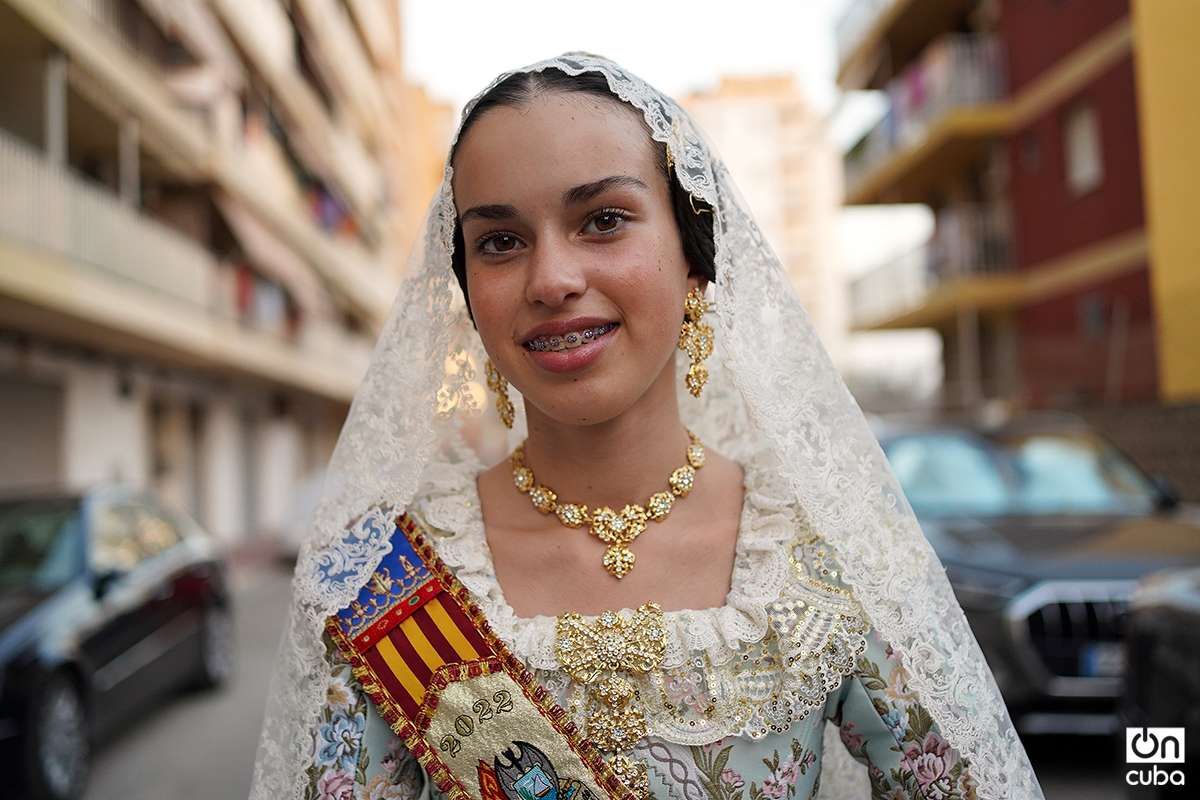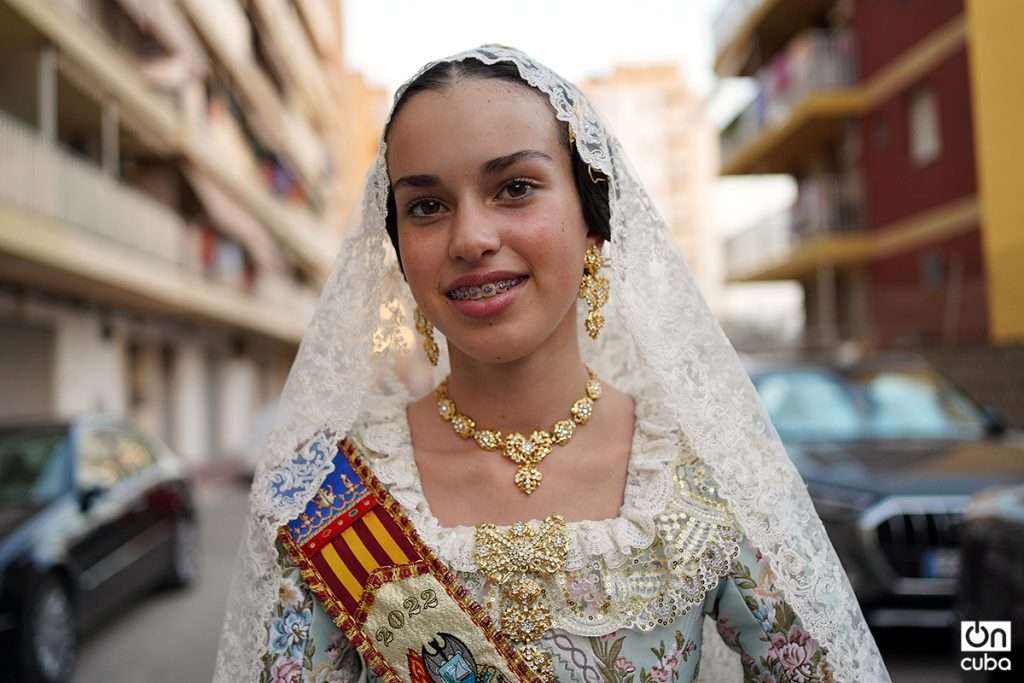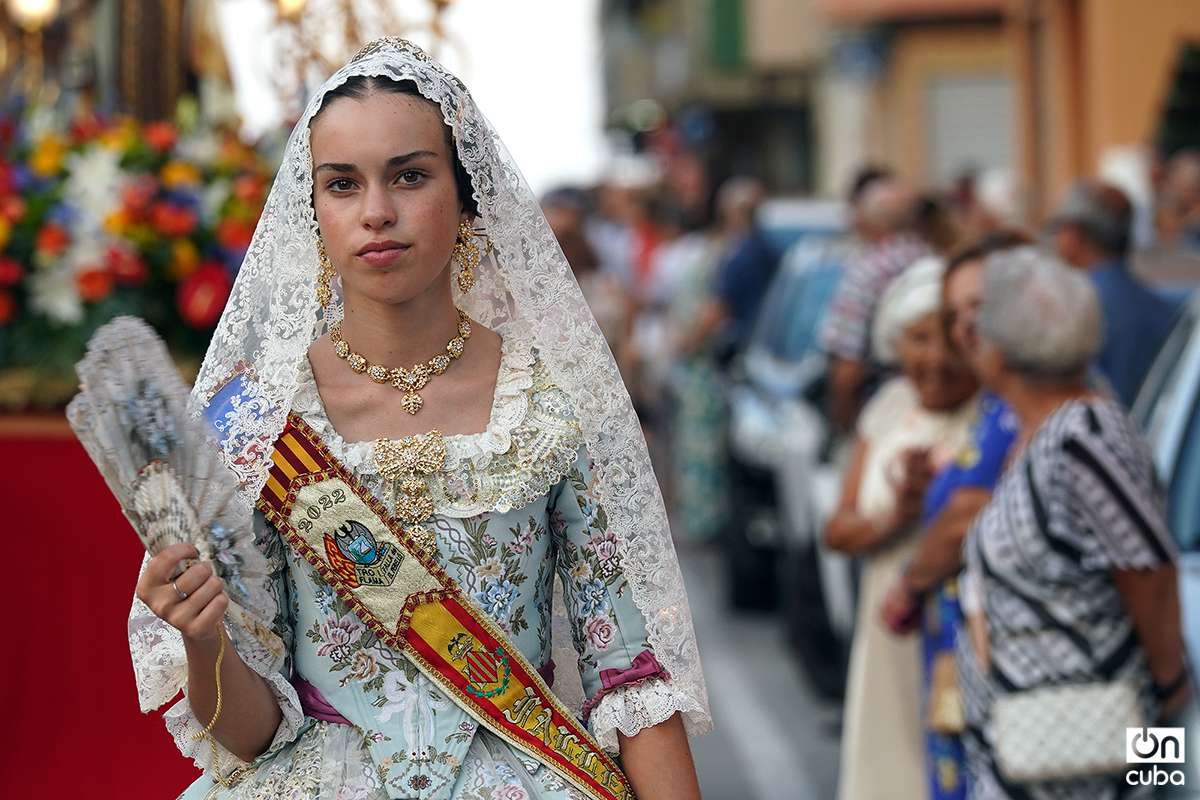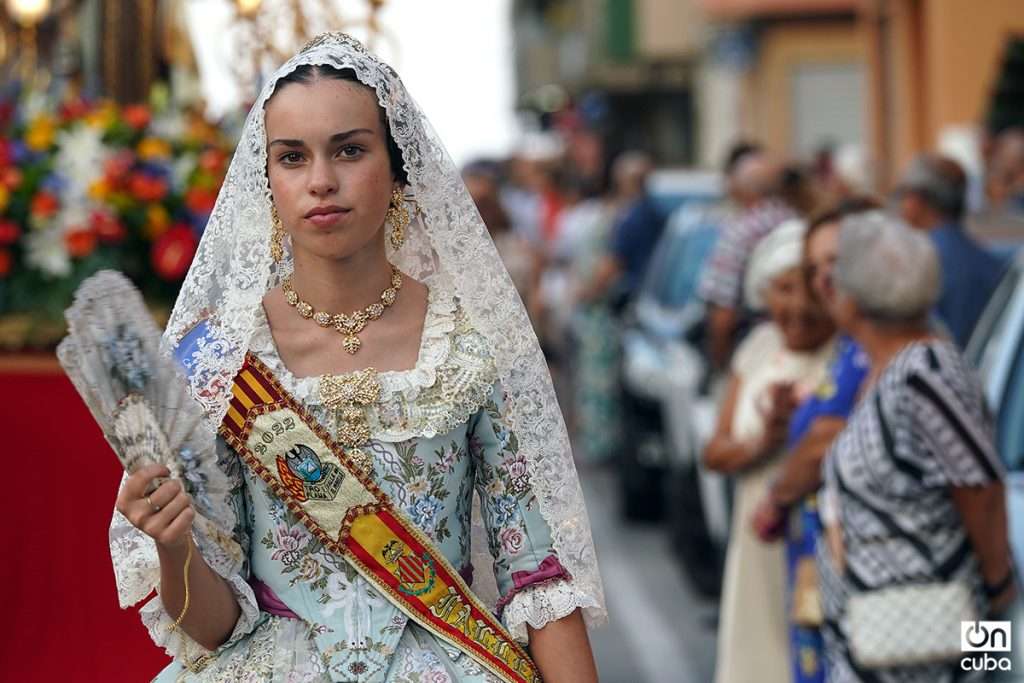 Hundreds of people accompanied the Virgin, most of them well advanced in years, the ladies dressed elegantly, also the men, although yes, they were wearing shorts, since the heat wave that hit Spain those days also reached El Perelló.
Patron Virgin of fishermen and sailors, the procession with that of Carmen made me think of the Virgen de Regla, our "little black" who goes out every year in September to see the sea surrounded by devotees who venerate her from two religions as different as they are similar.