The governments of the United States and Guatemala announced the launch in the pilot phase of a program aimed at establishing migrant processing centers in Latin America. From there, the Biden Administration seeks to regularize possible arrivals on US territory and also send emigrants to other countries, including Spain and Canada.
Washington intends to open centers in Central America and the south of the continent from where those who meet the requirements and so wish can be transferred. It is part of a policy that involved returning to Title 8. According to this, migrants who reach the borders of the United States illegally will be returned and will not be able to try to enter legally again for five years.
According to a White House statement, the so-called Safe Mobility Offices, with which the United Nations will collaborate, will begin with a six-month pilot program in Guatemala. The application collection period, they said, will begin on the Internet on June 12.
"The United States and Guatemala will also deepen cooperation on border security and continue to address the underlying causes of irregular immigration," the Biden Administration said after a bipartisan meeting between Vice President Kamala Harris and Guatemalan President Alejandro Giammattei.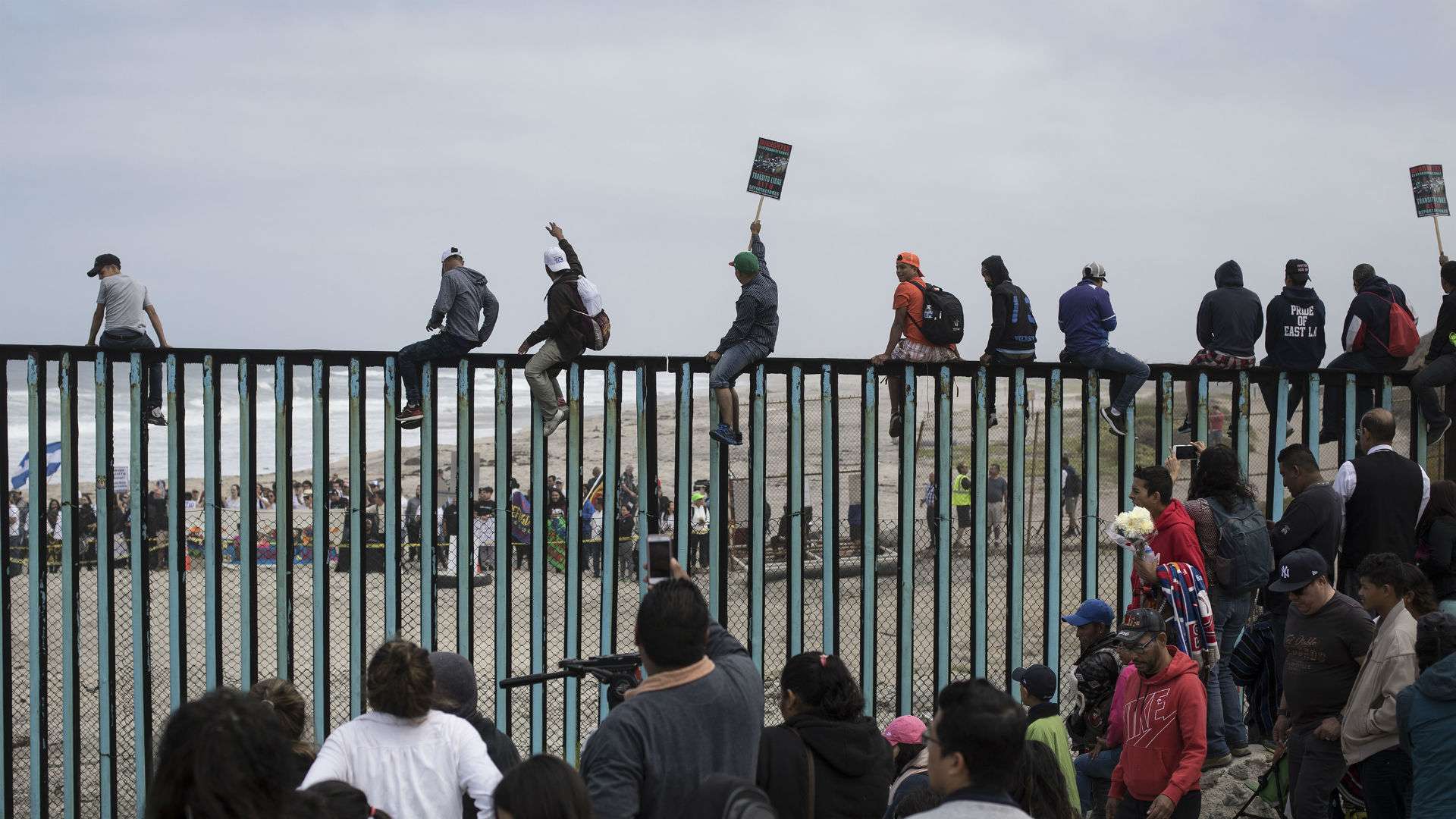 Washington aspires to have about one hundred offices, although initially the establishment of a center in Guatemala and another in Colombia had been set as a priority.
The US Secretary of State, Antony Blinken, thanked the Minister of Foreign Affairs, José Manuel Albares, for the Spanish participation in this initiative.
The Biden Administration has not offered figures on the number of people who could go through these centers, nor on those who could end up in Canada or Spain.