A New York state judge has refused to dismiss criminal tax fraud charges against Allen Weisselberg, the longtime chief financial officer of the Trump Organization.
The Manhattan judge also said that jury selection for the trial against the Trump Organization and its former chief financial officer will begin on October 24, a fortnight before the midterm elections (November 8).
The judge rejected arguments by Trump's New York City-based company and Weisselberg that they had been selectively prosecuted and that federal courts were better positioned to determine whether the Internal Revenue Service (IRS) acronym in English) had been defrauded, among other attempts to dismiss the charges.
The Trump Organization and Weisselberg are accused of defrauding tax authorities for 15 years by giving unofficial benefits to company executives.
Weisselberg was accused of evading $1.7 million in income, including rent for a Manhattan apartment, lease payments for two Mercedes-Benz vehicles and family members' tuition, and Trump signed checks for the tuition.
Other charges include schemes to defraud, tax fraud and falsifying business records. The defendants have pleaded not guilty.
The Trump Organization could face fines and other penalties.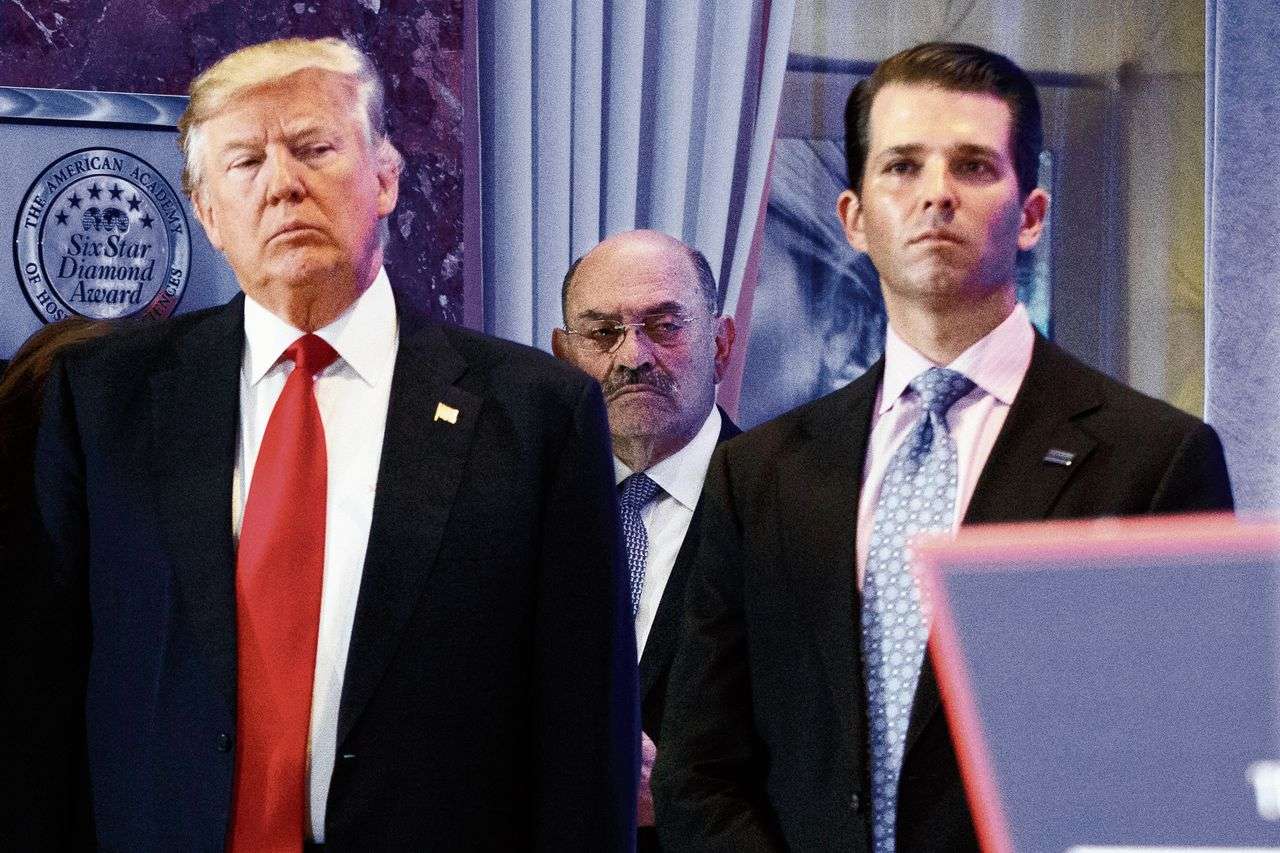 Weisselberg is also charged with grand theft, which carries a maximum prison sentence of 15 years if convicted. The charges stemmed from an investigation by former Manhattan District Attorney Cyrus Vance.
Vance's investigation into Donald Trump's activities appeared to run out of steam after Alvin Bragg succeeded him as district attorney in January. Two prosecutors who had led the investigation resigned in February, and one, Mark Pomerantz, said he believed felony charges should be brought against the former president. Bragg's office has said the investigation is continuing.
Last Wednesday, Trump spent several hours with New York Attorney General Letitia James in a hearing about his business practices. He refused to answer the questions invoking the Fifth Amendment.