The Office of Public Defense of Santo Domingo Oeste filed a constitutional action for amparo for the overcrowding suffered by persons deprived of liberty who are in the jail beautiful hill.
The hearing had been suspended on two occasions to notify the parties of documents related to the voluntary intervention of the Ombudsman, and later due to a challenge made by the Public Ministry to the judge, magistrate Wendy Polanco-Santosempowered with the knowledge of the audience.
Said challenge was rejected by the Court of Appeal, proceeding to a hearing where the judge upheld the merits of the amparo action filed by the Office of Public Defense, and consequently ordered the following:
Grants a period of 30 days to the Santo Domingo Oeste Prosecutor's Office with the assistance of the Attorney General's Office and the Penitentiary Services unit, to transfer all the accused and/or detainees who are being held in the aforementioned prison.
It also orders that within the same period of 30 days, the so-called Bella Colina jail be closed definitively, for not having conditions for the habitability of people.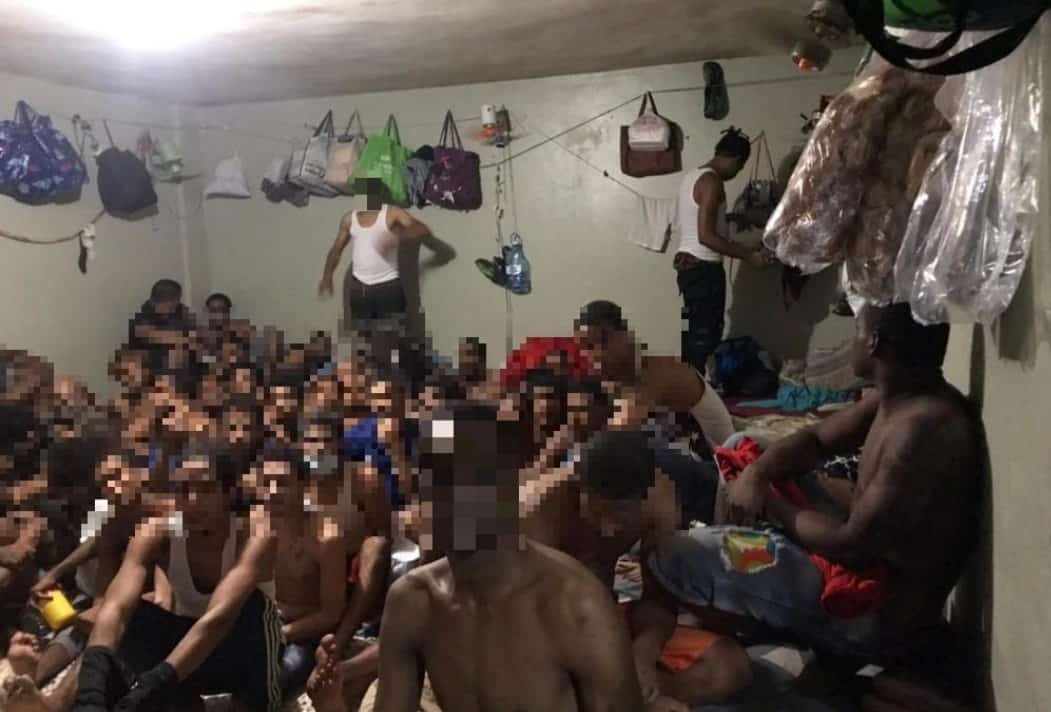 And it orders an astreinte (sanction) of 10,000 pesos in favor of the National Public Defense Office for each day of delay in complying with the decision, after the 30-day period granted previously has expired, as reported in a note of the Office of Public Defense sent to this medium.
This so-called little prison has a very limited space, where sometimes even more than two hundred people when said place does not have conditions, not even, to accommodate a single person.
It is recalled that this prison is located in a basement with poor ventilation, without access to the open air, to drinking water for human consumption, restriction on food, and because it is located next to a ravine through which polluted waters with nauseating odors flow.
The situation of the jail was denounced by the Public Defender's Office and by the Ombudsman.