The suspect in the Atlanta mass shooting who killed a woman and wounded four others yesterday was charged with murder Thursday after his arrest.
Deion Patterson, 24, was charged with one count of murder and four counts of aggravated assault.
Patterson was arrested Wednesday night after being pulled over in Cobb County, a half hour from Fulton County where the shooting occurred.
A gunman took cover at Northside Hospital around 12:40 p.m. yesterday and opened fire at close range, killing a 38-year-old woman and wounding four others ranging in age from 25 to 71, the police chief said. , Darin Schierbaum.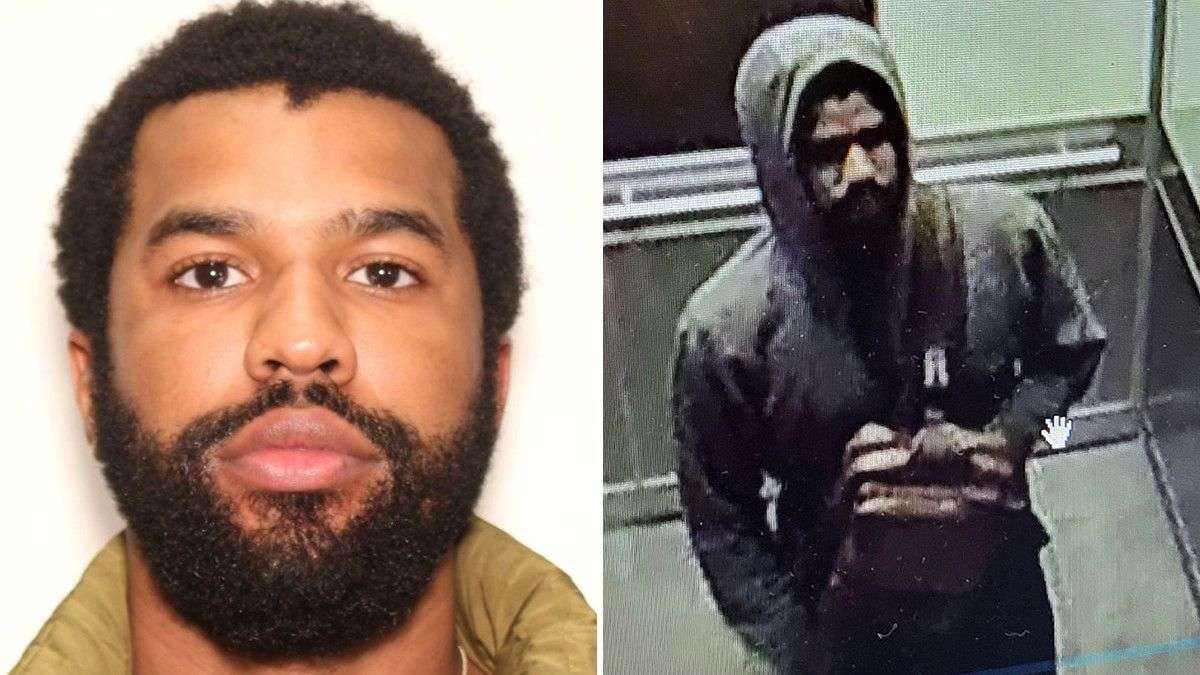 Three of the four injured women are in critical condition in the Grady Memorial Hospital Intensive Care Unit. The fourth is stable.
According to Schierbaum, until now it is unknown if the women were patients or employees. The Fulton County Medical Examiner's Office has identified the woman fatally shot as 38-year-old Amy St. Pierre.
St. Pierre worked for the Centers for Disease Control and Prevention (CDC).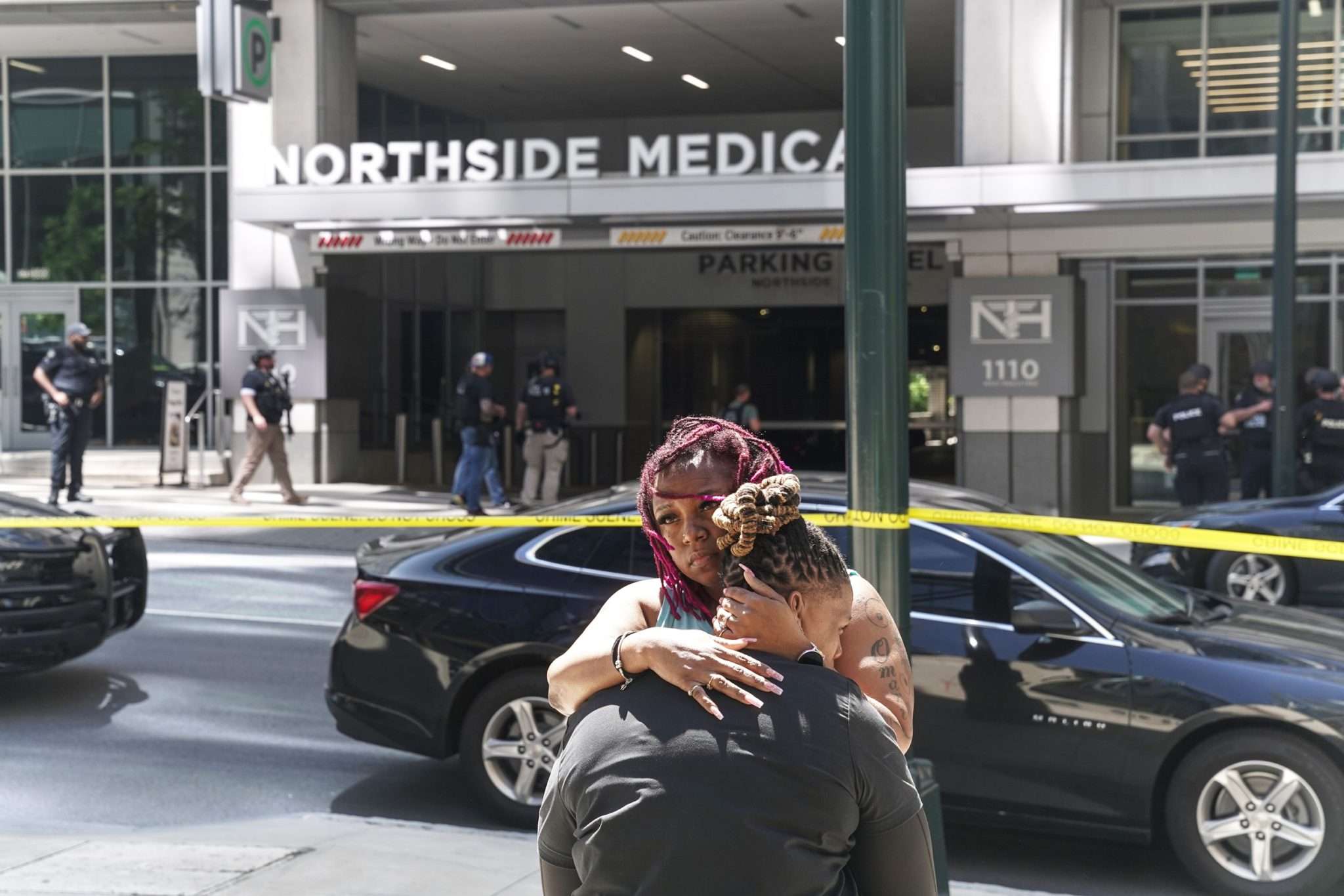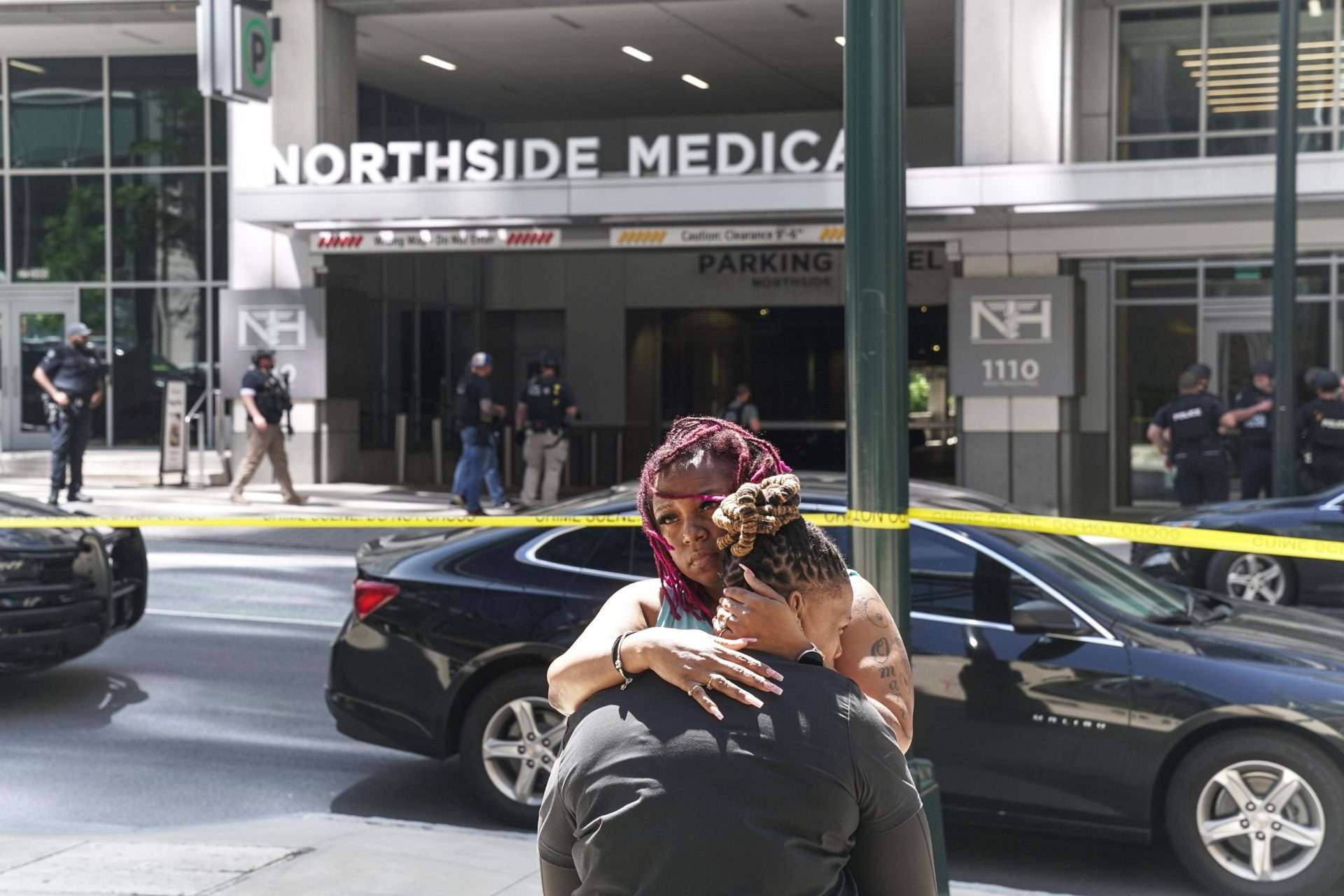 "CDC is deeply saddened by the unexpected loss of a colleague who was killed in the Midtown Atlanta shooting today. Our hearts go out to her family, friends and colleagues as they remember her and mourn this tragic loss," said CDC spokesman Benjamin Haynes.
Authorities were able to track down Patterson after he hijacked a vehicle to escape the hospital. Later, an undercover police officer saw him and confronted him.
He was arrested near the Truist Park ballpark around 7:45 p.m. without incident, police said.
Patterson is a former member of the Coast Guard. In January he was discharged from active duty.