In round numbers, 7 in 10 Americans say they don't want President Biden to run for a second term, according to a new poll released just as the president's approval numbers remain alarmingly low.
A survey of Harvard CAPS-Harris Poll it just found that 71% of those surveyed do not think Biden should run for a second term, compared to 29% who say the opposite. Among respondents who believe the president should not run, 45% said he is a bad president, about a third said he is too old and about a quarter said it is time for a change.
"President Biden may want to run again, but voters are saying 'no' to the idea of ​​a second term, criticizing the job he is doing as president. Only 30% of Democrats would vote for him in a Democratic presidential primary," said Mark Penn, co-director of the Harvard CAPS-Harris Poll.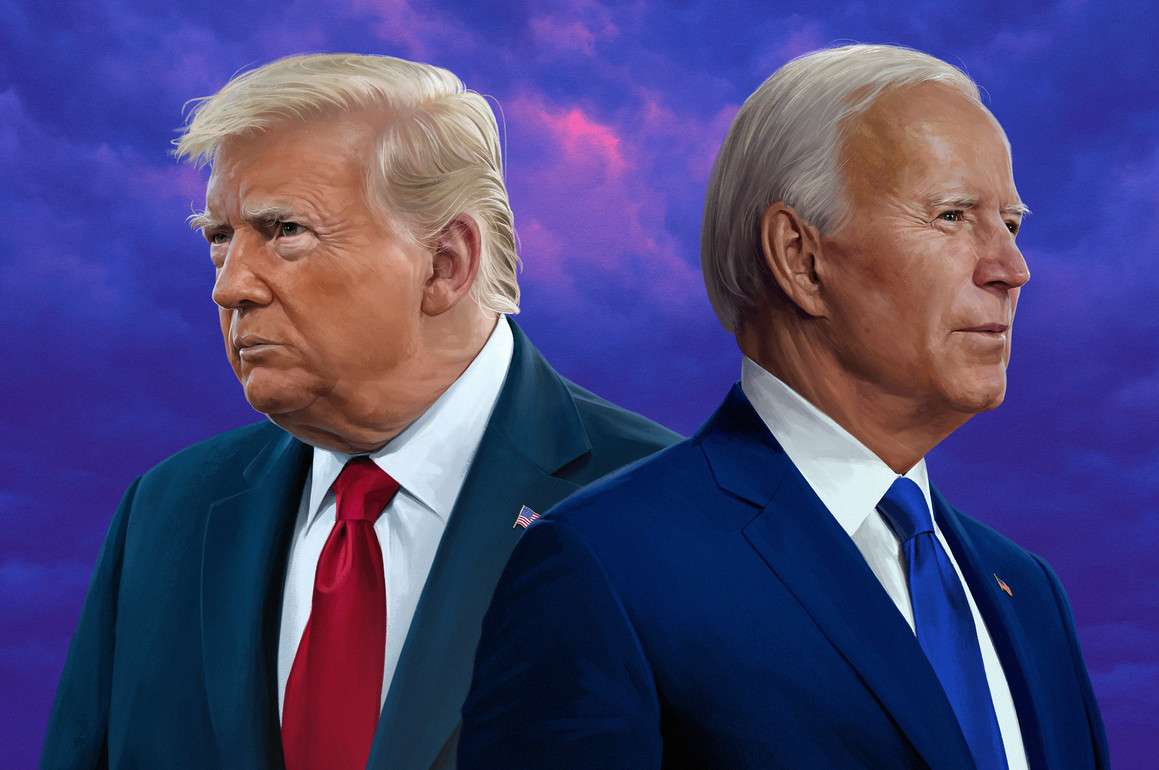 But the majority of those surveyed, 61%, also say that former President Trump should not run for the White House in 2024. Only 39% said yes. Among respondents who believe Trump should not make another offer in the next presidential cycle, 36% said it was erratic, 33% said it would divide the country, and 30% said it was responsible for the events of January 6, 2021. when a mob of his supporters attacked the Capitol in an effort to prevent Congress from certifying the election results.
Most respondents said they would consider a moderate independent candidate if Biden and Trump faced each other in 2024, including most Republicans and Democrats surveyed. Seventy-five percent said they would consider a moderate independent candidate for president if Biden and Trump ended up running against each other in the next presidential cycle, compared to 40% who said they would not.
The Harvard CAPS-Harris Poll found that the president has an overall approval rating of 38%. Respondents give it low marks on handling inflation (28%), the economy (32%), jobs (43%), among other topics.
Democrats are already bracing for losses this November, given Biden's low approval numbers and the historic precedent that a first-term president's party typically suffers losses in midterm elections.
Following the Supreme Court ruling that overturned Roe vs. Wade, Democrats have used abortion as an issue to galvanize voters, though it's unclear how the issue will stack up against inflation and other concerns in November.