the spanish airline Plus-Ultra inaugurated this Friday the route Madrid-Santo Domingowhich will have three flights a week and will join another weekly flight that will be offered on Sundays through the tour operator Soltour, from the tourist province of Samana to Madrid, specifically in the Adolfo Suárez Madrid-Barajas terminal.
It is an offer that comes to dynamize the route between Dominican Republic and the Motherland. The inaugural flight arrived around 4:00 p.m. Las Americas International Airportwhere the main executives of Aerodom (Sigo XXI Airports) and Plus Ultra met, as well as the Dominican ambassador in Spain, Juan Bolivar Diaz.
The planes you will use PlusUltra, a Spanish airline that began operations in 2015, will be the models Airbus A330/200, A340/300 and A340/600with capacity between 275 and 376 passengers.
A press release reports that the launch of these new routes "coincides with the start of the tourist season and responds to the recovery of tourist demand and the travel of the many Dominicans who live in Spain and who seek economic and quality services. to visit their relatives.
During Christmas, the company plans to carry out two flights a week from Madrid to Santiagoaccording to Alejandro Delgado, financial director of Plus Ultra.
It may interest you
The company seeks to take a piece of the cake of 660 thousand passengers in 2019 between the Dominican Republic and Spainincluding 75,000 people of Dominican nationality residing in Spain, tourists and also business travelers.
Delgado indicated that the execution of the route had been on the company's radar since 2019, but the COVID-19 pandemic stood in the way.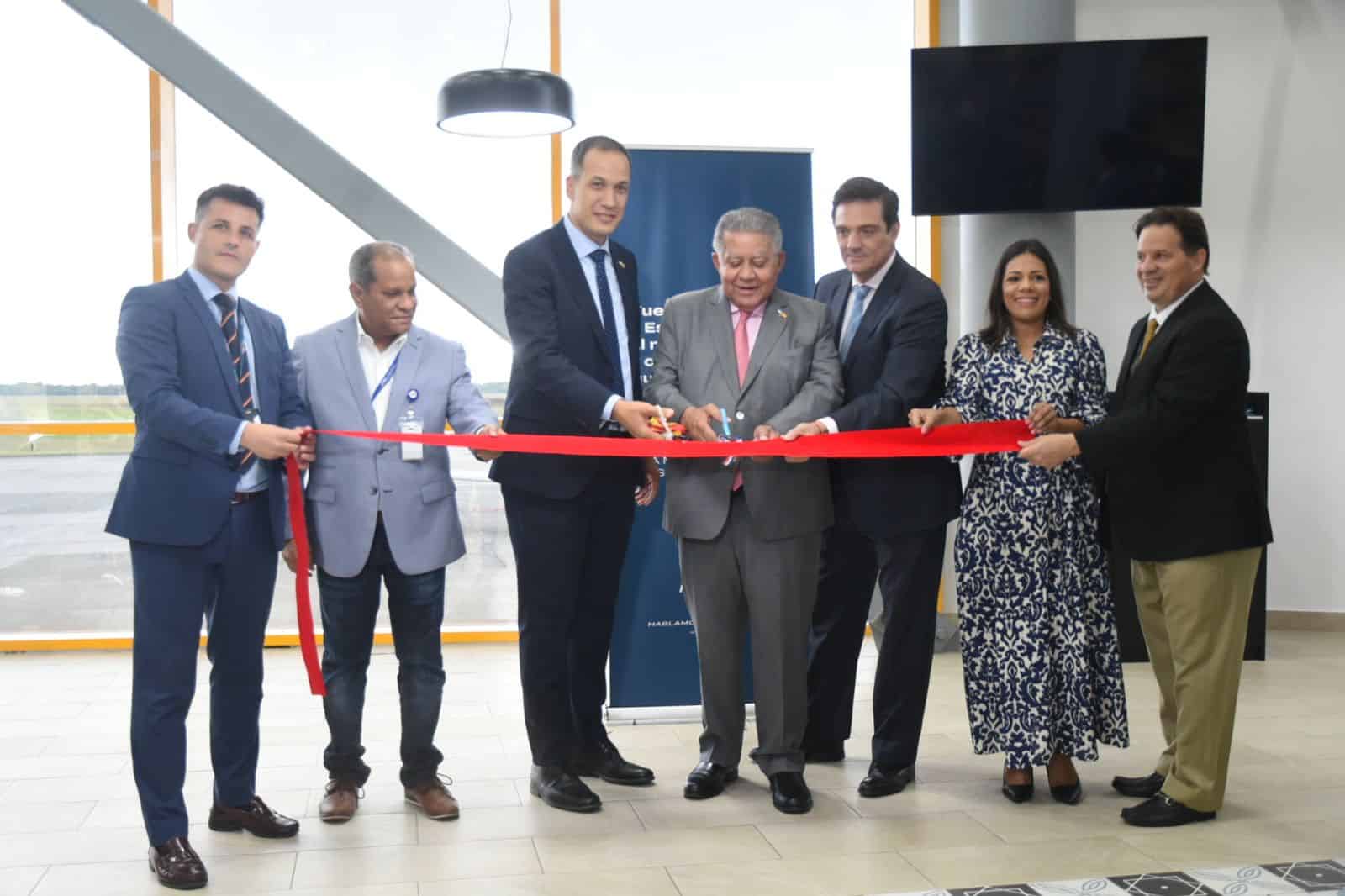 The purchase of tickets can be made through the website, www.plusultra.comthe call center and travel agencies.
Passengers will be able to enjoy quality services and a variety of seats, menus and benefits of their Premier Plus loyalty program on board. They will also be able to choose between three classes with services, such as the premier economy class, which occupies an intermediate space between business and economy.
Flights between Spain and the Dominican Republic grow
The offer of flights between Spain and the Dominican Republic has increased this summer. Last week, the Iberojet airline inaugurated the summer route between Barcelona-Madrid, with two weekly frequencies, on Mondays and Fridays.