The Oath Keepers or Guardians of the Oath, a reference to the United States Constitution, are a far-right organization.
And they were also among the main protagonists of the assault on the Capitol, the failed coup on January 6, 2021. Its main leaders have been brought to trial and 22 sentenced to various prison terms after pleading guilty or found guilty by a jury.
This Thursday Stewart Rhodes, its founder, was sentenced to 18 years in prison for leading a conspiracy to try to keep former President Donald Trump in power after the victory of the current president, Joe Biden.
The sentence is the strongest handed down so far for that attack. Rhodes commanded the assault from the outside.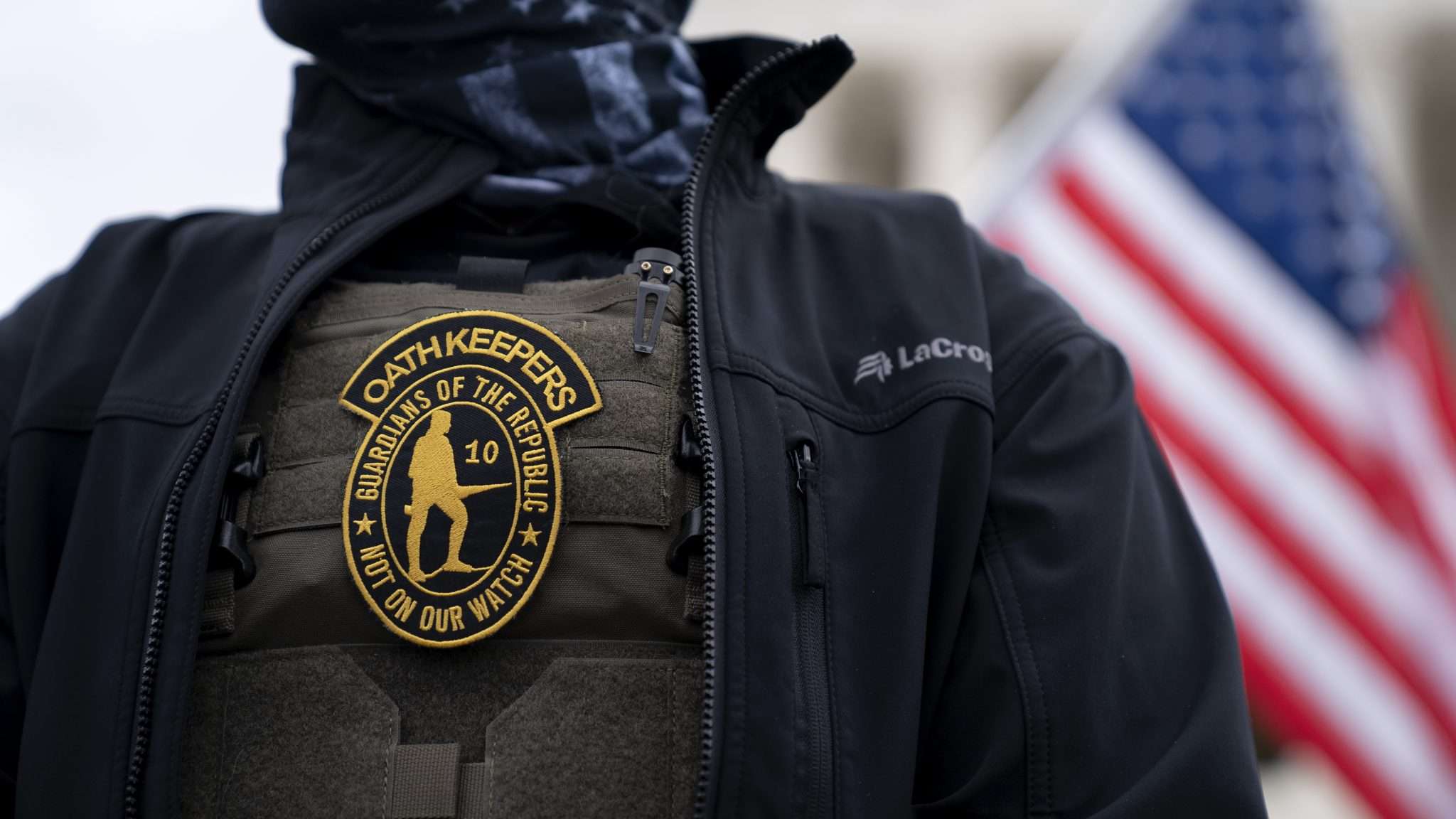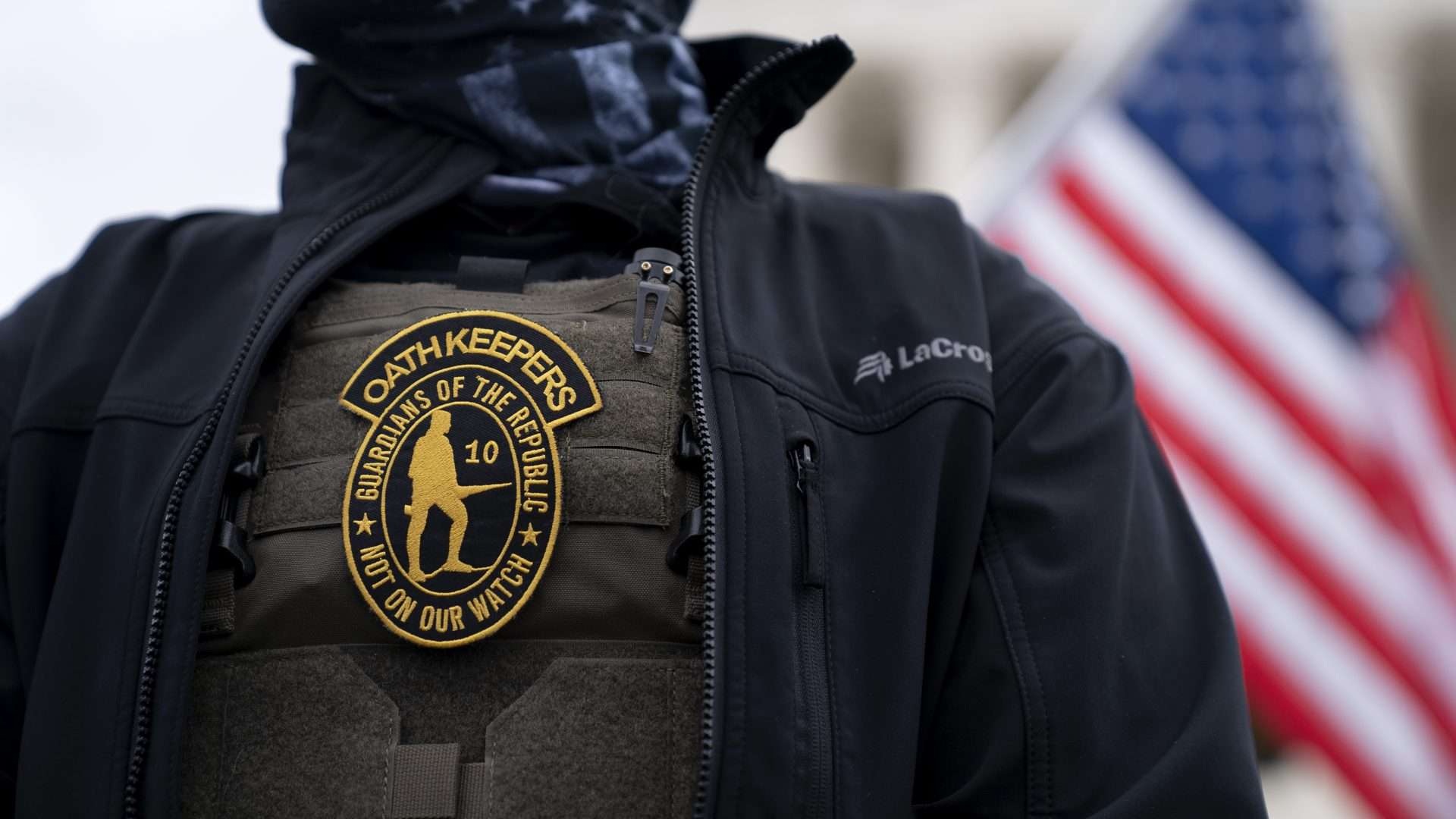 According to District Judge Amit Mehta, "a group of citizens, just because they did not like the result of the elections, nor did they believe that the law was followed as it should, can be allowed "at all" to foment a revolution."
"That's what you did," he told the defendant.
On November 29, Rhodes was found guilty of conspiracy to commit sedition by a federal jury in Washington. During the assault on the Capitol, which left five dead and more than 140 agents injured, he remained outside the building supervising the operation in which Trump supporters broke into the headquarters of Congress while the two chambers were meeting to certify Biden's electoral victory. .
Rhodes' defense tried to convince the jury that the armed groups of the Oath Keepers, stationed in hotels around the capital, did not intend to prevent Biden's confirmation but to "react" in case Trump asked them to intervene, which in fact came to pass when the ex-president exhorted the extremists to go to the Capitol saying that he would accompany them.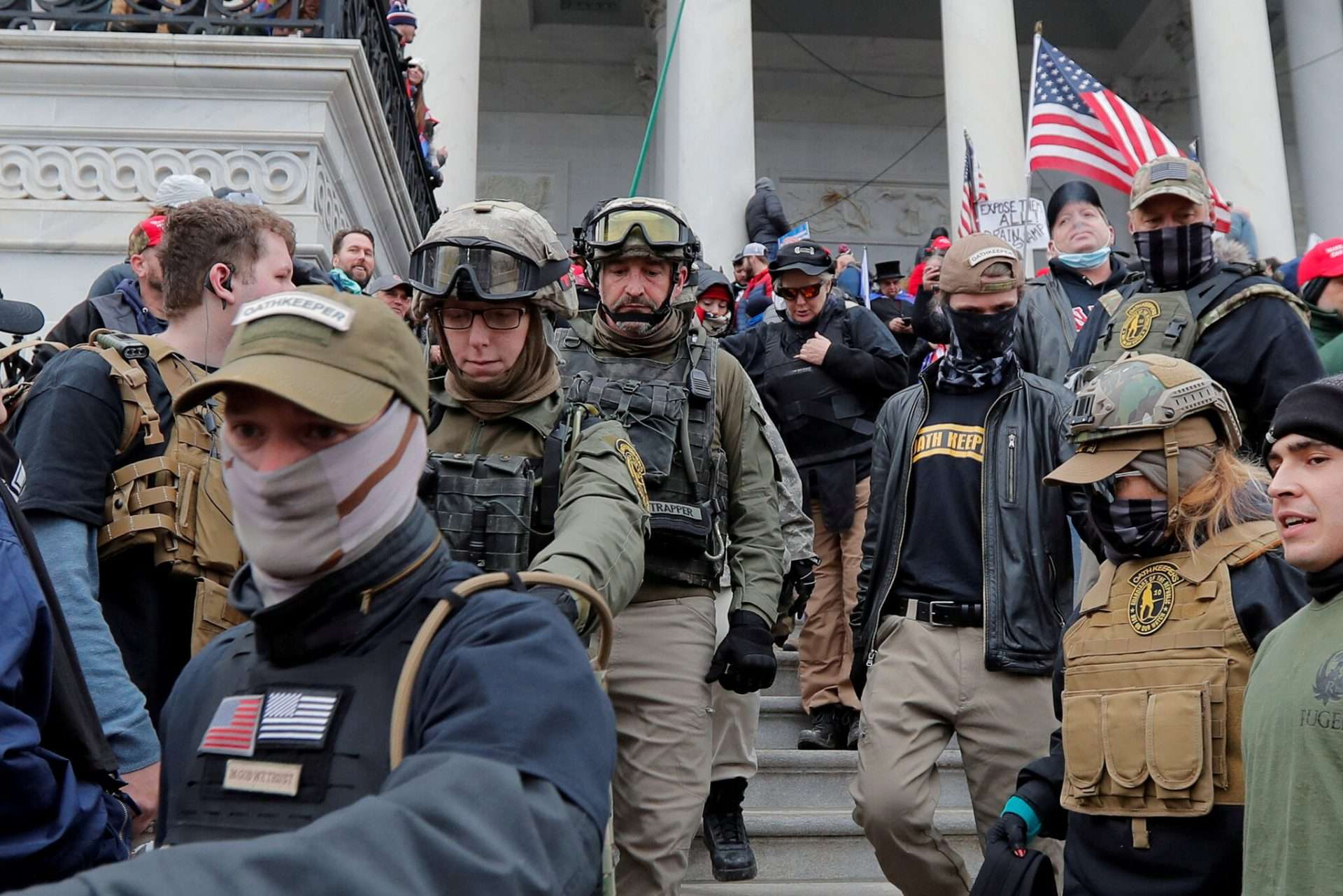 According to the organization, the then president could have made that request by virtue of an 1807 rule that allows the commander in chief of the Armed Forces to ask citizen paramilitary groups to enforce the law.
But the prosecution considered that the members of the group had already decided to opt for violence to prevent confirmation, regardless of what Trump said.
The Oath Keepers are a loose organization linked to citizen militias. It focuses its recruiting on ex-military, police and first responders.
Another defendant, Kelly Meggs, must also be sentenced this Thursday along with eight people, also for "seditious conspiracy."
Meggs led a group of 14 individuals into the Capitol, where they divided into two groups of seven. One addressed to the Senate and one to the House of Representatives.