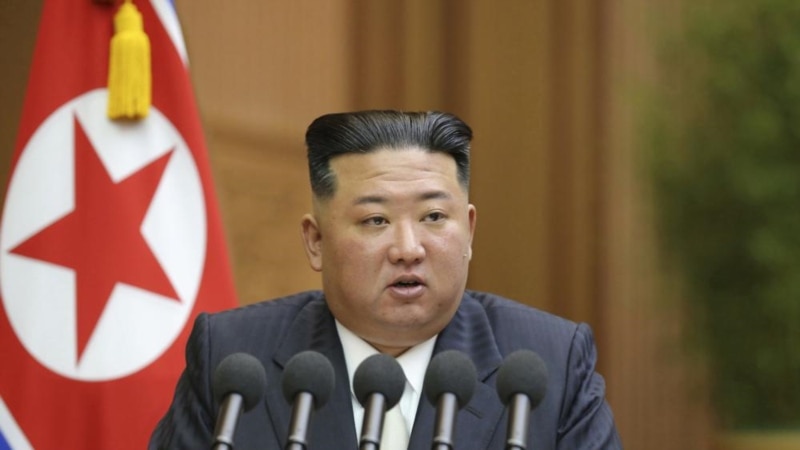 San Jose Costa Rica –
The Nicaraguan government announced that it will open an embassy in North Korea and, reciprocally, said nation will also have a representative in Managua, reported the nation's spokesperson, Rosario Murillo, who said that this seeks to strengthen "relationships that are decades old."
"We were meeting with the ambassador or representative of brother Kim Jong-un, who also sent us a beautiful message, and we assumed the commitment to open embassies," Murillo said in a public intervention before official media.
The deputy president, who is sanctioned by the United Stateswhich accuses her of violating human rights, said that Managua has already delivered the request for approval of the person who will be the resident ambassador in Pyongyang.
"We are going to work together so that these political, social, cultural, diplomatic representations strengthen our relations that are decades old," said the second in command in Nicaragua.
Nicaragua has been facing a political crisis since 2018 when protests against President Daniel Ortega arose.
The protests that were repressed, leaving more than 300 dead, caused the international community to criticize the president, for which Ortega distanced himself from various governments in the region.
For example, regarding Washington, which has imposed numerous sanctions against Managua, the Nicaraguan government withdrew the placet that he had given to diplomat Hugo Rodríguez, nominated by President Joe Biden as his representative in the Central American country.
Ortega has also expelled other diplomats from Nicaragua as the Vatican envoy in Managuathe Pole Waldemar Stanislaw Sommmertag.
Managua has been an ally of Pyongyang since the Sandinistas seized power in 1979, after deposing dictator Anastasio Somoza by arms.
international media such as The New York Times report that at the time, Defense Minister Huberto Ortega was looking to buy weapons from North Korea, due to the rise of US-backed rebels.
Connect with the Voice of America! Subscribe to our channel Youtube and activate notifications, or follow us on social networks: Facebook, Twitter and Instagram.