Liuba María Hevia ended her tour So Many Lives at the Palace of Festivals and Congresses in Santander, Spain; country in which she had begun her tour last January at the Gran Vía theater in Madrid. In closing, she was accompanied by the musician Lino Lores in a review of well-known songs from her repertoire and a tribute to the great Pablo Milanes.
At the same time, during the 43rd edition of the International Festival of New Latin American Cinema, the singer-songwriter presented the documentary Lucía Huergo, orchestra womanin which he shows 65 minutes of testimonials from colleagues and from Lucía herself, one of the most important artists in Cuban music.
In addition, Liuba released on digital platforms songs included in the next album, To see you again; among them "Valga que sé, valga que soy", with the special participation of Omara Portuondo.
In the topic Liuba irrevocably states: I do not believe in the insolence of fashion, nor do I follow the trend of the moment / I do not profit with my feelings.
"It is a song of gratitude, essence, ethics, life, priorities. It is a tribute to my essences, to my teachers, to the music that I owe my life to, it is a song of gratitude", he revealed to OnCuba.
To see you again Created in full confinement by COVID-19, it includes fifteen songs and the participation of more than a dozen musicians. The recording was carried out by Javier Valladares, and Orestes Águila took over the mastering and mixing.
Regarding Liuba, an exponent of the Nueva Trova movement since 1982, Silvio Rodríguez has said that "she is one of the fundamental artists of our times; she an excellence in the art of contemporary Cuban song ".
In 2023 the singer-songwriter will begin promoting her new work inside and outside Cuba. Her irreducible style of not stopping takes her everywhere singing to children (songs by Gabilondo Soler, María Walsh, Teresita, Ada…) and also to her adult audience.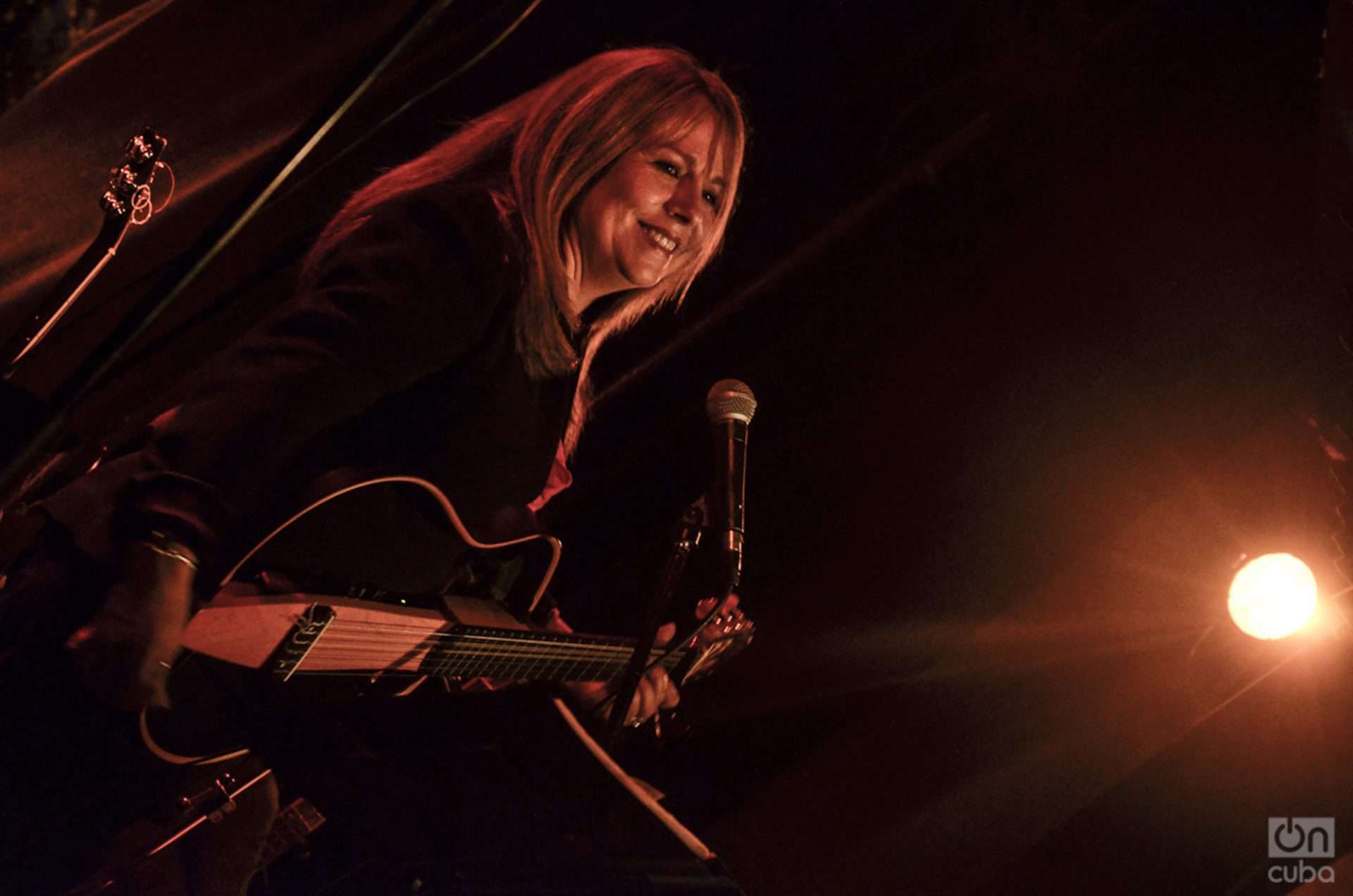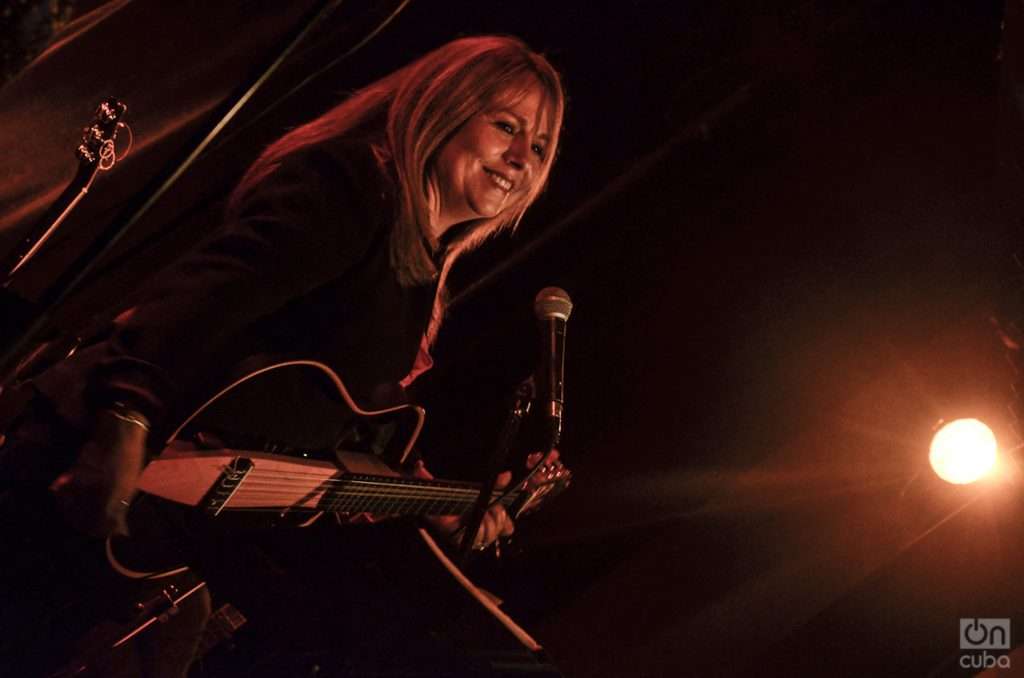 When talking to Liuba, once again we evoke Teresita Fernández, Ada Elba Pérez and one of their great teachers: Pablo Milanés.
"Poetry is a mystery that doesn't leave you and I discovered that sensation listening to Silvio and Pablo. I have always appreciated his person, his intelligence. Pablo was a man who gave himself up to love and I was one of those blessed when he created the Foundation. This phenomenon was not understood, they never understood how collective and great it was, "he says.
I would say that throughout these years of your career, your commitment has been, beyond music, to memory. Do you agree?
That is very Pablo Milanés. He did it with him feeling, with lesser-known songs from the trova and see how one respects his teachers and learns from them. I am in love with knowing "what's behind". Memory recovery is necessary. The essence of things is being lost and we are going to the superficial. Looking back will always give us more strength to move forward. I also learned it from Teresita. One is an accumulation of things, sensations, teachings…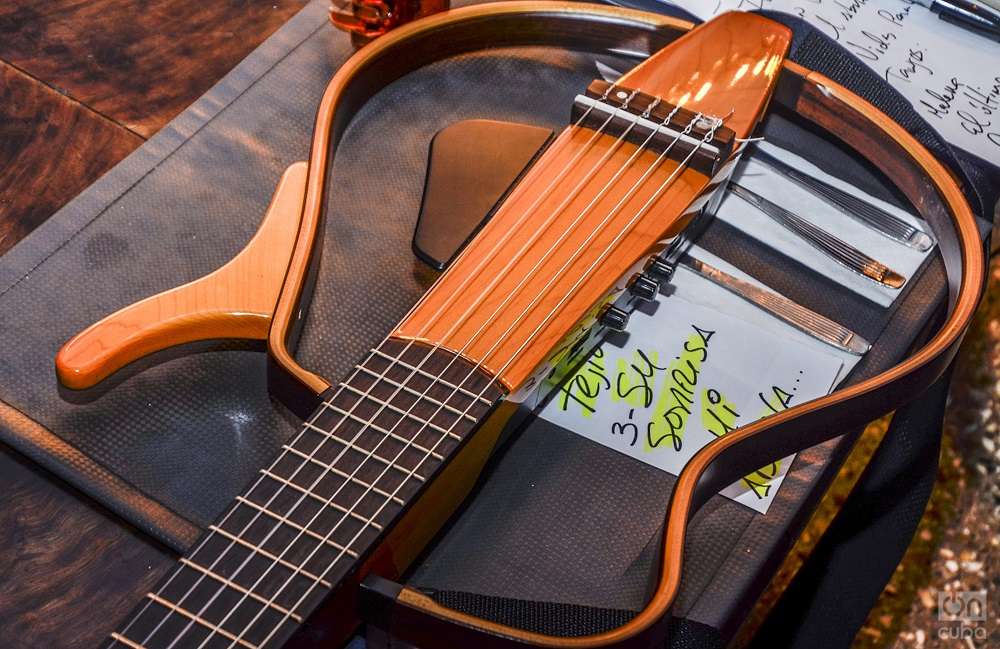 all the topics of to see you again are they unpublished?
There is a song like "I never forget", for example, dedicated to my maternal grandmother, which I wrote many years ago and now I am recording it. This is the case with "Blessed Serenade", dedicated to the Virgin of Regla, Yemaya. The rest of the songs are from recent years.
In "To see you again" is where I only refer to the pandemic. It was a topic that was born in the midst of a convulsion: I had just arrived in Cuba, all the airports were closed, I was going through a emotionally complex moment and, suddenly, I found myself alone with my dog ​​Ástor in a place where no one could enter.
A universal cold came to shake us / it came to remind us, how much fragility, / how ephemeral the path to follow, / how different without you. / To see you again, I mess up the day / I invent your city within mine.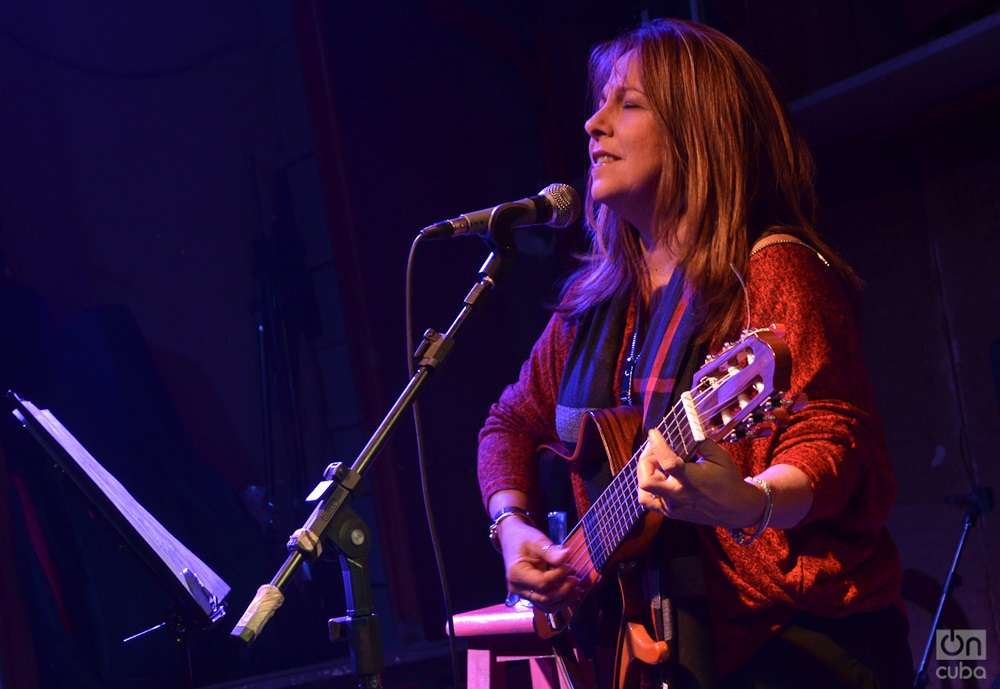 If you are presented with a large contract tomorrow that nevertheless takes you away from what you have created, would you consider it?
If I told you how many times I've been told: "Oh, what a pity that you make that music, mija, you should sing more commercial songs!". One has a destiny in life and everyone's concept of success is so different; It is relative. The greatest freedom I have is to be happy through what I do and to know how to love my work and life from my profession.