"Everything in Arturo disturbs, without anything disturbing," the Cuban art critic Rufo Caballero would write in 2003, referring to the work of the painter, draftsman, sculptor, engraver, muralist and photographer Arturo Montoto (Pinar del Río, 1953). However, it took around four years to admire the beauty of this "demiurge of contrasts" once again in Havana, as the poet Miguel Barnet described it. The reasons for the "absence" are explained by the creator himself:
«They do not invite me to exhibit. I prefer to work abroad as I have done in recent times. Lately in Cuba it is impossible for an artist to work. Not difficult, but impossible. I have had a lot of difficulties to work, because I don't have materials. When something is achieved through official channels, it is not enough. The institutions of culture boast, but no one asks how artists do their work", he declared to OnCuba the artist.
With Kosmosthe new exhibition open to the public at the Carmen Montilla Gallery in the historic center of Havana until December, Montoto joins the tributes that are made from art to the old town founded on November 16, 1519.
The essayist, historian and university professor Félix Julio Alfonso referred during the inauguration to the "artist's metaphysical architectures".
«We see them so close that we can almost touch them, walk through them and taste them. It would suffice for us to approach the canvas to caress the soft tissue of the coveted guava, touch the smooth skin of the juicy lemon, savor the moist orange, desire the lustful coconut, the voluptuous mamey or the opulent melon. Those wonders of nature that allow us to avoid the effect of chaos understood as an abyss or void and joyfully penetrate the mysterious pleasures of Kosmosas plenitude and supreme temptation for the senses," Alfonso said.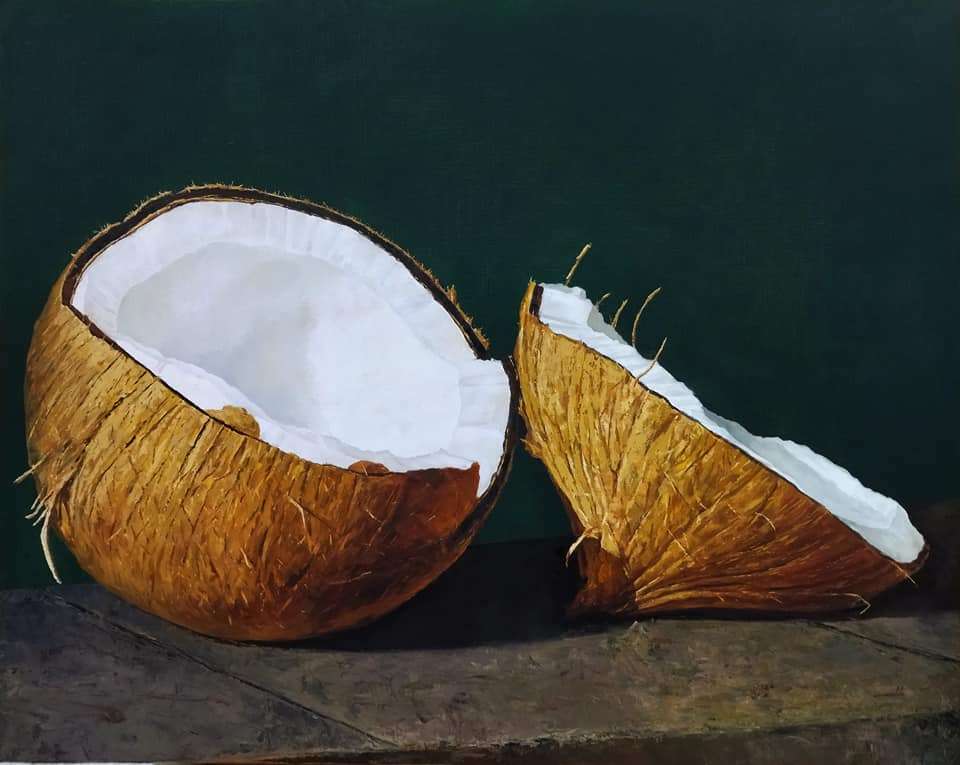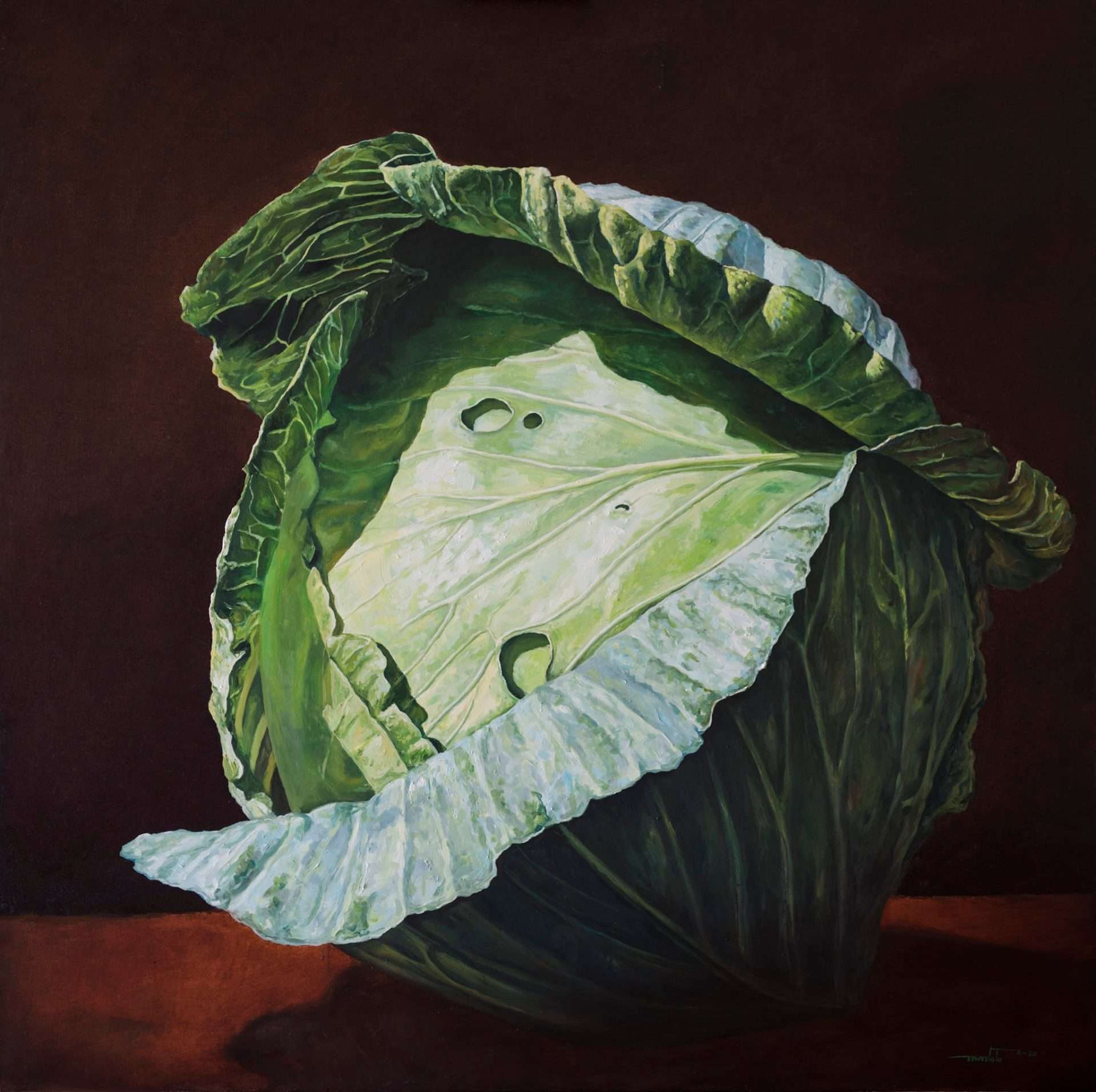 By January 2023, Montoto's work will be exhibited at the Collage Habana Gallery of the Cuban Fund for Cultural Assets and in that same month the Museum of Contemporary Art (MoCA) in Miami will also host the work of the man from Pinar del Río.
"I intend that my work transcends the pure aspect of the naive belief in veristic representation and attracts the viewer towards the space for reflection," said the also Member of the Experimental Graphics Workshop of Havana.
Arturo Montoto received the Order of Merit from the Italian Republic in the category of Knight and the Cuban Ministry of Culture awarded him the Diploma of Artistic Merit for the significance of his work. Both the National Museum of Fine Arts on the island and the Vatican Museum (Italy) and other institutions in the United States have hosted the paintings by Montoto, a true master of Cuban visual arts.