Insurance Reservations formalize agreement with Massachusetts General Hospitalone of the highest rated hospitals in the world, which has the largest hospital research program in the US, with funding from the National Institutes of Health (NIH).
The prestigious center strengthens the network of health service providers in Insurance Reservations and its Just plans, increasing access to cutting-edge treatments, joining the conglomerate of centers of excellence in Mass General Incorporated, including Brigham and Women's, Faulkner Hospital Brigham and Women's Hospital.
Also, Cooley Dickinson Hospital, Martha's Vineyard HospitalMassachusettsEye and Ear Infirmary, McLean HospitalNantucket Cottage Hospital, Newton-Wellesley Hospital, North Shore Medical Center, Spaulding Nursing and Therapy Center – Brighton Spaulding Rehabilitation Hospital – Boston Spaulding Rehabilitation Hospital – cambridge Spaulding Rehabilitation Hospital – Cape Cod, among others.
According to the statement, the executive vice president of Insurance Reservations, Victor Rojasaffirmed that this great step reaffirms the international vision and plans with local coverage Just to offer a care of world class based on research and advanced treatments for its members.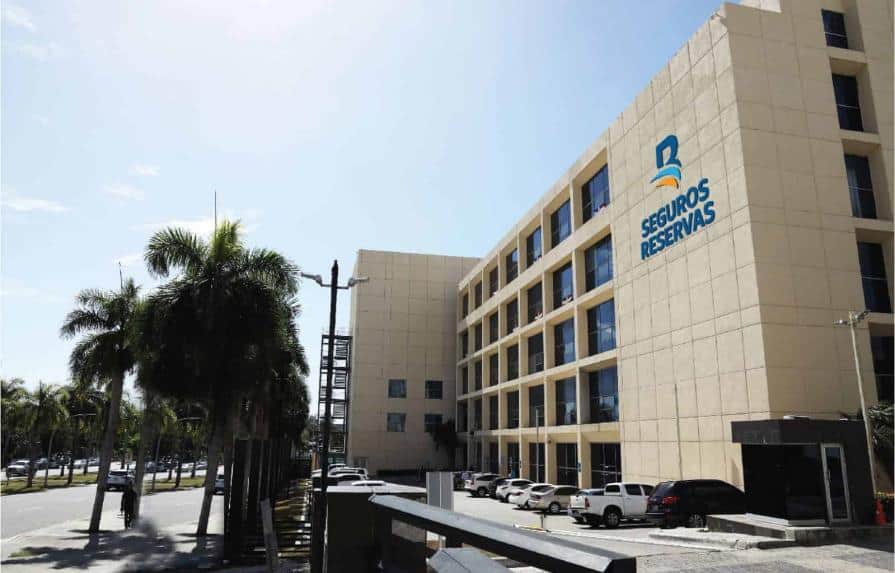 The many care teams multidisciplinary of these health centers They are recognized worldwide for their innovations in cancer, digestive disorders, neurosciences, heart diseases, pediatrics, transplants, urological and gynecological diseases, offering comprehensive personalized medical care with high technology.
About Mass General Hospital
Medical Center and research consistently ranked among the best hospitals in the USA by US News & World Report.
Between 2015 and 2021 Mass General has been consistently recognized within the top three hospitals of the USA.
Mass General has topped the list Nature Index among leading healthcare organizations consistently publishing high-impact journal articles and research that drive discovery, which translates into new and better treatments for our patients locally and globally.
About JUST
Health insurance International Total, Vital and Balance.
international insurance Control with local coverage.
The most complete network of Medical centers of high specialization at national and international level.
More than 540 thousand specialists from the global health.
Hospitalization services at home, telemedicinesecond opinion, among others.
Autism Spectrum Disorder Coverage (TORCH): Insurance Reservations supports inclusion by allowing its members to access behavioral and communication therapies in a vast and expanding network of centers in Dominican Republic Already world level.