Community project, space for artistic creation and instruction, for the promotion of popular culture and the preservation of the environment, garden, orchard and even a library. All this and more is the Patio de Pelegrín, a place that for 20 years has been a point of confluence and growth for the residents of Puerta de Golpe, in Pinewood of the riverand also for the many visitors who have come to this unique site since its foundation.
Born two decades ago, in 2002, in the municipality of Consolación del Sur in Pinar del Río, the patio is the result of the motivation and efforts of the artist, instructor and promoter Mario Pelegrín, who, in turn, was inspired by the Vista Hermosa farm in his maternal grandfather Eliseo Pozo. Mario himself tells that his grandfather founded, without knowing it, a project in which nature and people were the protagonists, and from that experience he started to devise this space.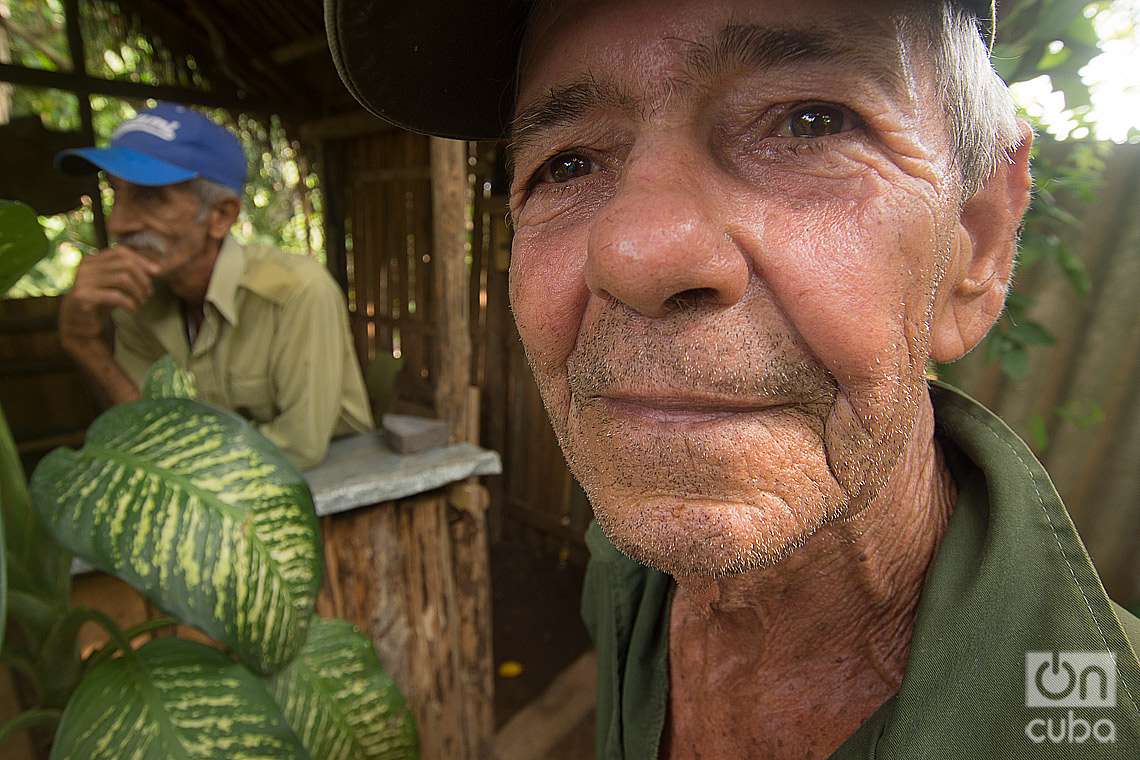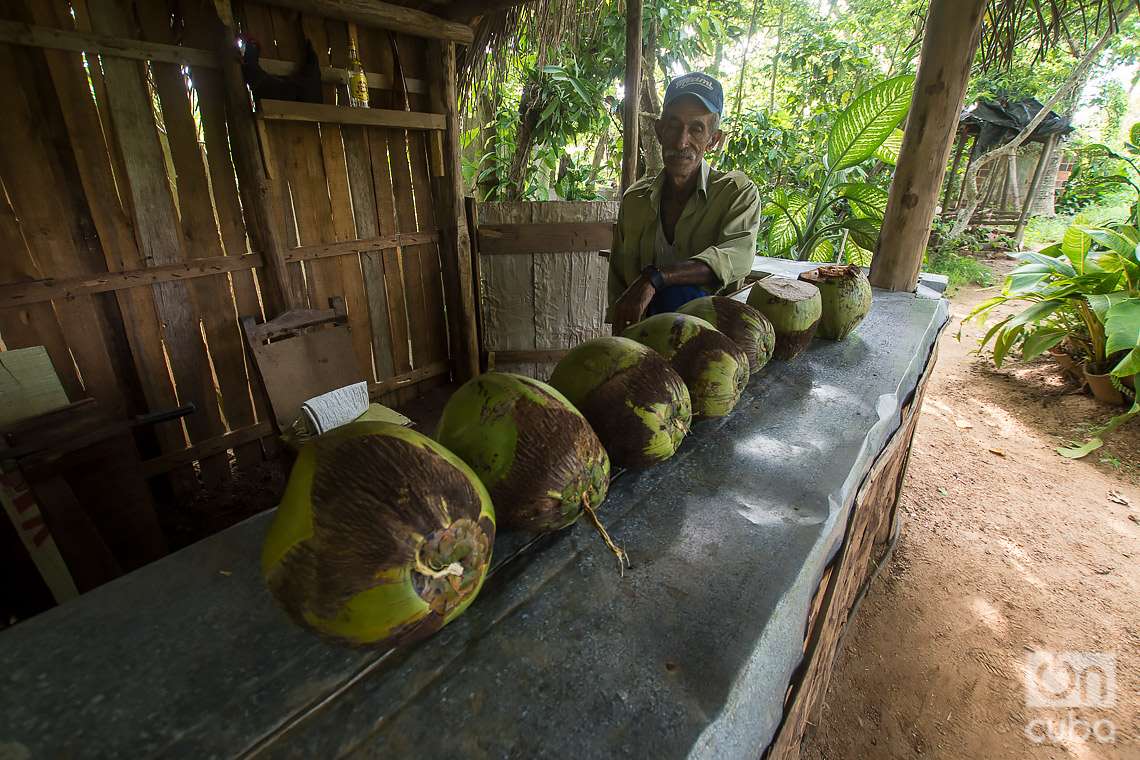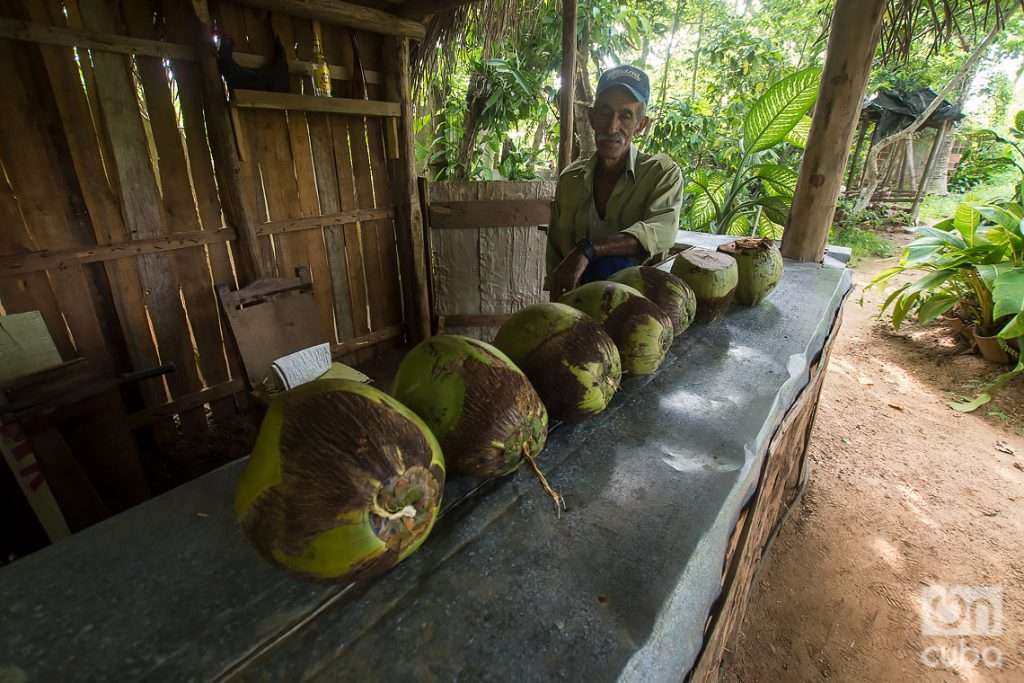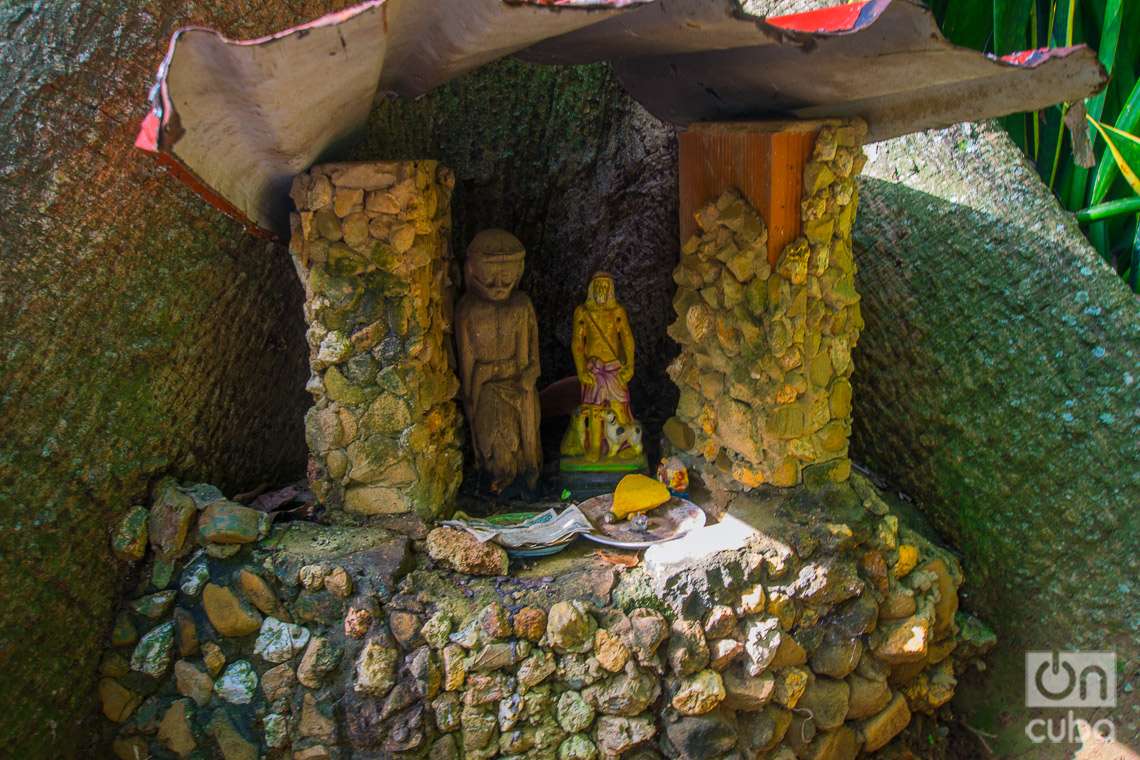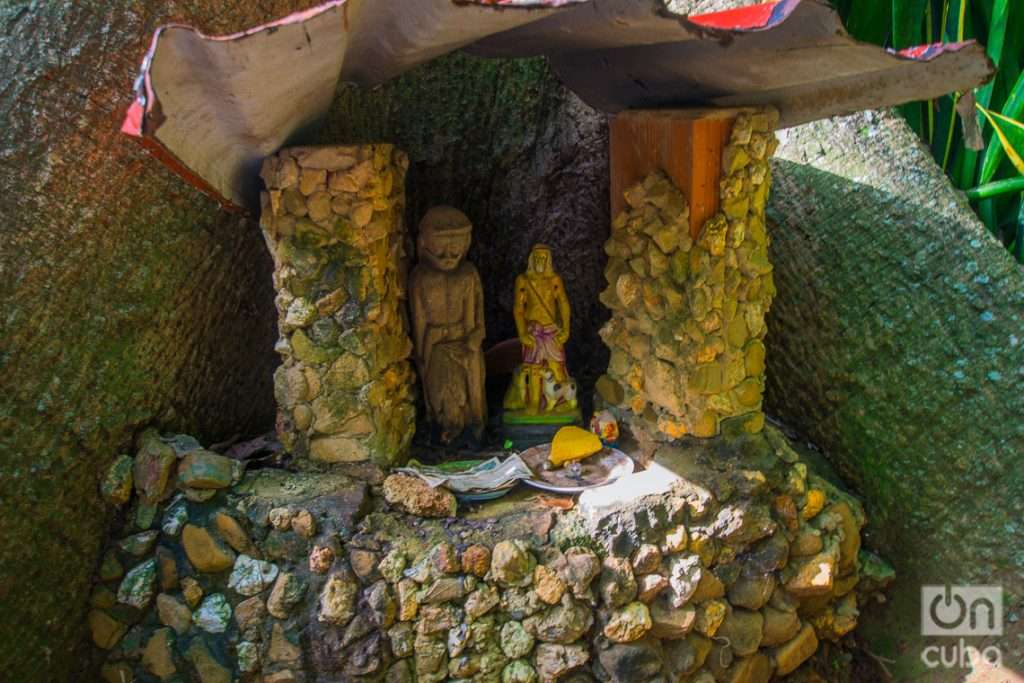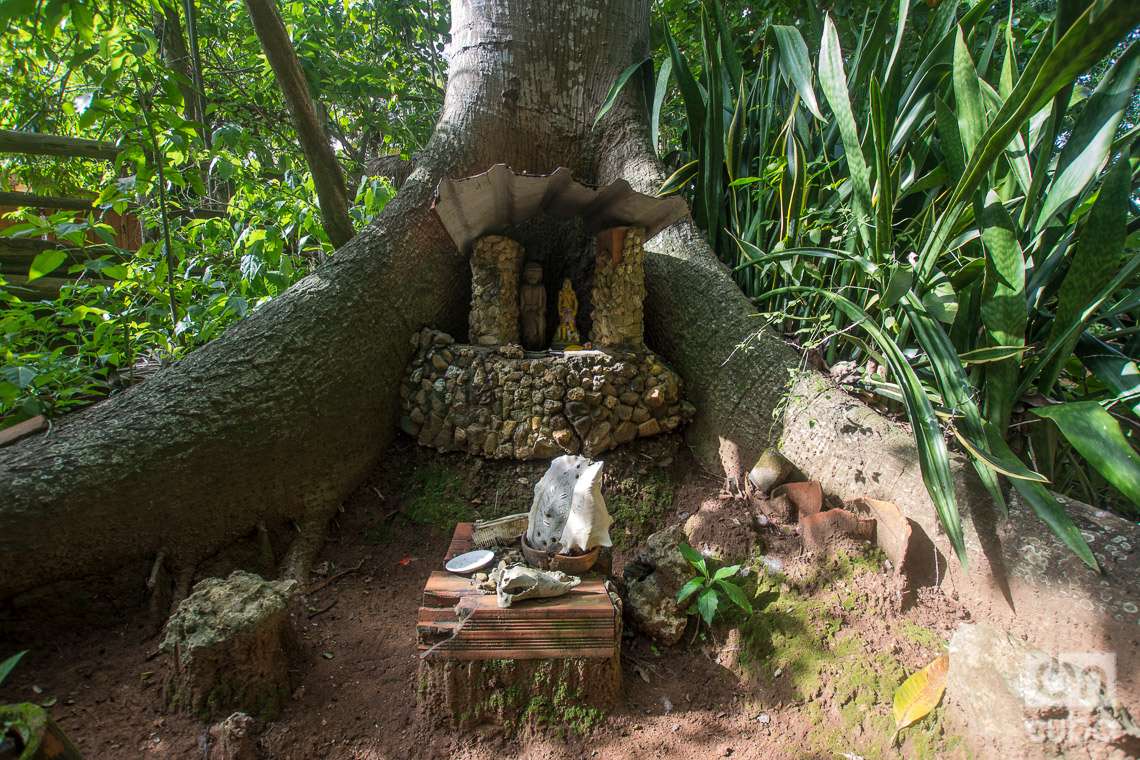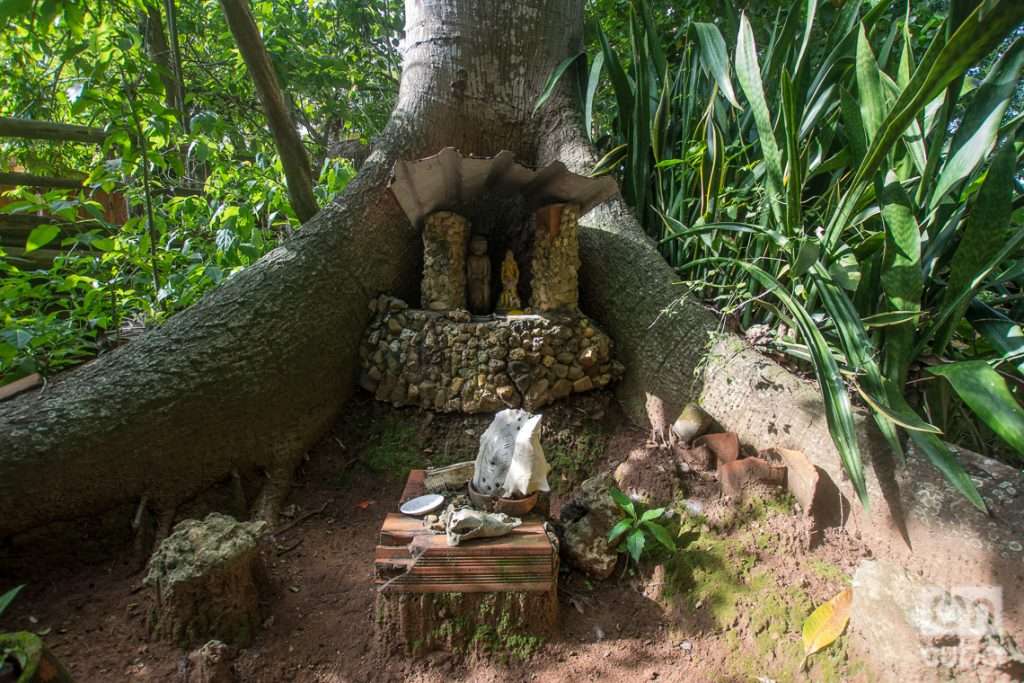 It was a festival dedicated to San José, patron saint of the town, which marked the origin of this non-profit community socio-cultural project, in which Pelegrín is the soul and coordinator, the spark plug that has infected many others to keep a place alive. Despite the shortcomings and chronic difficulties of the Island, the impact of time and also, in recent years, the pandemic. The latter imposed an unusual silence, but Pelegrín and his fellow travelers hope to recover all the activity of yesteryear.
Courses and workshops for children, youth and older adults, exhibitions, singing and other cultural activities have been part of its life since its creation, which also has a cafe, a ceramics workshop, a mini rustic museum, a library —the only public one in Puerta de Golpe, which honors the Spanish poet Miguel Hernández with his name— and an organic garden, where vegetables, fruits, root vegetables, medicinal plants are grown, which has the category of Excellence for its variety and quality. , and has its natural consumers in the inhabitants of the area.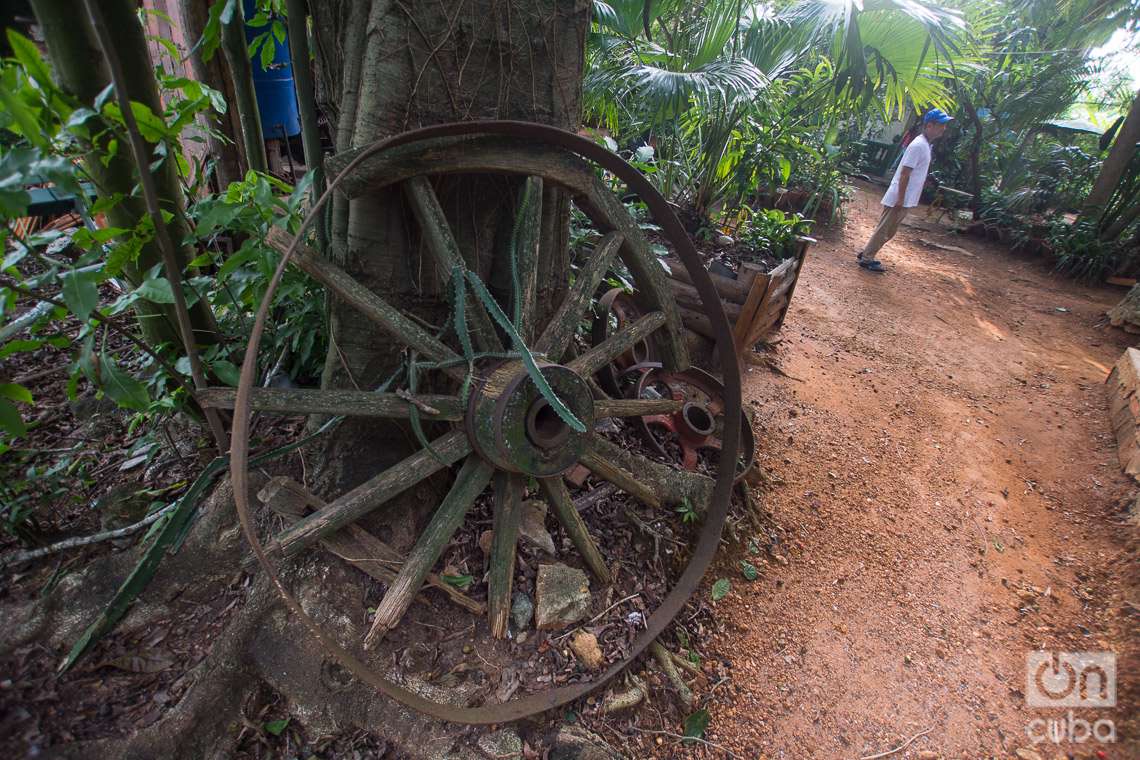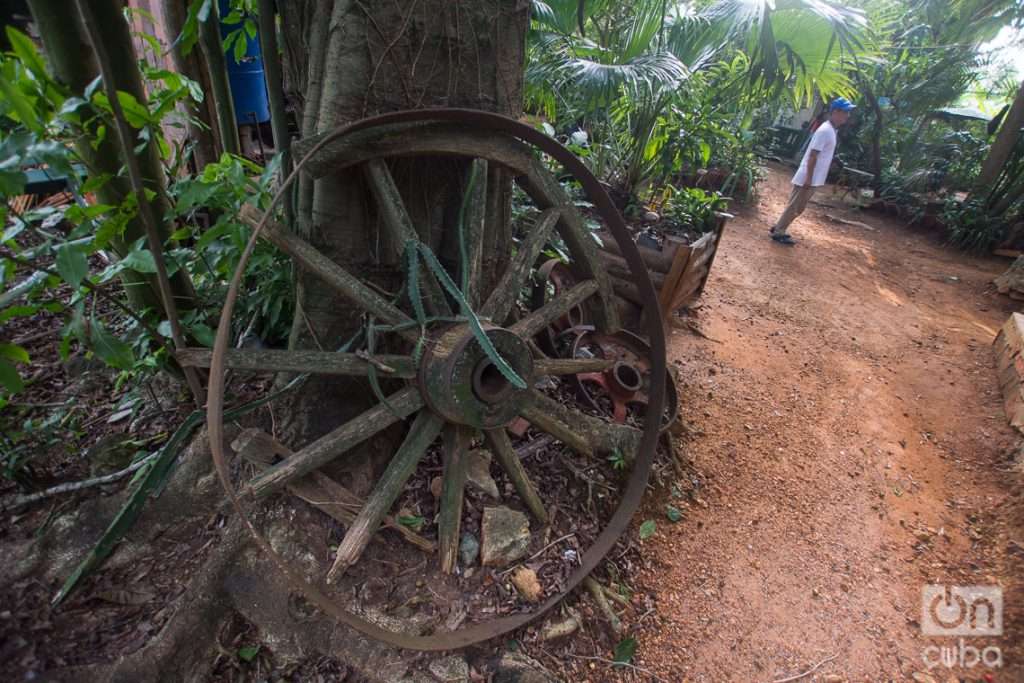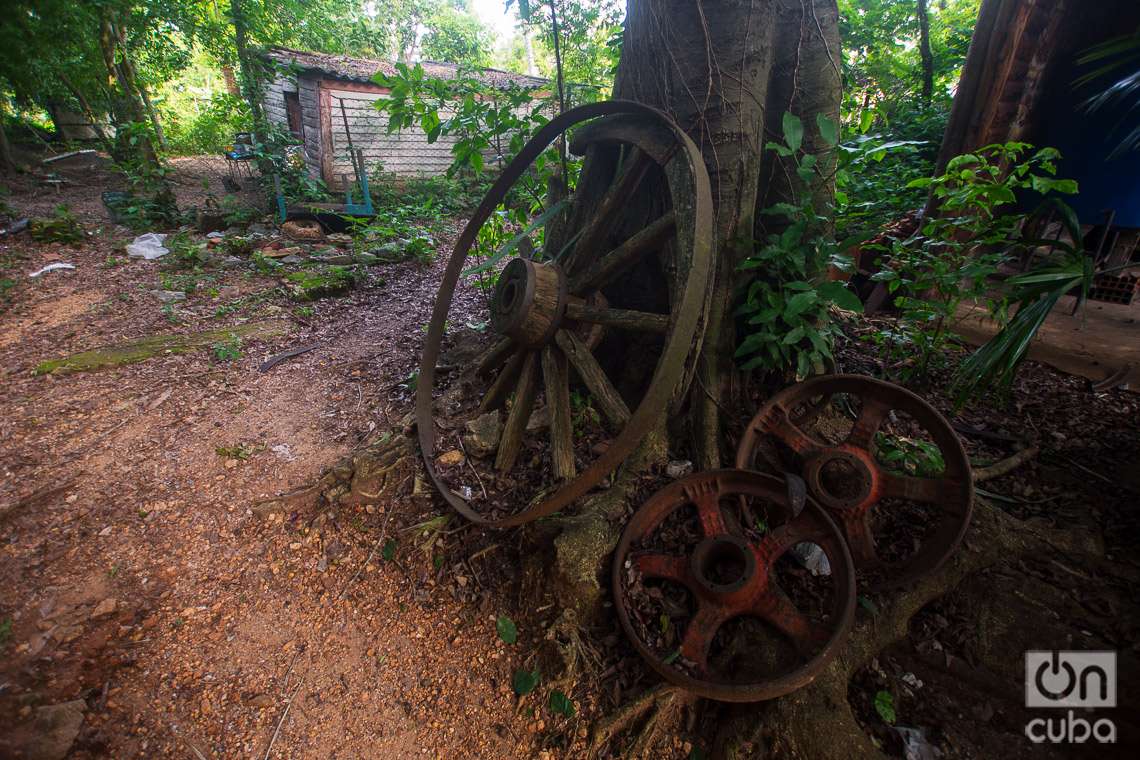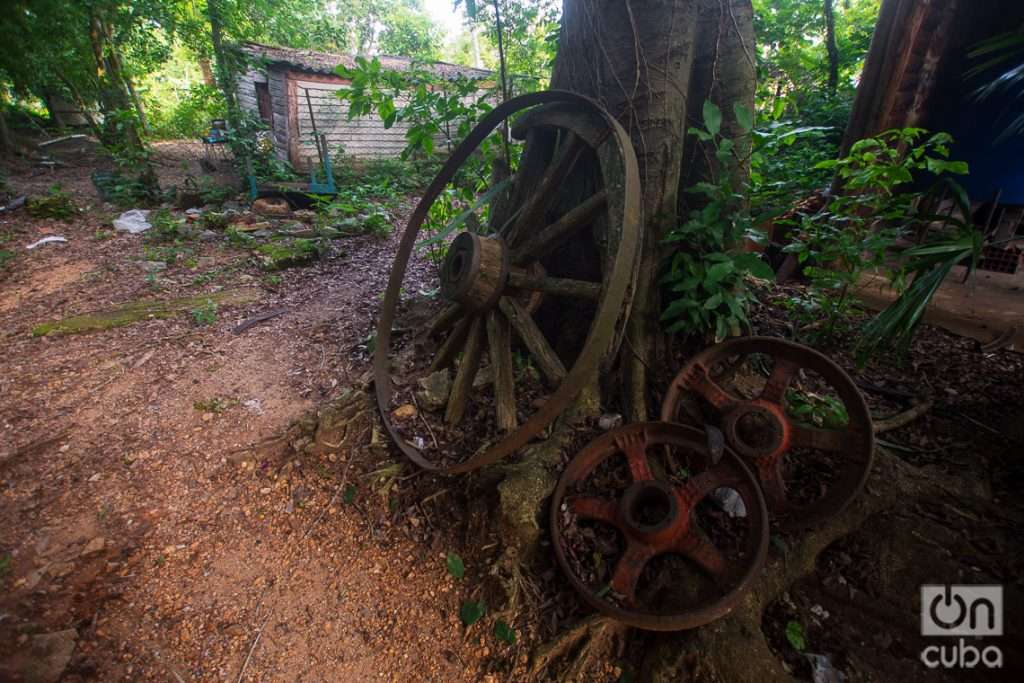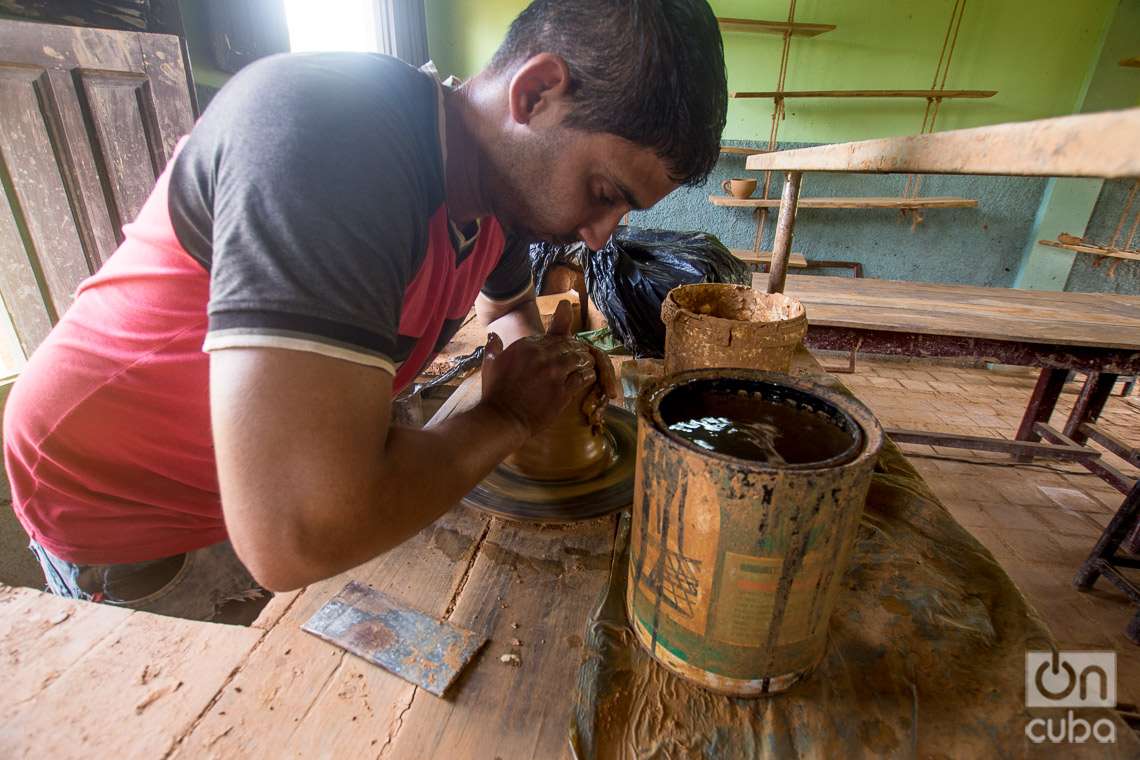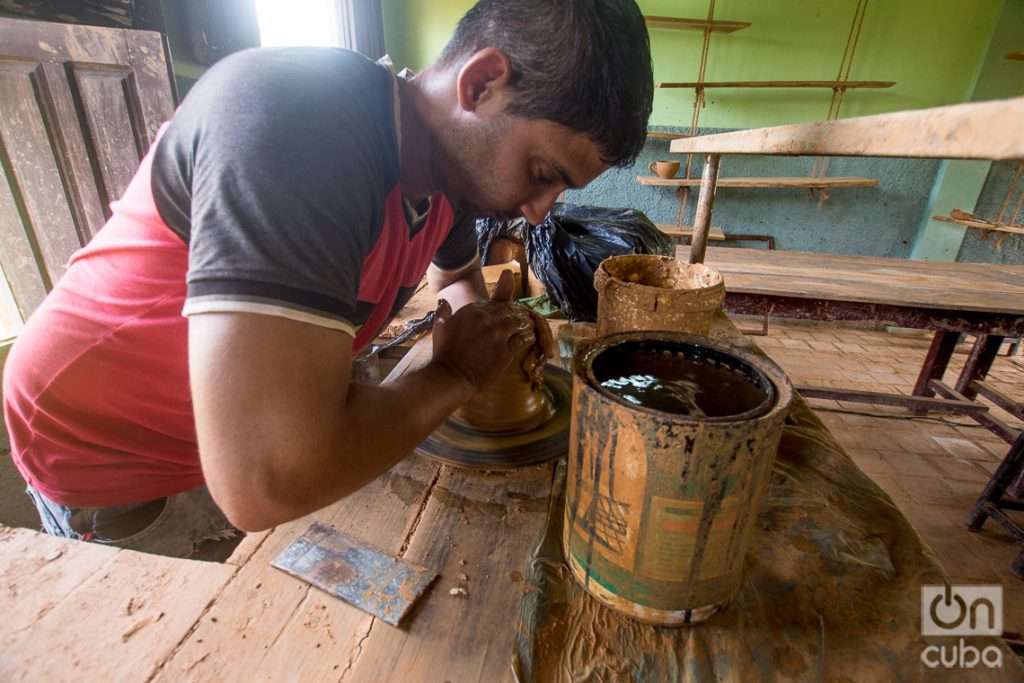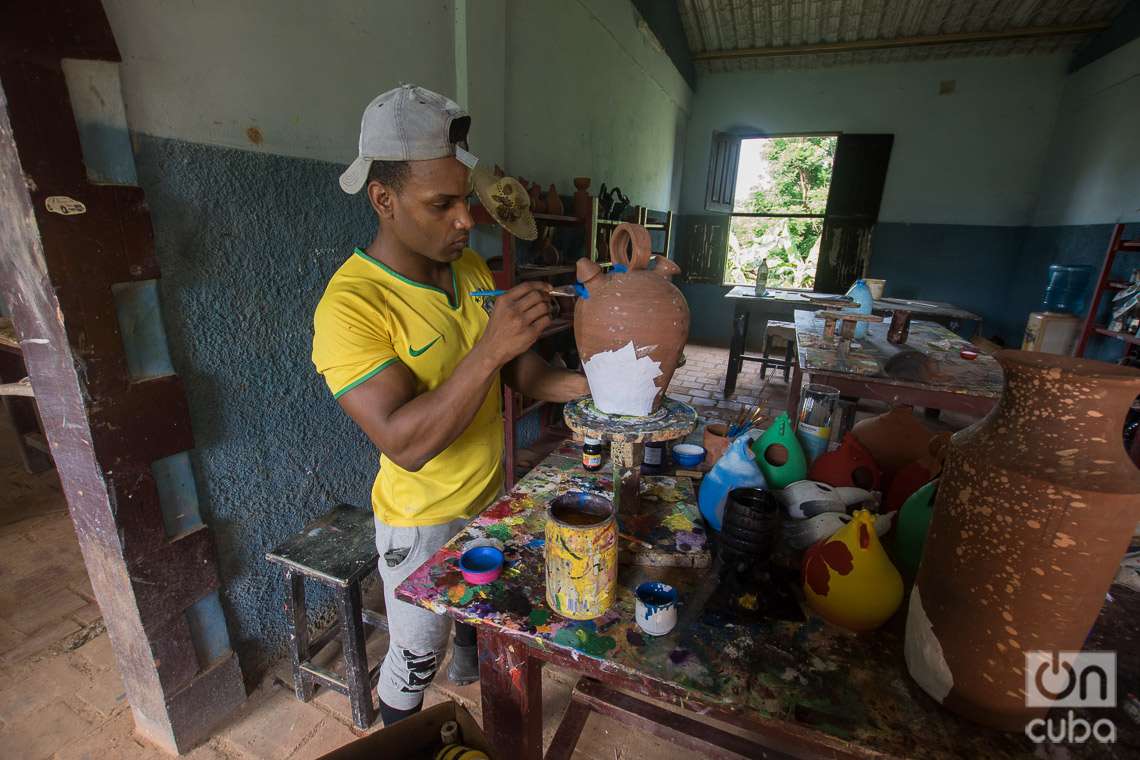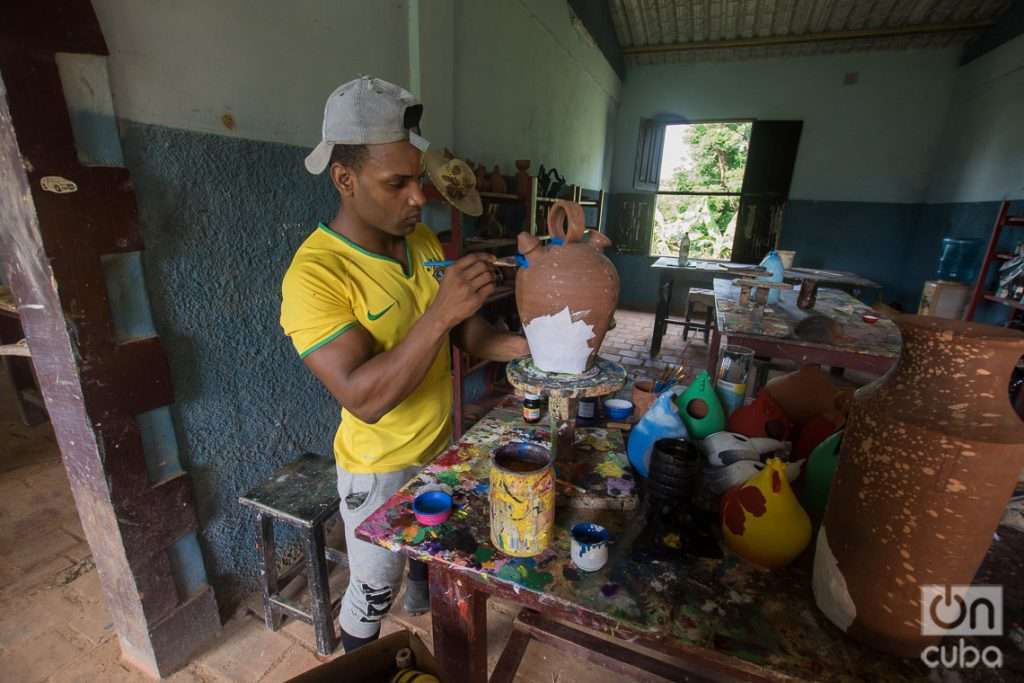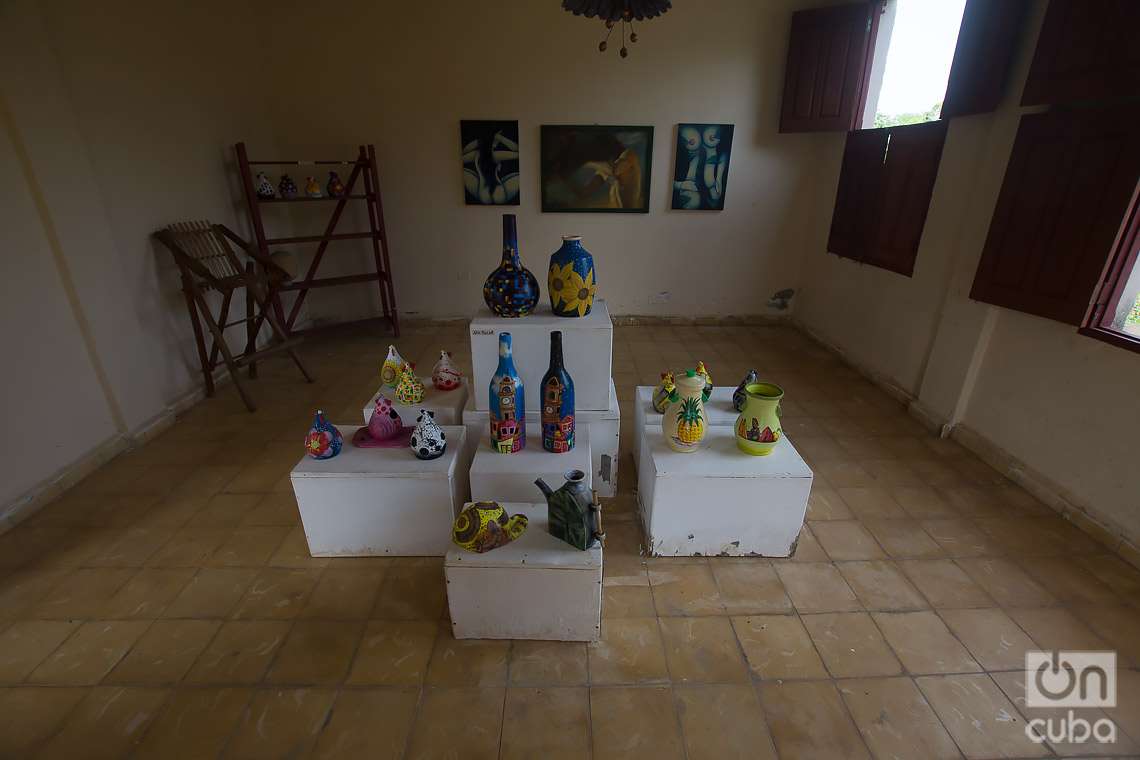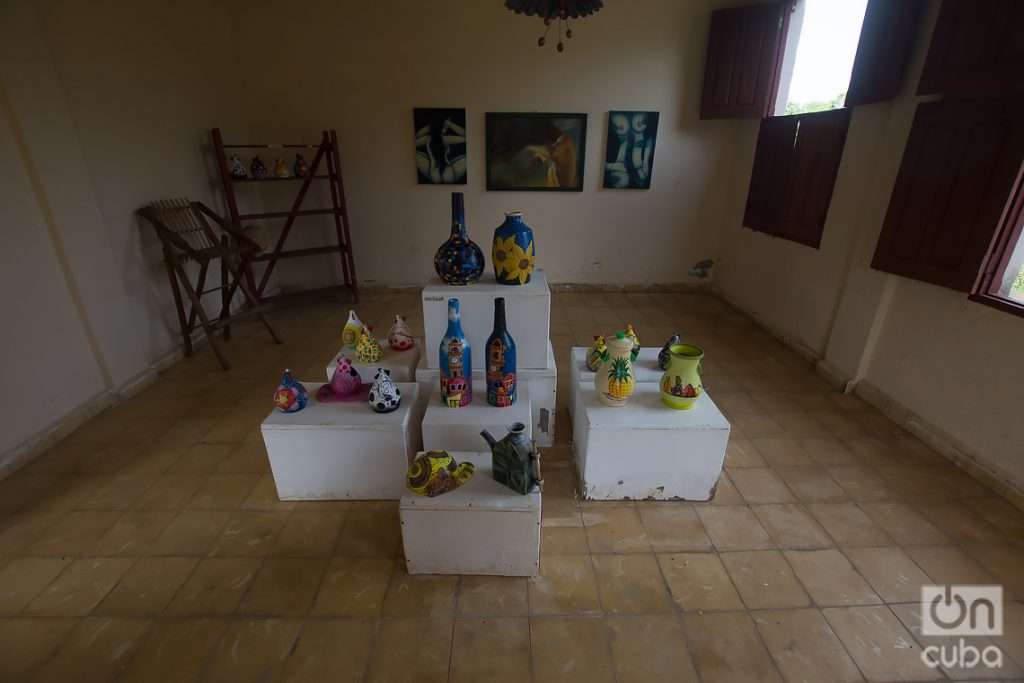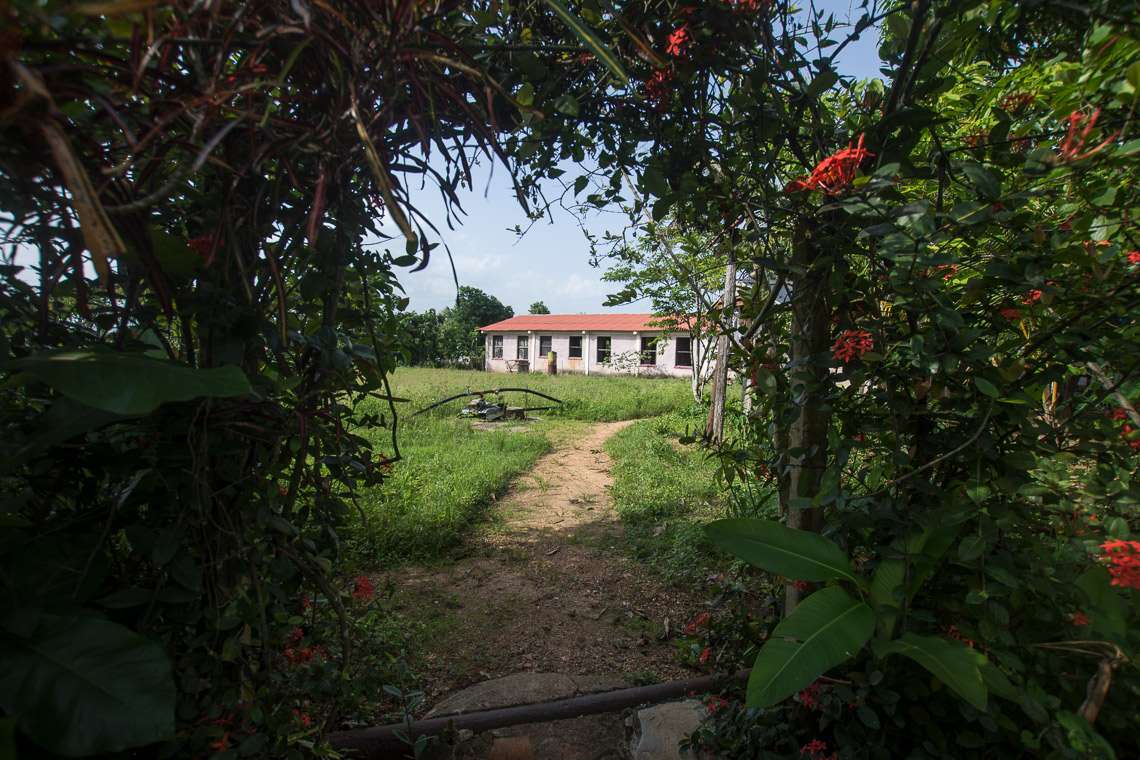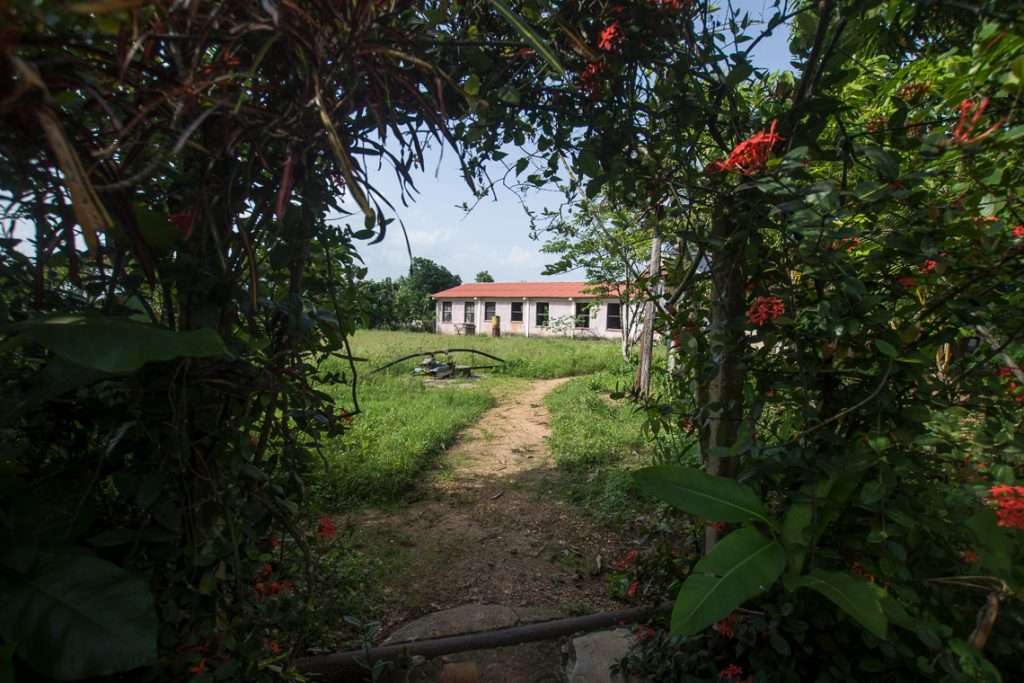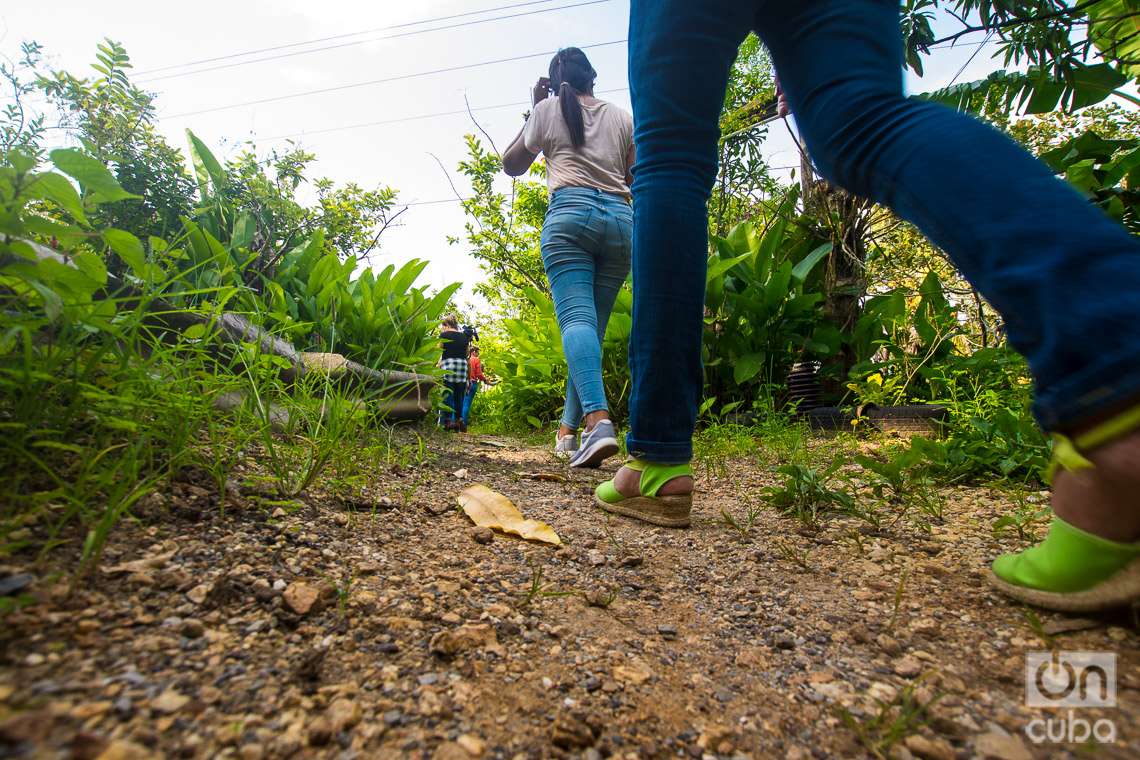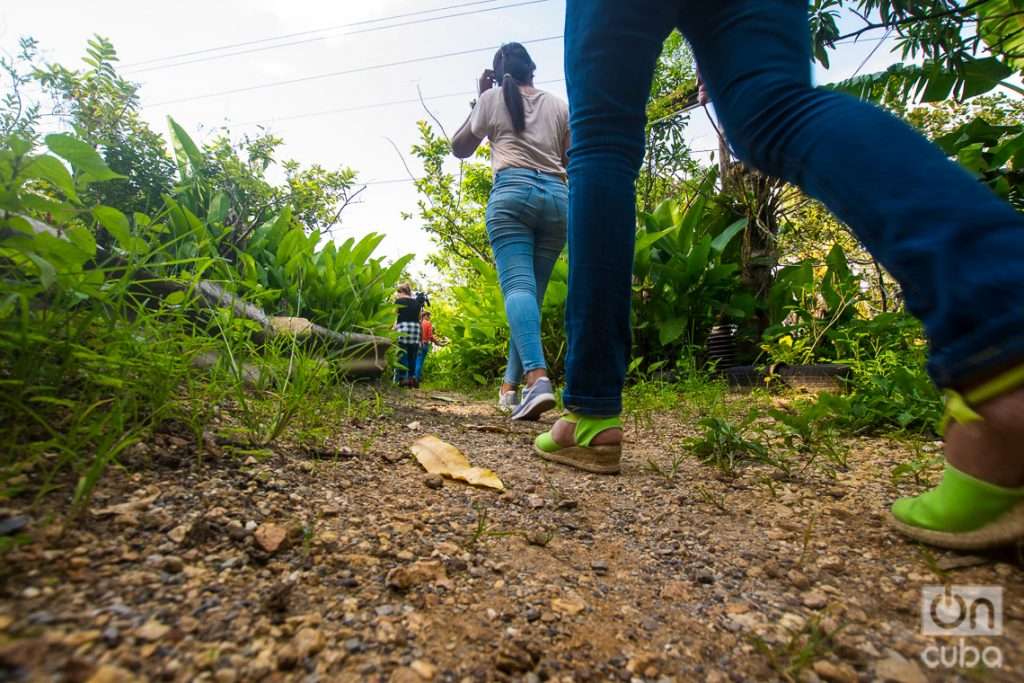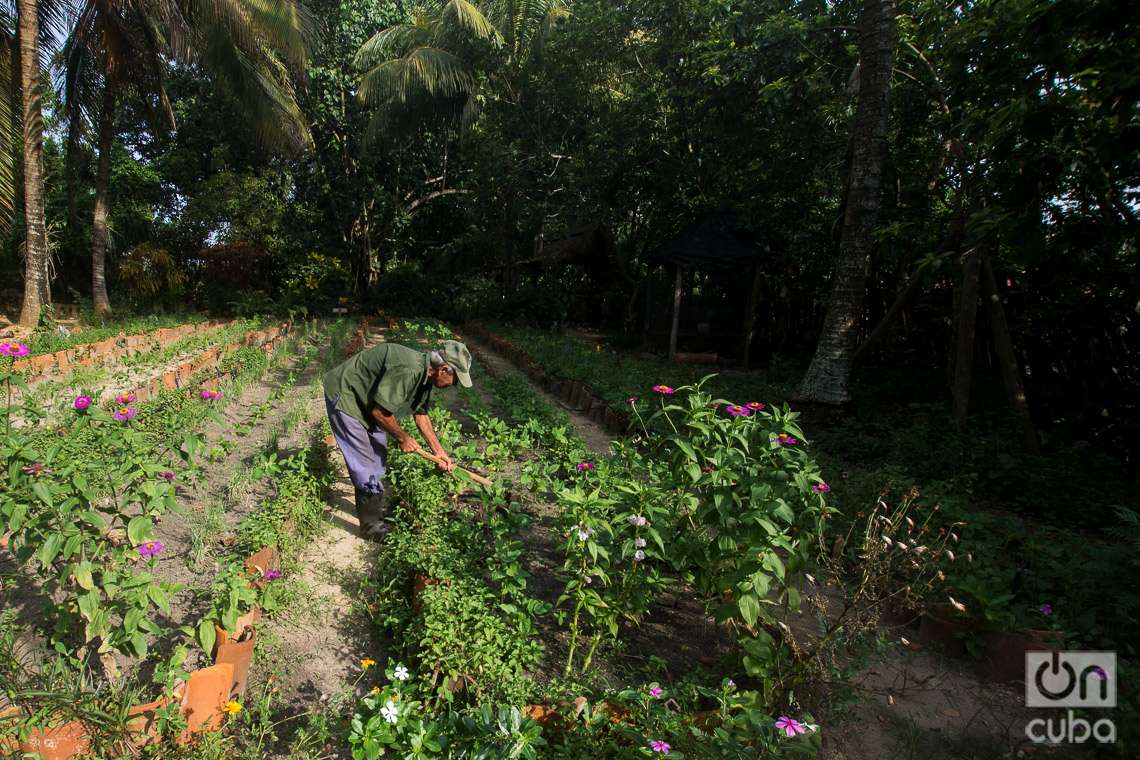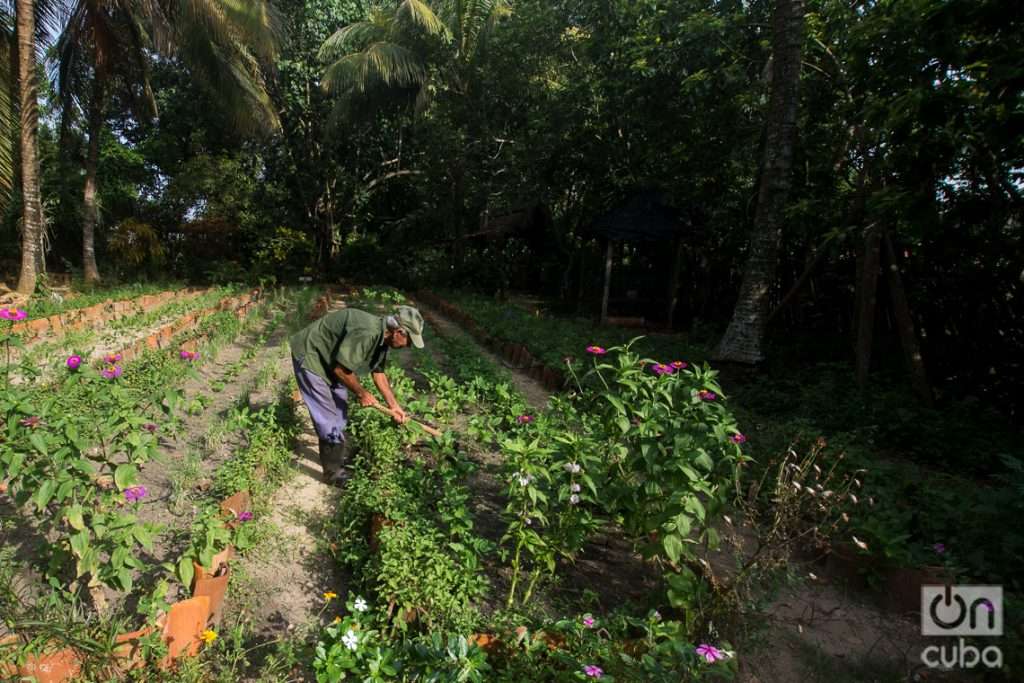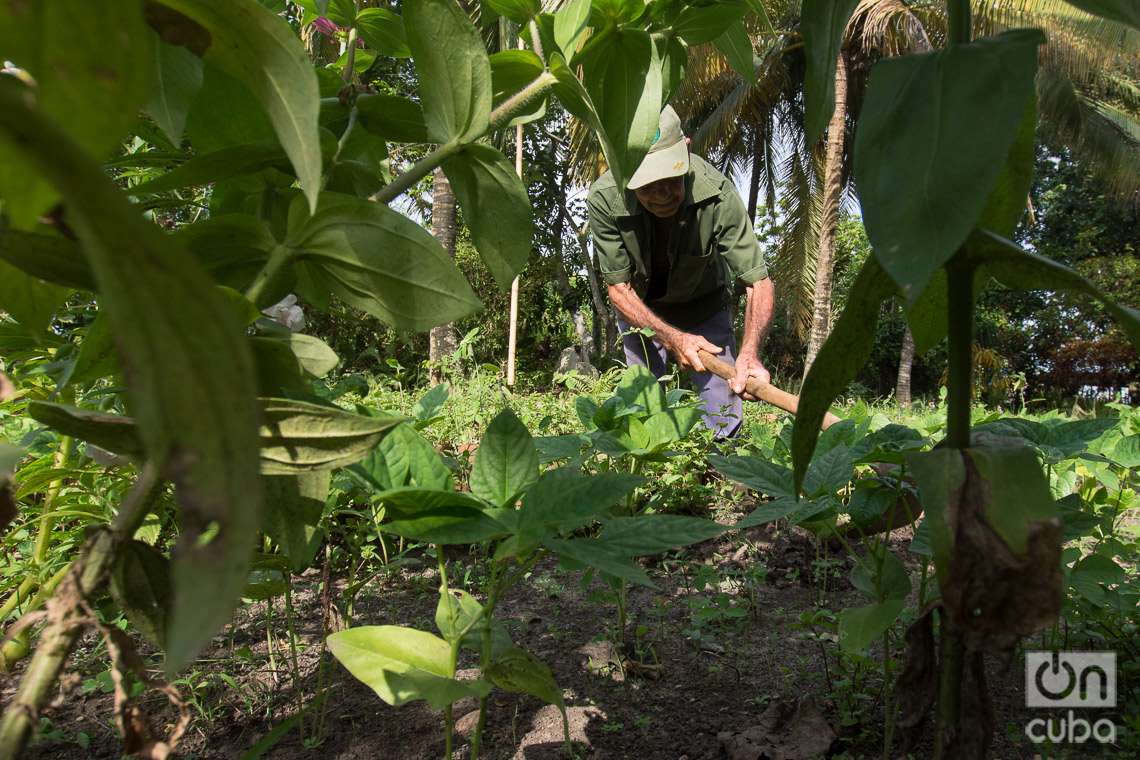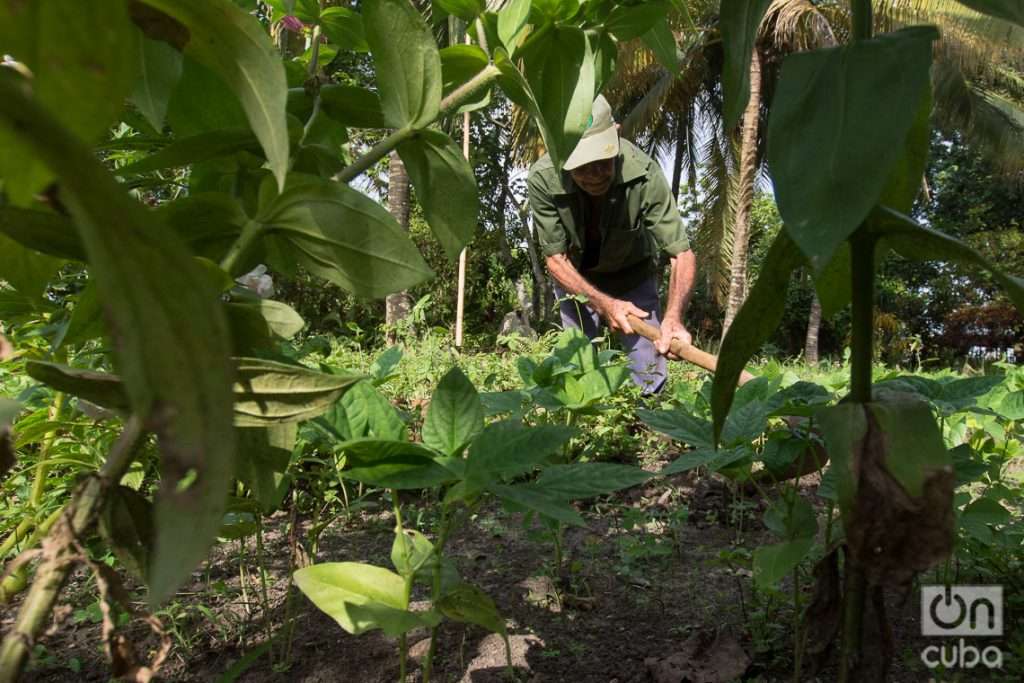 For its work, the Patio de Pelegrín has received awards such as the National Award for Community Culture, the Living Memory Award, the Elena Gil Ibero-American Award and three awards from De Donde Crece La Palma, and has been visited by international delegations and solidarity movements like the Pastors for Peace group. But what is fundamental for Pelegrín is what it has offered and represents for its countrymen, for a small town that has a place for learning and recreation in its patio, to grow personally and preserve the local culture.
Our photojournalist Otmaro Rodríguez recently arrived there, and left us a graphic testimony of a site that is determined to recover after the pandemic and to continue contributing to the well-being of its community.