Dajabón – A Cavalry helicopter from the Armya small plane and all-terrain and motorized patrols, under the command of Brigadier General German Rosario Pérez, commander of the fourth brigade, are cordoning off the border through this city, where although the situation is calm, on the other side of it lives a climate of high tension.
From the skies the supervision is permanent in the border and the troops on the ground will constantly travel the border strip, where on the other side dozens of Haitians can be seen on the riverbank trying to cross into Dominican territory, fleeing the climate of tension that is recorded there after the assaults, police deaths, looting and instability created by gangs operating in big cities.
Shooting on the border strip.
In the early hours of this Friday, the aftermath of bursts of shots with automatic weapons were heard in the border strip by the La Vigía community, where residents could not sleep and the arrest of numerous of these foreigners was observed.
Market and Free Zone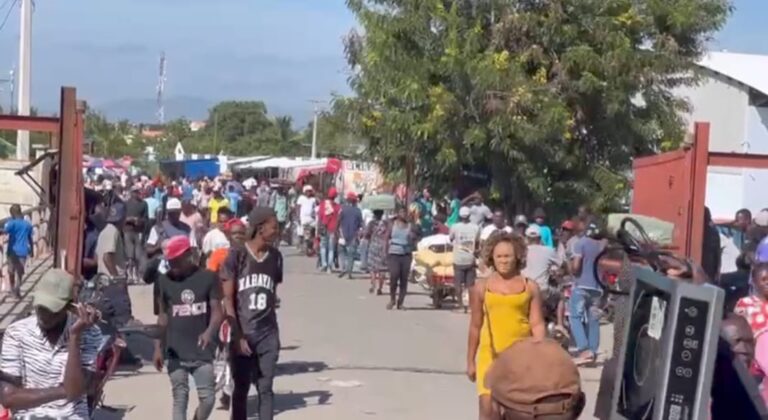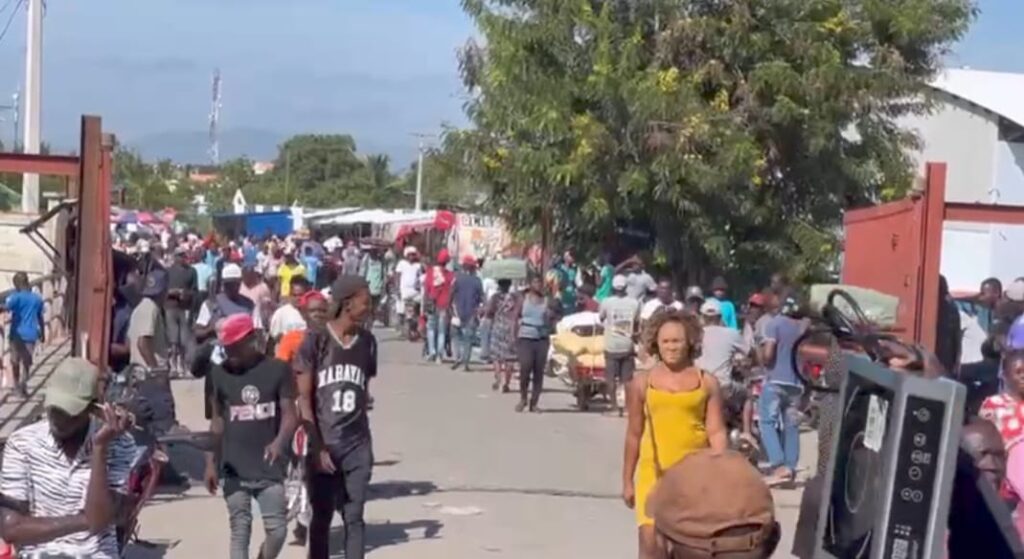 Despite the situation observed on both sides of the borderSome merchants timidly crossed today to participate in the border fair in Dajabón, where they buy products and merchandise and tell about their internal crisis.
While in the Free Zone of the CODEVI group, security measures have been taken where most of the factories have closed their warehouses.
Only dispatch and loading areas work, all of which have been closed off to prevent the infiltration of unauthorized personnel from Haiti to that workplace.