May 4, 2023, 6:30 PM
Ed Sheeran didn't copy his worldwide hit song Thinking Out Loud.
This conclusion was reached by a US court at the end of a lawsuit over a copyright lawsuit filed by the estate of Ed Townsend, the co-writer of the song. get it on by Marvin Gaye.
Warner Music Group and Sony Music Publishing, producers of the British idol, were also included in the legal action, filed in New York.
The hit performer as shape of you and eyes closed he always denied the accusations and indicated that if he was found guilty he would leave his musical career.
"If that happens, I finish, I stop"he said when asked about the cost of the trial in Manhattan federal court.
In response to the court's decision, media reports say Sheeran stood up and hugged his team after the jury ruled that he "independently" created his song.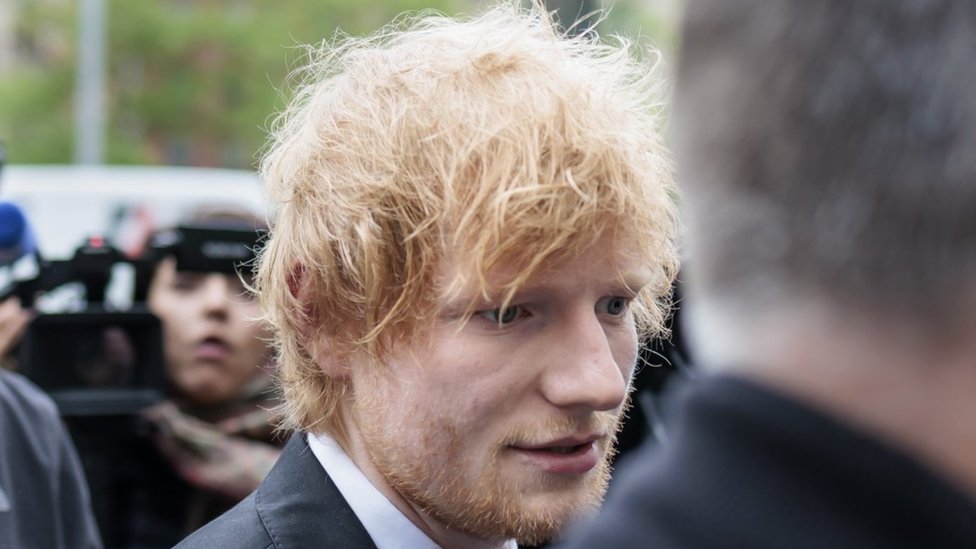 Once out of court, Sheeran said he was "obviously very happy" with the ruling.
"It looks like I won't have to retire from my day job after all," he told reporters.
He also expressed himself as "absolutely frustrated" with the fact that the accusations, which he classified as "unfounded", had reached a trial.
"If the jury had decided this matter differently, we would also have to say goodbye to the creative freedom of composers," he added.
Artists must be able to create original music "without worrying every step of the way that that creativity will be wrongly challenged," he said.
Sheeran also told outside the court that because the trial was held in the United States, he missed his grandmother's funeral.
"I missed being with my family during my grandmother's funeral," he blurted out. "It's a time I'll never get back."
What happened at the trial
During the civil trial, Sheeran sang and played parts of Thinking Out Loud on the guitar.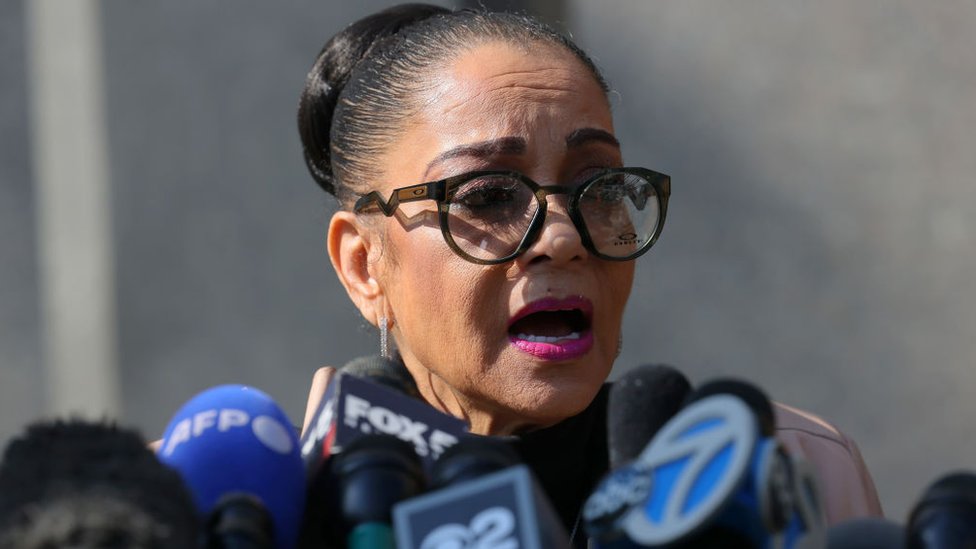 She said that she wrote the song at her home in England with her friend Amy Wudge and that she had been inspired by her grandparents and a new romantic relationship that had just begun.
Sheeran's lawyer, Ilene Farkas, told the jury that the similarities in the chord progressions and rhythms of the two songs were "the letters of the alphabet of music."
"These are basic musical building blocks that composers must now and forever be free to use, or all of us who love music will be poorer for it," he said.
Keisha Rice, who represented the heirs of Townsendalleged that his clients were not claiming ownership of basic musical elements, but were referring to "the way these common elements are uniquely combined."
Last year, Sheeran won a copyright battle in London's High Court over his shape of you of 2017.
But it also faces claims about Thinking Out Loud from a company owned by investment banker David Pullman that has a copyright interest in Gaye's song.
Remember that you can receive notifications from BBC Mundo. Download the new version of our app and activate them so you don't miss out on our best content.