Nearly all of Shanghai's 25 million people were locked down yesterday due to China's worst coronavirus outbreak in two years. The economic capital of China has become the center of a new wave of infections related to the Omicron variant in recent days.
To avoid a complete lockdown, the authorities first sealed off the two halves of the city alternately for a general selection.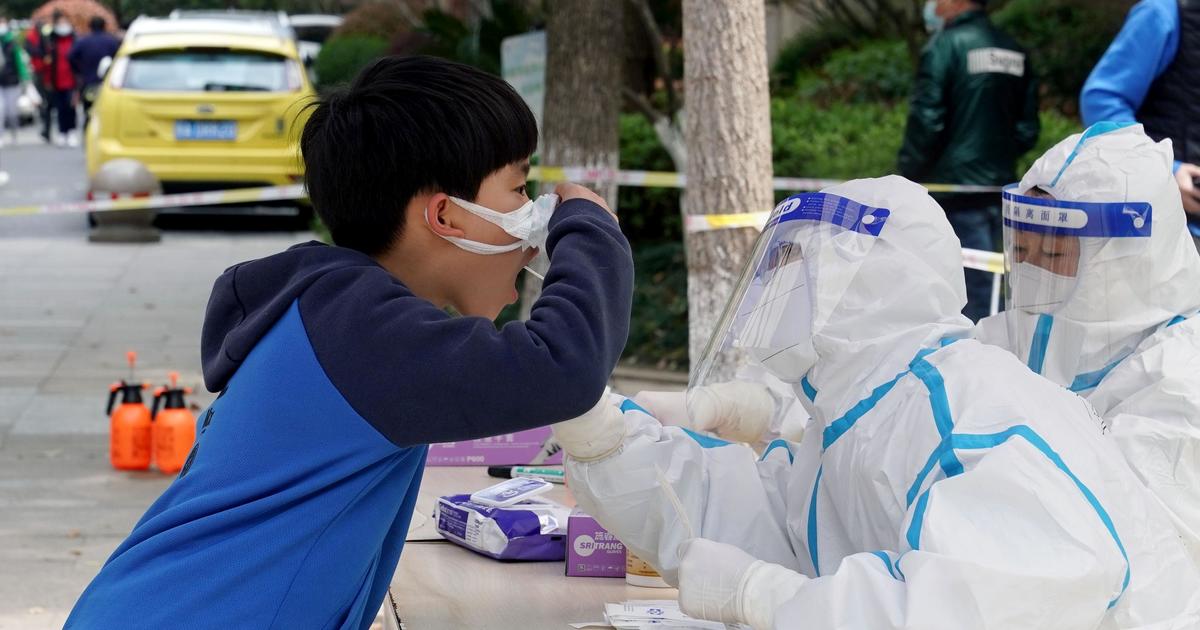 The western part of Shanghai was confined on Friday, when the east was due to lift its restrictions after four days of lockdown.
The city council finally announced a more or less strict maintenance of the measures in almost all of this part of Shanghai.
This decision is equivalent, in fact, to a confinement of the largest city in China, where numerous multinationals are established and which represents around 4% of Chinese GDP.
The low lethality in China is mainly attributed to the historical immunization campaign that progresses regularly and that on Friday reached 13,140,213 doses applied between the first, second and third waves to people from the age of five.
The pandemic has left 490,291,626 confirmed cases of COVID-19 and 6,150,387 deaths, according to Johns Hopkins University.