September 30, 2022, 11:00 PM
September 30, 2022, 11:00 PM
"Puerto Rico's relationship with music is everything. It is an island full of talent and, if you grow up there, you grow up living and breathing music."
with these words bad bunny tried to explain in 2018 to Guardian how his homeland became a pop music "superpower."
Four years after his response, the 28-year-old singer-songwriter is one of the world's most prominent artists. He occupies the first places in the lists of digital platforms, achieved the tour most lucrative of 2022 to date and continues to add prizes.
In the last awards ceremony, the Billboard – delivered this Thursday in Miami, he obtained 9 awards that made him the most awarded artist of a night in which another Puerto Rican, Chayannereceived the Billboard Icon Award for lifetime achievement.
But beyond that, Bud Bunny has become a cultural icon that sets fashion standards and promotes political ideas, and whose presence in the media is almost daily.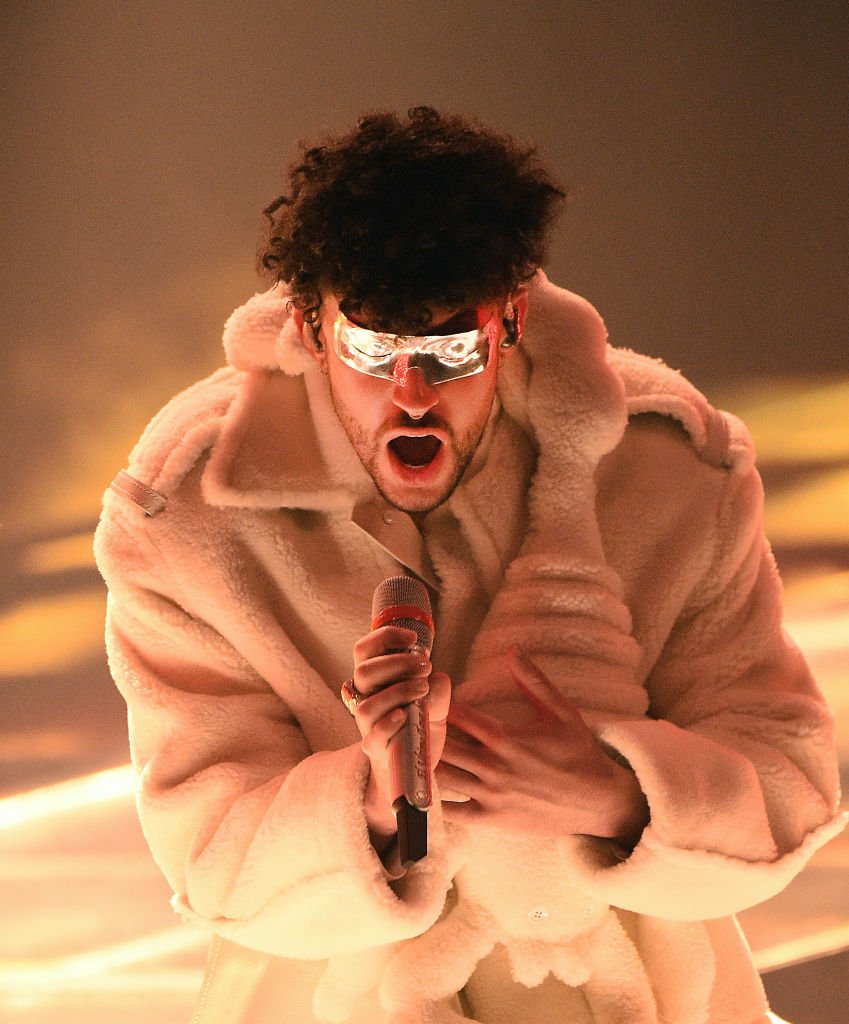 His level of stardom does nothing more than contribute to the idea that in Puerto Rico, an island of just over three million inhabitants (and a diaspora that adds up to five million), a very peculiar phenomenon occurs: a huge number of its singers reach international success.
"Even before the streaming there was a huge awareness about artists from Puerto Rico, because you saw it on the charts [de éxito musical]", it states Leila Coboexecutive director for Latino content and programming for the magazine Billboard.
"They have a huge mass of musicians," adds the Colombian journalist.
A long history of achievements
As Cobo establishes, the constant presence of Puerto Ricans on the world art scene dates back to the first part of the 20th century, with performers such as Ruth Fernández or Cortijo and her combo, who toured Latin America and the US even before there was television.
So it would be impossible to mention them all in this note, but some names of personalities who succeeded in subsequent decades are sure to be familiar to you.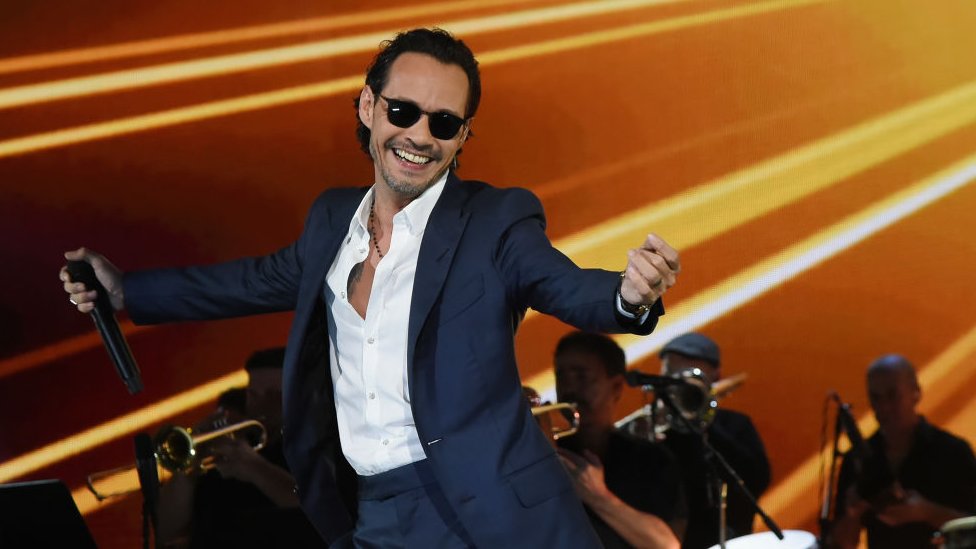 In salsa, a genre born among the Latin communities of New York with a strong Puerto Rican influence, artists such as Ismael Rivera, Héctor Lavoe and the Gran Combo group stood out.
In merengue, singers like Elvis Crespo and Olga Tañón, while in The tYon pop stars who, in addition to being singers, are actors and established brands such as Ricky Martín, Jennifer López, Chayanne and Luis Fonsi.
In recent years, Puerto Ricans have been the ones who set the musical guidelines for so-called urban rhythms, such as reggaeton and trap, styles that developed among the poor and marginalized communities of the island.
Nicky Yam, Ivy Queen, Don Omar, Tego Calderón, Rauw Alejandro and Ozuna (to name a few) are part of that group of artists, some with decades of experience and others with recent fame.
Before the rise of "Rabbit Bad" the world also witnessed the success of the song "Despacito", by Luis Fonsi and Daddy Yankee, which won seven Guinness awards, including the song that was number one on the Billboard list for the most weeks. and the most viewed music video on the internet.
And in addition, Residente became the Latin artist with the highest number of Latin Grammys, with a total of 27, which he achieved both alone and with the group Calle 13.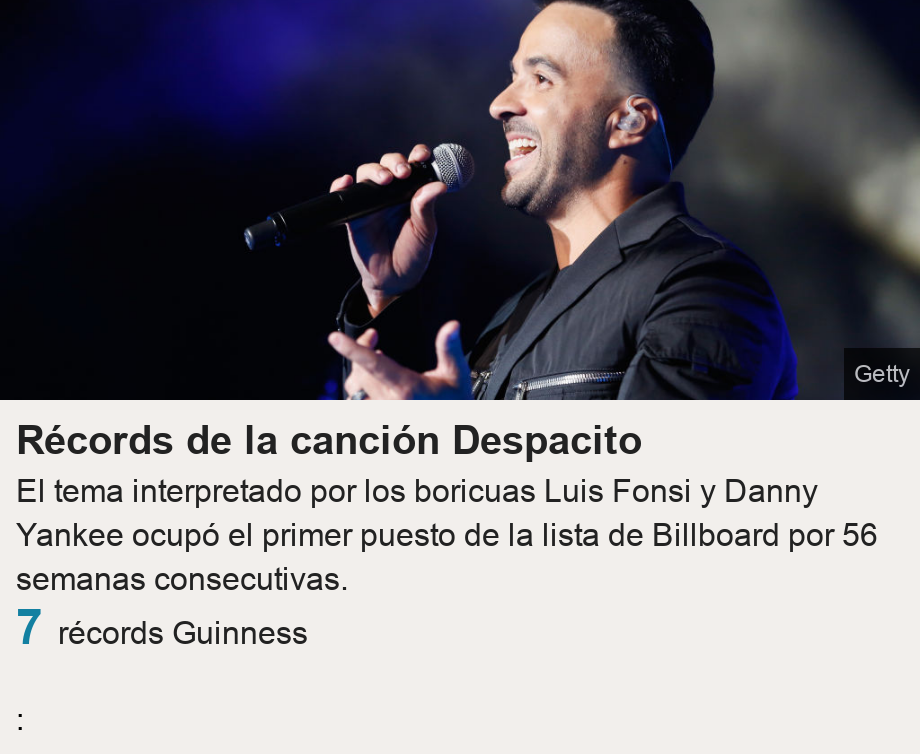 After this quick review of personalities and achievements, one question remains to be answered: why is Puerto Rico such a fertile ground for musicians? We share what three experts told us.
Ednita Nazario affirms that, although no one among his relatives was linked to the entertainment industry, the mMusic was always present growing up in his native Ponce, a city in the south of Puerto Rico.
At home, her parents exposed her to all kinds of genres: bolero, rock, classical music. But, in addition, she was allowed to participate in music from an early age. The Latin Grammy winner stepped on stage for the first time at the age of 7.
It was the late 1960s and she was performing in clubs and on television with a group called The Kid From Ponce. Several years later, in 1973, she made her debut on the record market; the rest was history.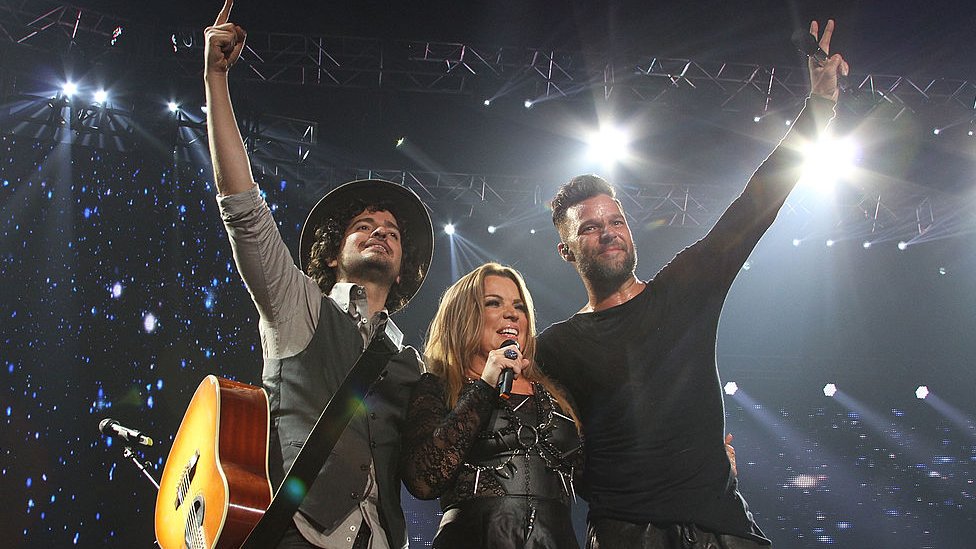 In her more than 40-year career, she has conquered Europe, Latin America and the US, to be one of the singers of pop rock and most prolific ballads from the Caribbean territory.
And he says that he contact with music being a girl It was a determining factor in his career.
Something that has also happened with other Puerto Rican artists, such as Chayanne and Ricky Martín, who long before the latin boom At the end of the 90's they debuted in bands of young teenagers.
"The influences of everything that was happening around me helped me find my own musical language, my abilities and limitations," Ednita tells BBC Mundo. She adds: "music is part of our daily lives. It is always present at school, at church, at parties, on the street…".
That musical contact that Puerto Ricans have since childhood does not occur in a vacuum. On the one hand, they have academic music institutions at all levels of study, and there is even legislation since the 1940s that promotes the creation of educational centers called "free music schools."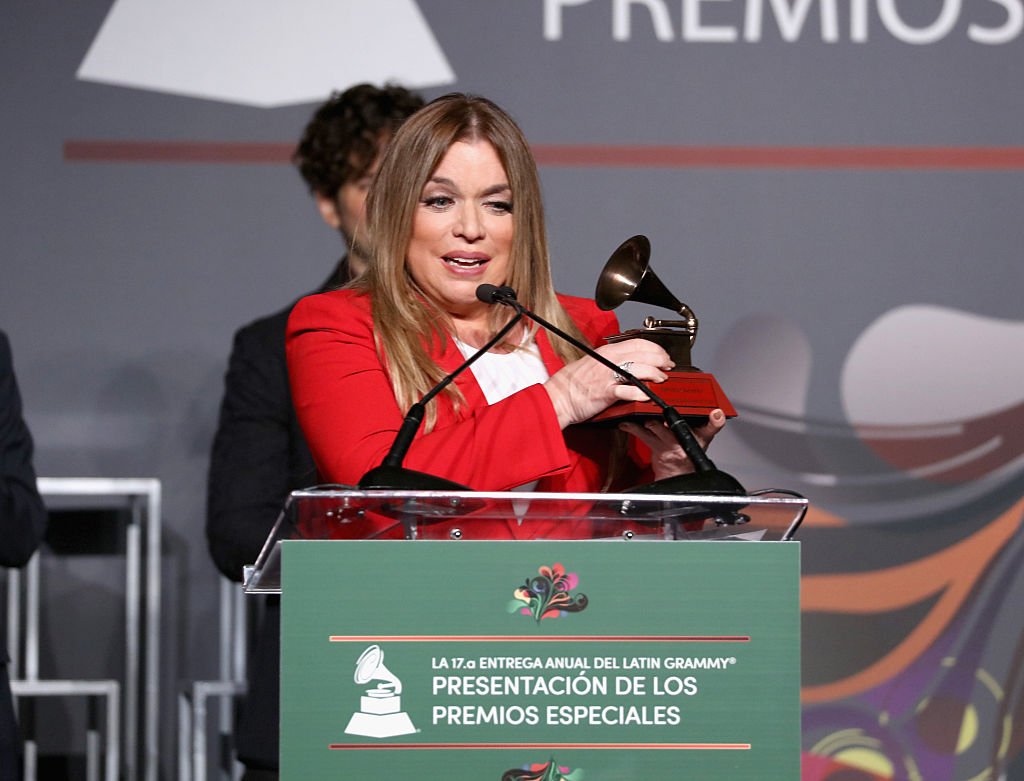 On the other hand, Leila Cobo points out that "Puerto Rico has been a pioneer in producing collaborative music," something that benefits new artists, because it gives them the opportunity to come into contact with singers who have already established a career.
The featuringas collaborations are known in English, is common in genres like salsa and reggaeton.
"People like Daddy Yankee have been greatly influenced by salseros, by people like Cheo Feliciano," says the executive.
"Years before, during the salsa era, you had them all working together, like in Fania, although that group wasn't entirely Puerto Rican. Now all the new reggaeton singers talk to me about how Yankee helped them."
Cobo adds that, in order to internationalize those artists who start in music from an early age, a robust local industry is needed, which allows them to "play" before making the leap abroad.
"Having talent is not enough, you have to be able to play. In Puerto Rico, being such a musical society, there is always demand and there is a very active market," he says.
The journalist talked about how Puerto Rican singers perform on important stages on the island, such as the Puerto Rico Coliseum, and are massively supported by the public.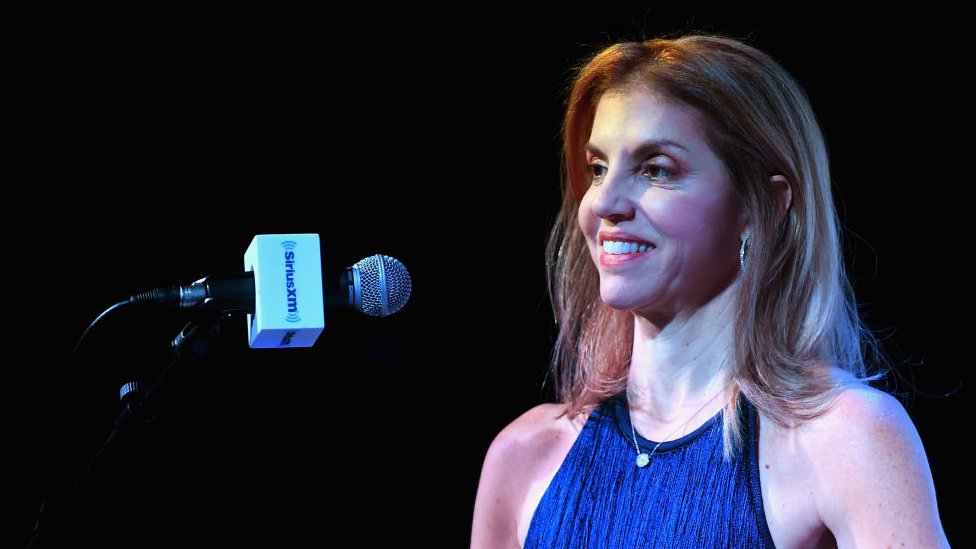 In August, for example, Bad Bunny sold three performances at this venue, breaking the attendance record with 60,000 people and millionaire earnings.
Given the interest in his shows, Benito Martínez (proper name of the artist) endorsed that his event be broadcast in 13 public squares to which some 100,000 people came and, in parallel, it was aired on a television channel, which allowed the rest of his fans see it from their homes.
But there are also small events in which both new and long-career musicians usually perform, such as the so-called festivitiescarnival-type activities that are celebrated in most of the 78 towns of Puerto Rico and that are usually sponsored by municipal governments.
Ednita herself says that these events have been an essential part of her career, because in addition to contributing to her financial support, they helped her "practice" before arriving in other countries.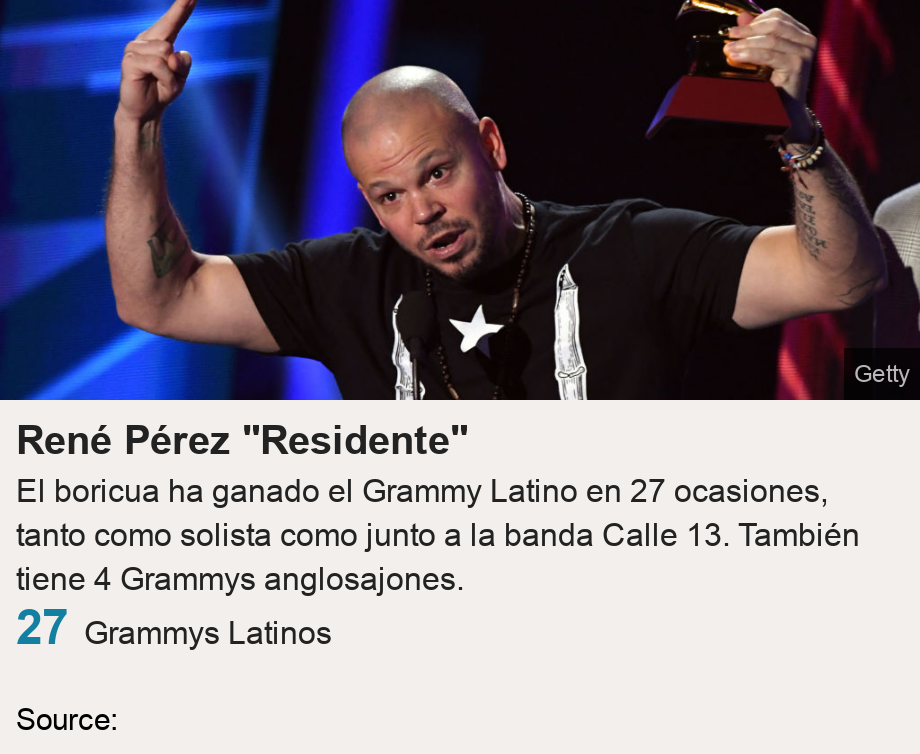 "We can perform on the island because the public supports us," he says.
Similarly, he believes that Puerto Ricans are a "demanding" audience, something that is a challenge, but that helps them "refine" their presentations.
"When I arrived in Mexico for the first time, I had eight albums and a 15-year career," he says. "For them I was a new artist, but I had experience handling the press, doing interviews and stage security."
The local industry also provides experience for producers, talent managers and technicians, who are equally important for musicians to succeed, continues Cobo.
Contact with the United States
Since the beginning of the century, those born in the United States have been citizens of the North American country, something that for the vice president of Billboard is an important factor for the access that Puerto Rican singers have to their immense market.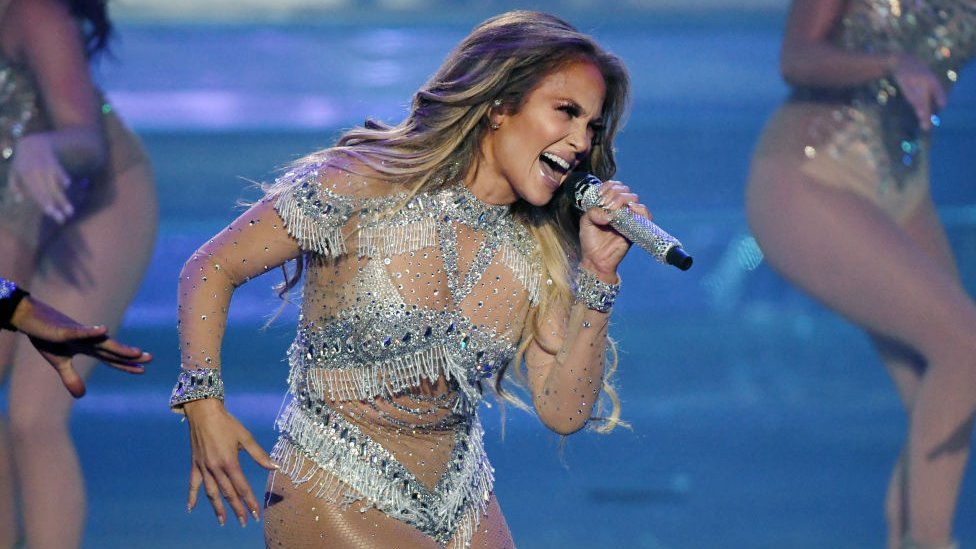 "In my opinion, they have benefited from the proximity to the United States. Because it is a territory, they can travel without limitations, and it has led to a very fruitful cultural exchange and the music of Puerto Rico has benefited from a music industry that it's so close," Cobo tells BBC Mundo.
However, for the Puerto Rican journalist Ana Theresa Bullwho covers cultural issues, this premise "does not hold up", at least in the present.
"Music today travels beyond people", at a time when digital platforms allow artistic creations to cross borders without a filmmaker having to leave their country
"The networks break that issue of access. The Puerto Rican artist makes musical proposals like any other. Who determines success is the public that consumes it. Access to the media is more equitable now than before, when it depended on formal structures, such as record companies and specialized channels", argues, for her part, Ednita.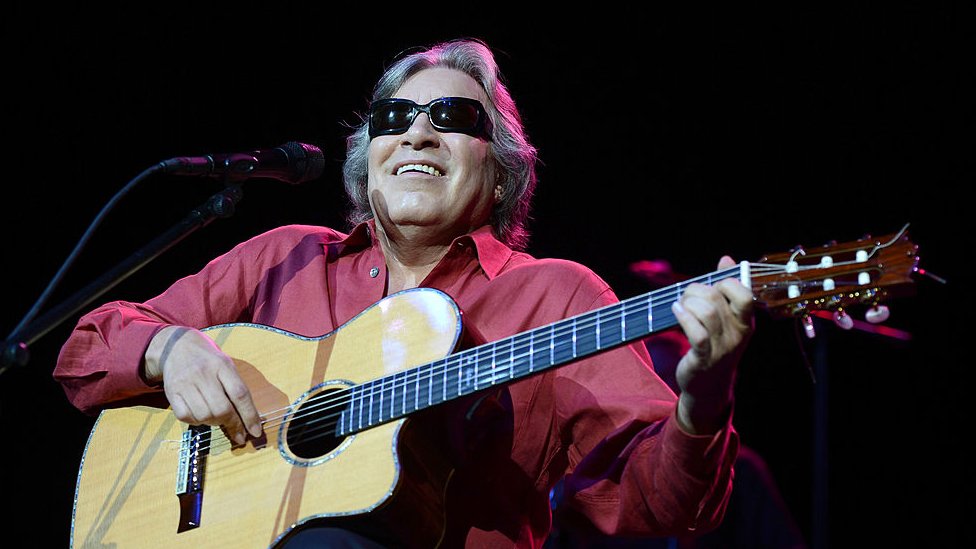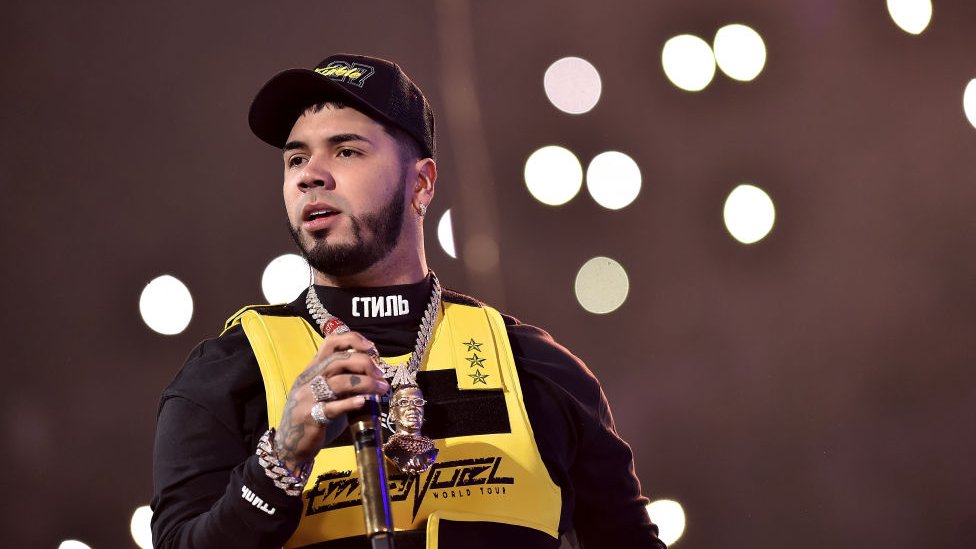 On the contrary, Toro points out that Puerto Rican communities in the US have served "as hosts or bridges" for other Latin American migrants because "they already have spaces in the music industry."
This integration of new Latin American voices in the global pop scene, as well as the enormous influence that Colombian and South American singers now have in genres such as reggaeton, means that Puerto Ricans have to compete for their space in the market, agrees Cobo.
But this drives them to look for audiences that previously explored less, such as the public in Spain.
"So Puerto Rican music, far from contracting, I think it's expanding," he says.
Remember that you can receive notifications from BBC World. Download the new version of our app and activate it so you don't miss out on our best content.