This Wednesday, the Sectorial Vice President for Citizen Security and Peace, A/J Remigio Ceballos Ichasoparticipated in the Program to Strengthen Dignity, Ethics and Human Rights in the Police Function, where he highlighted that the police officer is there to serve, defend and protect the Venezuelan people.
"We must be guarantors of good actions, we must strengthen all these ethical and moral aspects that lead us to the tranquility of the Venezuelan people, that ultimately is the task that we have from the Bolivarian National Police (PNB), state and municipal police," he said. the Admiral in Chief, according to a press release from the Ministry of Popular Power for Interior Relations, Justice and Peace.
"We want to advance in the improvement of human behavior, our actions are part of a large part of our Constitution," Ceballos Ichaso told the officials of the different security forces present at the headquarters of the National Experimental Security University (UNES), in Caracas.
They agree to work tables with invaders of the Tower of David
The head of the Citizen Security Office announced that thanks to the prompt action of the National Government in conjunction with the Bolivarian National Police (PNB) and the police force of the Bolivarian Libertador Municipality, a group of approximately 500 people were evicted, who entered the Tower of David to force.
"They all went to a work table to find a solution, that is the Bolivarian Revolution, that is our police model, humanist and supportive (…) We took them out with dignity, with deep respect for Human Rights, in the end, human life is the most important thing, that is how the constitution establishes it", emphasized Minister Ceballos.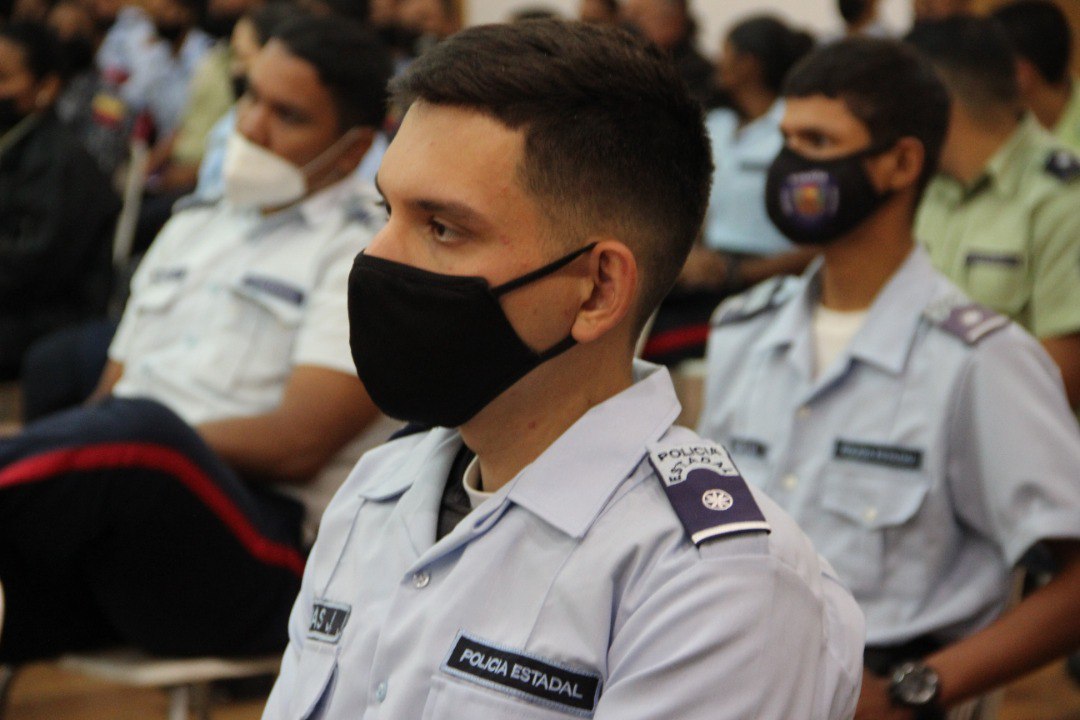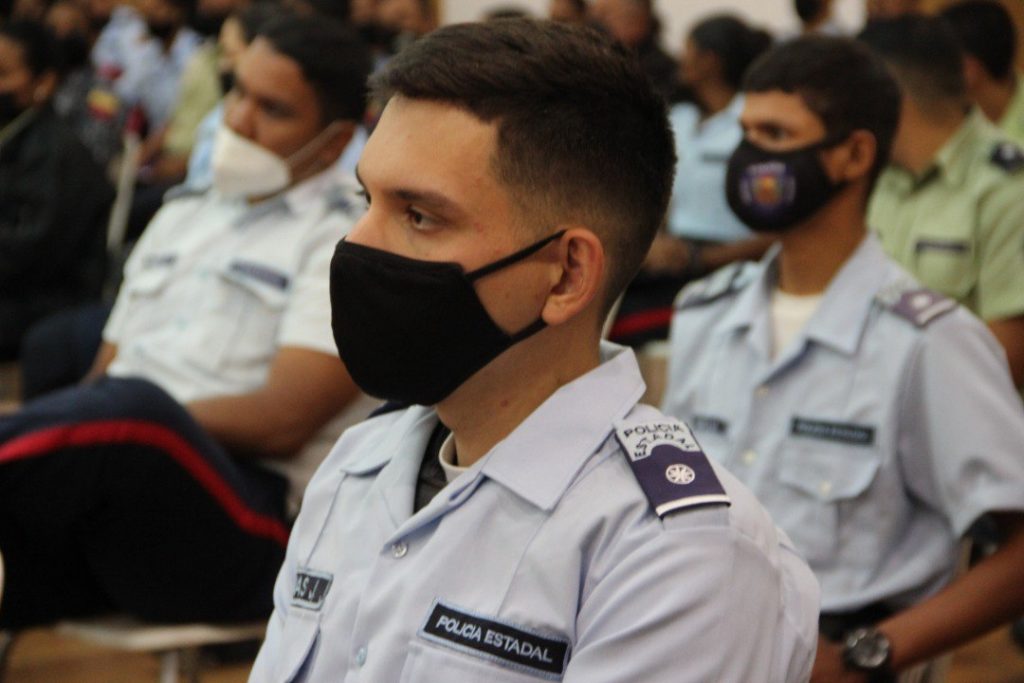 LEARN MORE:
VTV/Ora/JMP