Actor Al Pacino, 83, and his girlfriend Noor Alfallah are expecting a baby, Pacino's representative, Stan Rosenfield, announced. The 29-year-old mother is eight months pregnant.
In April, Alfallah posted a photo with Pacino visiting the Gagosian Art Gallery in New York City.
Pacino has three other children, including daughter Julie Marie, 33, with ex-girlfriend Jan Tarrant and 22-year-old twins Anton and Olivia with Beverly D'Angelo.
This is the first son of Alfallah. He was previously with Mick Jagger, whom he dated for over a year before splitting in 2018.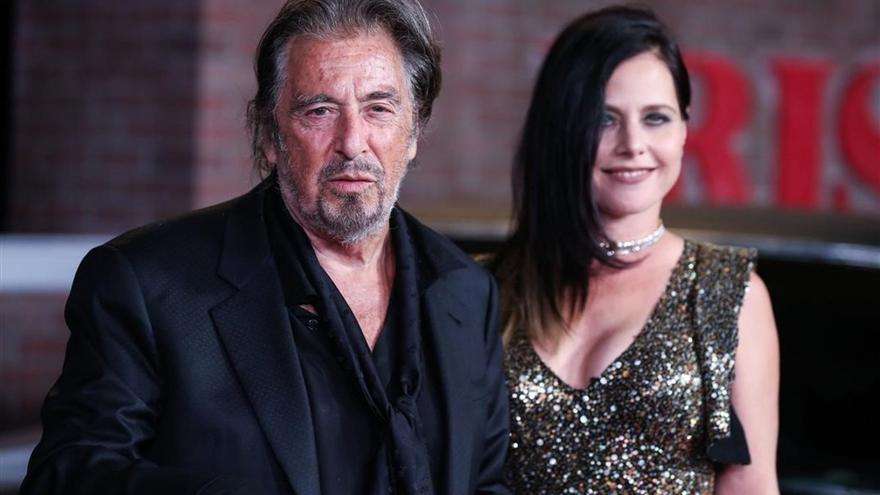 the actor of The Godfather She said that when she can't be in her children's lives because of work, "it's upsetting to me and to them."
The news comes weeks after his longtime friend and fellow actor Robert De Niro, 79, welcomed his seventh child.
De Niro's representative, Stan Rosenfield, confirmed the baby's birth on May 9. Days later, the actor showed the first photo of the girl, called Gia Virginia.
De Niro's other children range in age from 11 to 51.