In cities like Quito, the cheapest options are in the poles (Solanda and Calderón). Mortgage loans have a maximum term of 20 years.
Only 40% of families in Ecuador has been able to fulfill the dream of having own house. According to data from the Inter-American Development Bank (IDB) and the Ministry of Housing, the housing deficit exceeds 2.7 million units nationwide.
The real-estate market it collapsed during the harshest months of the pandemic. The recovery has been relative because most of the families it still does not recover the income it had until 2019.
However, the delivery of mortgage loans increased 10% in the delivery of mortgage loans, through banks and private cooperatives or the Bank of the Ecuadorian Social Security Institute (Biess).
To apply to one of those credits, and thus acquire a living place, currently the family have minimum income of $ 854 per month. With that level of income you can access a department between $ 40,000 and $ 50,000, with mortgage 20-year term, in sectors such as Solanda in Quito. This would be the least expensive option for households of the so-called national middle class.
Also, if you search get into debt to 15 years, you need to earn $ 945, and to do it to 10 years, the income of the home must be greater than $ 1,150 per month.
Currently, the loans offered in the market include financing of up to 75% of the property's value; an interest rate of 9.72% and terms of between 10 to 20 years.
Lorena Betancur, an accountant and mother of two children, commented that in February 2020, together with her husband, she began the procedures to apply for a mortgage creditBut the pandemic reduced their family income to less than $ 850.
"My husband now works part time and it has been difficult for us to continue with the dream of financing a house. The cheapest option is the Biees, with 5% interest, but more flexible requirements and even more time are needed so that access does not remain only in the more affluent classes.
Cost depends on the area
Across the country, the cost of acquiring a living place it depends on the area of ​​the city where you are searching. In the north of Quito, for example, levels of income Taller.
Thus, according to a study by the Properati company, to apply for a 20-year financing you must earn between $ 1,205 and $ 2,934 per month; in the case of 15 years, the minimum is between $ 1,334 to $ 3,248; and to defer to 10 years, it requires between $ 1,623 and $ 3,900 per month.
However, there are areas with households at more affordable prices such as Calderón, where a property costs $ 77,705; thus, the person or family concerned must have a minimum salary of $ 1,728 and pay an average fee of $ 605.
On the other hand, buying an apartment in the north center of the capital, for a term of 20 years, requires a monthly income of at least $ 904. In sectors with a greater commercial influx such as La Floresta, the average price of a living place is $ 172,457. The buyer would have to pay an approximate fee of $ 1,342, with a minimum wage of $ 3,835.
In the case of the Los Chillos valley, whoever wants to buy a Department must earn at least $ 1,340 per month. With that level, for example, you can acquire a place in Praderas del Valle for a term of 20 years.
If you want to buy in La Armenia, with the same financing period, you need a monthly income of $ 2,183. To do it in 15 and 10 years, you need to earn between $ 2,417 and $ 2,940.
In contrast, those looking to buy a home in the Tumbaco Valley, El Arenal sector, will have to earn at least $ 2,500 per month. (JS)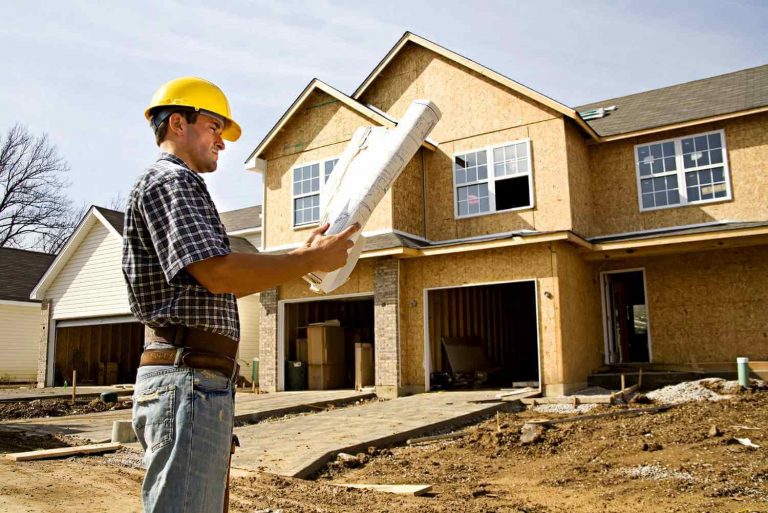 Home prices are on the rise
Imported inputs for the construction sector have increased between 26% and 125% in the last year. Thus, indispensable materials have become more expensive, such as aluminum coils, steel pipes and beams, zinc roofs, a mounting structure, cables, sockets or breakers, structures and plates for lying, decoration materials, everything, "among others.
Aníbal Villa, a businessman in the sector, explained that this situation is forcing builders to assume less income to avoid raising prices agreed in previously signed contracts.
However, new contracts could begin to be agreed with higher costs for buyers. For this reason, Villa believes that the decision to embark on the purchase of a home should be made as soon as possible.
In Ecuador there is a great paradox, even though prices per square meter are below the regional average, the level of family income is so low that it leaves a large part of the population out of the dream of owning their own home.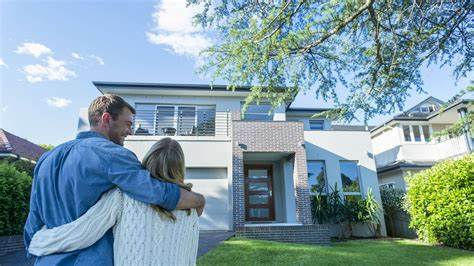 Las casas o departamentos más buscados tienen entre 70 y 160 metros cuadrados; y hasta tres habitaciones.