Santiago – Citizen security is one of the three most important pillars for a country to move forward, the Vice Minister of the Interior and Police, engineer Ángela Jaquez, sentenced this Friday.
The official expressed herself in these terms, speaking at the closing ceremony of the "Territorial Management of Citizen Security" course, which was given by the General Directorate of the National Police in Santiago, under the auspices of the Colombia-USA-RD triangular plan, 2022 edition.
He argued that the government of President Luis Abinader has bet on each of the members of the National Police, as important actors for the process of Transformation and Reform of the body of public order.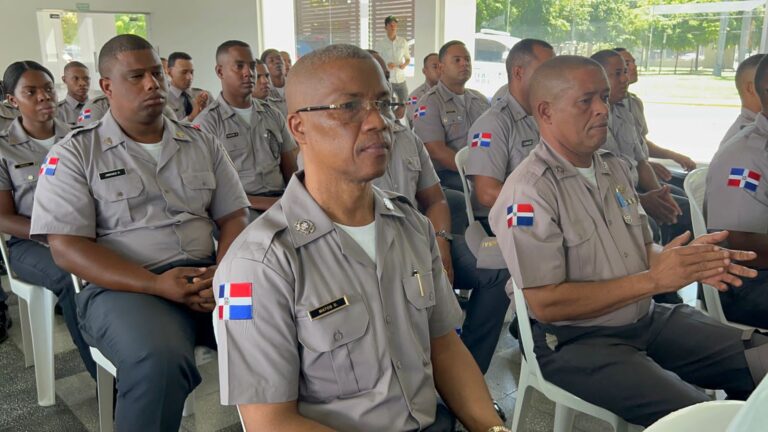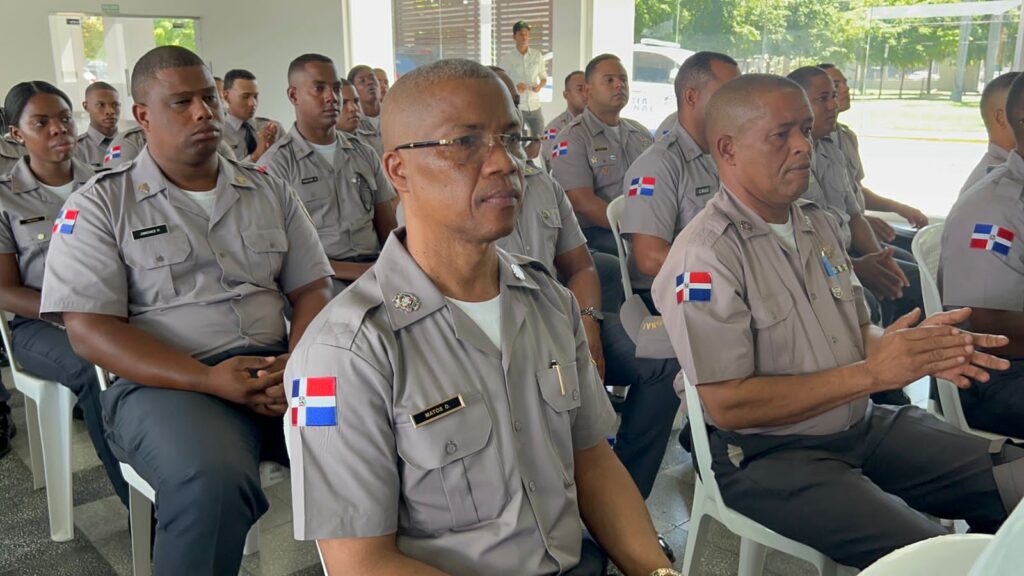 "Trust in the President of the Republic, who is the one who has put you at the center of this country so that we can move forward and make the National Police the pride of all Dominicans, to have the country that we deserve, to that we can live in peace," he said.
The closing ceremony, held in the central auditorium of the Association for Development, Inc. of Santiago (APEDI), was led by the Deputy Director General of the National Police, General Julio César Betances Hernández, on behalf of the Director General, Major General Eduardo Alberto Then.
Also present were the provincial governor of Santiago, Rosa Santos; Mr. Radhames García, member of the Police Reform Commission; the Cibao Central regional director, General Claudio González Moquete; as well as international police advisers from the United States and Colombia.