The president of the Republic, Louis Abinader, will attend this Monday the act of recognition to the Dominican Republic as the number 1 country in the world in the recovery of the sightseeingafter the start of COVID-19 pandemic, The Presidency reported this Sunday afternoon.
The recognition will be delivered by the World Health Organization Tourism (UNWTO) in the Parque Colón in the Colonial City, of the National District, at 10:00 a.m. this Monday, May 9.
The president received the invitation of the UNWTO and its general secretary, Zurab Pololikashvili.
He said that the recognition has great meaning for the sightseeing Dominican as the country that recovered the sightseeing from the effects of the COVID-19 pandemic that has hit the entire world since the end of 2019.
The Head of State will be accompanied by the Minister of Tourism, David Colladowho has been key in the measures and management at the head of the institution, says the document.
"As part of the excellent management of the sightseeing, Collado reported that in April the arrival of 626,010 tourists was recorded, which is the best month of April in the country's history. He stated that this growth represents an increase of 13% compared to April 2018; 7% above the same month in 2019 and 91% more than in April 2021", the note refers.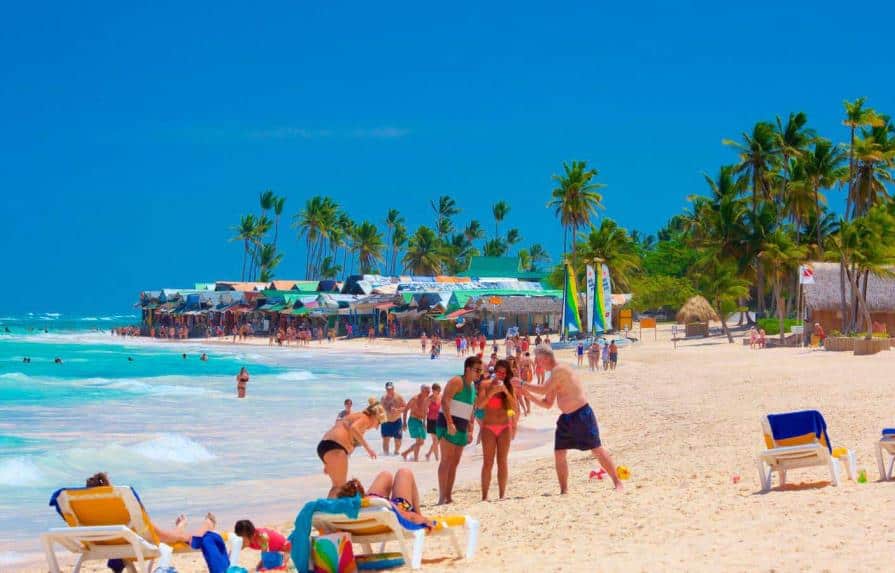 World Tourism Organization
The World Tourism Organization (UNWTO) is the United Nations agency responsible for promoting responsible, sustainable and universally accessible tourism.
UNWTO provides leadership and support to the sector in promoting tourism knowledge and policies around the world.