The Cubans who play in the Japanese League, Yurisbel Gracial and Dayán Viciedo, will participate in the 2022 All-Star Series in the NPB, which will take place on July 26 and 27.
Gracial, of the SoftBank Falcons, amassed 125 votes as a designated hitter in the Pacific League from the results of player voting. It will be the second time that he participates in the local classic.
So far this season, the man from Matanzas has a batting average of .292, five home runs and 23 RBIs.
For his part, Dayán Viciedo, of the Dragons of Chunichi, obtained 156 votes in the first base of the Central League, with which he surpassed the Japanese Sho Nakata and was included for the third time in an all-star appointment.
Viciedo is batting .278 with seven home runs and 30 RBIs. He was also the most outstanding Cuban baseball player in the last series of interleague games, in which he hit three home runs.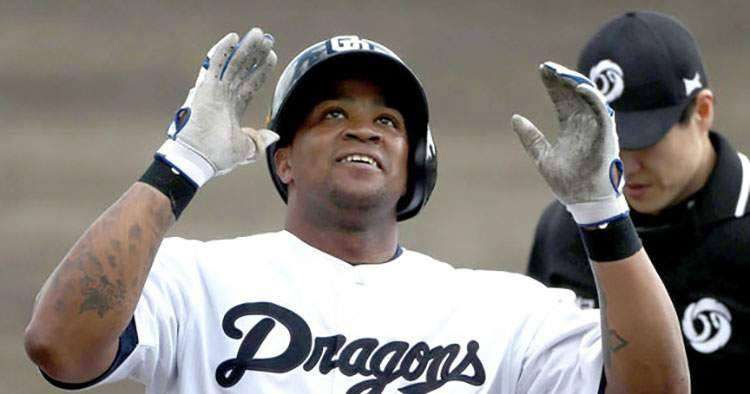 The competition will initially take place at the Fukuoka SoftBank Falcons' Pay Pay Dome; and on the following day at Matsuyama Central Park, a multi-purpose stadium in downtown Matsuyama.