March 23, 2023, 9:38 PM
There were hours and hours of harsh questions launched by United States congressmen against Shou Zi Chew.
He CEO of TikTok appeared this Thursday before a committee of the US Congress where he heard probing questions about the potential risks associated with using the popular video platform.
So much democrats as republicansone by one they expressed their doubts about how the application owned by the Chinese firm bytedance collects data from its users, what access to it the Chinese government has, or what impact the platform has on the social well-being and health of the youngest.
For weeks, the application that today has some 3.5 billion downloads on devices around the world, it has faced a wave of criticism from Western governments.
In the US, the government and legislators have expressed concerns that China You can use your national security laws to force TikTok to hand over personal information that it collects from its users. Similar questions have been echoed in other countries.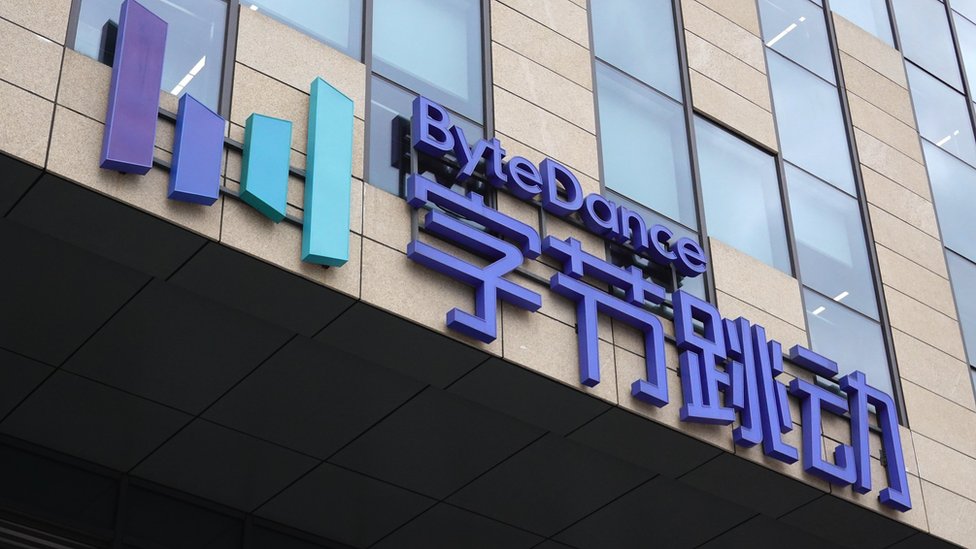 Chew, 40, originally from Singapore, denied the multiple accusations and He assured that the application does not go beyond "industry standards".
"With all due respect, corporate America doesn't have a great track record with safeguarding data," he said in a counteroffensive.
These were some of the most striking phrases heard at the audience this Thursday.
1. "Chinese engineers do have access to the data"
One of the main questions throughout the hearing was how much power the Chinese government has to access the data of TikTok users in the world.
Congressman Dave Joyce argued that TikTok must guarantee that the data that the platform obtains from its users, such as the type of cell phone they use and what applications they have installed, be stored and shielded outside of China.
"Until that data transfer happensuser information will continue to be available to China," he questioned.
Chew responded that he disagreed with claims that the Chinese government has access to this data: "This is a private company," he said.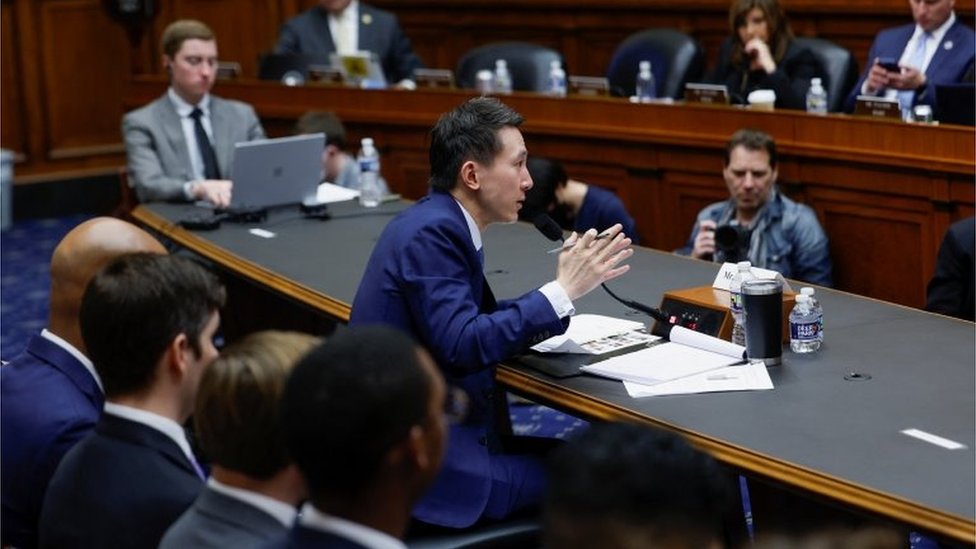 ByteDance, however, has not completed its plan announced three years ago, called "Texas Project"to put the user data store of that country on US soil.
Chew finally had to admit that "Chinese engineers have access to the data."
However, in his initial presentation, Chew argued that ByteDance "It is not owned or controlled by the Chinese government"in addition to the fact that 60% of the investors were from other countries and that three of its five members of its board of directors are from the US.
2. "No government device should have social networks"
In recent weeks, the governments of the US, Canada, UK and others in Europe have issued bans on government employees on the use of TikTok on work cell phones.
The authorities consider that there is a credible risk of that the government of China has access to information of officials, military or contractors.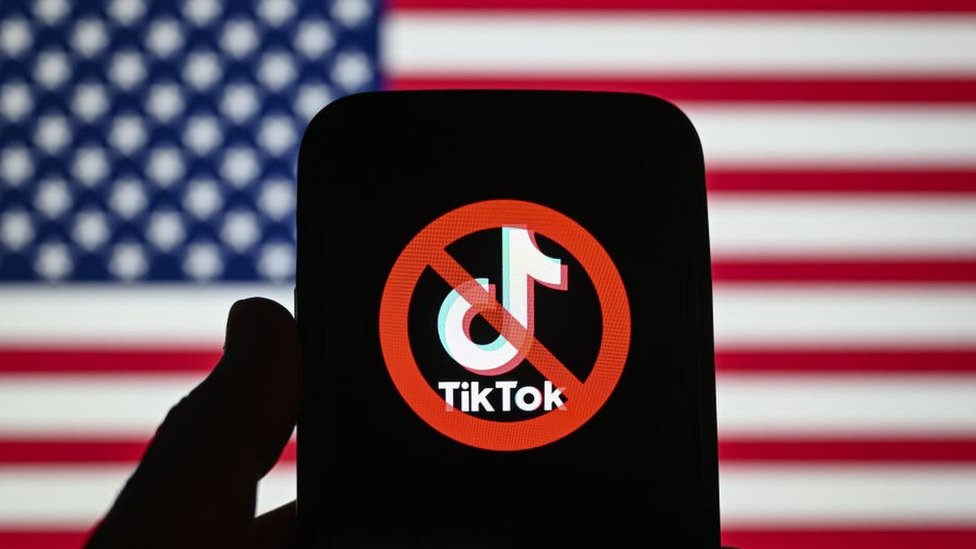 When questioned, Chew insisted that TikTok does not share user information outside of China with the Beijing government.
But at the insistence of the congressmen, the executive pointed out: "I believe that no government device should have social networking applications."
Given this, representative Dave Joyce closed by stating: "TikTok cannot be trusted. I maintain that TikTok is the spy in the pockets of Americans."
3. "Just look at Facebook and Cambridge Analytica."
When Congressman Darren Soto continued the questioning, he stated that TikTok should be an American company, with American values.
"We have to protect our children, especially those under 13 years of age," he argued, pointing out that, for him, the key lies in the privacy that the company manages.
But Chew countered: "I think we need to address the privacy issue. But with all due respect, US companies don't have a great track record with data".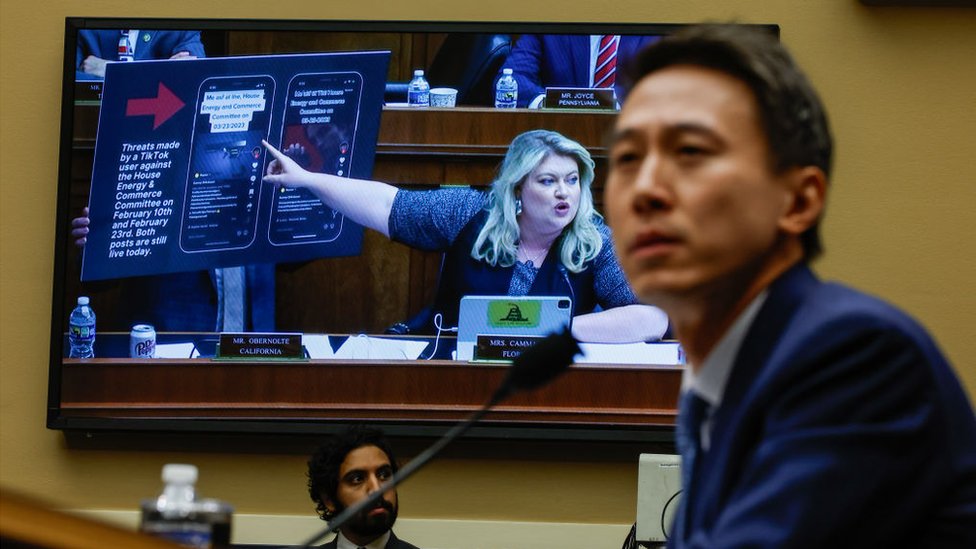 "Just look at Facebook and Cambridge Analytics"he said, referring to the user data mining scandal that led Facebook CEO Mark Zuckerberg to similarly face a US congressional hearing in 2018.
4. "How to ask a smoker not to have another cigarette"
Congresswoman Kim Schrier questioned Chew about the effects of TikTok on children's mental health, noting that the platform is designed to be addictive.
Schrier, who is also a pediatrician, focused on the problem of adolescents who spend many hours at night looking at their cell phones, when sleep is essential for development and well-being.
Asking Chew if TikTok has psychologists or other medical advisers looking at the effects of screen time on sleep deprivation, the CEO said he's working with a specialized children's health center in Boston, US, to develop a feature that limits screen time to one hour for younger children and encourage them to take a break.
But faced with this response, Schrier noted that this actually is only a voluntary option that no one would use.
"It's like asking a chain smoker not to take the next cigarette, it's not going to happen," he concluded.
5. "You've been evasive about a very simple question."
Part of the controversy surrounding TikTok has stemmed from the fact that ByteDance adheres, like other Chinese companies, to Beijing's content control laws.
In China, the local version of TikTok, Douyin, does not allow the dissemination of videos on controversial issues for the government.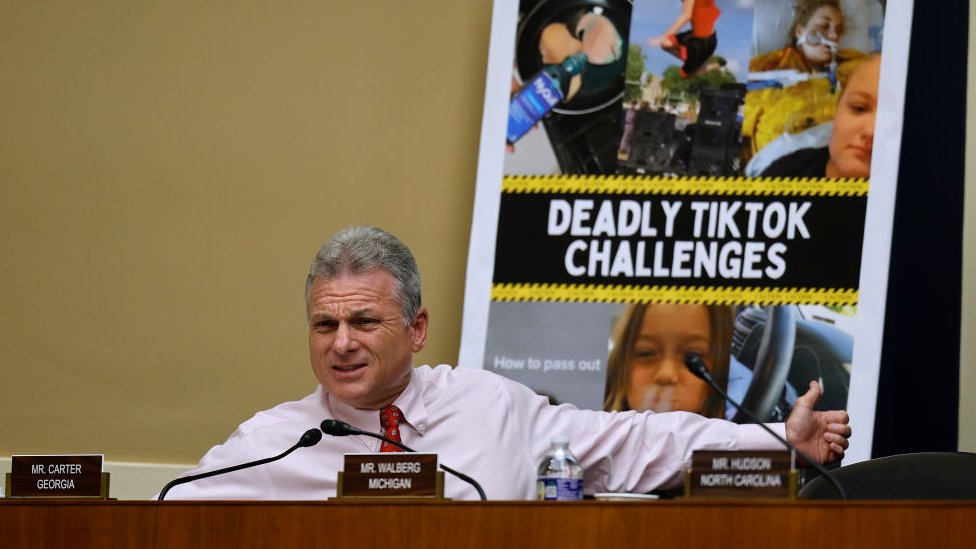 Congresswoman Debbie Lesko took the floor to question the CEO of TikTok about his position regarding the systematic repression suffered by the Uyghur Muslim community by Beijing.
"Do you agree that the Chinese government has persecuted the Uyghurs?" he asked insistently.
Chew avoided responding directly on several occasions: "It is very worrying to learn about any accusation of human rights abuse. But my role here is to describe what we do on the platform. [de TikTok]",
Then Lesko expressed disappointment: "You've been evasive about a very simple question."
6. "TikTok acts like Big Brother"
While most congressmen chose to attack Chew, some even letting him answer just a few words, Congressman Russ Fulcher was the only one to offer a positive comment on TikTok.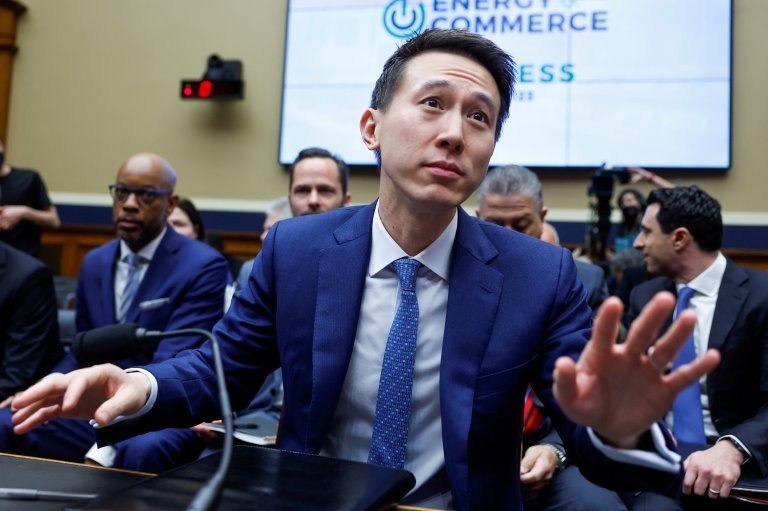 In his speech, Fulcher congratulated Chew for having a product and tool that works well: "There is no doubt that this has value"said.
But he went from praising to pointing out similar to that of the other congressmen.
Said TikTok "acts like Big Brother" who sees everything
​