According to data shared by SensorTower App and game downloads increased by 2.5% throughout 2022, reaching 35 billion downloads worldwide.
List of the most downloaded applications:
TikTok was the most downloaded app worldwide, giving a good account of its growing popularity with some 187 million downloads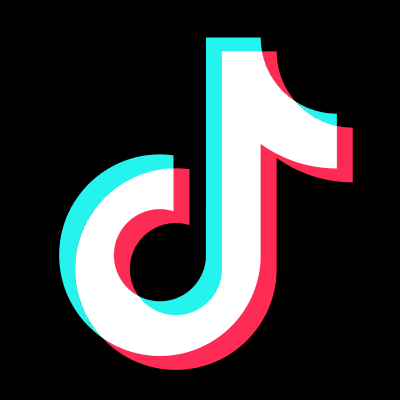 2.Instagram it ranks second in the global ranking with a total of 174 million downloads worldwide.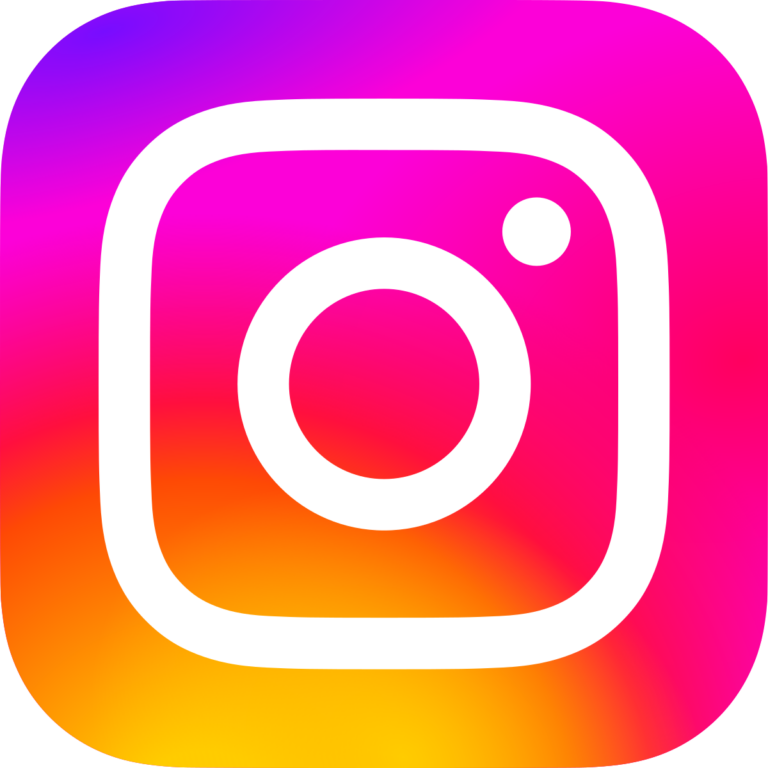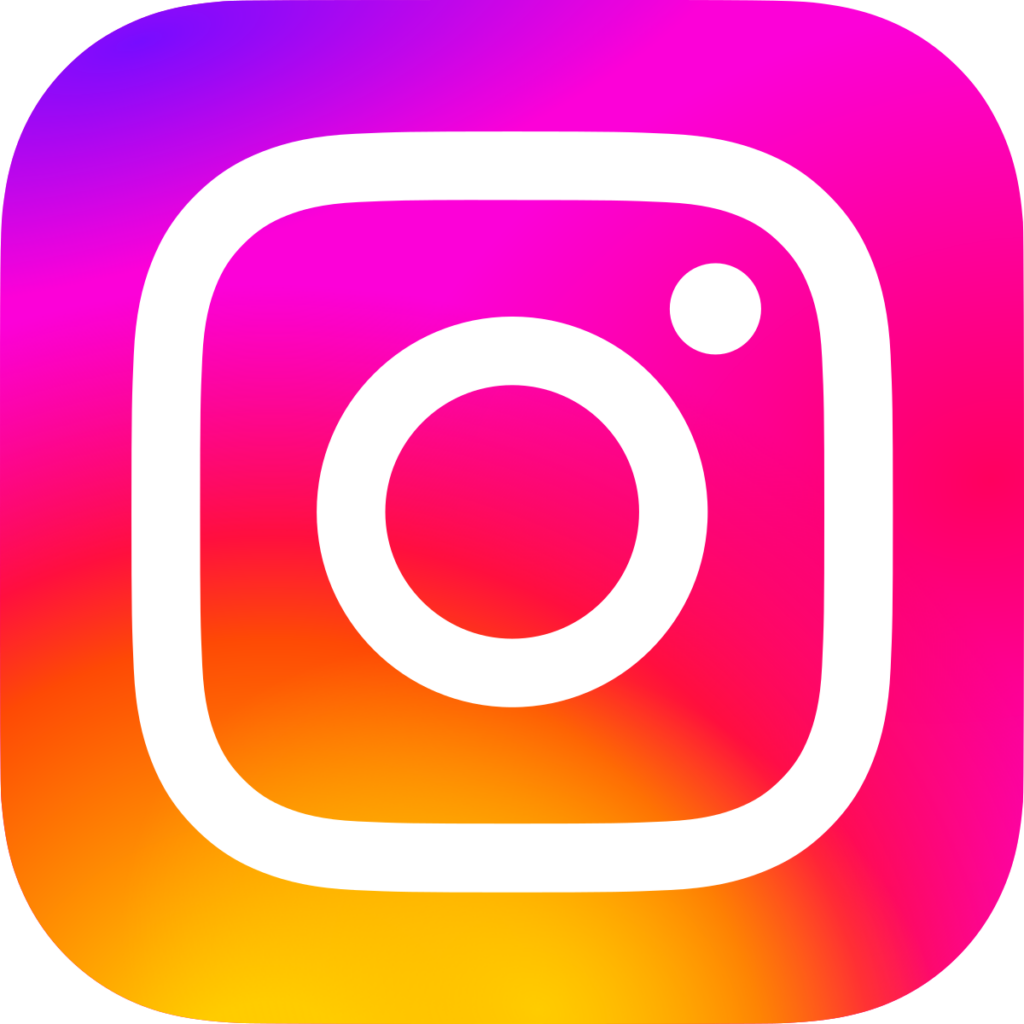 3.Facebook with 170 million downloads.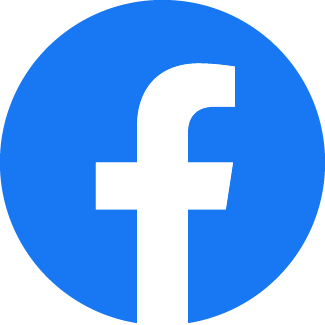 Four. WhatsApp with 135 million downloads.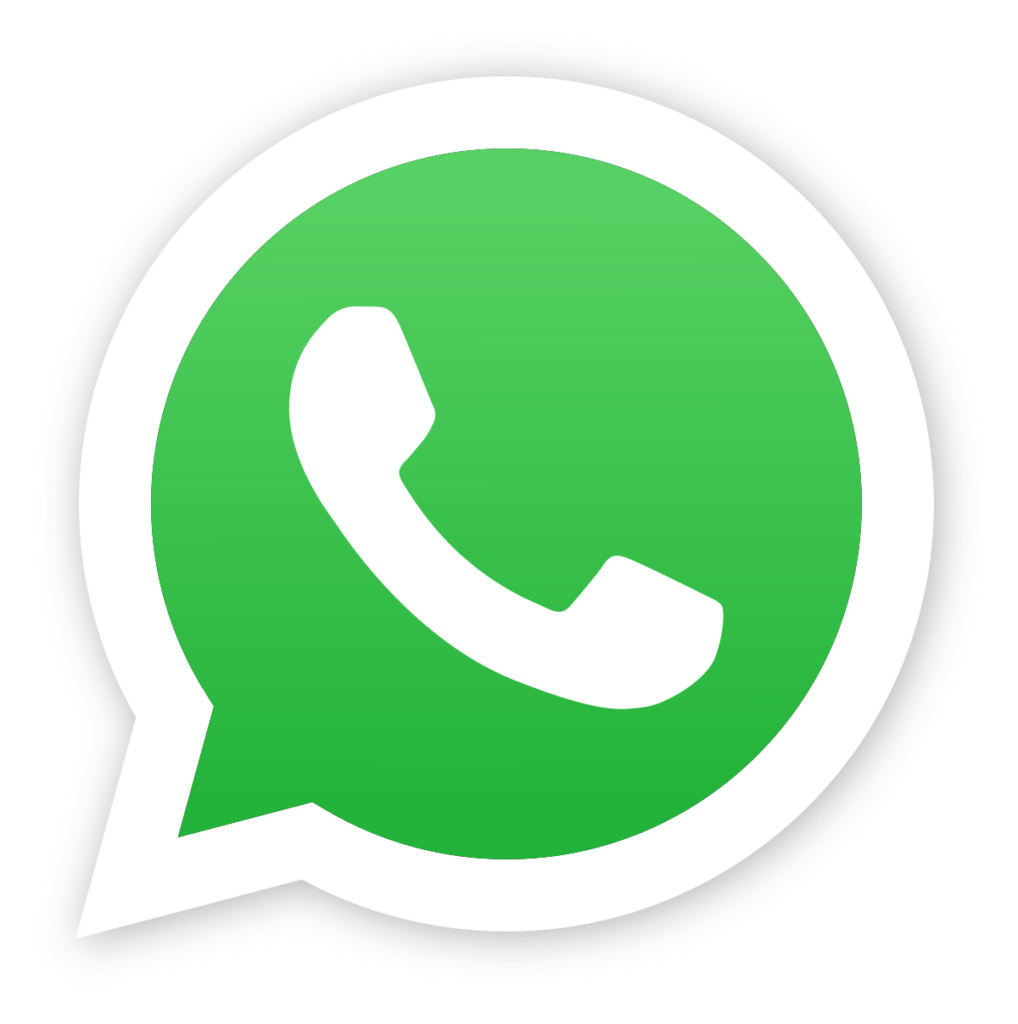 5. The messaging apps Snapchat with about 115 million downloads.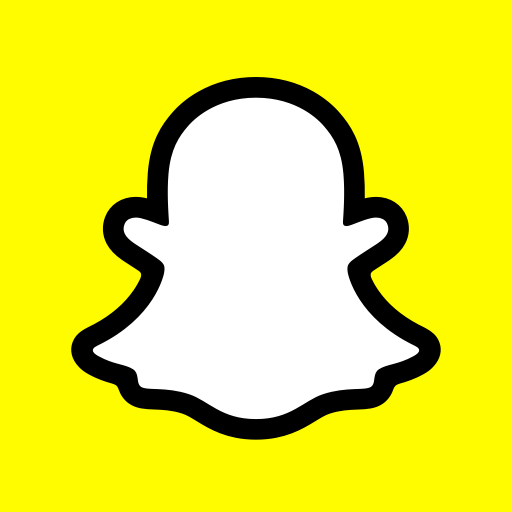 6. Telegram with about 95 million downloads.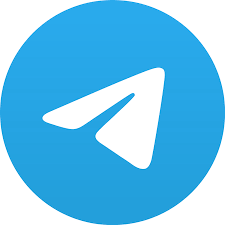 7. Messenger with about 90 million app installations.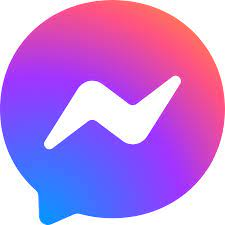 8.CapCut with 85 million downloads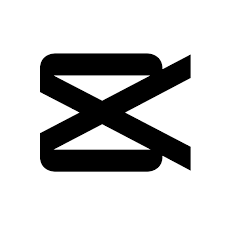 9. WhatsApp Business with about 76 million downloads of this app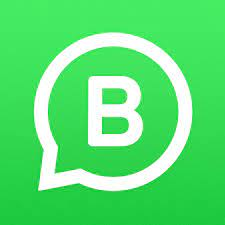 10.Spotify with about 74 million downloads.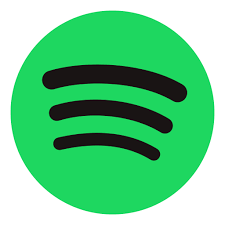 most downloaded games
As for the games we have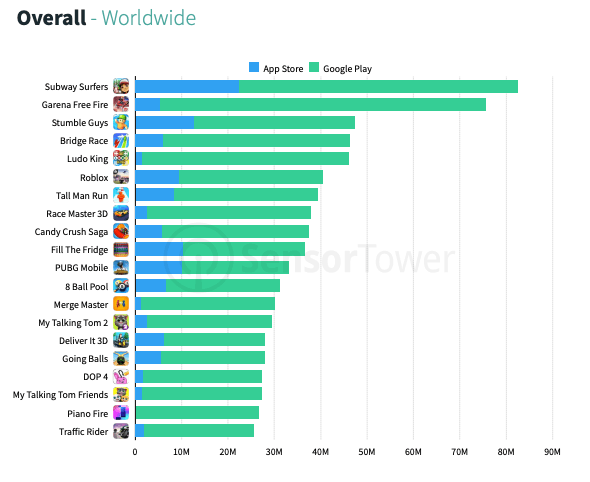 Subway Surfers It is crowned as the most downloaded game with more than 80 million installations.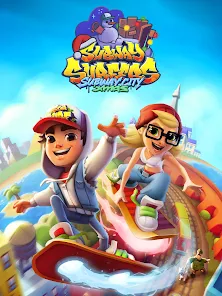 2. Garena Free Firein second position with more than 70 million downloads.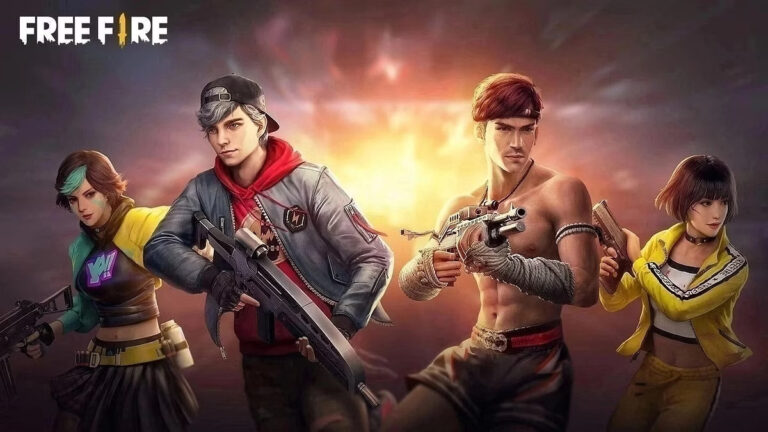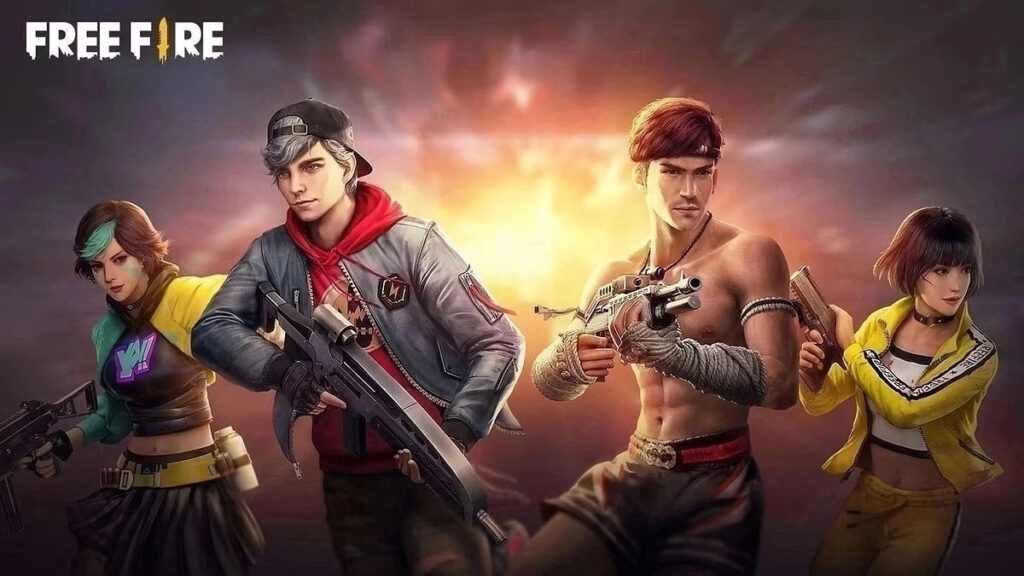 3. In the third position is Stumble Guys with 48 million downloads.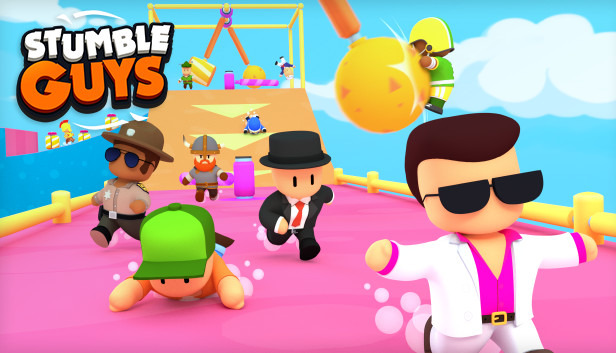 Four. Bridge Race with about 46 million downloads.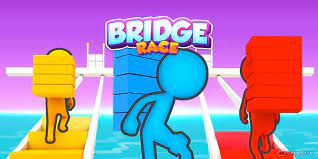 5. ludo king with 45 million installations.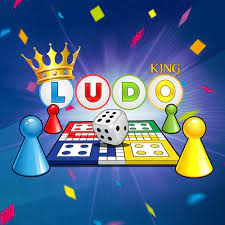 6. Roblox with 41 million downloads.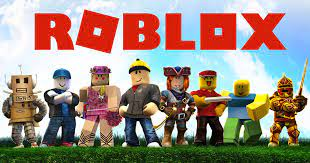 7.Tall Man Run with 39 million installations.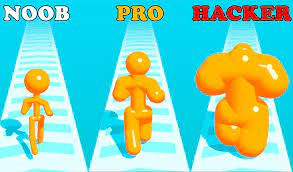 8.Race Master 3D with about 38 million downloads.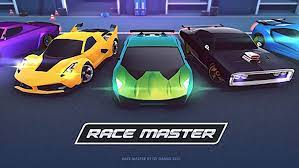 9. Candy Crush Saga with 37 million downloads.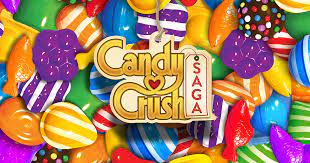 10. Fill The Fridge with about 36 million installations.
More curiosities of the report
Another curiosity in this report is that travel applications reached record downloads in the United States and England. Sign of the return to normality after the pandemic.
The event apps exploded: the top five ticketing apps increased their downloads by 70% compared to 2019.
The India continues to be the largest market in terms of downloads on Google Play. USA leads installs on the App Store.