July 17, 2023, 15:06 PM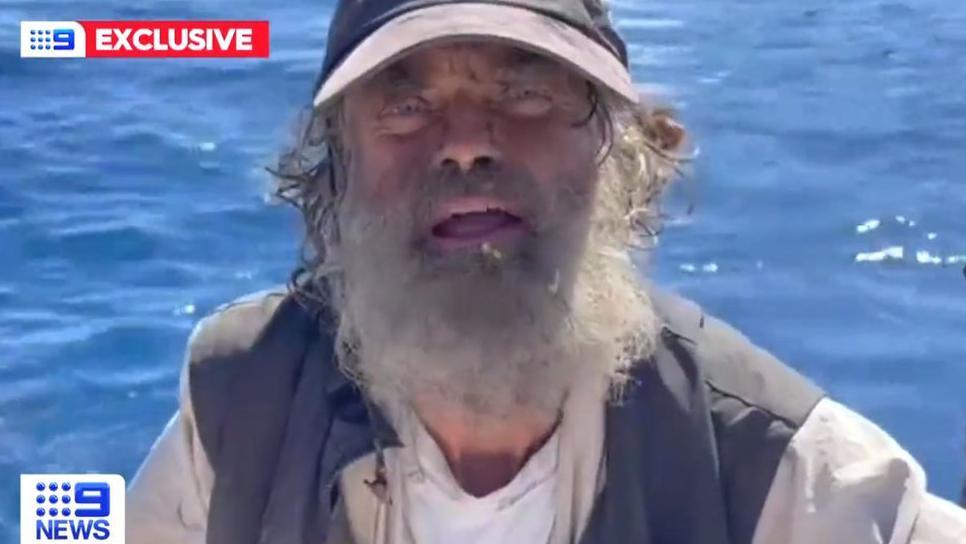 An Australian sailor and his dog survived two months adrift in the Pacific Ocean, feeding on raw fish and rainwater.
Tim Shaddock, 51, of Sydney, Australia, set sail from Mexico with his dog Bella for French Polynesia in April, but his boat broke down in a storm a few weeks later.
They were rescued by a fishing boat this week after being spotted by a helicopter.
The doctor on board the tuna boat told Australian channel 9News that the man showed "normal vital signs".
Shaddock embarked on the 4,000-mile journey from the city of La Paz, Mexico, but was soon adrift when his boat's electronics failed in bad weather.
The sailor and his dog were stranded in the vast and hostile North Pacific, surviving on what they could catch.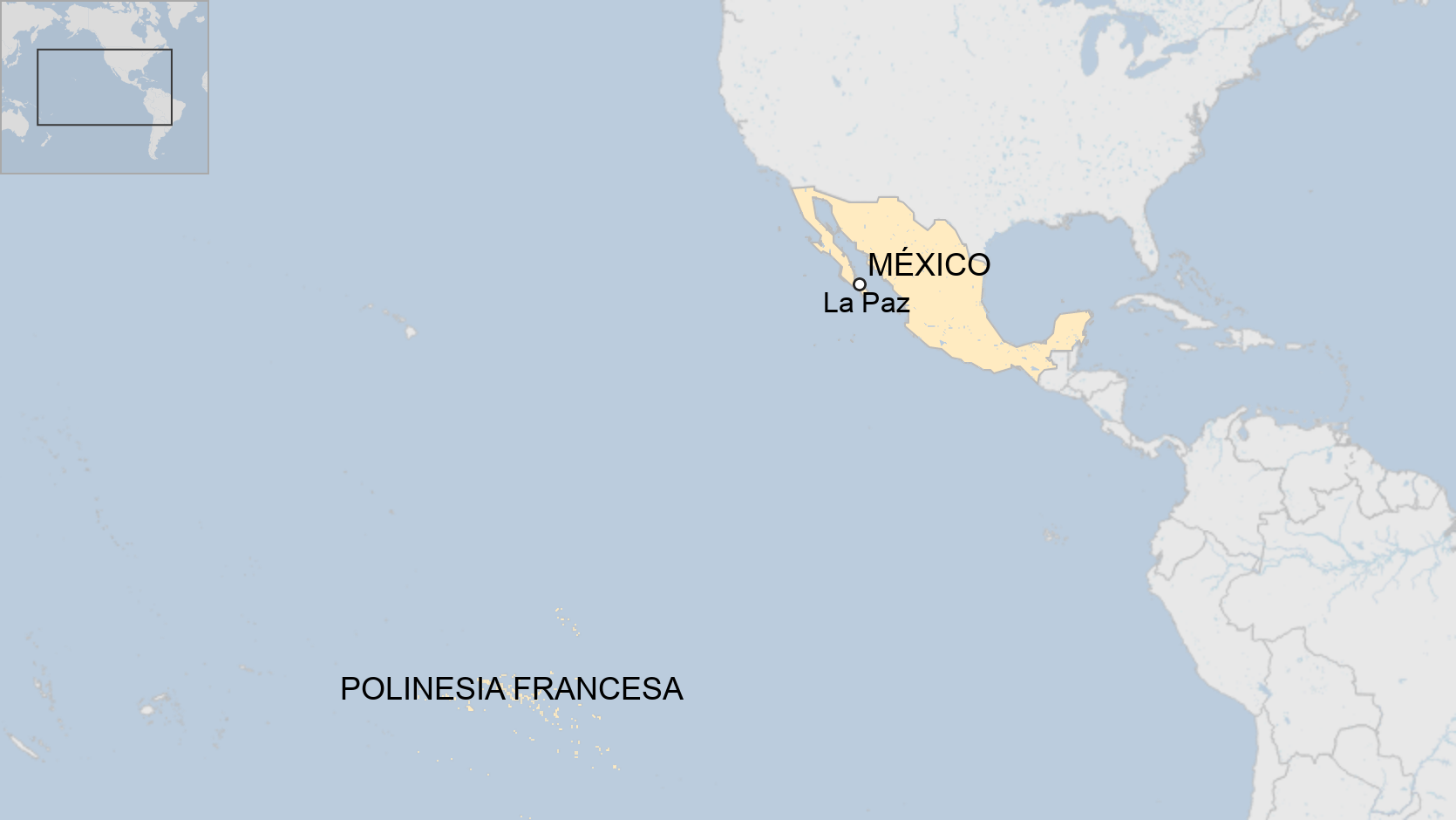 When they were finally found off the coast of Mexico two months later, the sailor was much thinner with a long beard.
"I have been through a tough ordeal on the high seas," he declared in a video recorded by 9News.
"I just need a little rest and good food because I have been alone in the sea for a long time. Other than that, I'm in good health."
Shaddock noted that a fishing tackle helped him and Bella survive.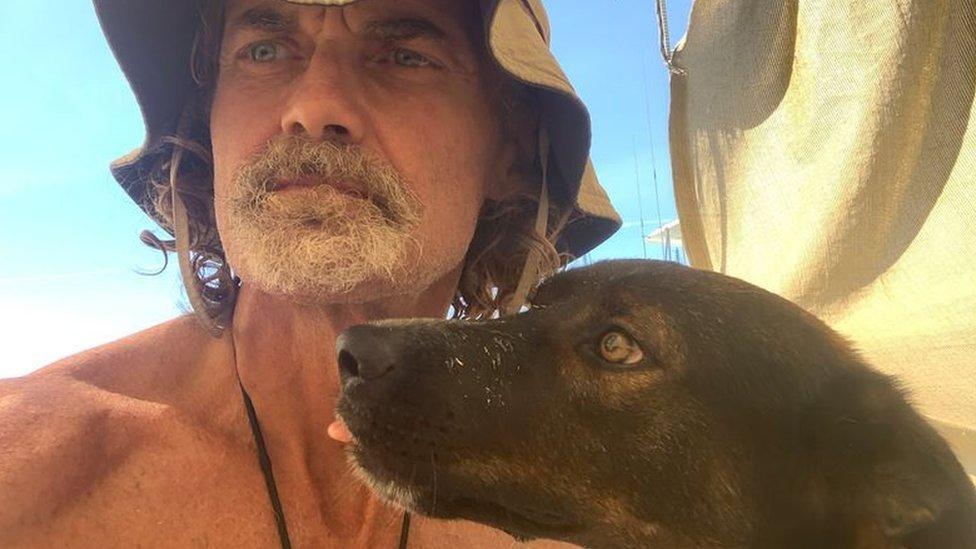 He also managed to avoid being exposed to sunburn by sheltering under the ship's awning.
Shortly after his rescue, he was seen smiling with a blood pressure monitor on his arm.
You can also eat small portions of food.
The tuna boat that rescued him is now heading towards Mexico where Shaddock will undergo medical examinations and receive further treatment if necessary..

Now you can receive notifications from BBC Mundo. Download the new version of our app and activate them so you don't miss out on our best content.