The appointment with the best of the German seventh art will take place, mainly, in the movie theaters of Trasnocho Cultural, Caracas; It will also have projections in other spaces of the capital, in Aragua and Zulia. The offer includes seven recent pieces and two classics in the room and five available to see online
---
Comedies, dramas and documentaries make up the 10th edition of the German Film Festival in Venezuela, which begins on August 11 and will run until September 25. This year the offer will be made up of seven new films and two classics, to be enjoyed in person and another five that will be available in person online.
The poster of the cinematographic appointment will be available in the rooms of the Cultural late night, located in the Paseo Las Mercedes Shopping Center (Miranda), there will also be special screenings at Los Galpones, Cine en Río and at the Escuela de Artes Escénicas (Caracas); at Cine City, La Victoria (Aragua); and at the FEDA-LUZ School of Performing and Audiovisual Arts in Maracaibo (Zulia).
* Read: "I and the beasts" is the winner of the 18th edition of the Venezuelan Film Festival
scene of Hello again?, one day forever (2020), by Maggie Peren
The poster of this 2022
This year's selection is headed by When Hitler stole the pink rabbit (2019), by Caroline Link; Exile (2020), by Visar Morina; Leif in concert (2019), by Christian Klandt; Berlin Alexanderplatz (2020), by Burhan Qurbani, winner of the 2020 German Film Awards and the 2020 Stockholm Film Festival; Hello again?, one day forever (2020), by Maggie Peren; Undine (2020), by Christian Petzold, awarded at the Berlinale; Y Cocoon (2020), by Leonie Krippendorff.
The classics that return to the big screen are Aguirre, the wrath of God (1962), awarded by the National Society of Film Critics of the United States, is an almost surreal episode of colonial history, in which director Werner Herzog enters the tropical jungle together with the madness of the Spanish expeditionary Don Lope de Aguirre; Y The endless night – Fog in Tempelhof (1963), a choral story of how a fog at the old airport could isolate an entire city from its own country.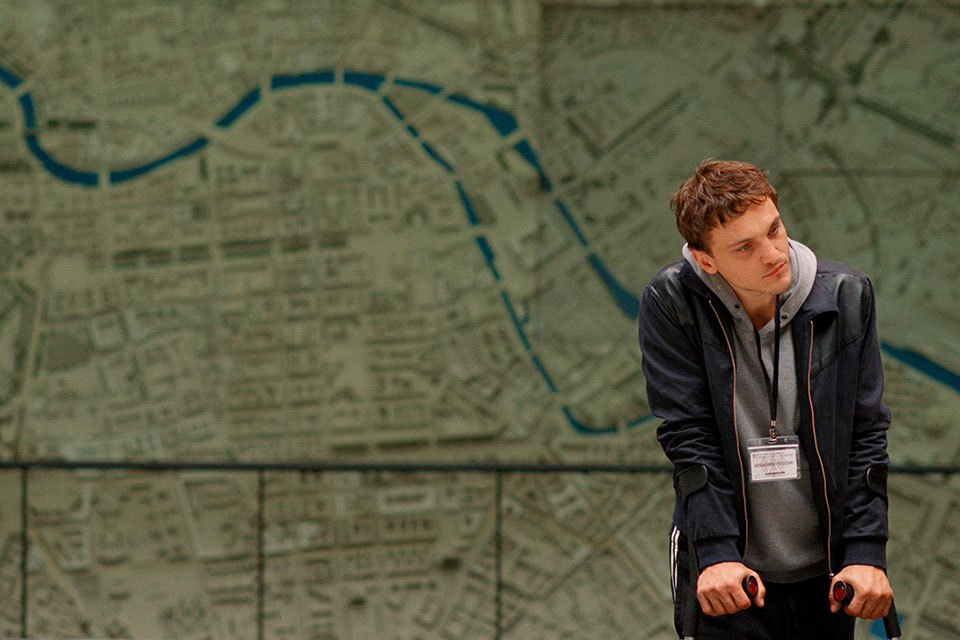 cinema in Goethe on Demand
On the digital platform Goethe on Demand The titles will be free, throughout the country: A free country (2020), a police story in the framework of German reunification, cup (2019), and Future III (2019); also the documentaries We almost lost Bochum: the RAG story (2019) and Lene and the spirits of the forest (2020), the first focused on the German rap phenomenon of the 90s and the second with the Bavarian forest as a setting is aimed at the smallest of the house.
All the movies of Goethe on Demand they are subtitled in Spanish, and will be available between August 11 and September 11.
More information about the titles, promotions for the face-to-face offer and programming will be published on the social networks of the Goethe-Institut Venezuela (@goetheccs) and Trasnocho Cultural.
Information: press release

Post Views:
220