Every year on November 1, the Provincial Municipality of Chupaca places a Table for the Dead in the main square. This year was no exception, but once the health emergency was over, they now accompanied the table with dances and massive visits from the population.
WATCH THIS: Relatives of 30,000 deceased who rest in the Huancayo cemetery come to visit them
The Table of the Dead is placed from noon on November 1 (All Saints' Day) until November 2 (Day of the Dead), according to popular belief in this period of time the souls of our loved ones return from the most there to visit us.
So we can't stop preparing the table with the delicacies they liked the most. Candies, fruits, dungeons, the popular Tantawawa (bread with animal figures), soft drinks, sodas and the favorite dishes of the deceased.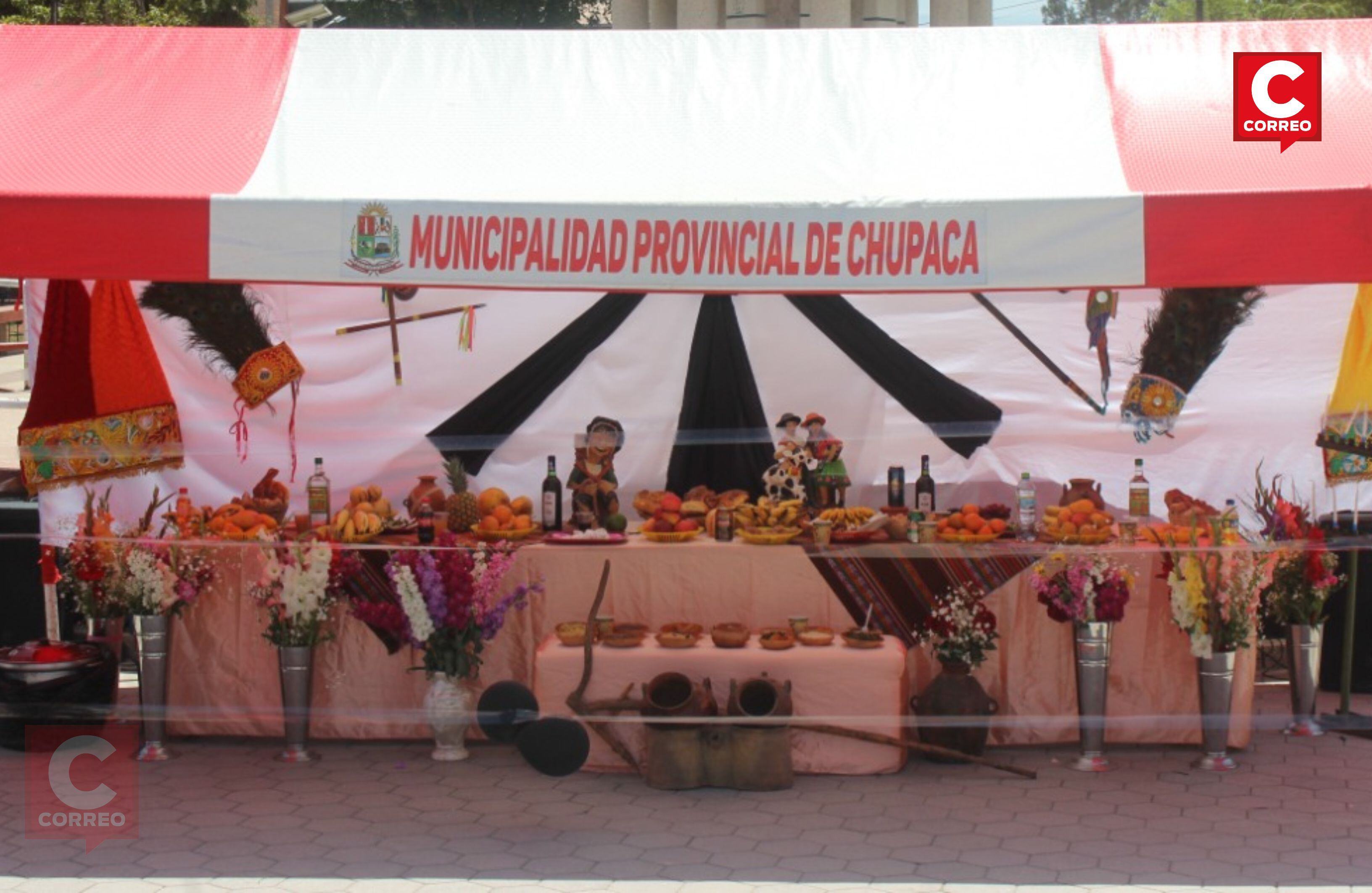 In the central region you cannot miss the head broth, the pachamanca, the ram on a stick and other typical dishes of the region. The table is decorated with flowers and a photo of our loved one.
WATCH THIS ALSO: Cost of flowers for the deceased are through the roof in Huancayo cemeteries
In the main square of Chupaca, a table several meters long was set up, adorned with dolls, and with dishes placed in clay pots, the spirit drink to refresh the visiting soul.