South Korean President Yoon Suk Yeol called for stronger air defenses and high-tech drones on Tuesday, as the military apologized for failing to shoot down North Korean drones that crossed the border.
South Korea's military dispatched fighter jets and attack helicopters on Monday but failed to shoot down any of the North Korean drones, which either flew back or disappeared from radar.
The incident raised serious questions about South Korea's air defense at a time when tensions remain high between the two nations.
On Tuesday, the South Korean military again launched fighter jets and attack helicopters after detecting suspicious flight paths in an area. Authorities sent emergency messages notifying residents of a new North Korean drone incursion. But the military later said that it was a flock of birds.
"We have a plan to create a military drone unit tasked with monitoring North Korean military installations. And we will move forward in establishing the drone unit as soon as possible due to yesterday's incident," the president said. "We will also introduce state-of-the-art stealth drones and strengthen our surveillance capabilities."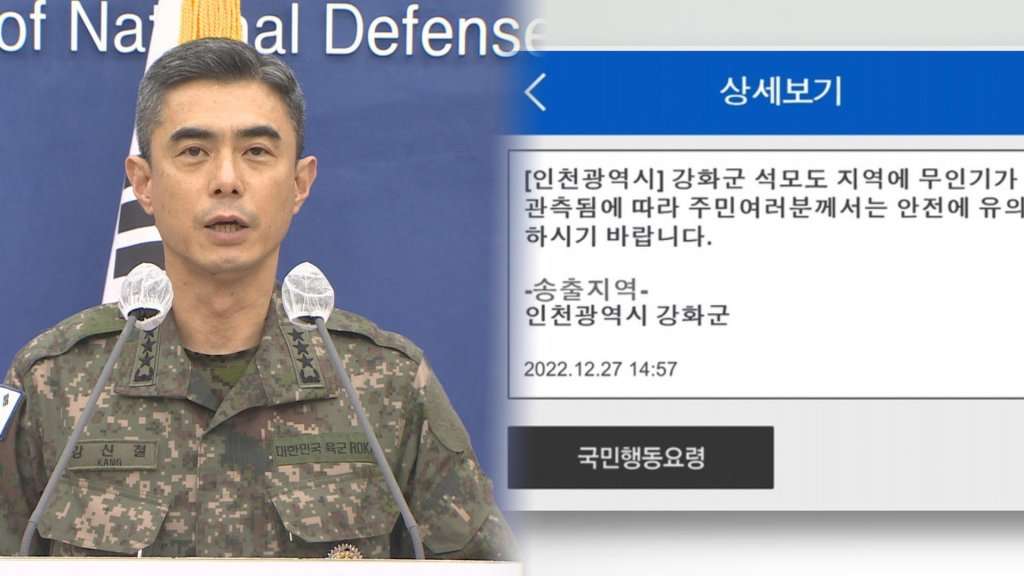 Lt. Gen. Kang Shin Chul, chief operating officer of the Joint Chiefs of Staff, said in a statement that the military regretted not shooting down the North Korean drones and causing great public concern.
Kang acknowledged that South Korea lacks the capabilities to detect and attack small surveillance drones with a wingspan of less than 3 meters (9.8 feet).
North Korea has touted its drone program. South Korean officials said the North had around 300 drones.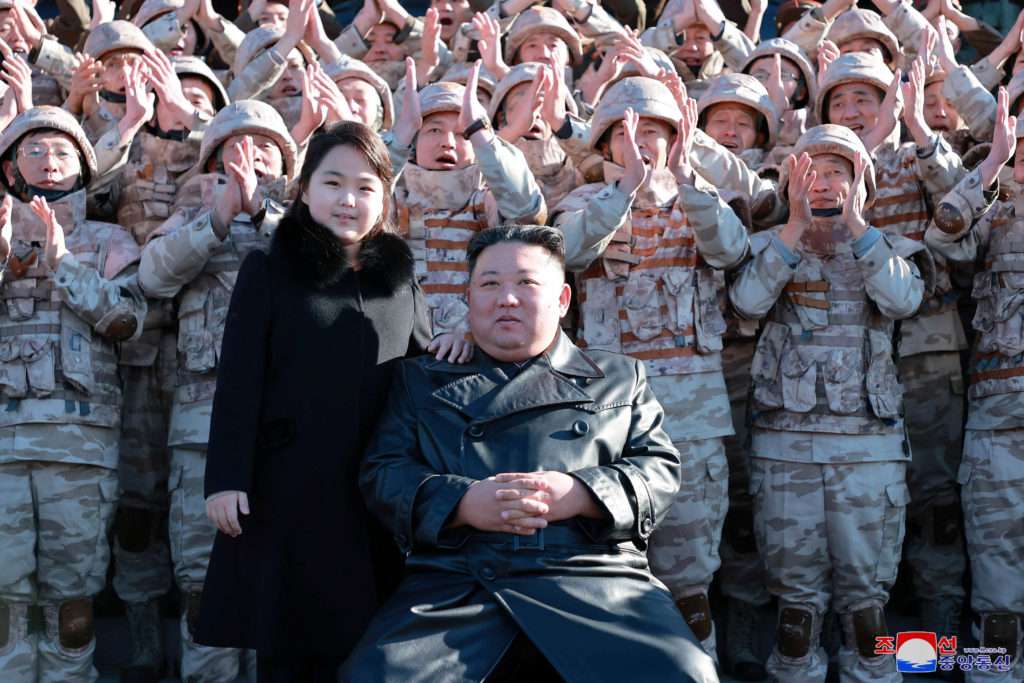 Advanced drones are among the modern weapons systems that North Korean leader Kim Jong Un has promised to acquire, along with multiple warheads, underwater-launched nuclear missiles and a spy satellite.
North Korean state media on Tuesday announced the start of a key meeting of the Workers' Party to review past policies and discuss plans for the coming year.
During the meeting, Kim Jong Un called for greater efforts to overcome the difficulties and challenges facing the country. He asserted that North Korea has reported some successes "in the arduous course" and said his country's national strength has increased remarkably in military, economic and other areas, according to the Korean Central News Agency.
The North Korean Workers' Party meeting is expected to last several days. It is likely that in subsequent sessions the North Korean leader will address issues such as the accumulation of weapons, relations with the United States and the economy.
Associated Press/OnCuba.