The festivity of the wise mencharacterized by toys and children, this year has been shy in the neighborhoods of the capital.
Few children are seen with toys in the galleries and streets of city neighborhoods, contrary to other years.
It is that some parents have decided to deliver the traditional toys to their children and relatives next Monday due to the change of date contemplated by law 139-97.
It may interest you
In neighborhoods Cristo Rey, Ensanche La Fe, Capotillo, Simón Bolívar, Las Cañitas, Guachupita, Gualey, Los Guandules and others, few children were seen with toys.
Alfredo Rodríguez, a toy vendor, said that sales have not been good this year.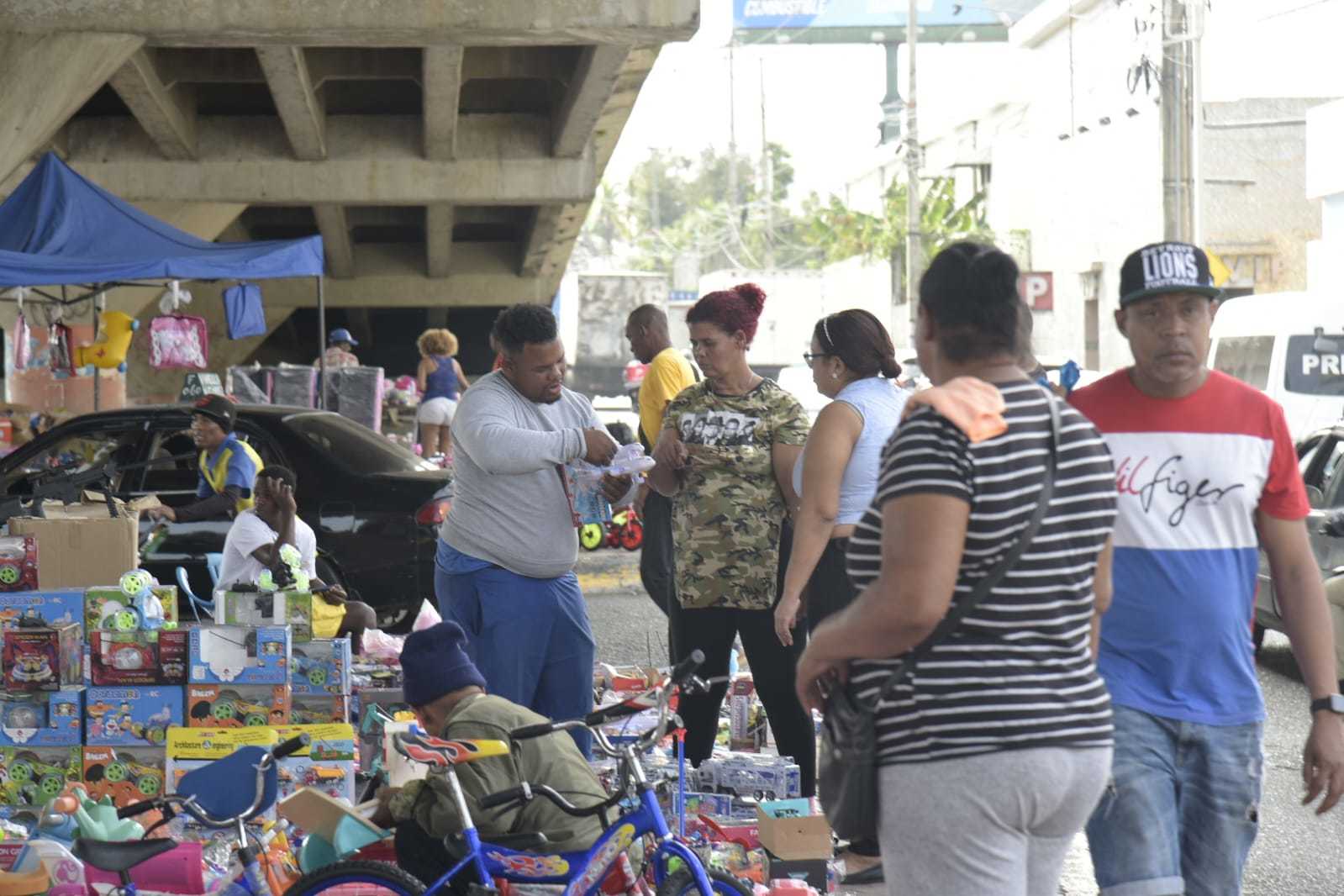 "This is bad. Before at this time I had already sold several toys and this is the time that I have only sold one doll."
In the San Francisco de Asís parish, in Nueva Barquita, dozens of children participated in a mass on the solemnity of the Epiphany of the Lord, but they came out with the usual toys.
Father Gregorio Alegría, parish priest of the place, explained that today it was planned to deliver gifts to the children, but that it was decided to do so next Sunday.