The renowned Cuban singer-songwriter Silvio Rodríguez will be offering a concert on the occasion of the closing of the International Film and Environment Festival of the Caribbean, Isla Verde.
The event will take place on Monday, June 5, at 7:00 pm, at the Model Prison on the Isla de la Juventud. In addition, the Cuban troubadour will have David Torrens as a guest and will be accompanied by Niurka González, Oliver Valdés, Jorge Reyes and the Trovarroco trio.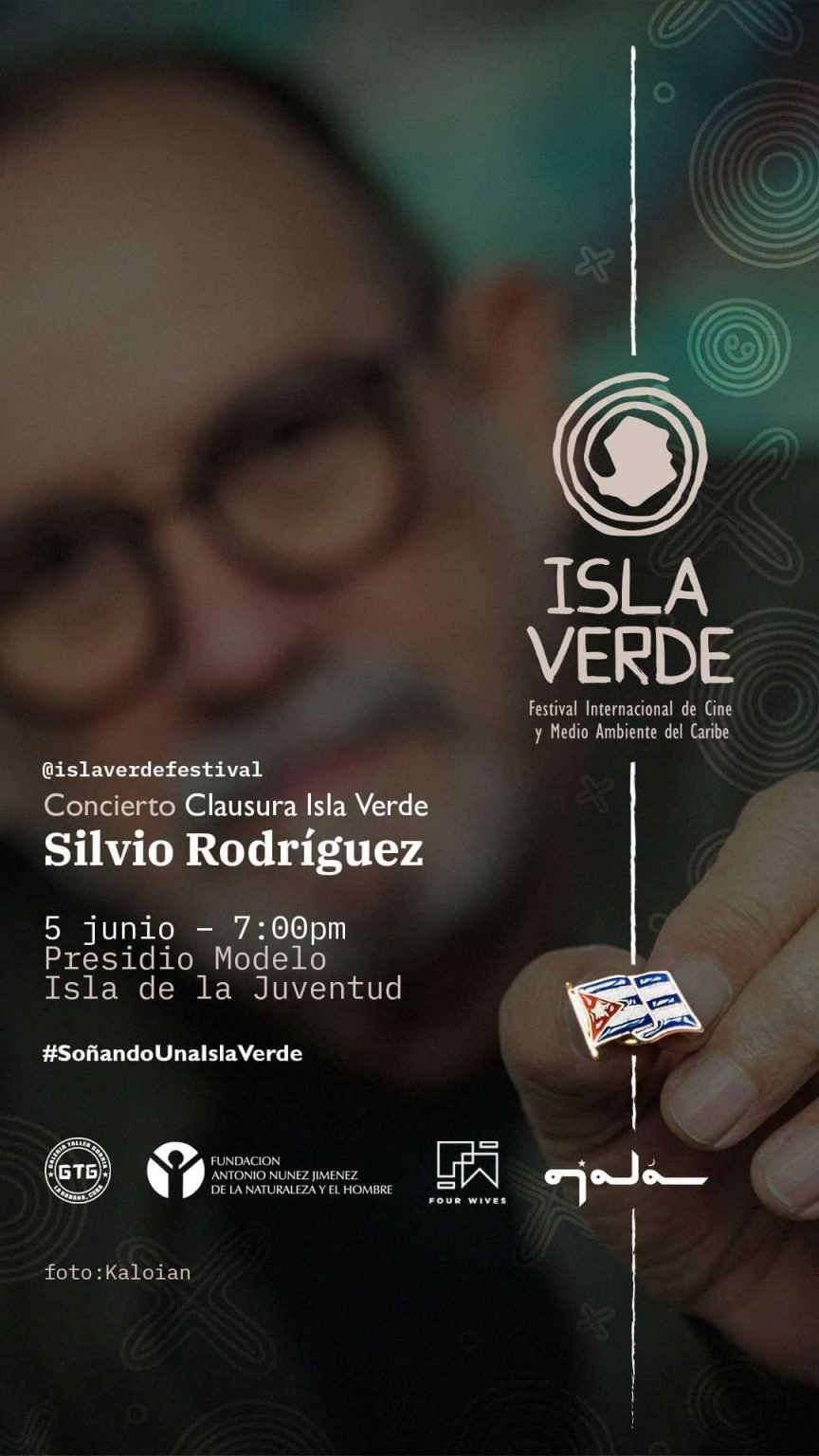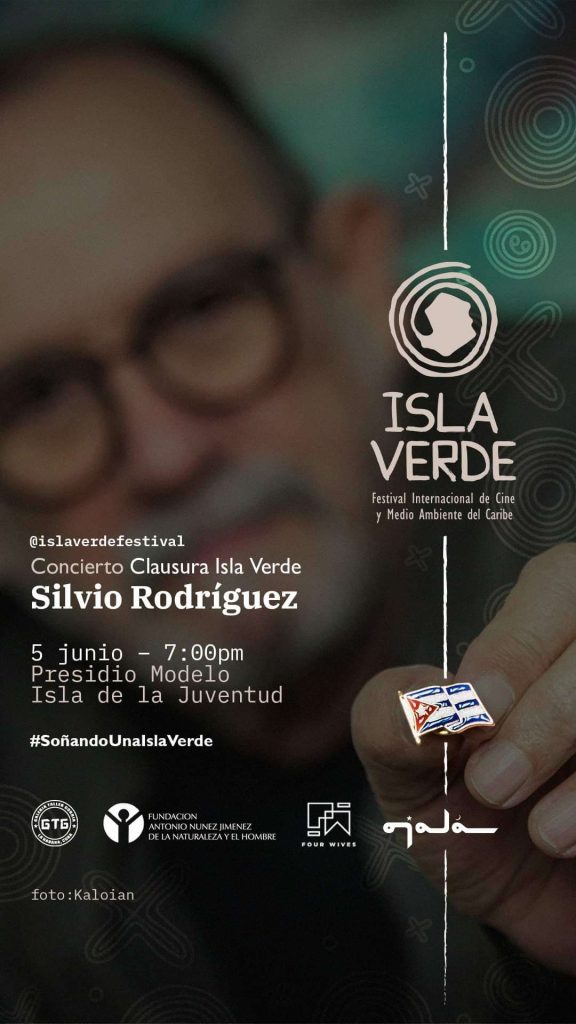 Isla Verde will start its first edition from May 31 to June 5, in the special municipality of Isla de la Juventud and will be chaired by actor, director and plastic artist Jorge Perugorría.
This festival, according to its organizers, was born to strengthen common actions in the region in environmental matters and highlight the value of Caribbean biological diversity. Likewise, it intends to promote films, documentaries and short films with a critical perspective of the serious environmental challenges that the Caribbean faces today.
When: Monday June 5, 7:00 pm
Where: Presidio Model. Isle of Youth.
How much: Free admission.