September 10, 2022, 4:03 PM
September 10, 2022, 4:03 PM
It was the first public appearance of the two royal royal couples since the death of Queen Elizabeth II on Thursday.
Princes William and Harry, grandsons of the queen, left Windor Castle accompanied by their wives, Kate and Meghan, respectively, to see the tributes left by people outside the enclosure and greet people gathered at the doors, They were greeted with applause.
"We waited, we waited and suddenly there was a shout of celebration. Parents put children on their shoulders and everyone raised their cell phones to take a picture," said Jo Couzens, a BBC journalist present in Windsor.
The four spoke with some of the people present and saw the multitude of flowers and messages left at the gates of the palace in tribute to Queen Elizabeth II.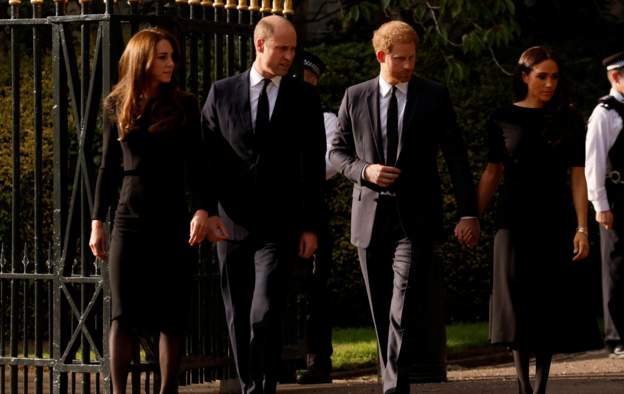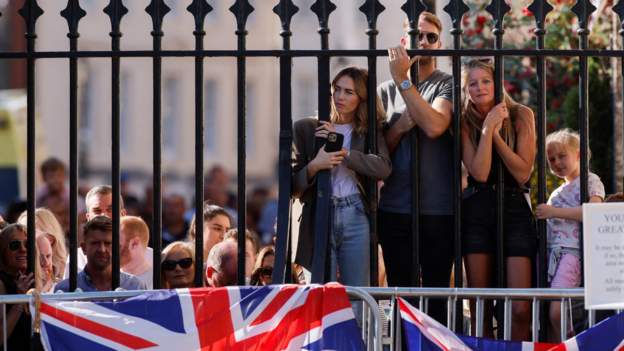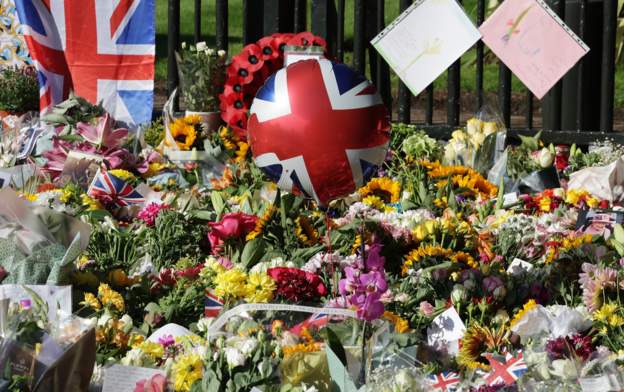 Now you can receive notifications from BBC World. Download the new version of our app and activate it so you don't miss out on our best content.