Both the number of casualties and repair costs remain unclear, but the extent of the damage became apparent as Florida entered its third day after Ian's first hit.
---
Florida, North Carolina and South Carolina faced a massive cleanup of the destruction wrought by Hurricane Ian on Saturday, October 1, after one of the most powerful storms in U.S. history caused tens of billions of dollars in damage and left dozens of victims.
New images from the National Oceanic and Atmospheric Administration showed several beach shacks and a motel building lining the shores of Florida's Sanibel Island being swept away by storm surge from Ian. Although most of the houses were still standing, they appeared to have roof damage, pictures showed.
Florida will face major river flooding for days as it begins to recover from the devastation of Hurricane Ian, which left at least 64 dead in the state. as reported CNN.
Ian, now a post-tropical cyclone, continued to weaken Saturday morning, but it is still forecast to bring treacherous conditions to parts of the Central Appalachians and the Mid-Atlantic, according to the National Hurricane Center, which added that flood watches were in effect throughout southwestern Virginia and southern West Virginia.
"Major river flooding will continue in central Florida into next week. Flash, urban, and small stream flooding is possible in the central Appalachians and southern Mid-Atlantic this weekend, with minor flooding expected along the coasts of the Carolinas. in a note published by Reuters.
Lee County Sheriff Carmine Marceno confirmed "about 35" deaths Saturday in the wake of Hurricane Ian's devastation across much of Southwest Florida.
The announcement comes after state officials already confirmed some 23 deaths in Florida.
Sheriff Marceno said his emergency response teams have been working hard to assess the damage and continue their search and rescue operations.
"Today we've had over 600 to 700 rescues of people in need during this difficult time, with about 35 deaths, unfortunately," Marceno said in a video released by the sheriff's office.
The sheriff said his team is working to release information about the dead, but noted the lengthy process required before identifications can be made public. Marceno did not immediately confirm if all the deaths were related to the storm.
"Next of kin and family members should be notified," the sheriff added.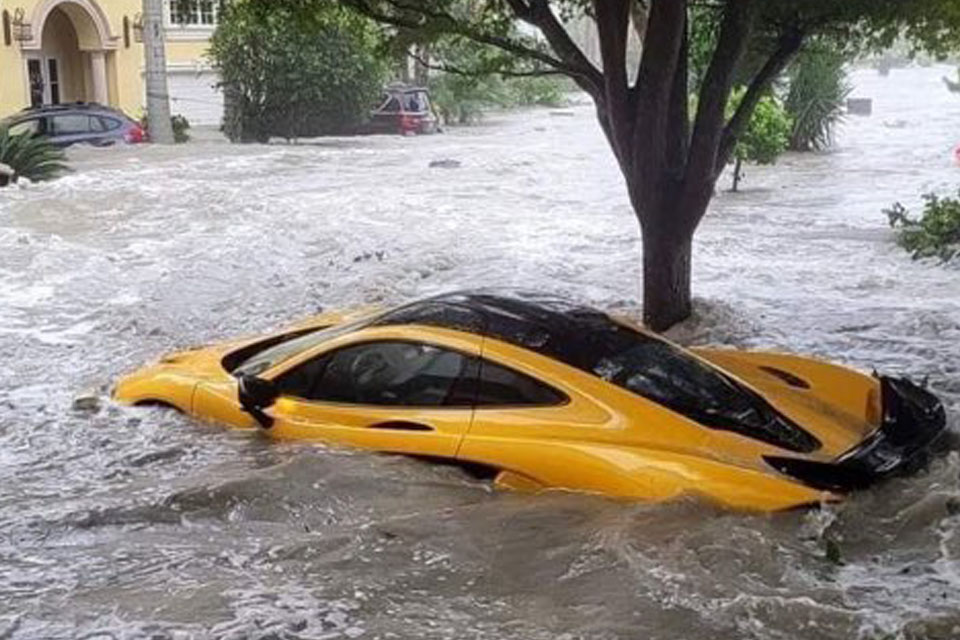 The storm hit Florida's Gulf Coast on Wednesday, September 28, turning coastal towns into disaster areas. On Friday, it hit the coast of Georgetown, north of the historic city of Charleston in South Carolina, with winds of 85 mph (140 kph).
Roads were flooded and blocked trees, while several docks were damaged.
More than 1.6 million homes and businesses were without power in the Carolinas, Virginia and Florida as of 11:00 am ET (1500 GMT) on Saturday, according to the tracking website PowerOutage.us.
Both the number of victims and the repair costs remain unclear, but the extent of the damage became apparent as Florida entered its third day after Ian's first hit.
In Florida's Lee County alone there were at least 35 deaths attributable to the hurricane, the county sheriff's office said in a Facebook post Saturday morning. Many of those killed in Florida were senior citizens, including a 92-year-old man, the Florida Department of Law Enforcement said earlier.
The whereabouts of thousands of people are still unknown, authorities said, but many of them were likely in shelters or without power.
"Those old houses that just aren't built as strong, they were washed out to sea," Gov. Ron DeSantis said Friday. "If you're entrenched in that, I think it would be very difficult to survive."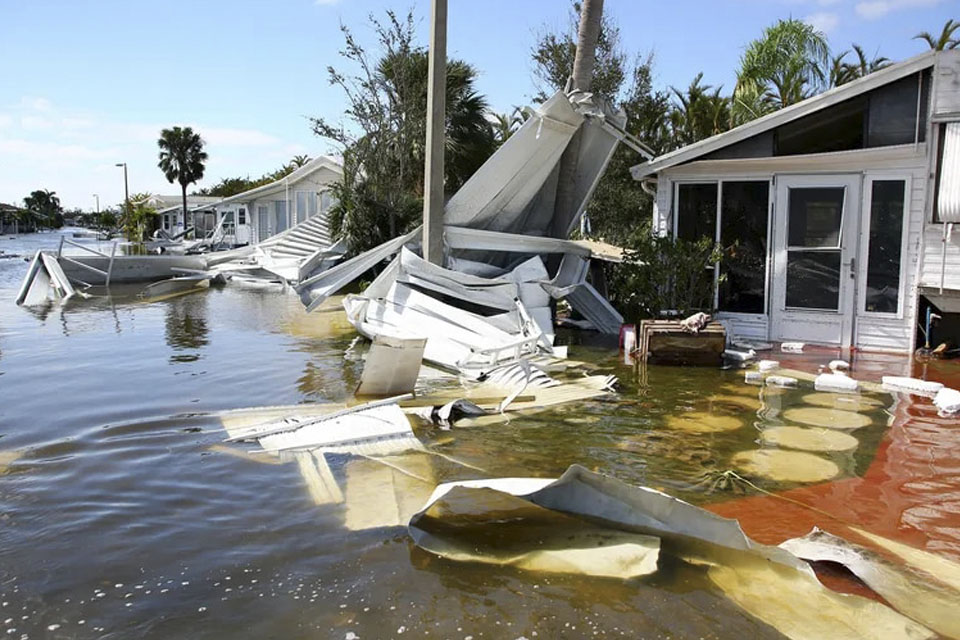 Meanwhile, insurers were bracing for a $28 billion to $47 billion hit in what could be the costliest storm to hit Florida since Hurricane Andrew in 1992, according to real estate data and analytics firm CoreLogic.
President Joe Biden approved a disaster declaration, making federal resources available to counties affected by the storm. "We are beginning to see the scale of that destruction. It is likely to be among the worst … in the nation's history," he said.
Sanibel under water
The Florida town of Fort Myers, near where the eye of the storm first made landfall, took a major hit, with numerous homes destroyed. Out at sea, Sanibel Island, a popular destination for vacationers and retirees, was cut off when a road became impassable.
Hundreds of Fort Myers residents lined up at a Home Depot store Friday on the city's east side, hoping to buy cans of gas, generators, bottled water and other supplies. The line stretched as long as a football field.
Rita Chambers, a 70-year-old retiree who was born in Jamaica and has lived in Fort Myers since 1998, said Ian is unlike any storm she has ever seen.
"And I've been in hurricanes since I was a kid!" said Chambers, who moved to New York as a teenager.
At a mobile home park on San Carlos Island in Fort Myers Beach, wind and water pushed the trailers. A boat lay on its side at a local marina, where another boat had come up against a tree. Hundreds of miles north of Georgetown, residents were also trying to rebuild their lives.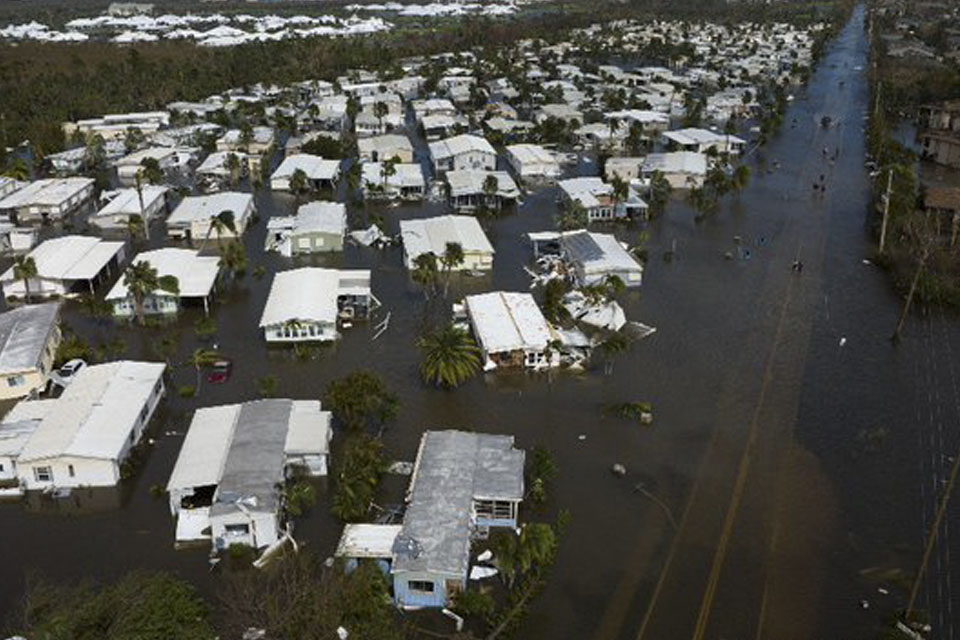 Many beach huts lining the shores of Sanibel Island were washed away by storm surge from Hurricane Ian, new aerial images from the National Oceanic and Atmospheric Administration (NOAA) show.
Most of the houses on Sanibel and Captiva Islands are still standing, but appear to have sustained some type of roof damage, in addition to some damage from storm surge and flooding.
Near Casa Ybel Beach Resort, there are big scars in the sand: the waves eroded much of the beach and dunes.
The Mitchell's SandCastles facility was also completely destroyed. There are no buildings left and the property is covered in sand. Only one building remains from the Waterside Inn on the Beach. The only thing that remains of the eight buildings on the property, which surround the pool, is rubble.
The roofs of the four buildings that make up Ocean's Reach have sustained significant damage. It's unclear how things fared inside the buildings, but a significant debris field is visible behind them. The parking structure located behind the buildings was also destroyed.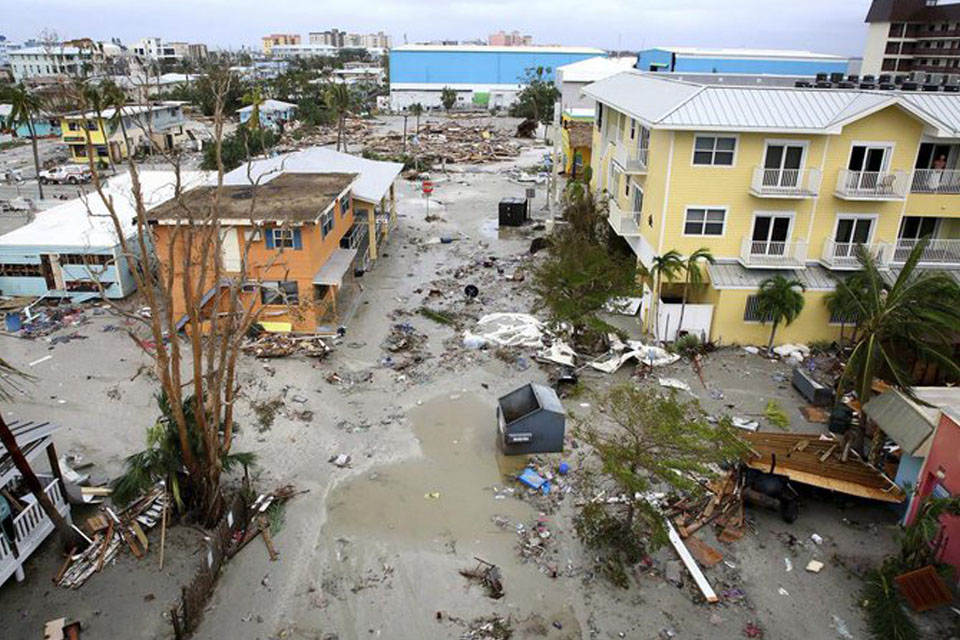 *Also read: Second day of protests in Cuba after several days without electricity and internet
Some residents of Lee County, located south of Sarasota and Charlotte counties, raised concerns about delaying evacuation orders until Tuesday, with one telling the Tampa Bay Times there was "no point" in waiting that long.
"I may not have evacuated if it wasn't for the news reports," the Fort Myers woman told the outlet.
Other counties north of Lee, including Sarasota, Manatee and Charlotte, had already issued evacuations on Monday, about half a day before Lee County officials ordered evacuations Tuesday morning, according to New York Times.
Kevin Guthrie, head of Florida's Division of Emergency Management, later claimed that officials "made the best decision they could based on the information they had at the time," noting that the hurricane was projected to make landfall sooner. up the coast, Tampa Bay. reported times.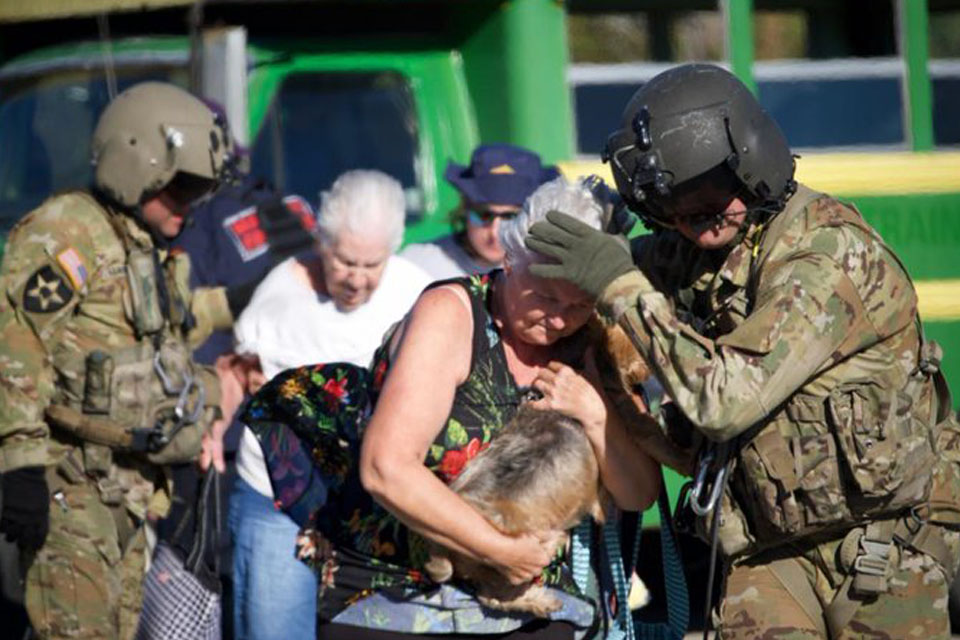 With information from Reuters, CNN and Miami Herald

Post Views:
669